Museum Address
27, Jawaharlal Nehru Rd, Colootola, Dharmatala - 700016
Email
indianmuseumkolkata@gmail.com
Museum website
http://indianmuseumkolkata.org/
When was the museum established?
1814
Briefly describe the history of the museum, its collection and donors.
Founded in 1814 in the cradle of the Asiatic Society of Bengal (at the present building of the Asiatic Society, 1 Park Street, Kolkata), Indian Museum is the earliest and the largest multipurpose museum, not only in the Indian subcontinent but also in the Asia-Pacific region of the world. Housed in an iconic colonial building, the museum displays a range of archaeological objects, an art section focusing on Mughal and Bengal paintings, a geological section, and one on zoology and botany. The highlights are an Egyptian Mummy, jaws of a blue whale, a Gandhara sculpture gallery, and masterpieces of the Tagores, Jaimini Roy, and Nandalal Bose.
Information in Braille
No
Workshops/seminars/lectures
Yes
Library and archives services
Yes
IT facilities ( Photocopying, printing, computer )
No
Conference/ Seminar hall
No
Who manages the museum?
Others
Others:
Ministry of Culture
Person-in-charge of the museum
Director
What is the average duration to see the museum?
3-4 hours
Map your museum's correct location on the map given below.
Is the museum currently closed?
No
Image for museum exterior/building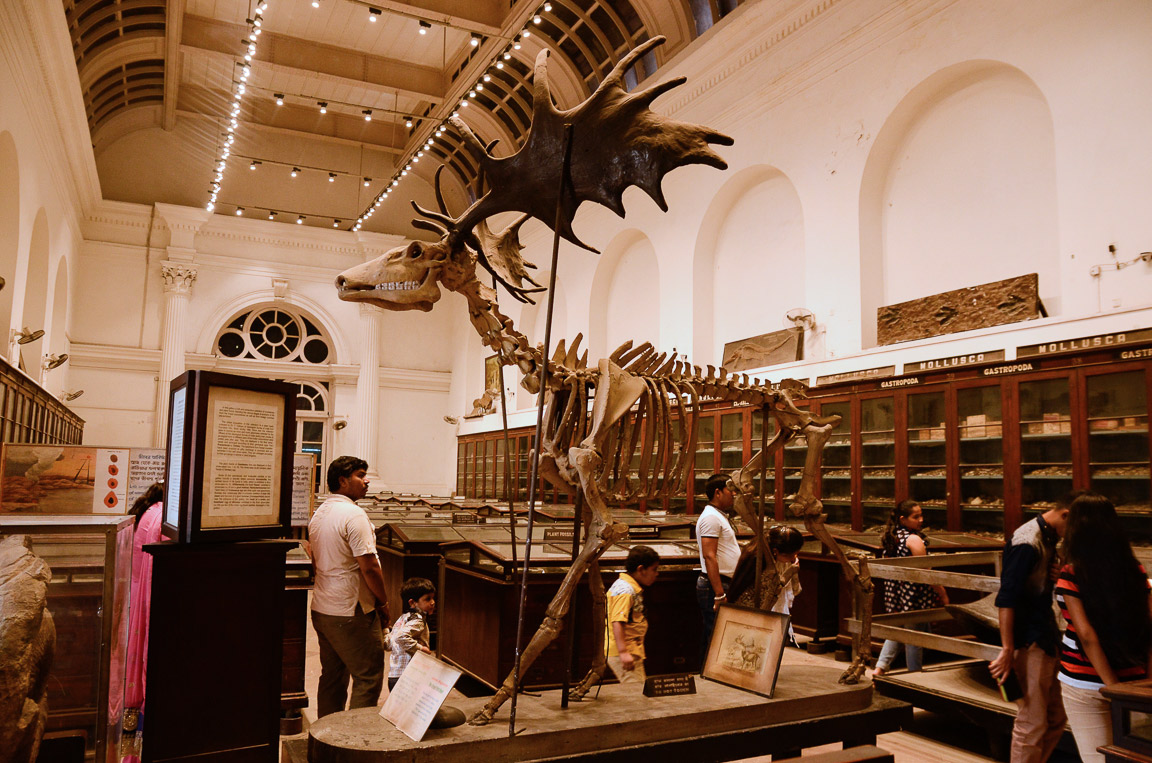 Gallery Images
Image
Image title
A display of a skeletal figure in the interior of the museum
Image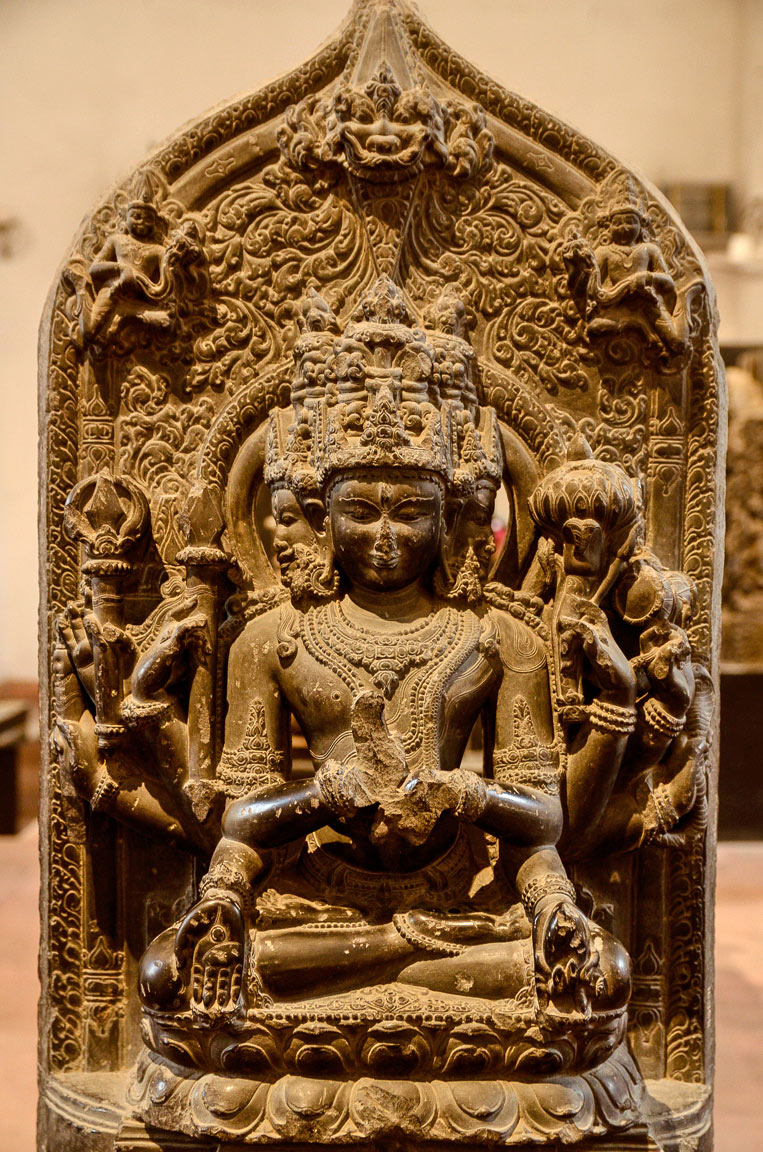 Image title
A sculpture of the trinity displayed in the Indian Museum
Image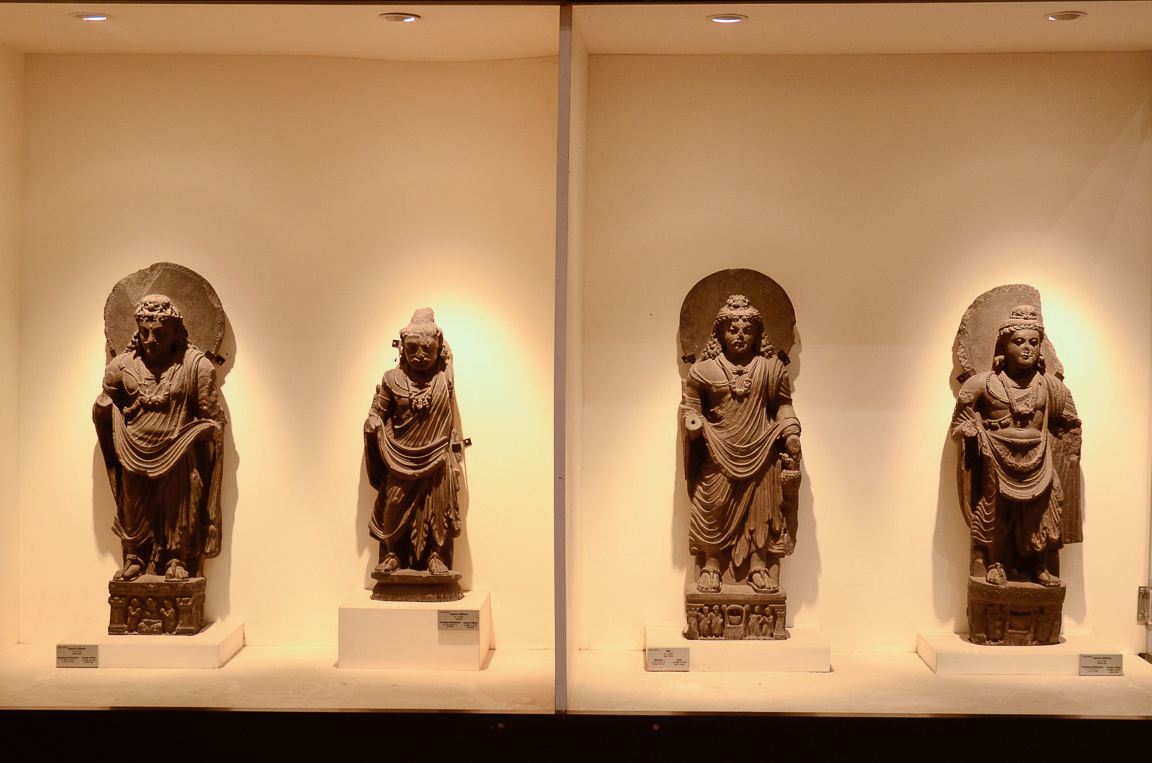 Image title
Display of the Gandhara School sculptures
Image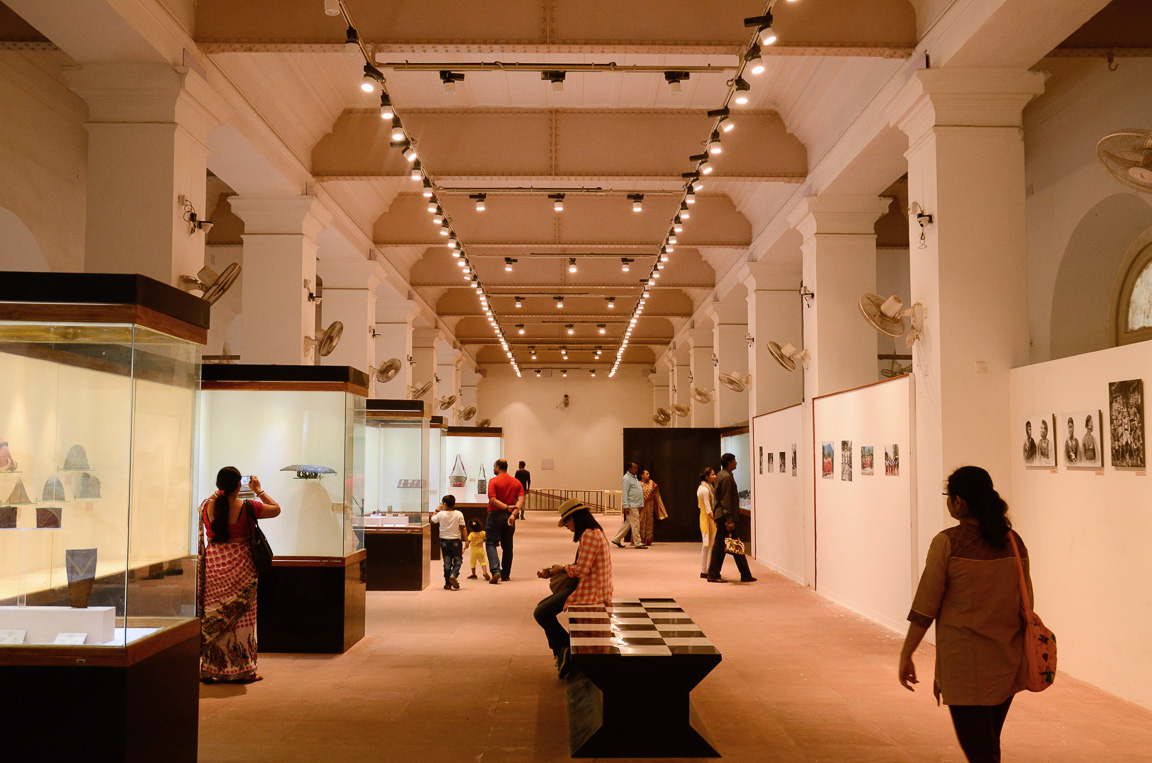 Image title
First floor of the museum
Image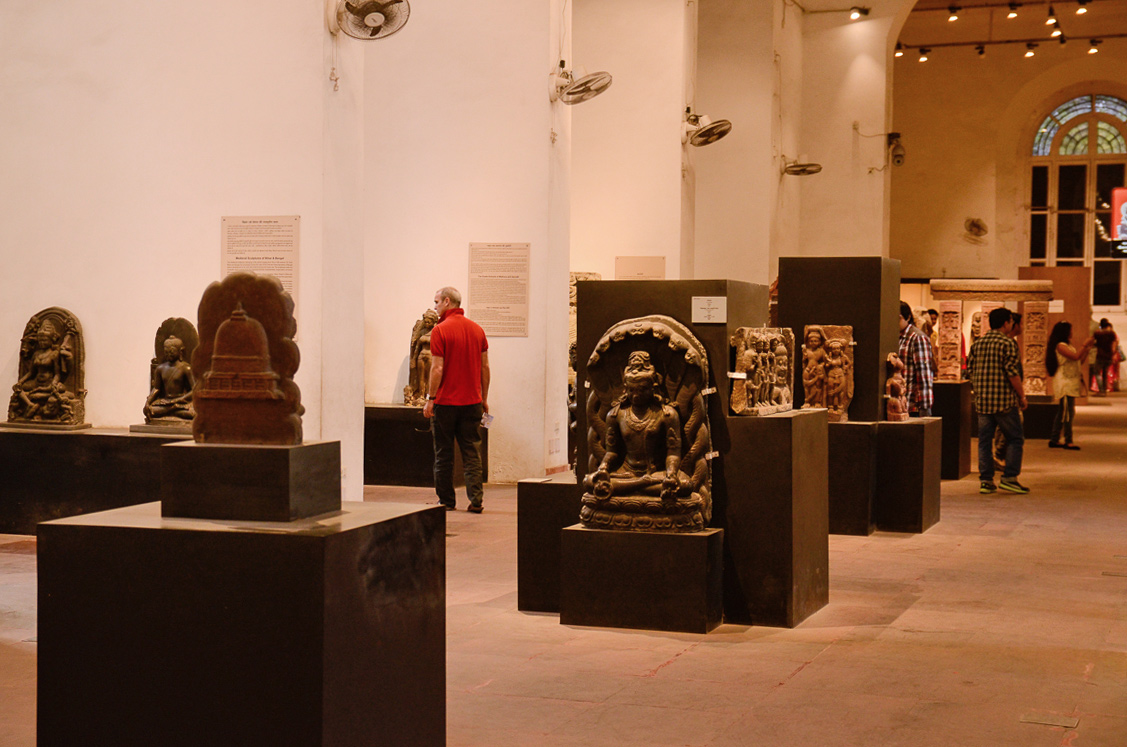 Image title
A glimpse into the interior of the museum
Image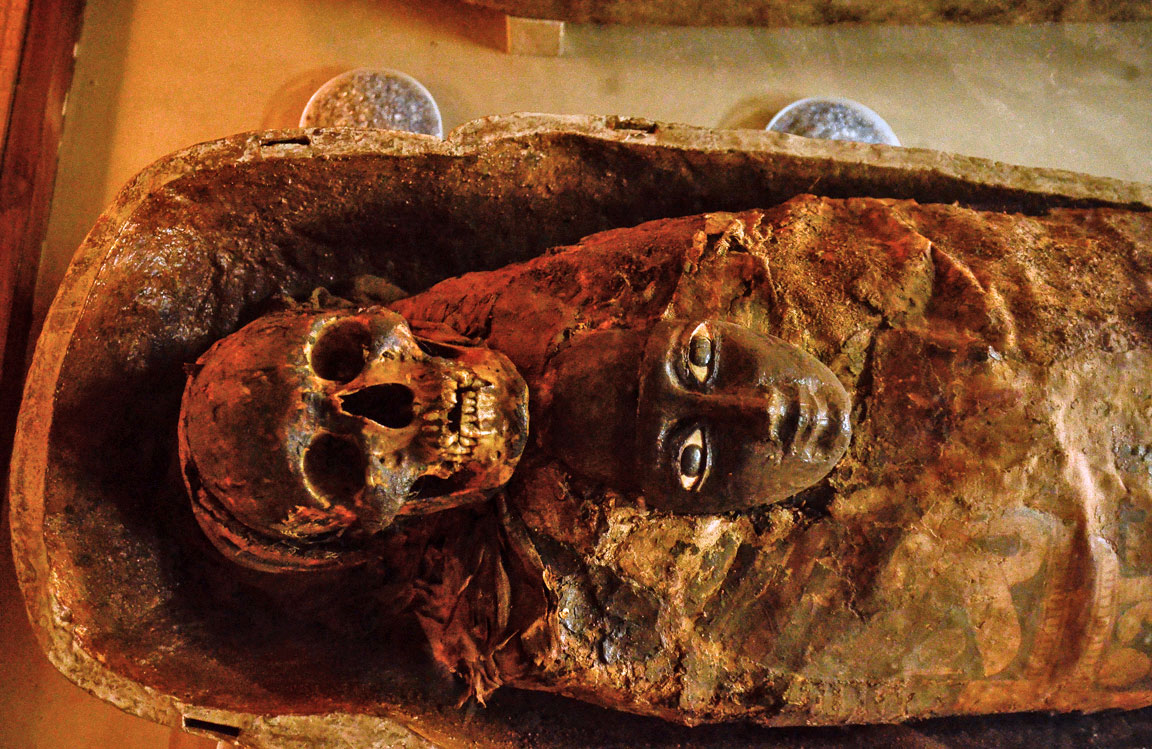 Image title
Display of a mummy
Entry fee information
Indians: ₹20
Foreigners: ₹500
Library Membership Fees: ₹50

Photography fees: ₹ 50, and with stand: ₹100
Opening Days
Sunday
Tuesday
Wednesday
Thursday
Friday
Saturday