Museum Address
Sanskriti Kendra / Sanskriti Museums, Anandagram, Mehrauli Gurgaon Road, Opposite Metro Pillar No. 165 -110047
Museum website
http://www.sanskritifoundation.org/index.htm
When was the museum established?
1984
Briefly describe the history of the museum, its collection and donors.
India are displayed in the Sanskriti Museum of Everyday Art. Covering objects used throughout the cycle of life - from childhood to old age - the collection begins with objects from the child's world, moves to those used by the student and the young adult, and those of the settled householder. Finally, the collection traces the time of life when spiritual pursuits traditionally take-over. 
From the common earthen pot that stores drinking water to the giant-sized cultic equestrian figures of the rural Tamil deities of the Aiyyanar cult, a diverse range of objects can be found in the Sanskriti Museum of Indian Terracotta. 
Representative examples of selected traditions of Indian textiles are presented at the Sanskriti Museum of Indian Textiles.
Information in Braille
No
Workshops/seminars/lectures
Yes
Library and archives services
No
IT facilities ( Photocopying, printing, computer )
No
Any other facilities
Medical facilities, Accommodation
Who manages the museum?
Others
Others:
Sanskriti Foundation
Person-in-charge of the museum
Other
What is the average duration to see the museum?
1-2 hours
Map your museum's correct location on the map given below.
Is the museum currently closed?
No
Image for museum exterior/building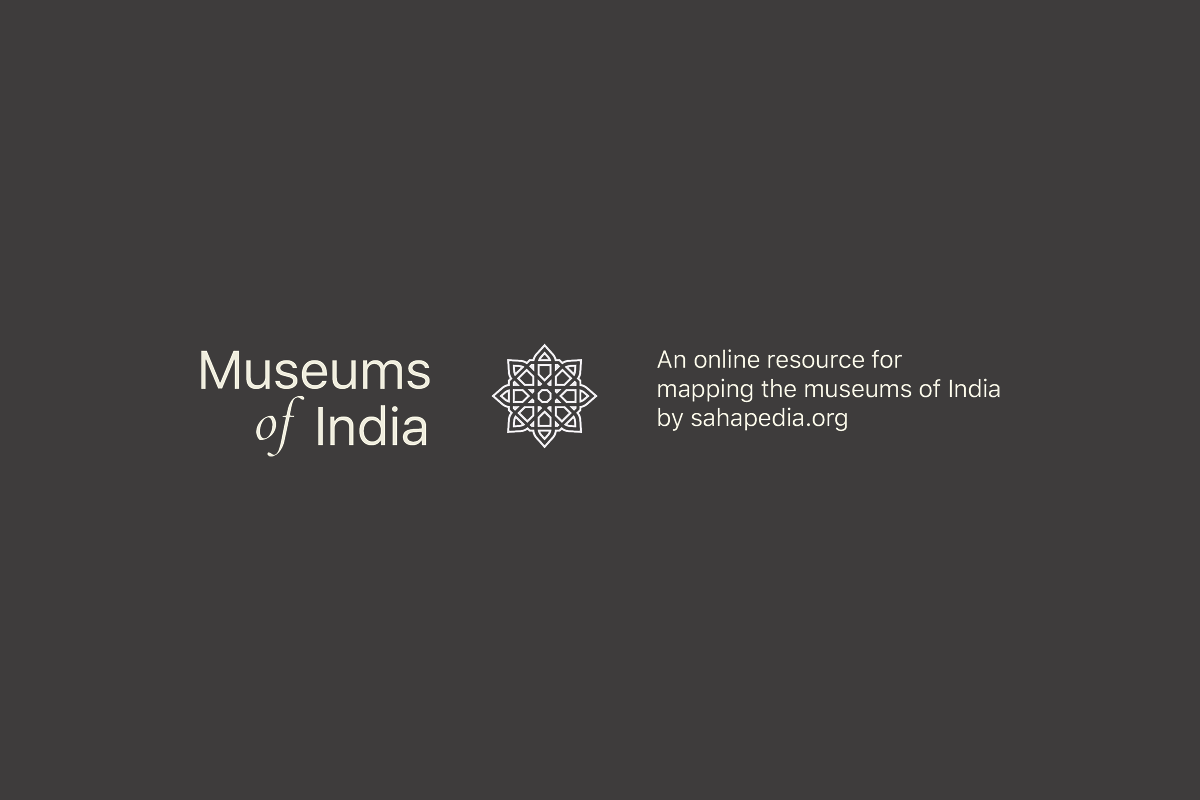 Getting there
Nearest Metro: Arjangarh
Opening Days
Sunday
Tuesday
Wednesday
Thursday
Friday
Saturday