Museum Address
Anthropological Survey of India, Government of India, North East Regional Centre, Mawblei - 793021
Museum website
https://ansi.gov.in/ansi-museum/
When was the museum established?
1953
Briefly describe the history of the museum, its collection and donors.
The Zonal Anthropological Museum offers insights into the history, lifestyle, culture, customs, and traditions of the three major matrilineal communities of the state, namely the Khasis, the Jaintia/ Pnars, and the Garos/ Achik.
Information in Braille
No
Workshops/seminars/lectures
Yes
Library and archives services
Yes
IT facilities ( Photocopying, printing, computer )
No
Person-in-charge of the museum
Other
Reference Link
http://www.dbcic.org/museums-in-north-east-india#WILLIAMSON-SANGMA-STATE-MUSEUM
What is the average duration to see the museum?
1-2 hours
Map your museum's correct location on the map given below.
Is the museum currently closed?
No
Image for museum exterior/building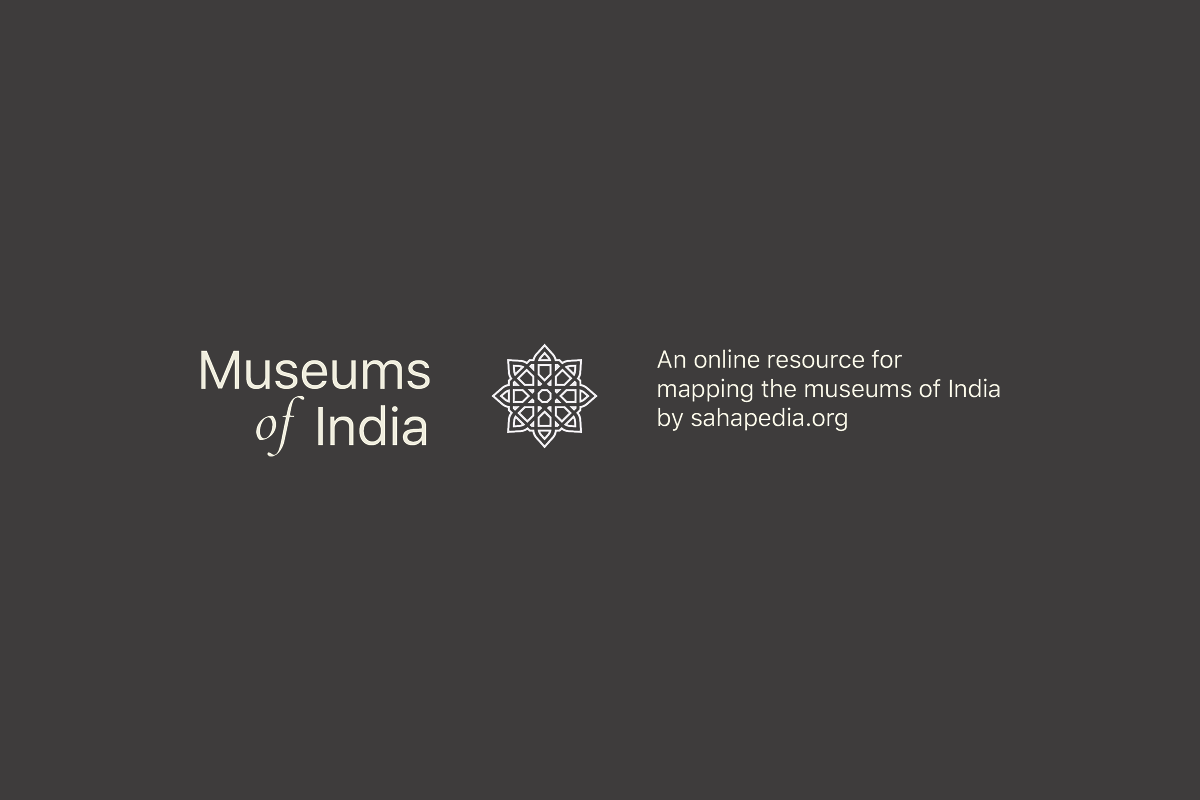 Opening Days
Monday
Tuesday
Wednesday
Thursday
Friday