Museum Address
Gopinath Bordoloi Rd, South Dighalipukhuri, Ambari, Guwahati -781001
Email
assamstatemuseum@gmail.com
When was the museum established?
1940
Briefly describe the history of the museum, its collection and donors.
The Assam State Museum is located in the southern end of Dighali Pukhuri tank which is in the heart of the city of Guwahati in Assam. The museum was established by the Kamarupa Anusandhan Samiti (Assam Research Society) in 1940. In the year 1953, it was taken over by the State Goverment. The exhibits in the Museum are displayed under different sections, viz., epigraphy, sculptures (the sculptures from the Assam region fall into four principal categories - stone, wood, metal and terracotta), natural history, crafts, anthropology, folk art, arms, and miscellaneous. The library in the Assam State Museum was established in 1985, and is rich in its stenographic collections. There are various periodicals, journals like the Asiatic Society journals, and books that refer to art, culture, mythology, biography, encyclopaedic works.
Information in Braille
No
Workshops/seminars/lectures
Yes
Library and archives services
Yes
IT facilities ( Photocopying, printing, computer )
No
Any other facilities
Rentable spaces
Who manages the museum?
State Government
Email
basumataryivan@gmail.com
Person-in-charge of the museum
Director
What is the average duration to see the museum?
3-4 hours
Map your museum's correct location on the map given below.
Is the museum currently closed?
No
Image for museum exterior/building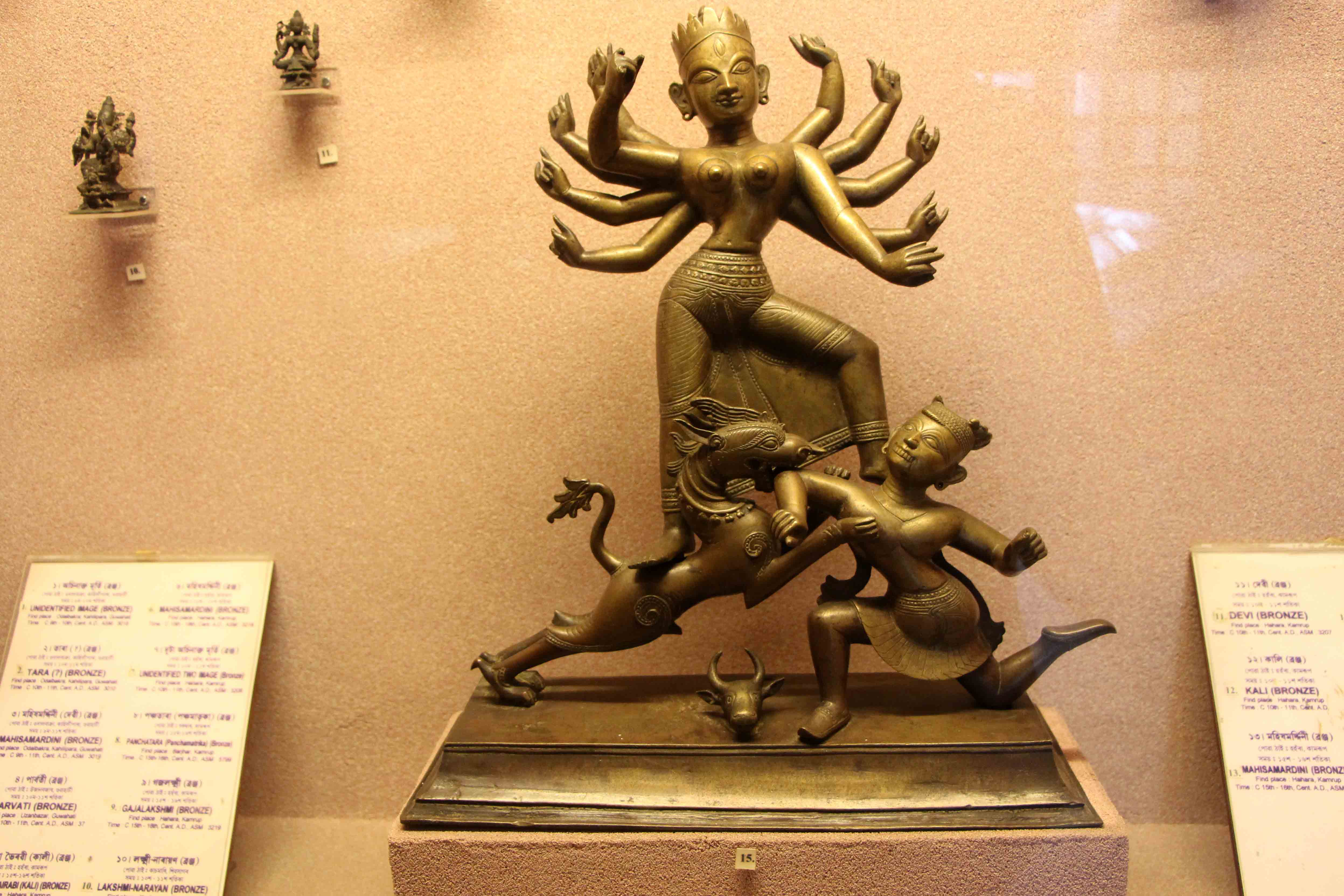 Gallery Images
Image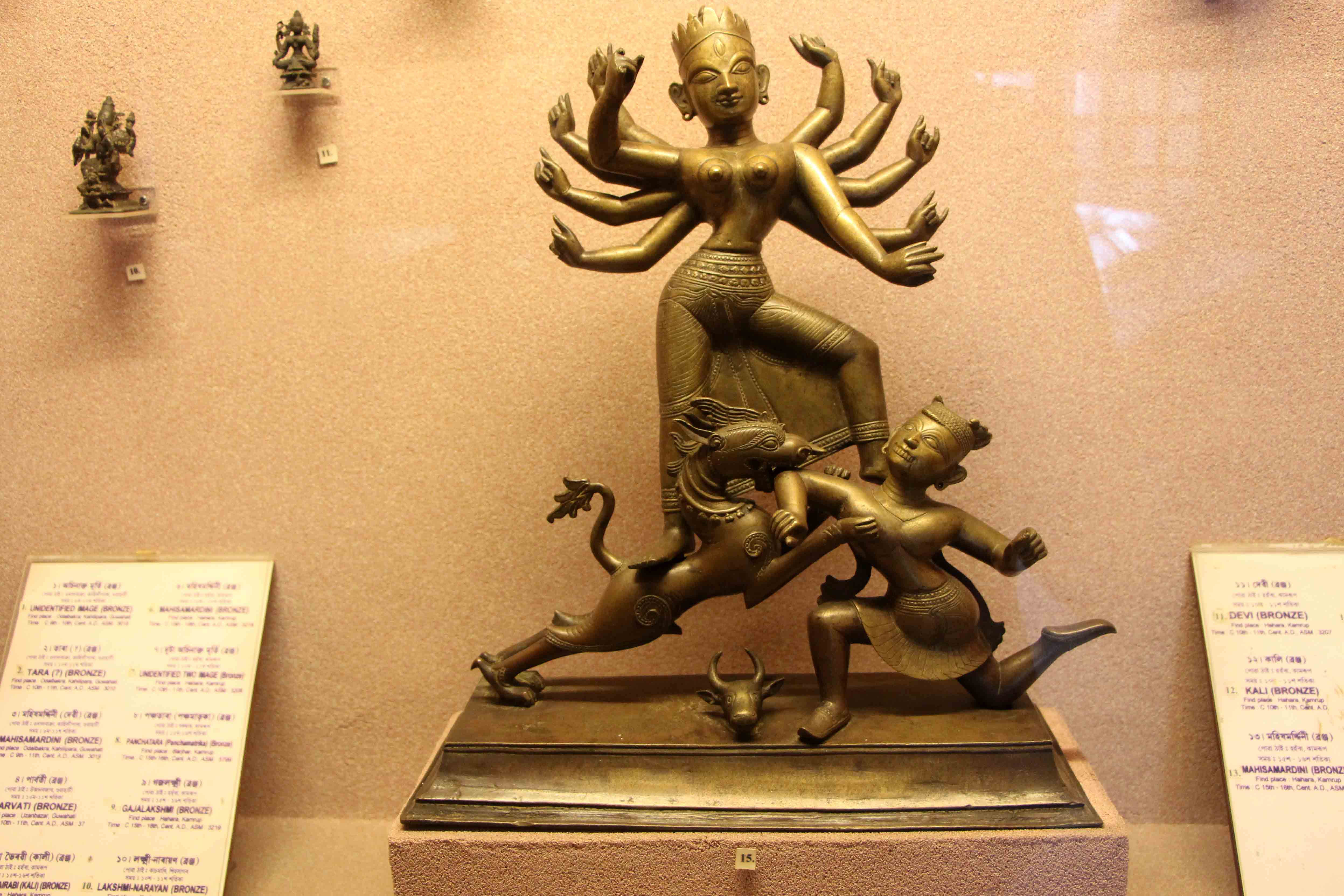 Image title
A statue of Goddess Durga in bronze
Image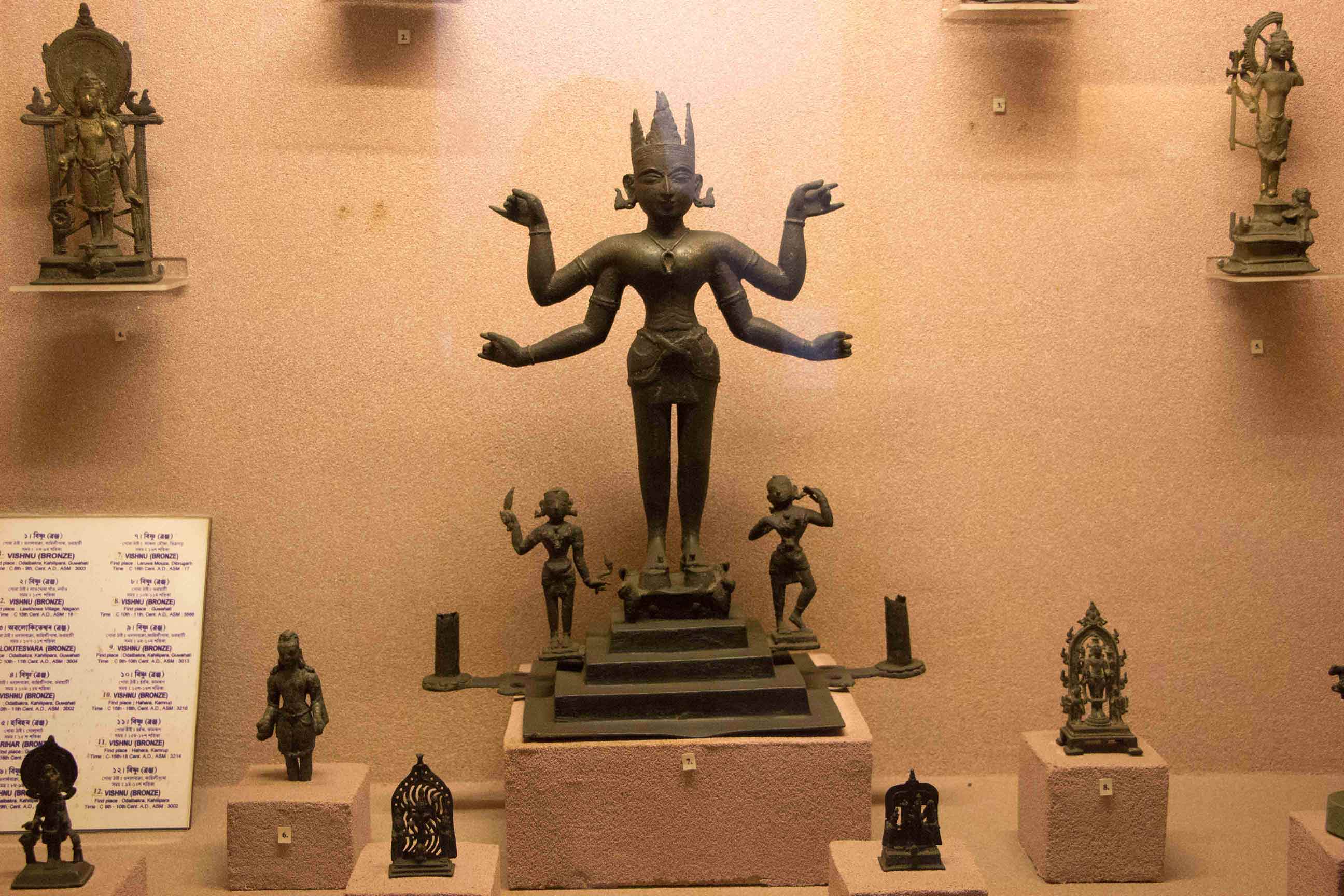 Image title
A figure of Lord Vishnu in bronze
Image
Image title
A view into the interior of Assam State Museum
Image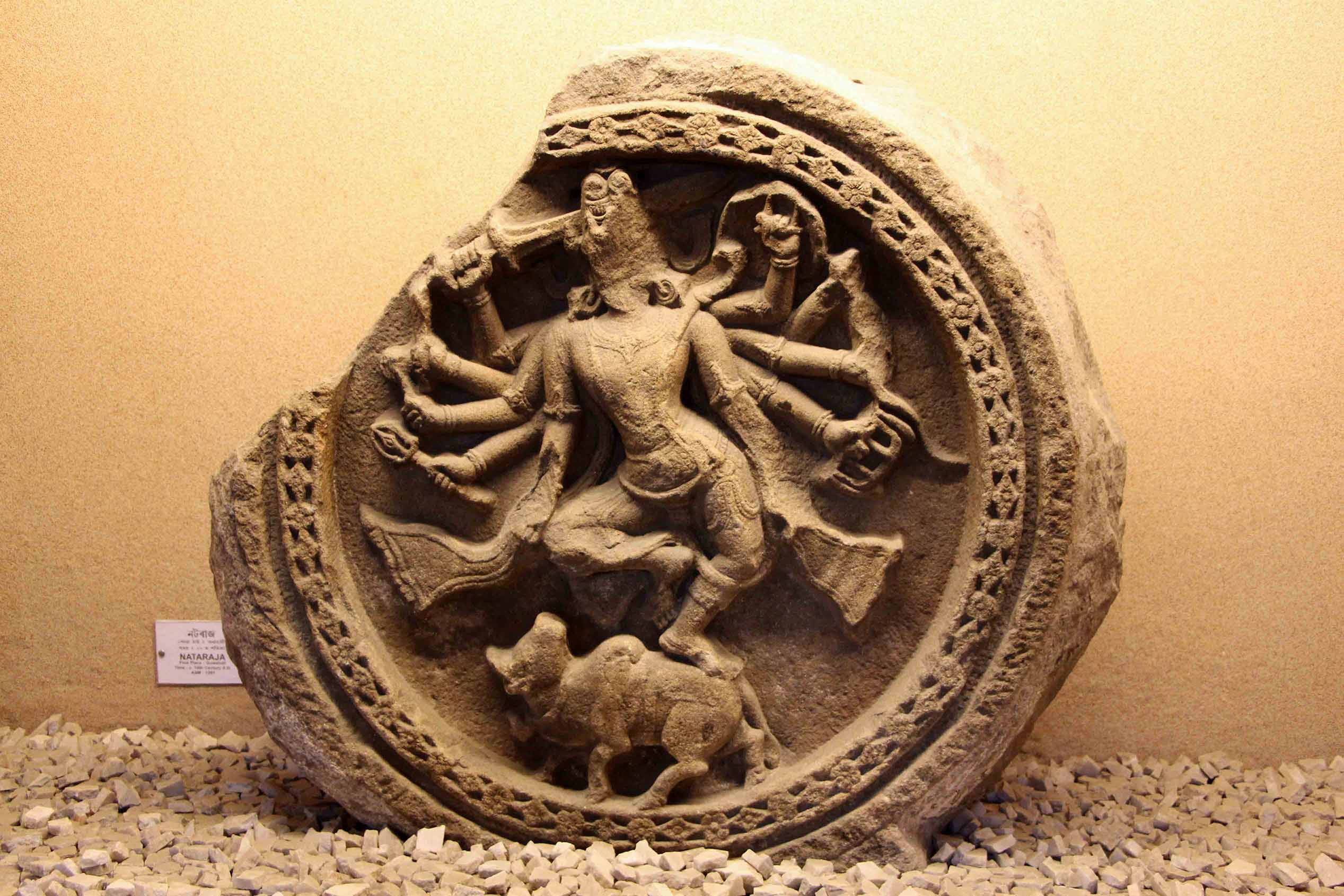 Image title
Nataraja (10th Century A.D.)
Image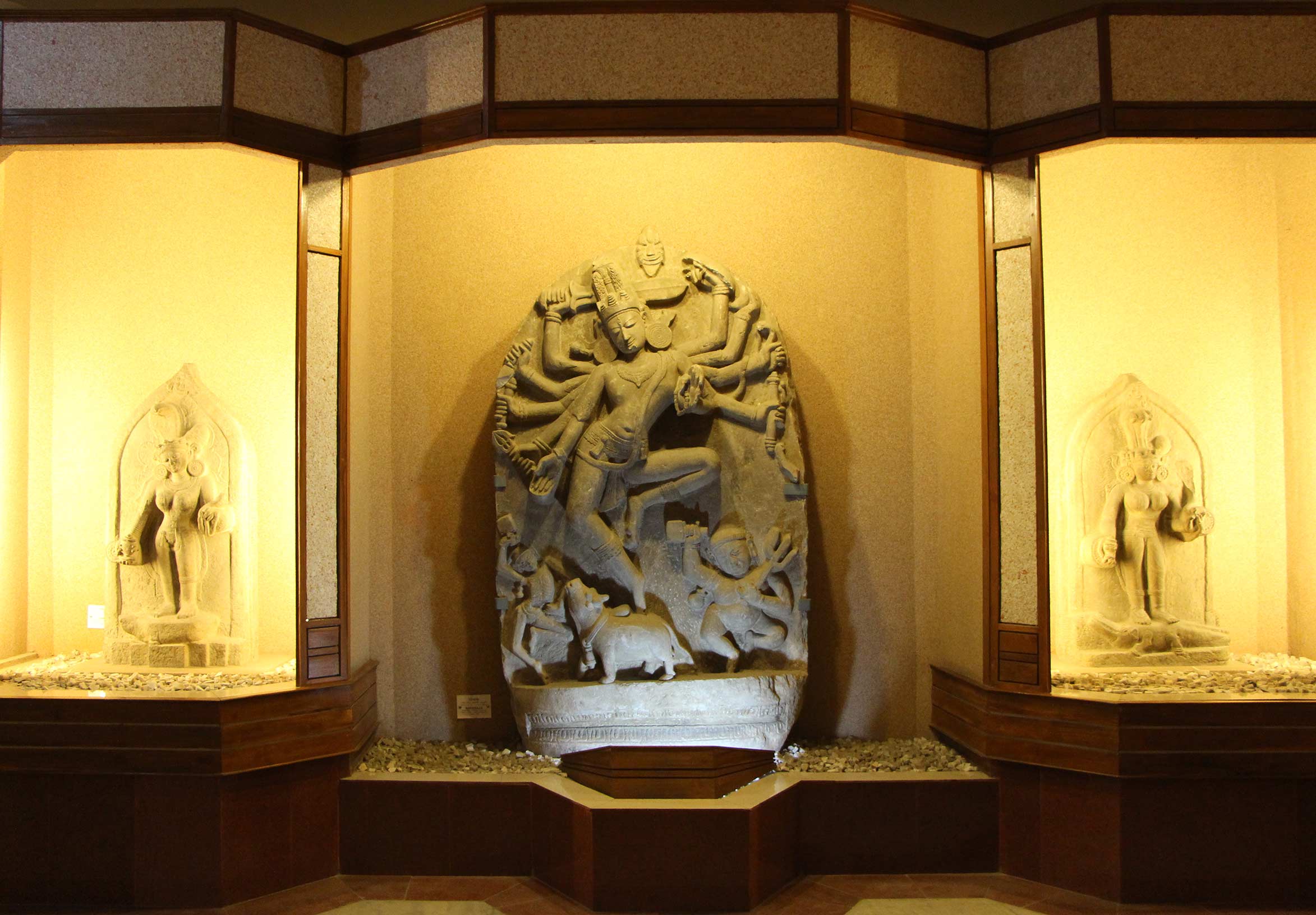 Image title
Yamuna (14th Century A.D.)
Image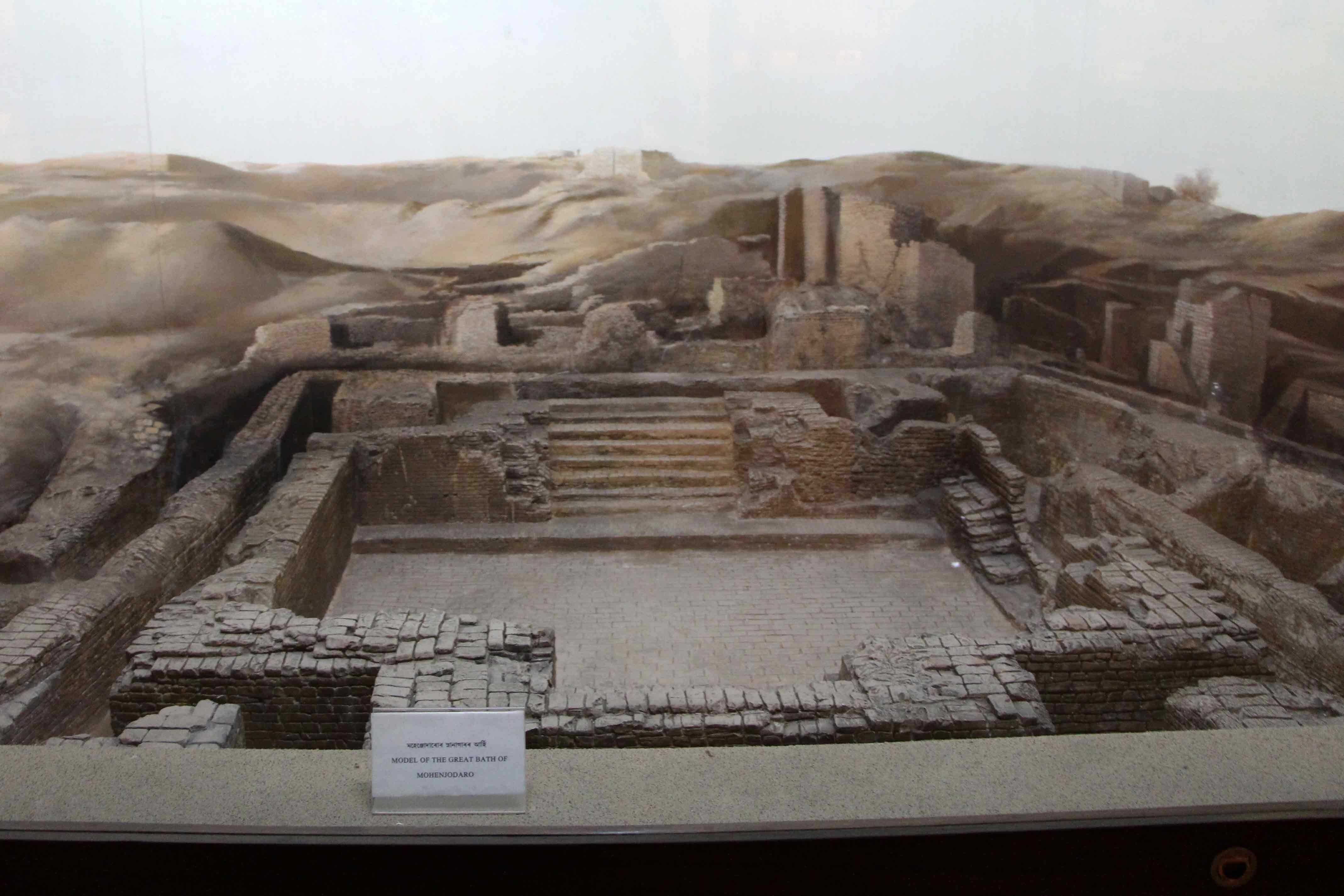 Image title
A model of the Great Bath of Mohenjodaro
Entry fee information
Adults: ₹10

Camera: ₹20 per still camera
Camcorder: ₹100
Opening Days
Sunday
Tuesday
Wednesday
Thursday
Friday
Saturday
Other Information
closed on 2nd and 4th Saturdays