Museum Address
Railway Museum, Pratap Nagar - 390004
When was the museum established?
1997
Briefly describe the history of the museum, its collection and donors.
The Railway Museum exhibits an awe-inspring collection of trains, route maps, train engines, paintings, and black and white photographs of old engines. The Railway Heritage Park is situated very close to the museum and one can dine at the cafeteria. An old train has been converted to house this cafeteria.
Information in Braille
No
Workshops/seminars/lectures
No
Library and archives services
No
IT facilities ( Photocopying, printing, computer )
No
Who manages the museum?
Others
Others:
Railway Division of Baroda
What is the average duration to see the museum?
less than 1 hour
Map your museum's correct location on the map given below.
22.281124651475, 73.210760951042
Is the museum currently closed?
No
Image for museum exterior/building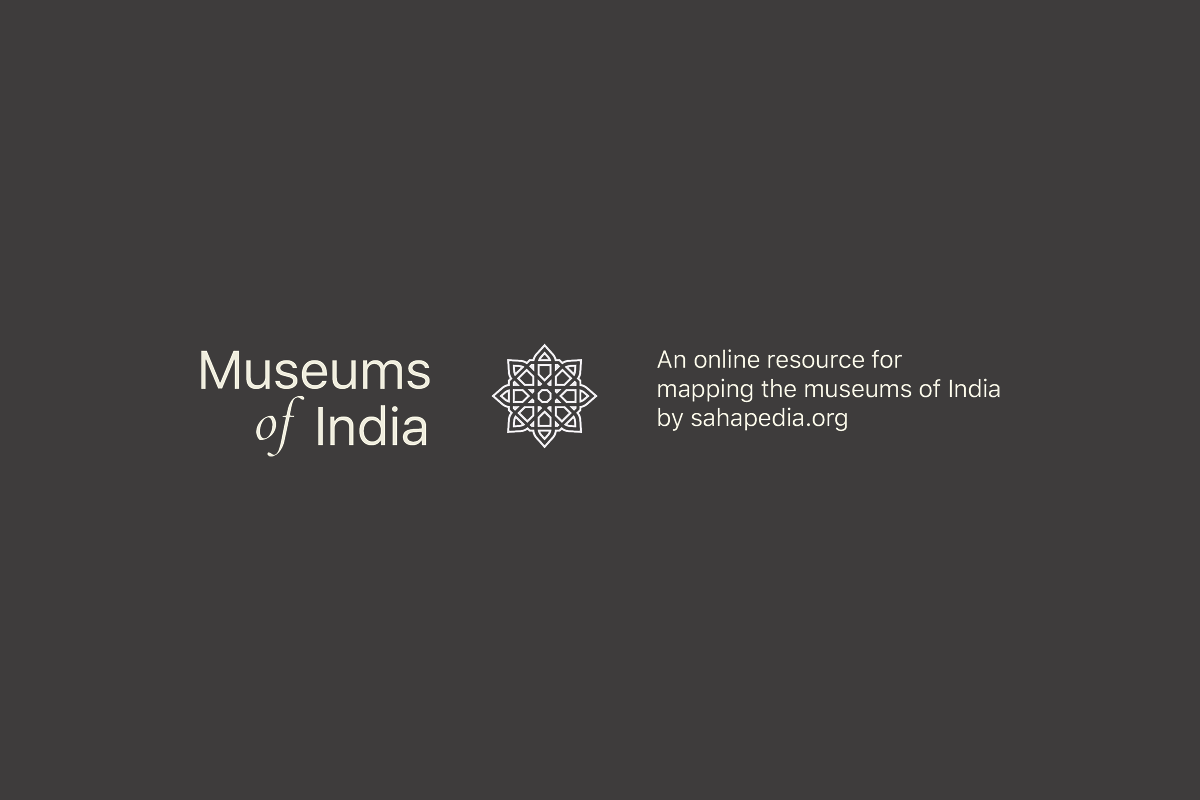 Opening Days
Sunday
Tuesday
Wednesday
Thursday
Friday
Saturday
Other Information
Tuesday - Friday: 10:00 am- 1:00 pm; Saturday - Sunday: 10:00 am - 5:00 pm