Museum Address
Department of Museology, Faculty of Fine Arts, Maharaja Sayajirao University of Baroda, University Road, Pratapgunj-390002
When was the museum established?
1952
Briefly describe the history of the museum, its collection and donors.
The Museology Gallery at the Department of Museology is used mainly as a teaching resource for the students of museology. It has a unique collection of saptamatrika sculptures from Gujarat. The collection is also replete with sculptures created by eminent artists such as K G Subramanian.
Information in Braille
No
Workshops/seminars/lectures
No
Library and archives services
No
IT facilities ( Photocopying, printing, computer )
No
Who manages the museum?
Others
Email
ambikamsu@yahoo.com
Others:
Faculty of Fine Arts, Maharaja Sayajirao University of Baroda
Person-in-charge of the museum
Other
What is the average duration to see the museum?
less than 1 hour
Map your museum's correct location on the map given below.
Is the museum currently closed?
No
Image for museum exterior/building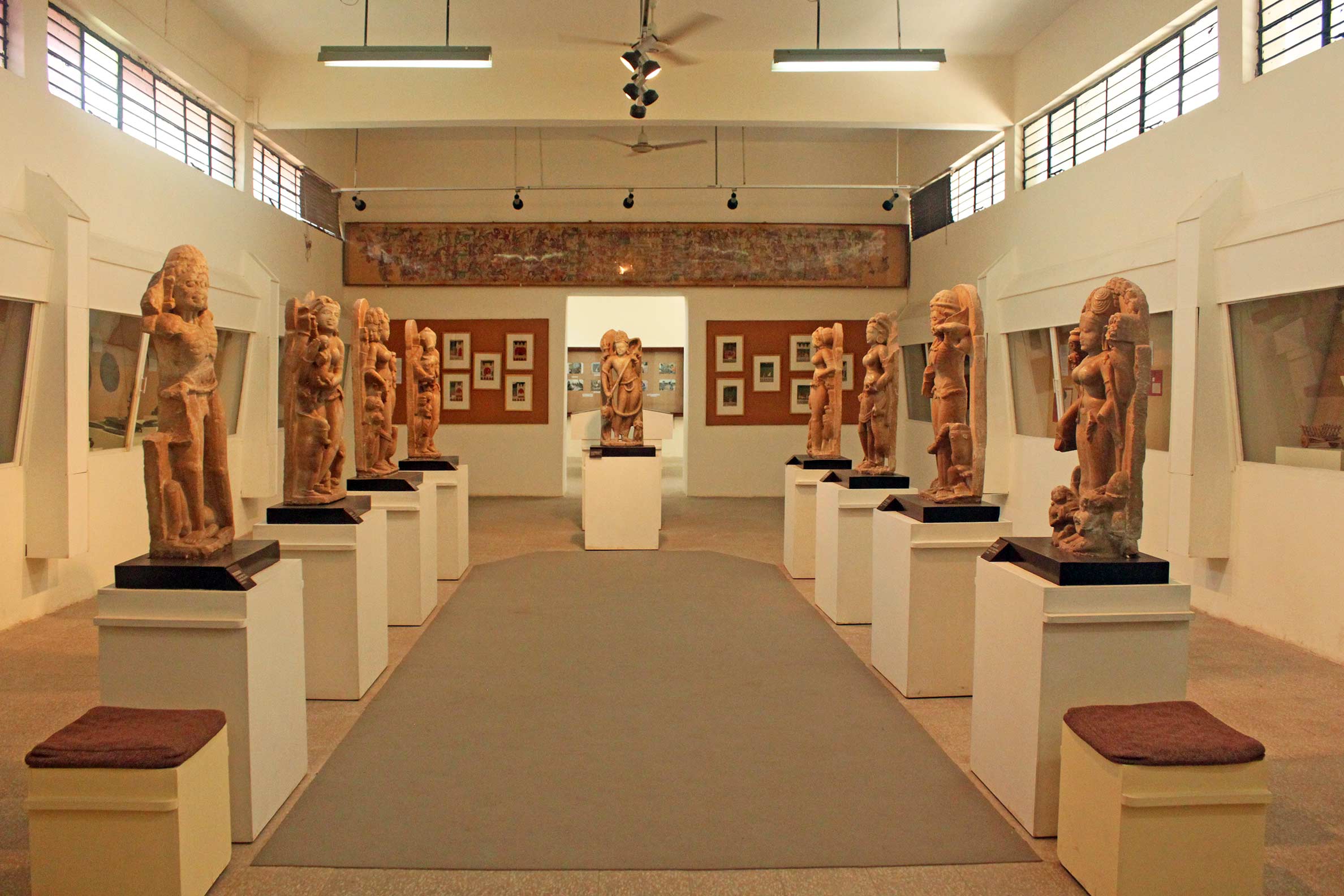 Gallery Images
Image
Image title
Museology Gallery
Image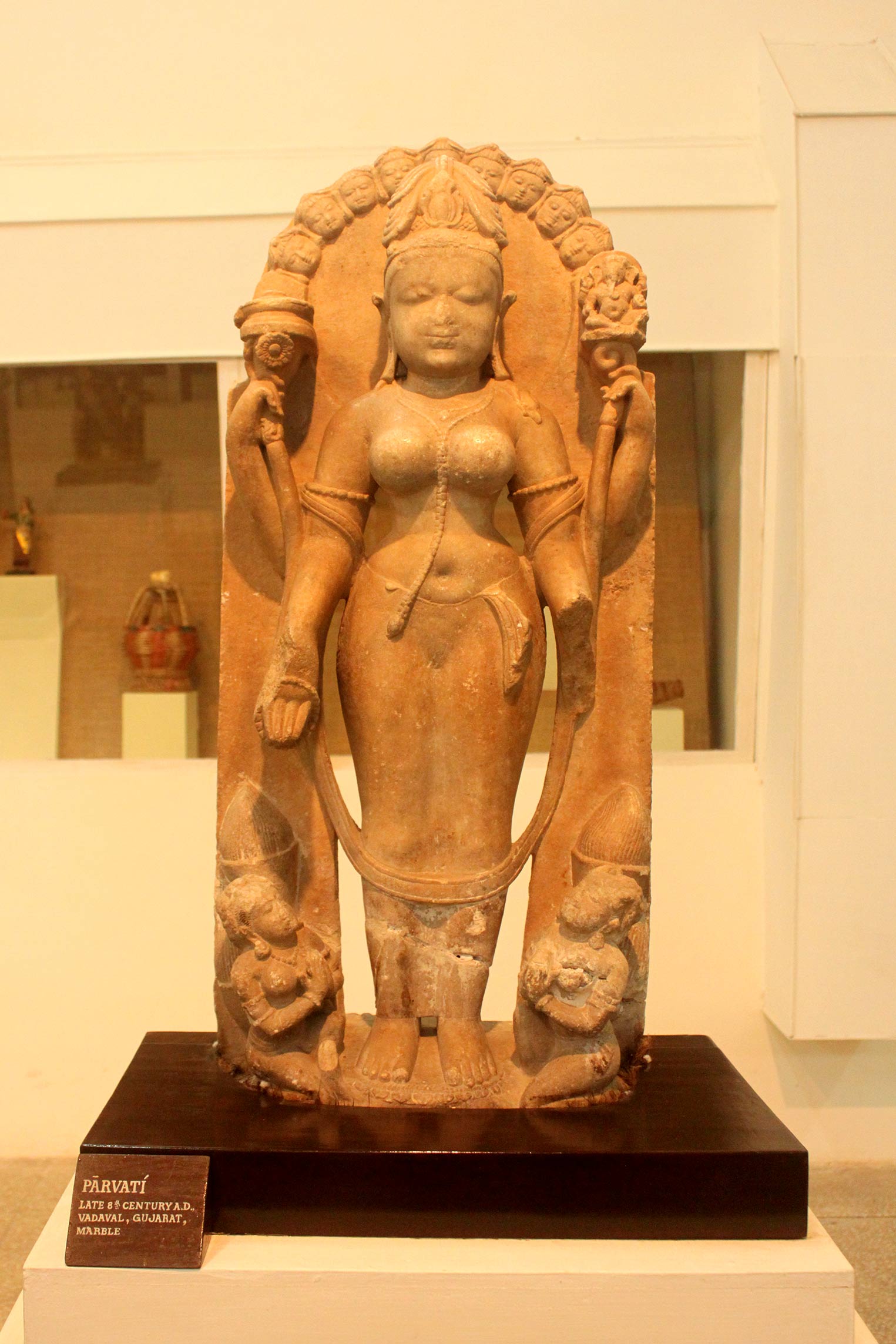 Image title
Sculpture of goddess Parvati from the late 8th century A.D.
Image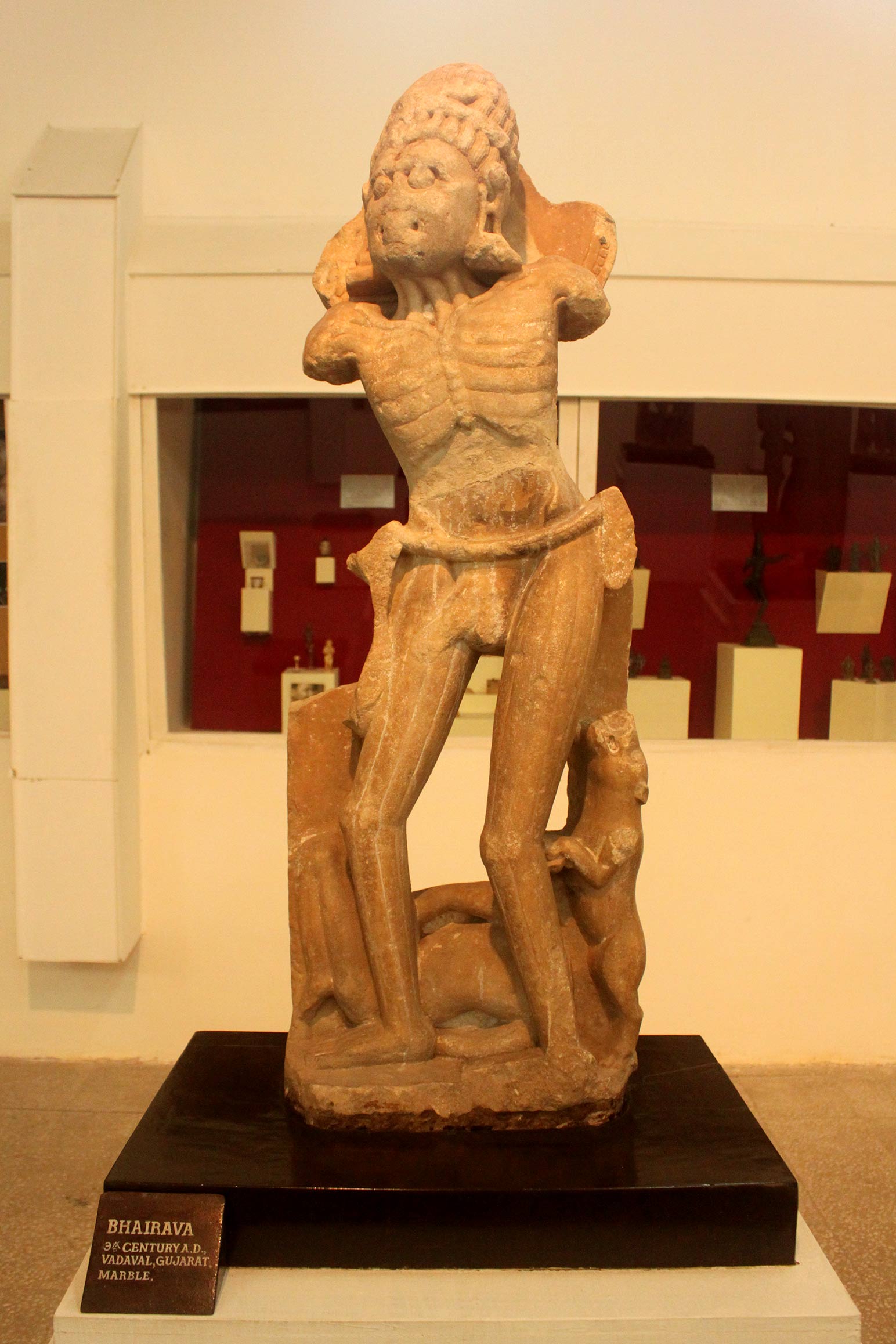 Image title
Sculpture of Bhairava from the 3rd century A.D.
Image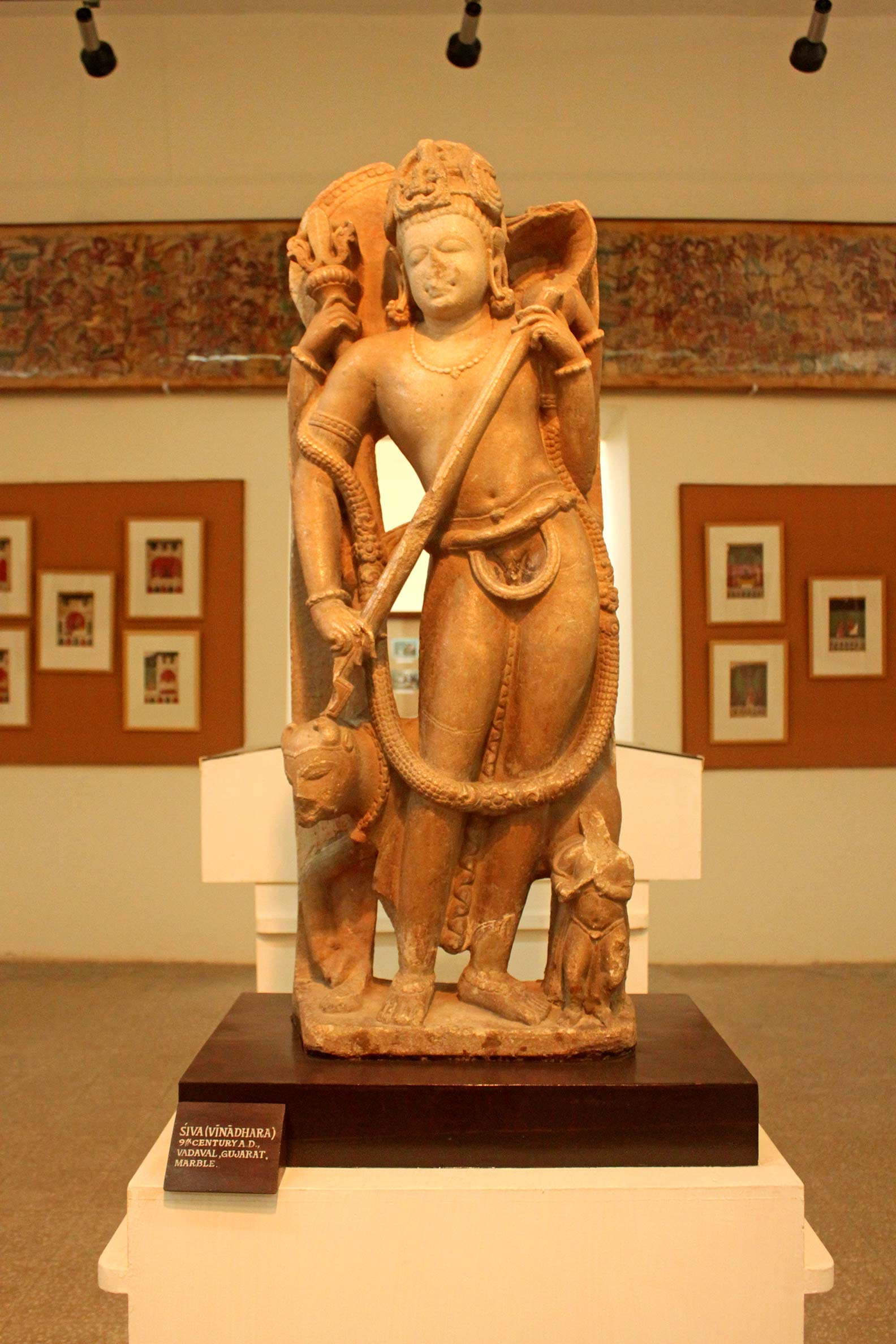 Image title
Sculpture of Shiva (Vinadhara) from the 9th century A.D.
Image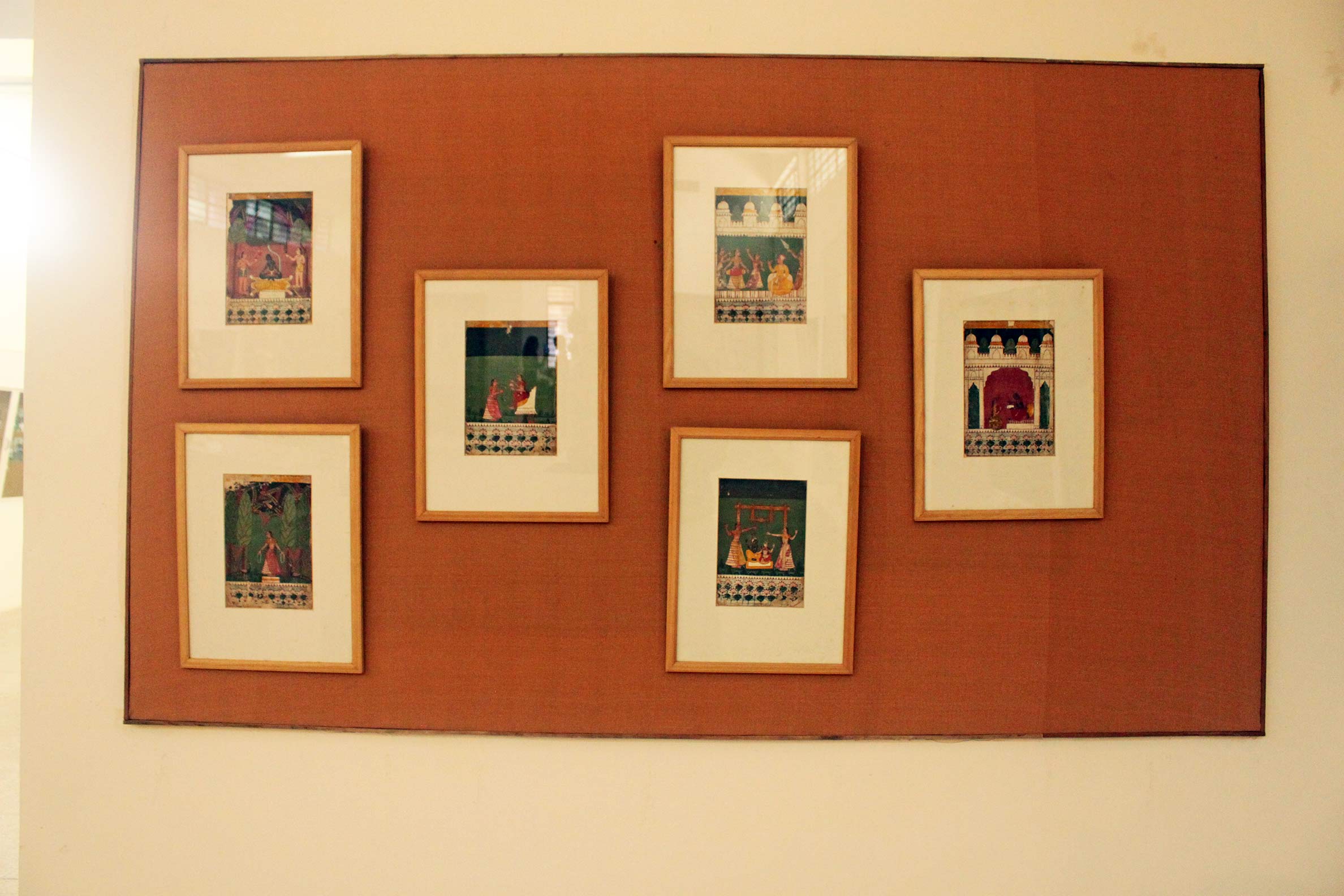 Image title
Intricate paintings at the Museology Gallery
Image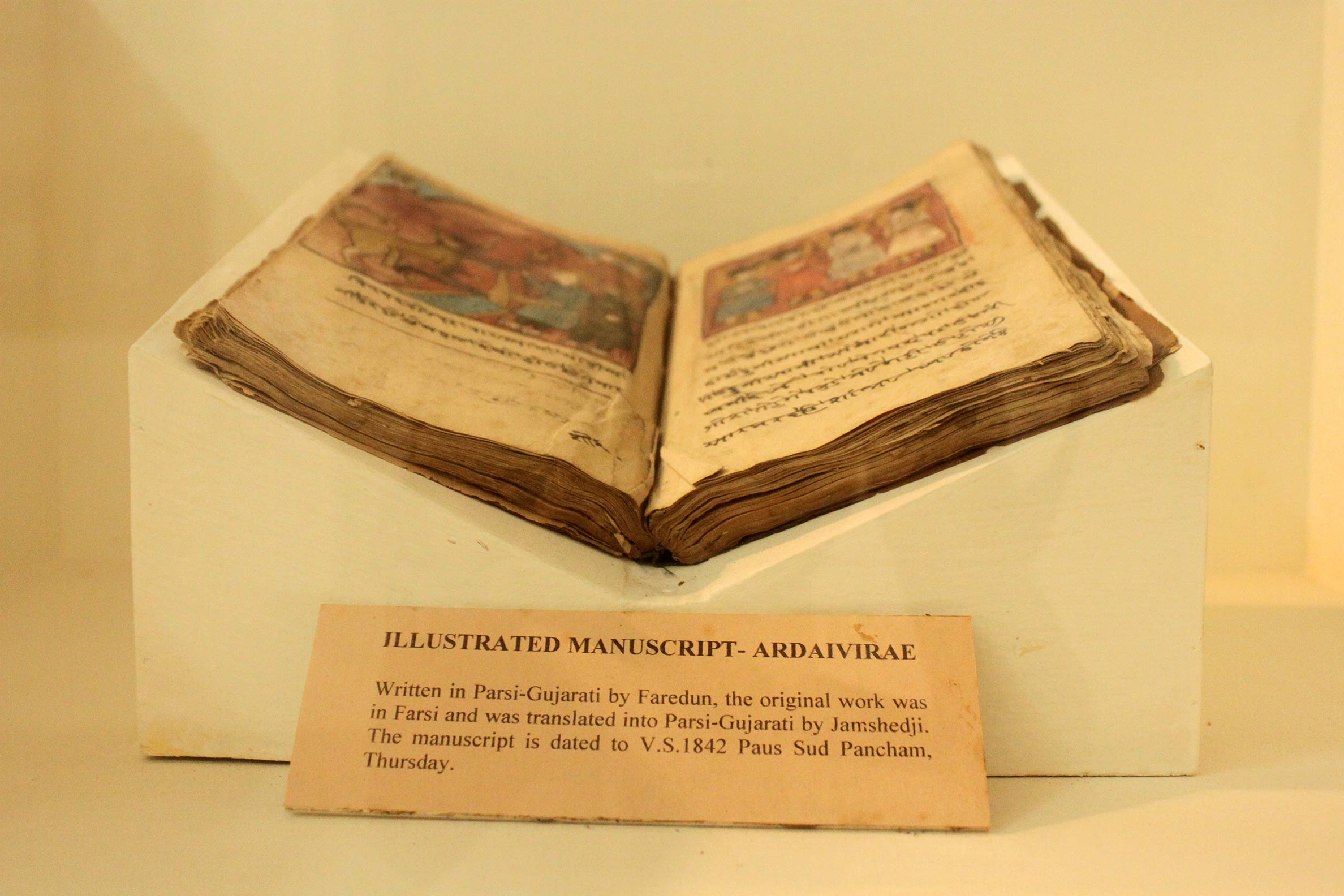 Image title
Illustrated manuscript - Ardaivirae
Image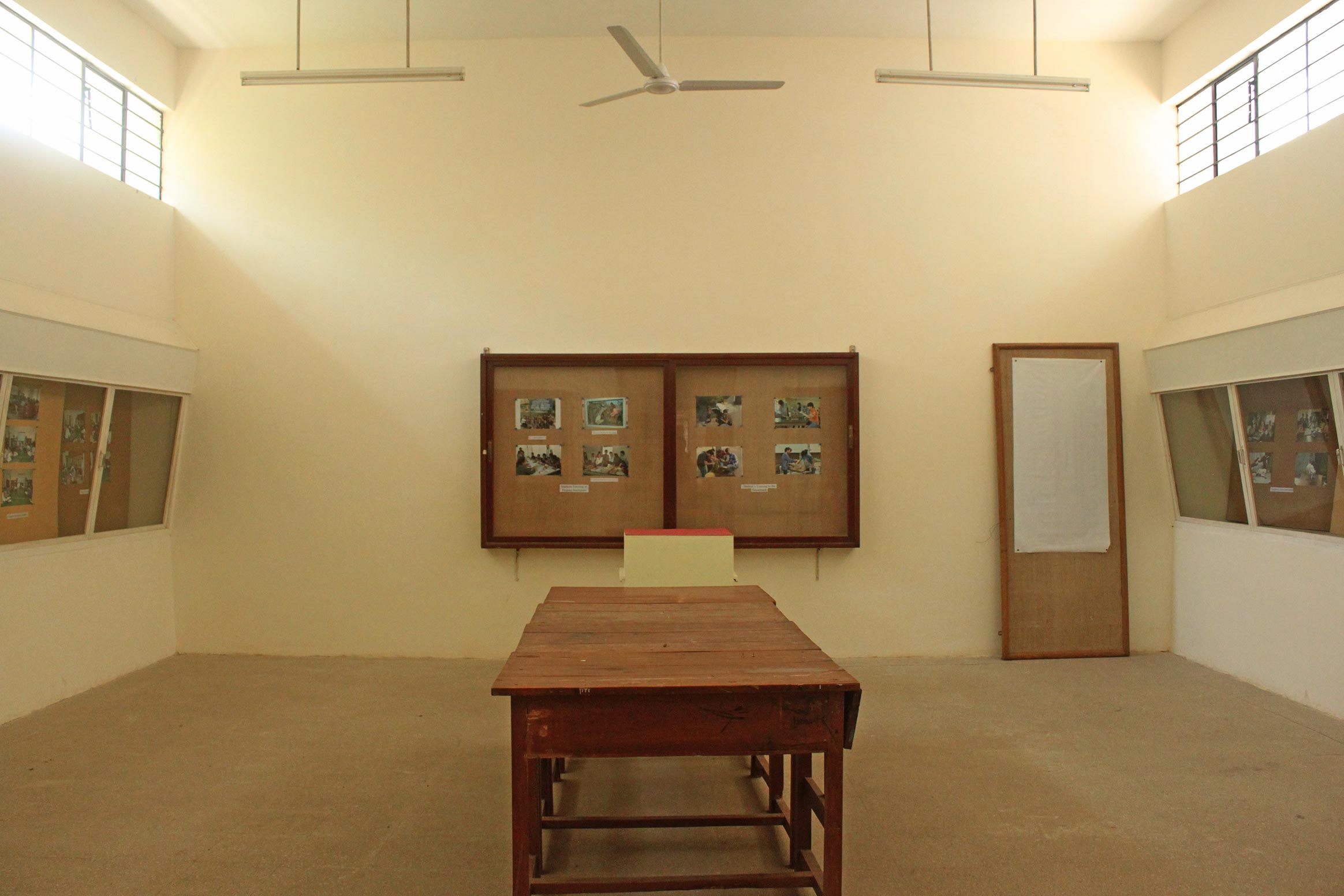 Image title
Photographs on dispaly at the Museology Gallery
Opening Days
Monday
Tuesday
Wednesday
Thursday
Friday
Saturday