Museum Address
Tilak Marg, Mandi House - 110201
When was the museum established?
2004
Briefly describe the history of the museum, its collection and donors.
The Supreme Court Museum was set up to preserve, protect, and display rare objects, artefacts, manuscripts, old documents, files, and photographs depicting the legal heritage of India and the growth of our justice delivery system. The first gallery depicts the evolution and development of the judiciary in India from ancient times to the British period, while the other gallery portrays the development of the Federal Court and Supreme Court through unique items of that period. One of the highlights of the museum is a deed of 'spiritual succession' dated to 16th Century A.D., whereby Syed Shah Ali Qutub – i - Sani appointed his son, Syed Shah Abdul Hasan - i- Husaini, as his successor to hospice and vice regency. It declares that all the assets and chattels pertaining to the aforesaid hospice and vice regency shall thereafter be vested in his successor, a mace, which is a symbol of the authority of the house.
Information in Braille
No
Workshops/seminars/lectures
No
Library and archives services
No
IT facilities ( Photocopying, printing, computer )
No
Who manages the museum?
Others
Others:
Supreme Court of India
What is the average duration to see the museum?
1-2 hours
Map your museum's correct location on the map given below.
Is the museum currently closed?
No
Image for museum exterior/building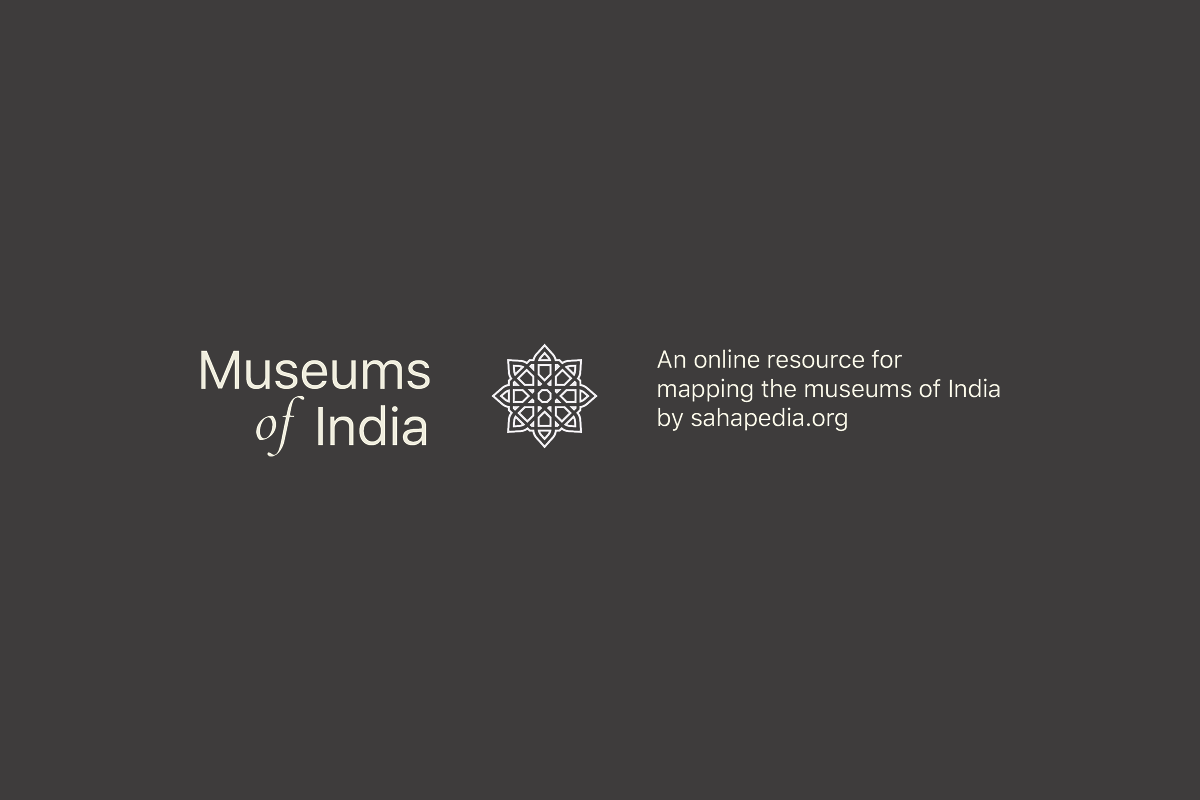 Getting there
Nearest metro: Pragati Maidan
Opening Days
Sunday
Tuesday
Wednesday
Thursday
Friday
Saturday