Museum Address
NASC Complex, Dev Prakash Shastri Marg Opp. Dasghara,, Pusa Campus, Pusa - 110012
Museum website
http://www.icar.org.in/en/node/306
Briefly describe the history of the museum, its collection and donors.
National Agricultural Science Museum (NASM), situated in the National Agricultural Science Centre campus of ICAR in New Delhi, is the first of its kind in the country. The museum traces the development of agriculture in India from prehistoric times to the present technology of agriculture in our country, with a futuristic projection.  The museum has 150 exhibits which are displayed in 10 major sections viz. Six Pillars of Agriculture, Agriculture in Prehistoric Era, Indus Valley Civilization, Vedic & Post Vedic Era, Sultanate & Mughal Era, Advent of the British, Advancement of Agricultural Sciences in Independent India, Global Issues related to Agriculture, Towards a Food-Secure Future, and Children's Section. 
Information in Braille
No
Workshops/seminars/lectures
No
Library and archives services
No
IT facilities ( Photocopying, printing, computer )
No
Who manages the museum?
Others
Others:
National Agricultural Science Centre
What is the average duration to see the museum?
1-2 hours
Map your museum's correct location on the map given below.
Is the museum currently closed?
No
Image for museum exterior/building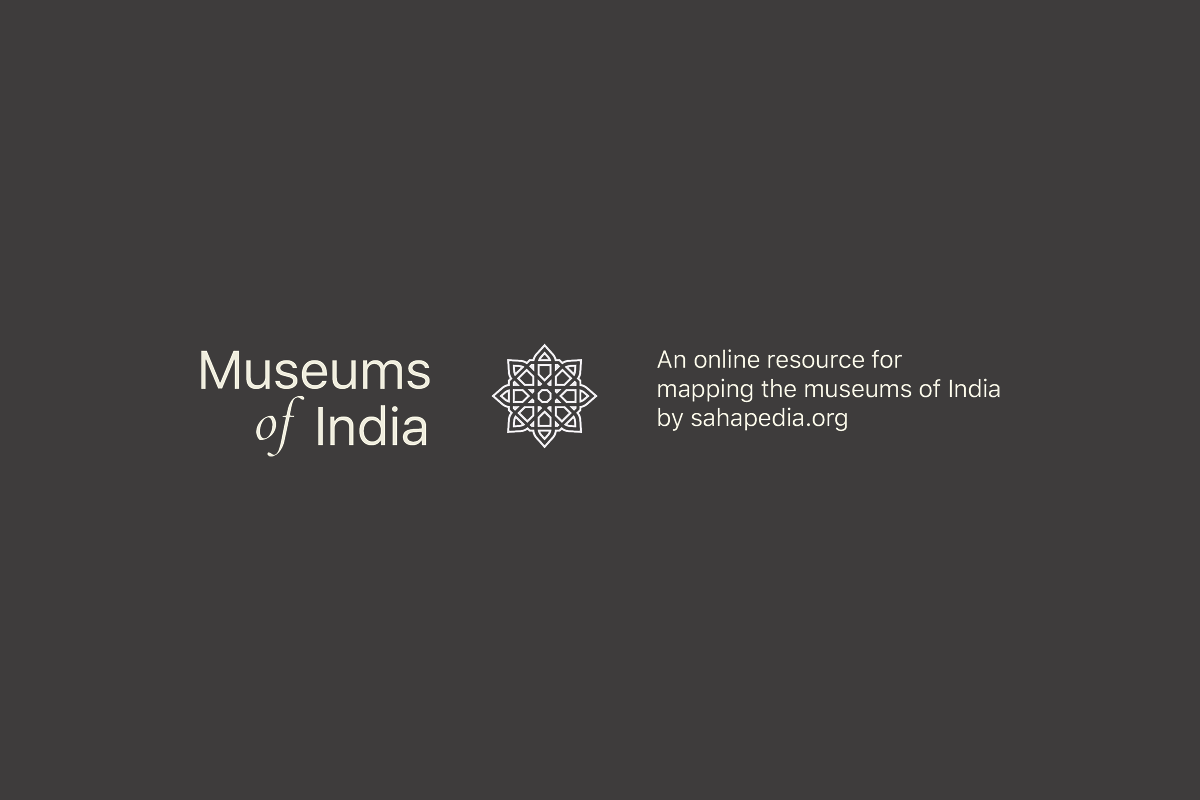 Entry fee information
₹10 for all
Free entry for schools, colleges and groups of farmers
Getting there
Nearest bus stop: Todapur Village
Opening Days
Sunday
Tuesday
Wednesday
Thursday
Friday
Saturday