Museum Address
Thakurbari Path, Rhenock Bazar, P.O. Rhenock Bazar, East Sikkim- 737133
Email
ramgaurisangralaya@yahoo.com
Are there any docents or guides who visitors can directly call to book for a guided tour?
No
When was the museum established?
2001
Briefly describe the history of the museum, its collection and donors.
A private museum in Rhenock Bazar, East Sikkim, Ram Gauri Sangrahalay is home to ethnographic objects like driftwood, artistic stones, utensils, old documents related to the state, rare manuscripts, coins and stamps. In the museum library, one can also find Sanskrit documents which probably date back to the 18th century and are on their road to decay; all the issues of Kanchenjunga, the first news journal of the state; and issues of the Sikkim Herald, the state's first government-run newspaper which started publishing in 1957.
The museum, named after the parents of its current owner, Shri Ganesh Kumar Pradhan, plays a crucial role as the keeper of Sikkim's political history. Ram Gauri Sangrahalay's collection includes documents telling the story of the political development of the former Himalayan kingdom of Sikkim, and tax receipts that give us a glimpse of the feudal times of the pre-Independence era. This also includes bank receipts issued by the first bank of Sikkim, Bhojraj and Jethmul Bank.
Despite the commendable archival efforts of its owner, who manages the entire expenditure of the museum on his own, with greater resources the museum could spend on modern scientific processes necessary for preservation of its invaluable collection.
Information in Braille
No
Workshops/seminars/lectures
No
Library and archives services
Yes
IT facilities ( Photocopying, printing, computer )
Yes
Conference/ Seminar hall
No
Who manages the museum?
Private Organization
Email
ramgaurisangralaya@yahoo.com
Person-in-charge of the museum
Owner
First Name
Shri Ganesh Kumar
Reference Link
http://sikkim-historyhunter.blogspot.in/2011/04/ramgauri-sangrahalaya-only-private.html
What is the average duration to see the museum?
3-4 hours
Map your museum's correct location on the map given below.
Is the museum currently closed?
No
Image for museum exterior/building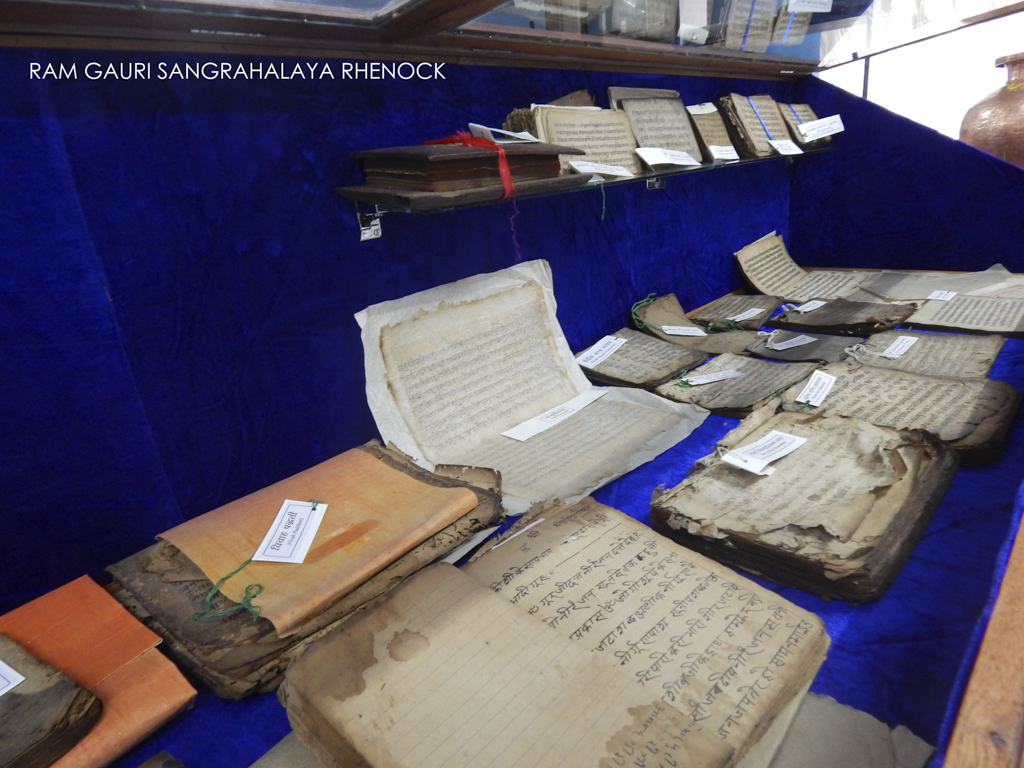 Gallery Images
Image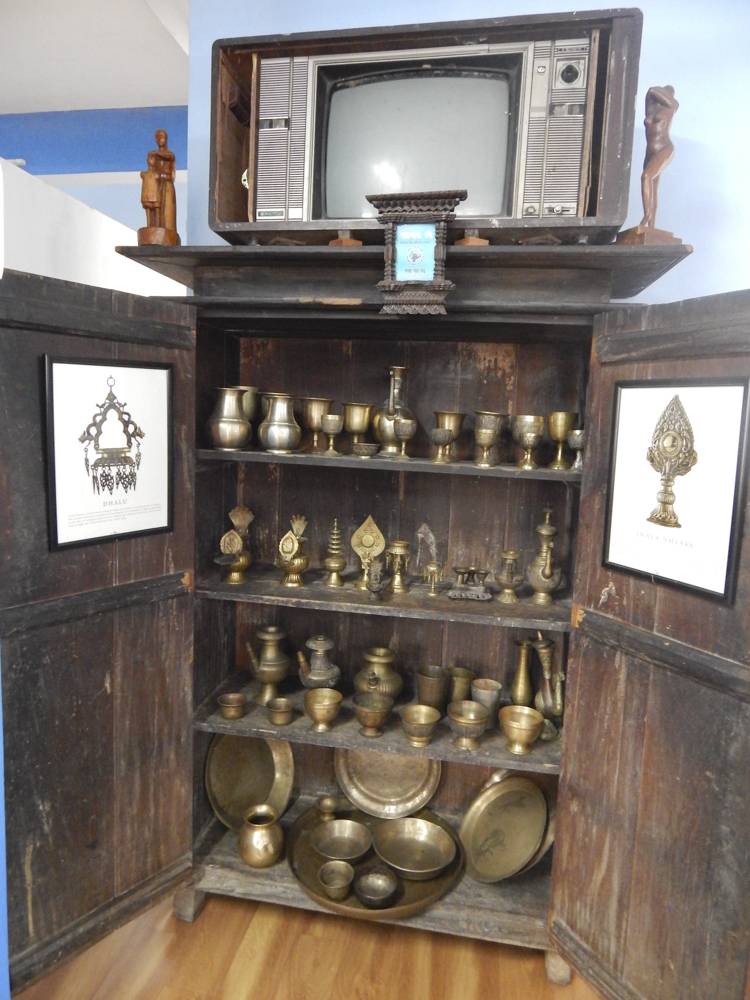 Image title
A cupboard full of antiques
Image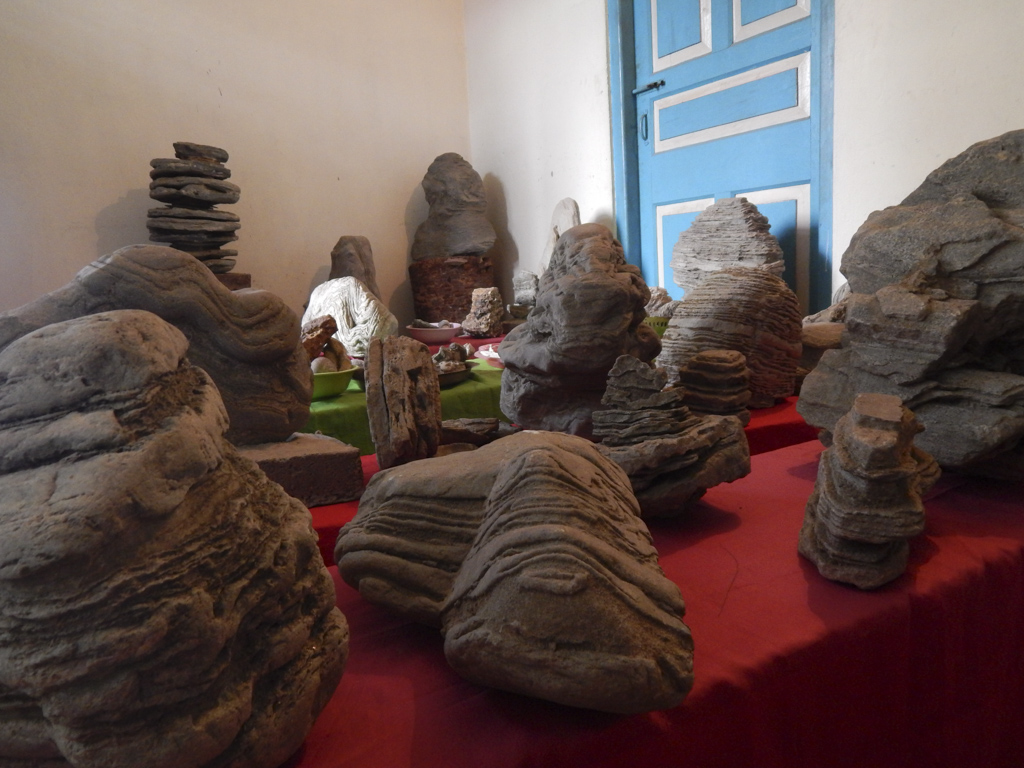 Description of the Image
Artistic rock formation from around East Sikkim
Image title
Artistic stones
Image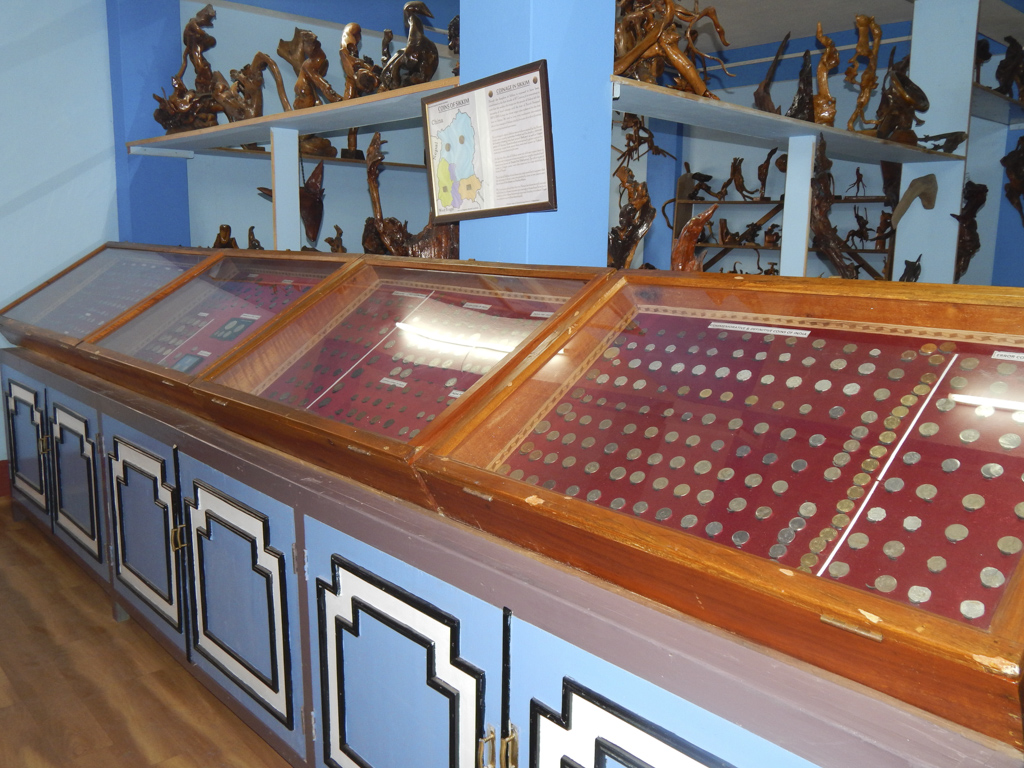 Image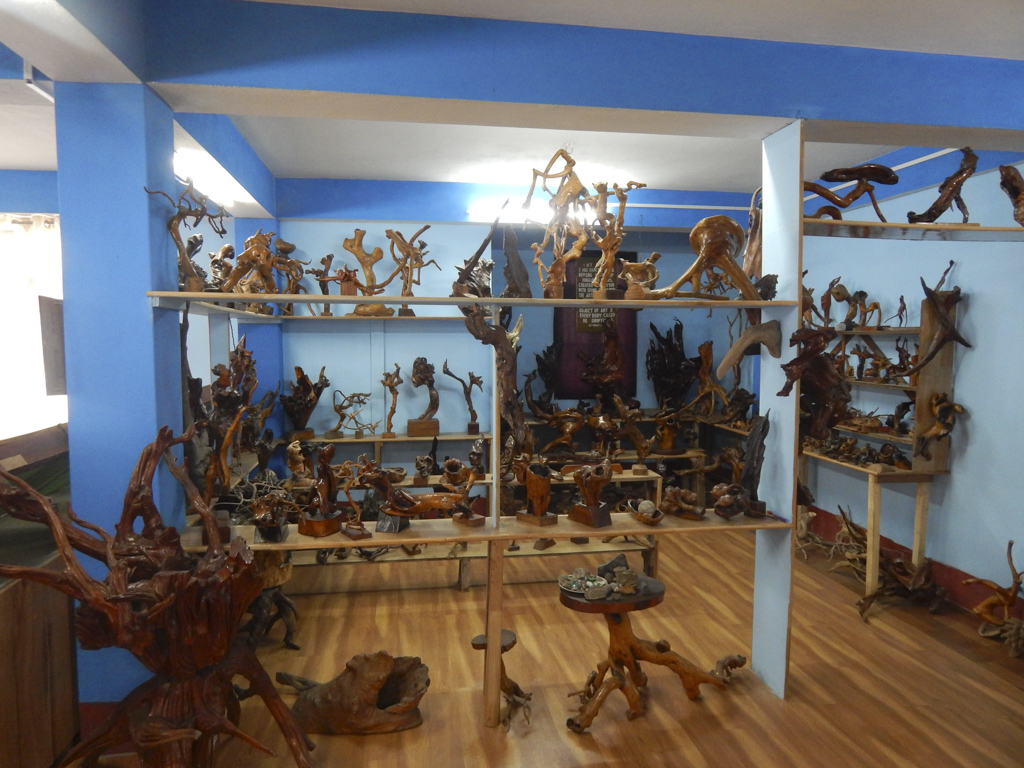 Image title
Driftwood collection
Image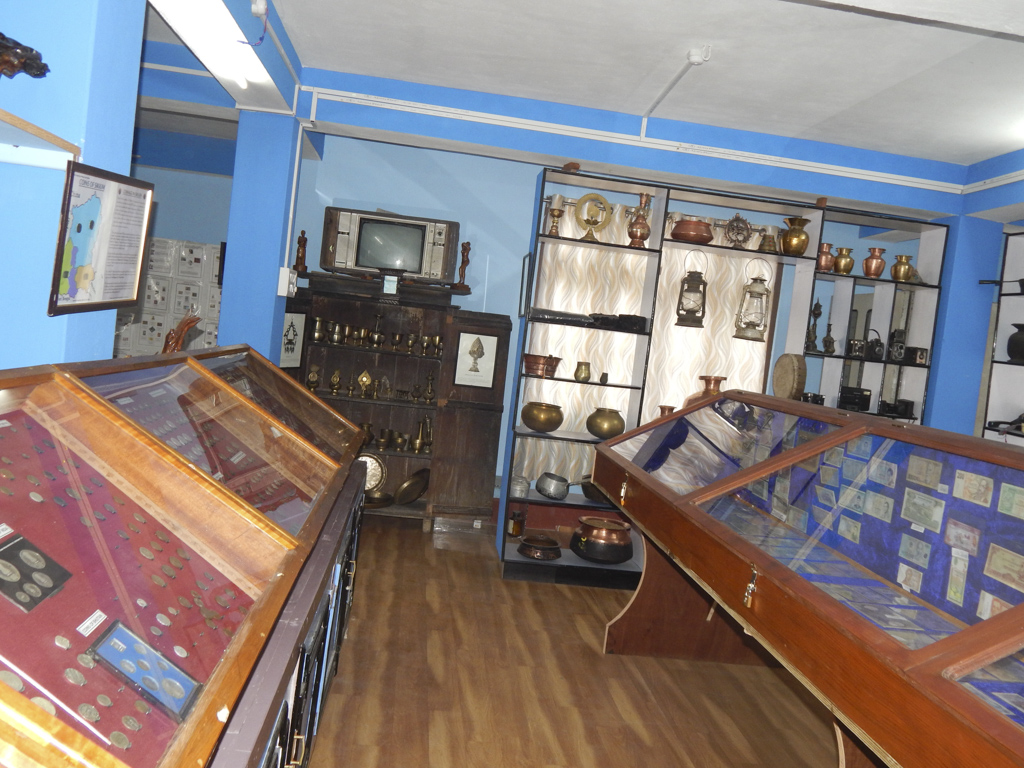 Image title
Museum gallery
Image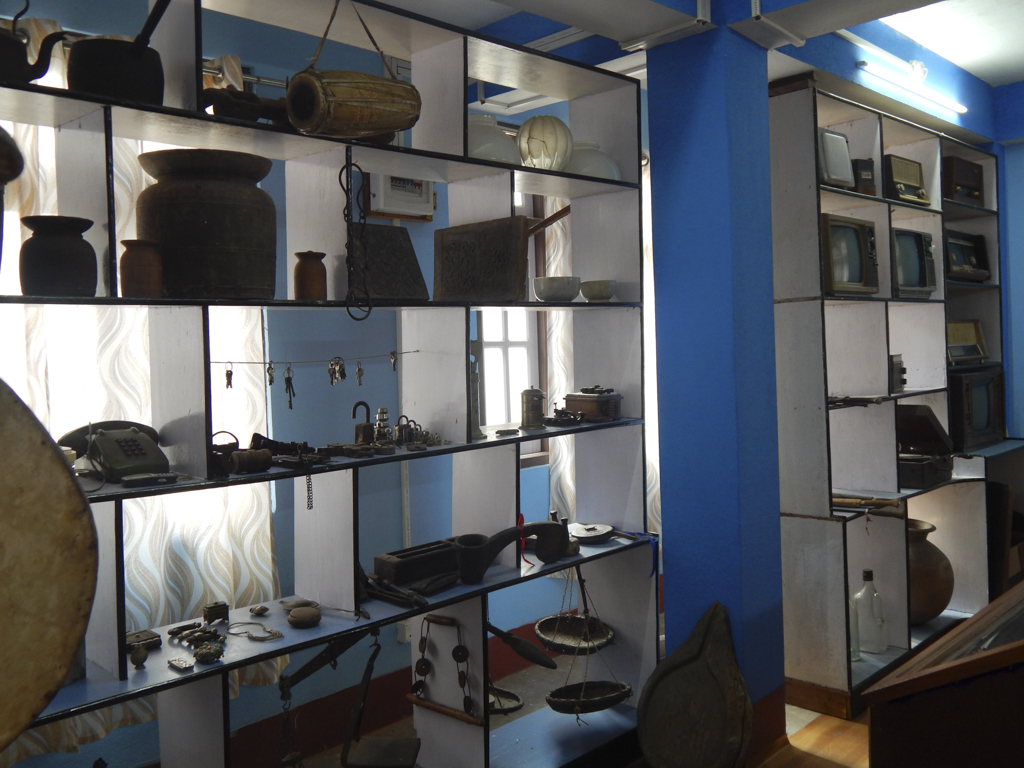 Image title
Local artefacts
Image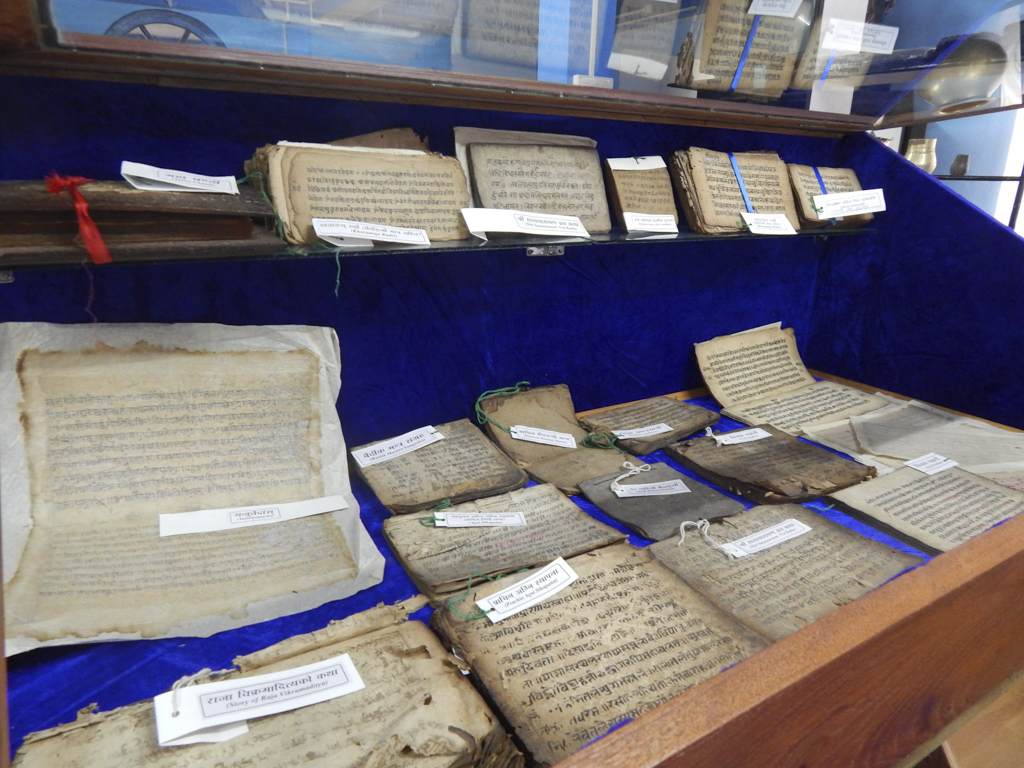 Image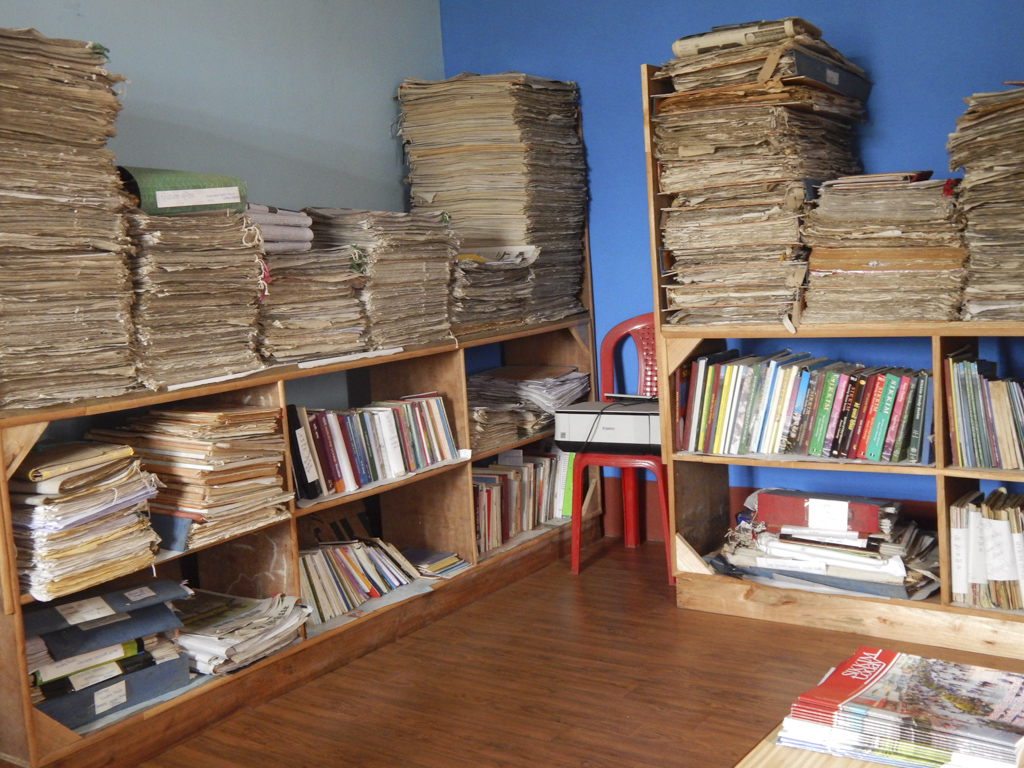 Entry fee information
a) For student: Rs. 30/-
b) Others Rs. 50/-
c) Foreigners :According to their wish

Getting there
Fly down to Gangtok and from there take a cab
Opening Days
Sunday
Monday
Tuesday
Wednesday
Thursday
Friday
Saturday
Public holidays
Other Information
Open anytime with prior appointment