Museum Address
425/33, Minatai Thakre Rd,
T.M.V. Colony, Gultekdi,
Pune, Maharashtra 411037,
India
When was the museum established?
1973
Briefly describe the history of the museum, its collection and donors.
The Museum of Sacrificial Utensils and Materials is located inside the Bharat Itihas Sanshodhan Mandal, which is an institute of research for Indian history and also provides training to research scholars. The motive of the institution has been to provide easy access to students who are interested in Indian history and research, especially in the field of Vedic studies. The museum holds more than 15,00,000 historical papers and 30,000 scripts in Marathi, Persian, English, and Portuguese, etc. Moreover, this museum also houses a vast collection of coinage from several eras, as well as paintings, sculptures, inscriptions, manuscripts, etc.
The museum specialises in sacrificial utensils--these specialised utensils are used during religious ceremonies such as a yajna. Such utensils include pots, pans, ladles, mortar and pestle, spoons, bowls, etc., and come in different shape like that of a turtle, a bird, etc. Alongside the displays, the museum authorities have provided descriptions of the utensils. Bharat Itihas Sanshodhan Mandal also organises guided tours for interested visitors. The institutions also arranges lectures, workshops, seminars, study tours, etc. 
Information in Braille
No
Workshops/seminars/lectures
Yes
Library and archives services
Yes
IT facilities ( Photocopying, printing, computer )
No
Conference/ Seminar hall
Yes
Who manages the museum?
State Government
Person-in-charge of the museum
Director
Reference Link
https://en.wikipedia.org/wiki/Bharat_Itihas_Sanshodhak_Mandal
What is the average duration to see the museum?
1-2 hours
Map your museum's correct location on the map given below.
Is the museum currently closed?
No
Image for museum exterior/building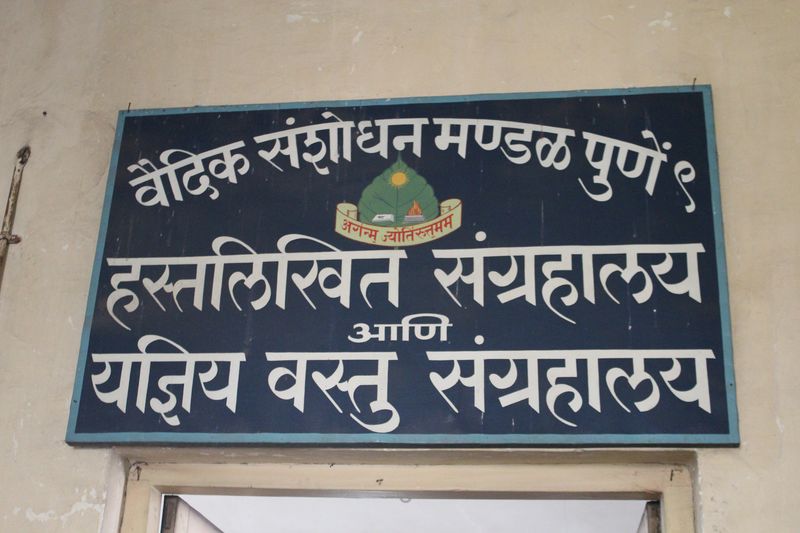 Gallery Images
Image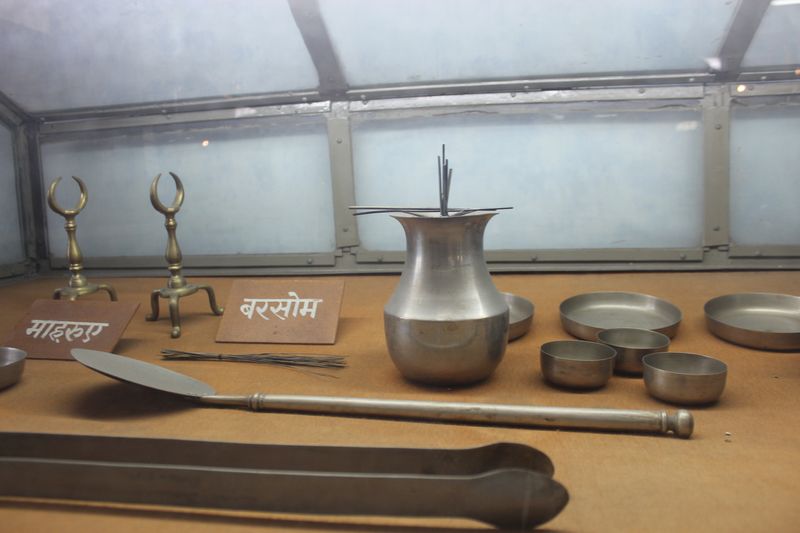 Description of the Image
The museum has cabinets that display different utensils that are used for yajnas. 
Image title
Ancient Vedic utensils
Image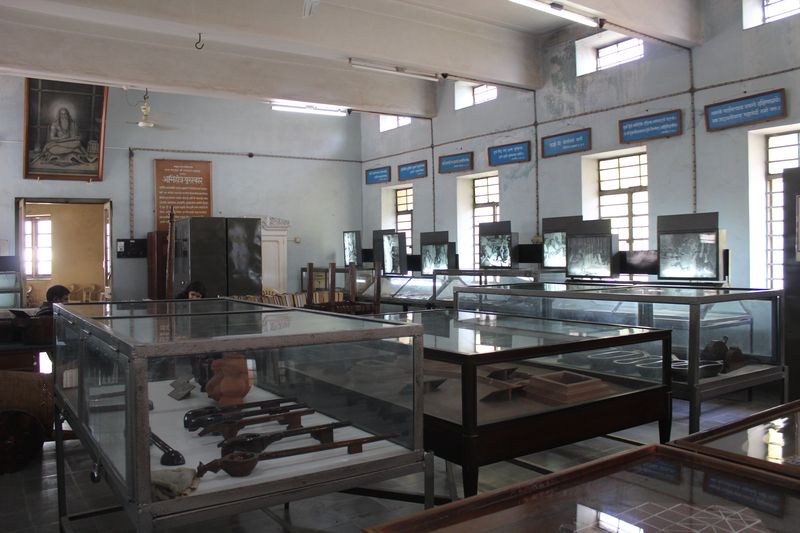 Description of the Image
The overview of the museum shows the vibrant collection of the Vedic utensils that are used for various purposes.
Image title
Overview of the museum
Image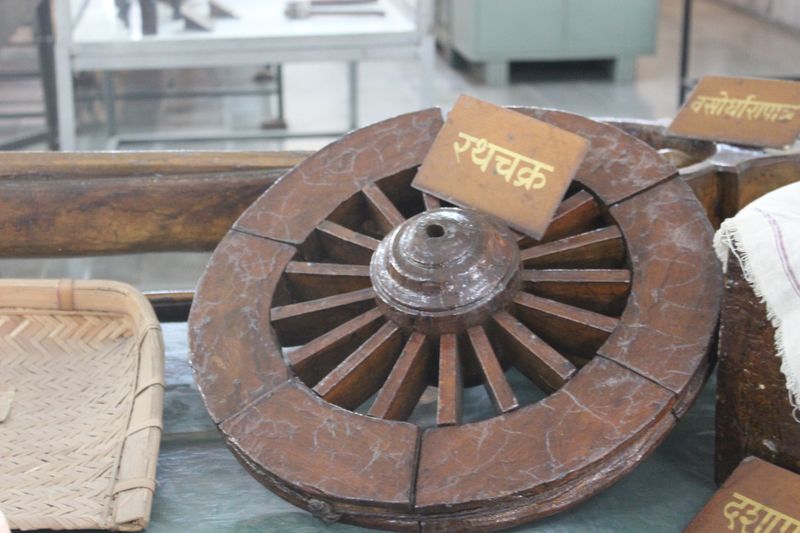 Description of the Image
The charkha, made of wood, is one of the largest and the most eye catching artefacts in the museum.
Image title
Charkha from the Vedic Era
Image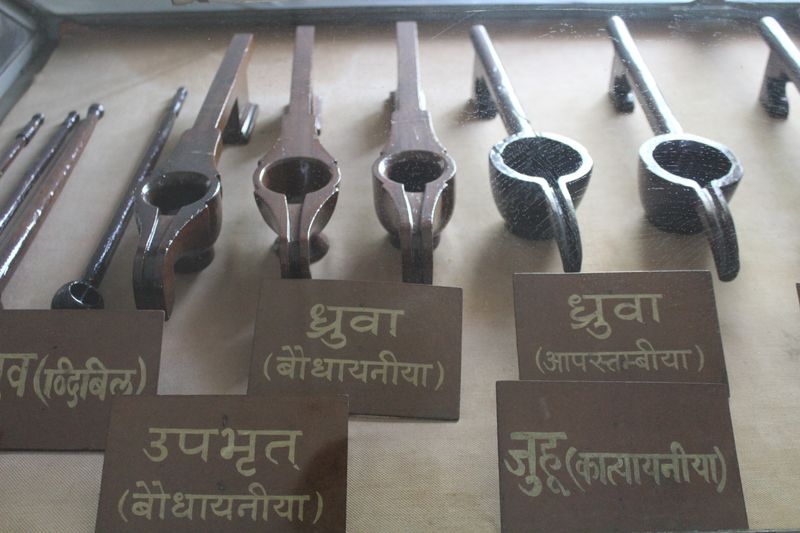 Description of the Image
These spoons are used for yajnas and come in different varieties. Two or three cabinets of the museum host such artefacts.
Getting there
The museum lies in the scenic, older part of the city.
It is 16 minutes away from the railway station and can be reached by bus, cab or rickshaws.
The nearest bus stop is gultekdi and the museum is 30 minutes away from the airport.
Opening Days
Monday
Tuesday
Wednesday
Thursday
Friday
Saturday
Other Information
The museum usually opens only after a formal request is made. The 2nd and 4th Saturday of every month is seen as a holiday.