Museum Address
City Light Road, near Maheshwari Bhavan, Science Centre, Surat
Email
sciencecentre@suratmunicipal.org
Museum website
https://www.suratmunicipal.gov.in/Services/MuseumHome
Are there any docents or guides who visitors can directly call to book for a guided tour?
No
When was the museum established?
1890
Briefly describe the history of the museum, its collection and donors.
The Sardar Vallabhbhai Patel Museum is located in Surat's Science Centre. It was established in 1890 by the then collector of Surat, Mr Winchester. It used to be a small museum with a few exhibits. A good response to an exhibition in 1952 led the authorities to develop the museum further, and they decided to move it to Chowk Bazaar. In 1957, it was renamed after Sardar Vallabhbhai Patel, the 'Iron Man of India'. Since the museum was located near the river Tapi, floods in the following years led to the destruction of many artefacts. Thus, in 2009, it was relocated once again to the Science Centre, with the help of generous donations and gifts from various patrons.
The museum has various galleries that hold porcelain and art collections, stamps, arms, wooden objects, textiles and zari work in gold. The porcelain gallery includes pieces in Japanese, British, and Chinese styles, such as a Chinese tea set with a dragon motif from the eighteenth century. The bronze and copper art include sculptures of brahmanical deities and ivory objects such as the Chinese game mahjong (which dates back to the eighteenth century). There is a collection of Jain manuscripts from the eighteenth to the nineteenth centuries rendered on paper, palm leaf and copper. The collection also includes Indian coinage, miniature paintings, pots and jars, paintings and various kinds of ornaments.   
Information in Braille
No
Workshops/seminars/lectures
Yes
Library and archives services
No
IT facilities ( Photocopying, printing, computer )
No
Any other facilities
Audio-Visual Room
Conference/ Seminar hall
Yes
Who manages the museum?
Others
Others:
Surat Municipal Corporation
Person-in-charge of the museum
Curator
Additional information ( if any)
The museum is open Tuesday to Friday from 9:30 am to 4:30 pm, and on Saturday and Sunday from 11:30 am to 6:30 pm.
Reference Link
https://www.suratmunicipal.gov.in/Services/MuseumHome
What is the average duration to see the museum?
1-2 hours
Map your museum's correct location on the map given below.
Is the museum currently closed?
No
Image for museum exterior/building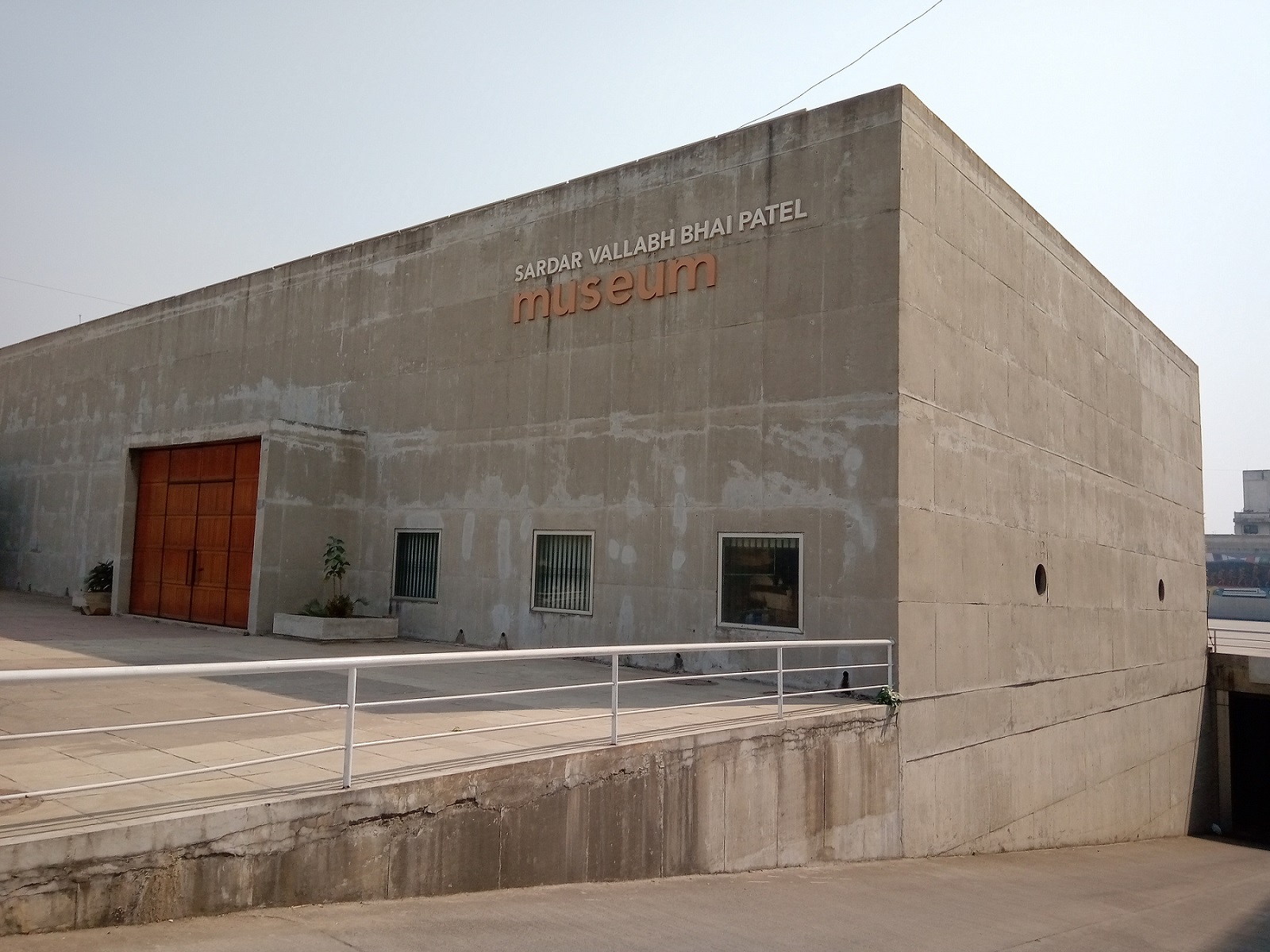 Any other service
A 20-minute show on the museum in the audio-visual room with sitting arrangements of 20 people.
Entry fee information
Children: Rs 40/-
Adults: Rs 60/-
Getting there
The Surat railway station is the nearest railway station.
The tSurat Central GSRTC bus station at Begampura is a state-owned bus service and is closest to the museum. Other than that, Anuvrat Dwar is the nearest bus station of BRTS Surat, a local bus service.
The nearest airport is the Surat airport, located at Magdalla.
Opening Days
Sunday
Tuesday
Wednesday
Thursday
Friday
Saturday
Other Information
Except for festivals and public holidays, the museum is open throughout the year.