Museum Address
Trade Facilitation Center And Craft Museum, Bada Lalpur, Chandmari, Varanasi, Uttar Pradesh 221003, India
Are there any docents or guides who visitors can directly call to book for a guided tour?
No
When was the museum established?
2017
Briefly describe the history of the museum, its collection and donors.
Located in Bada Lalpur, Varanasi,  Trade Facilitation Centre & Craft Museum was established in 2017. It is a modern museum that showcases the traditional handloom and handicrafts of Varanasi. 
It is built over three floors starting from the textile gallery, followed by handicrafts including wooden toys, brasswork, and stonework, etc. The modern art gallery's display includes works of artists like Latika Katt, Madan Lal and many more. One of the passageways is adorned with a large graphical image of ghats. The museum's carpet gallery showcases unique handmade carpets.
There is also a small souvenir shop inside the museum and other shops outside, to promote the art and craft culture of Varanasi.
Information in Braille
No
Workshops/seminars/lectures
Yes
Library and archives services
No
IT facilities ( Photocopying, printing, computer )
No
Conference/ Seminar hall
Yes
Who manages the museum?
Others
Others:
Ministry of Textile (Government of India)
Person-in-charge of the museum
Curator
Additional information ( if any)
Other major attractions of this place are:

Craft Museum and Exhibition Hall
Convention Center
Amphitheatre
Souvenir Section
Offices and Craft Store Spaces
Bank and ATMs
Foreign Money Exchange Service
Guest House and Dormitory
What is the average duration to see the museum?
half a day
Map your museum's correct location on the map given below.
Is the museum currently closed?
No
Image for museum exterior/building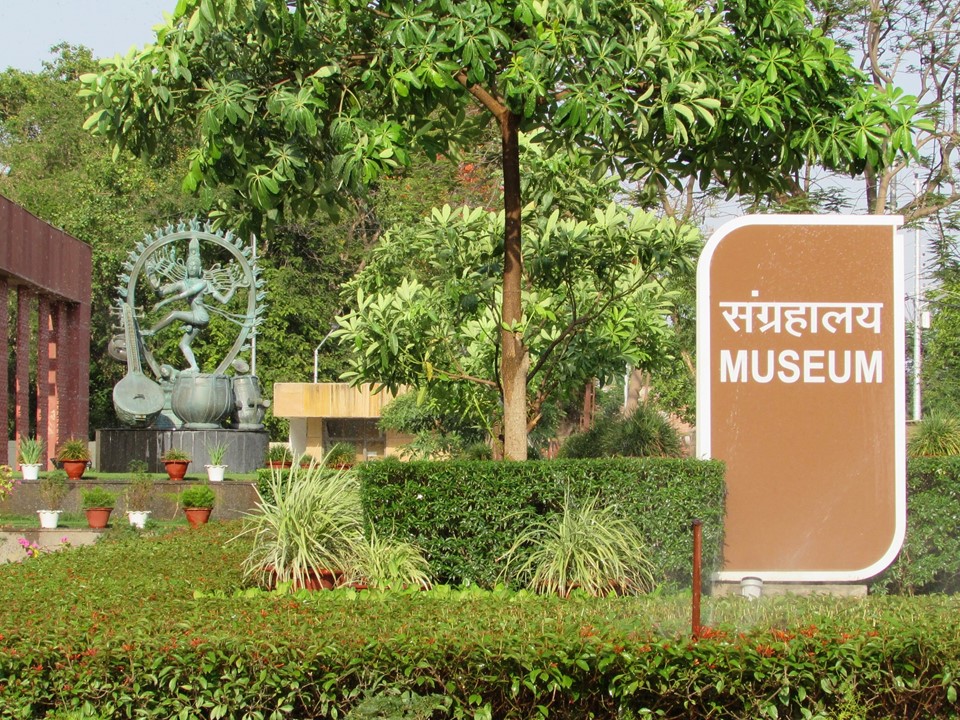 Gallery Images
Image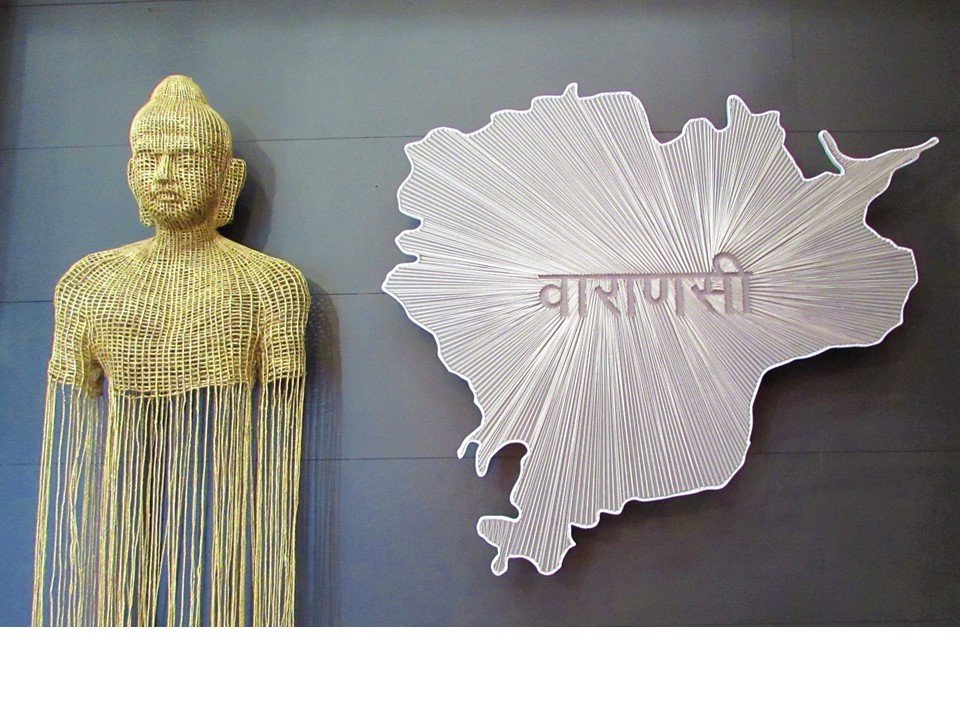 Image title
Trade Facilitation Centre & Craft Museum
Image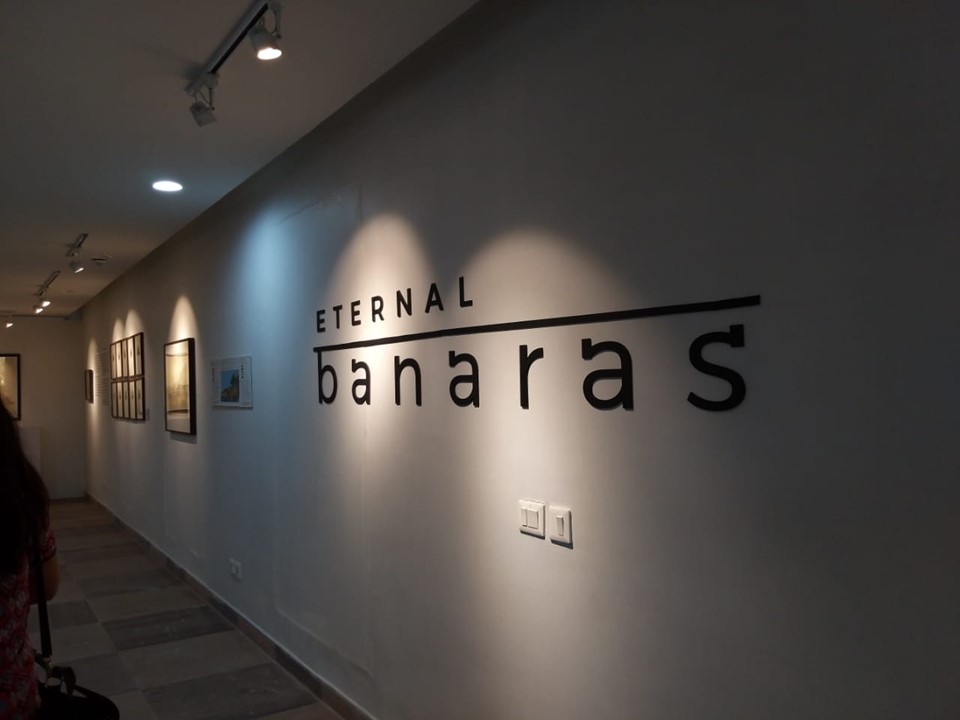 Image title
Trade Facilitation Centre & Craft Museum
Image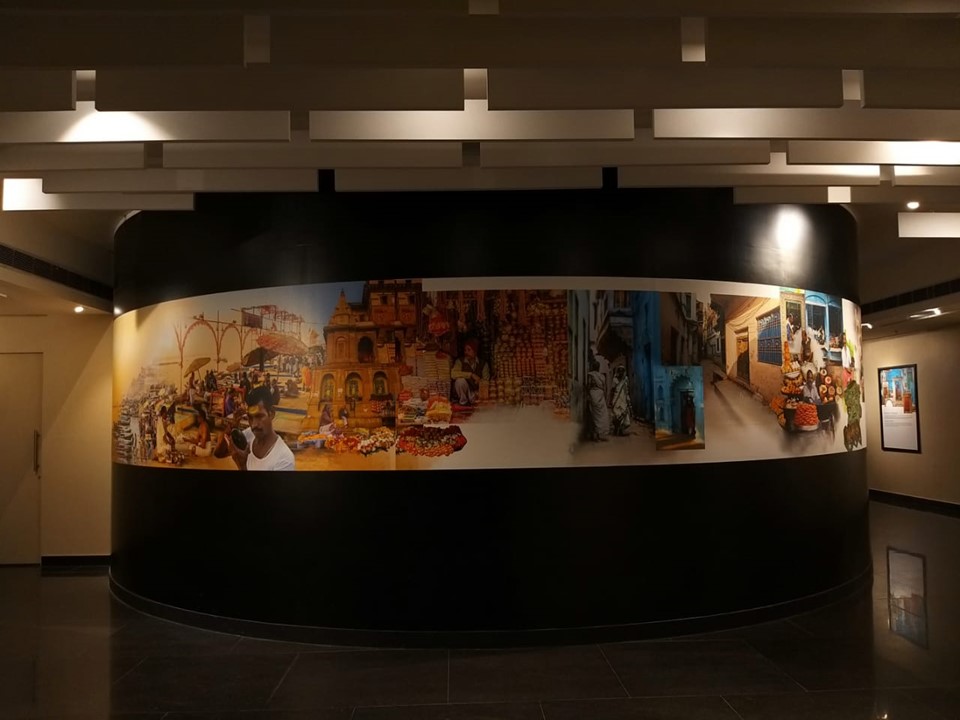 Image title
Trade Facilitation Centre & Craft Museum
Image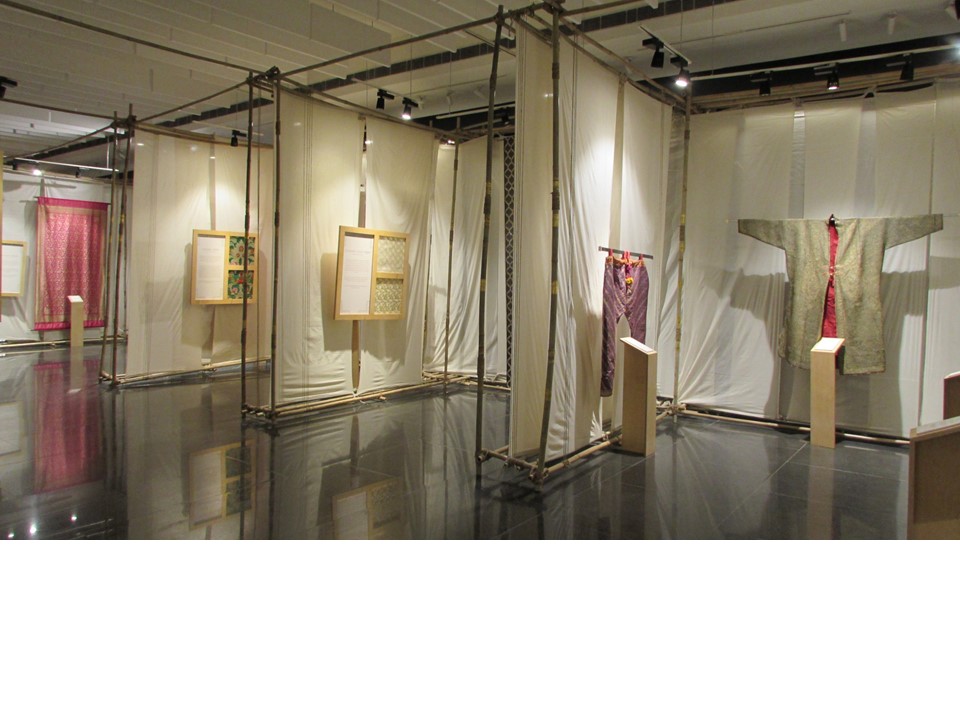 Image title
Textile Gallery
Image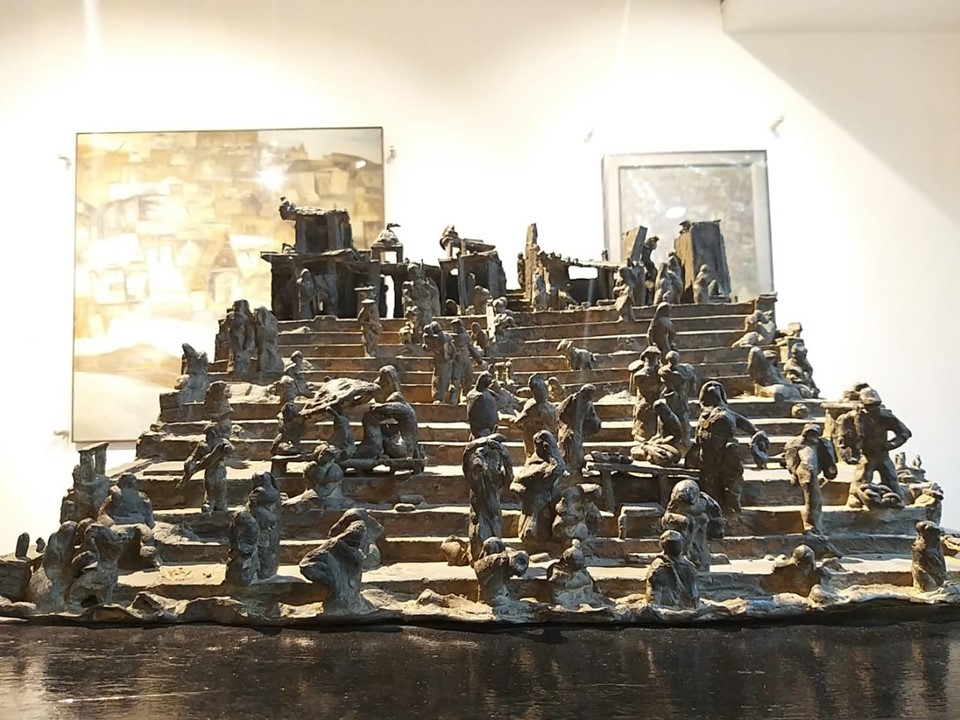 Image title
Makar Sankranti on Dashashwamedh Ghat
Name of the artist
Latika Katt
Image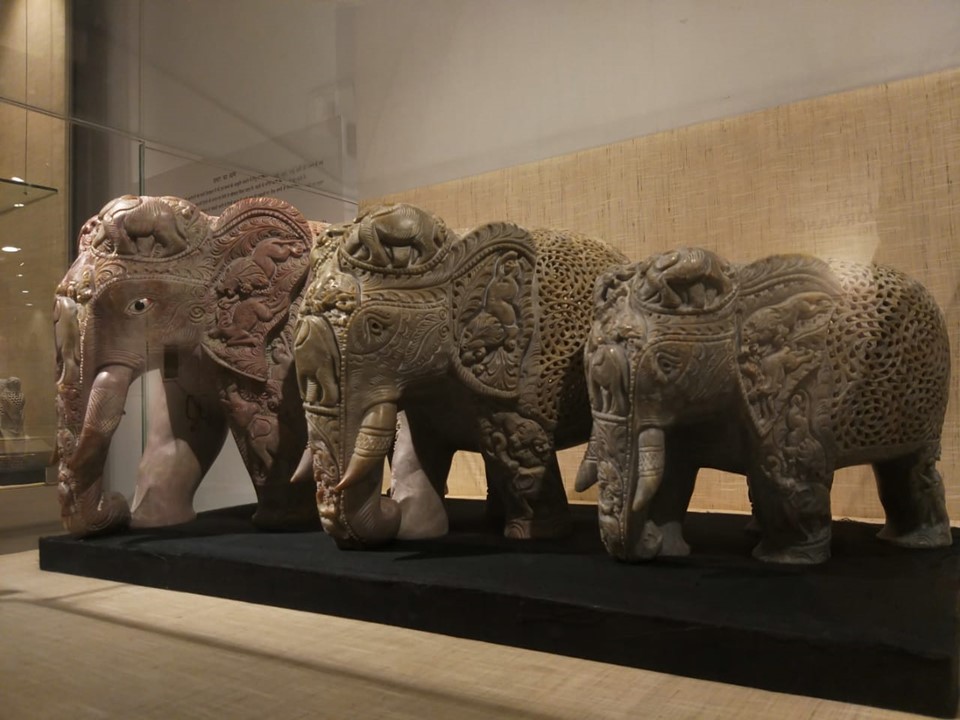 Image title
Stone Handicraft
Image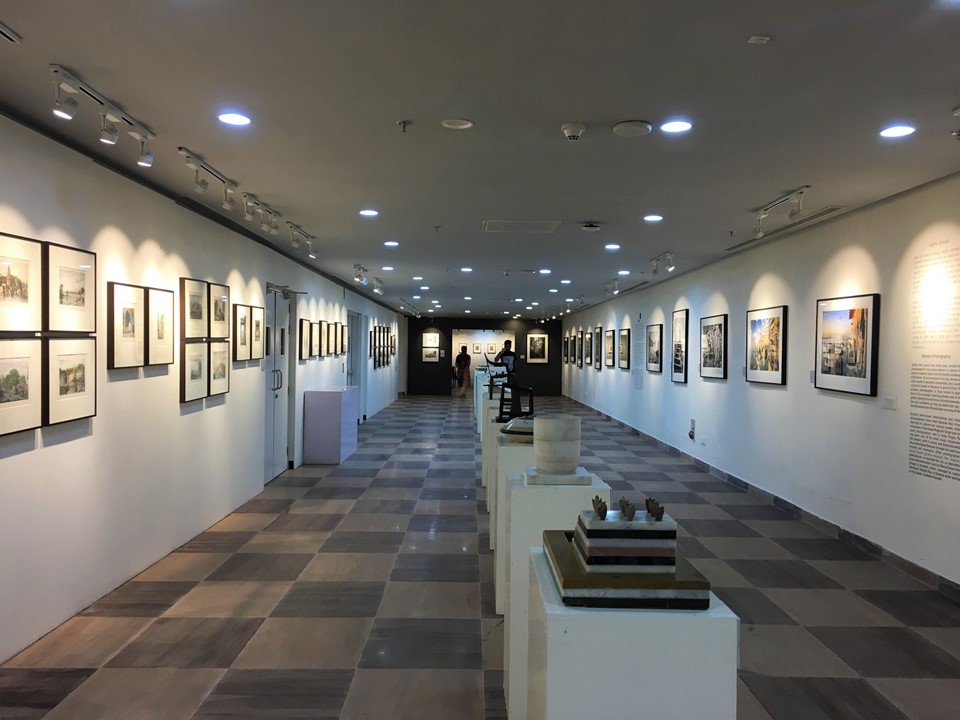 Image title
Trade Facilitation Centre & Craft Museum
Image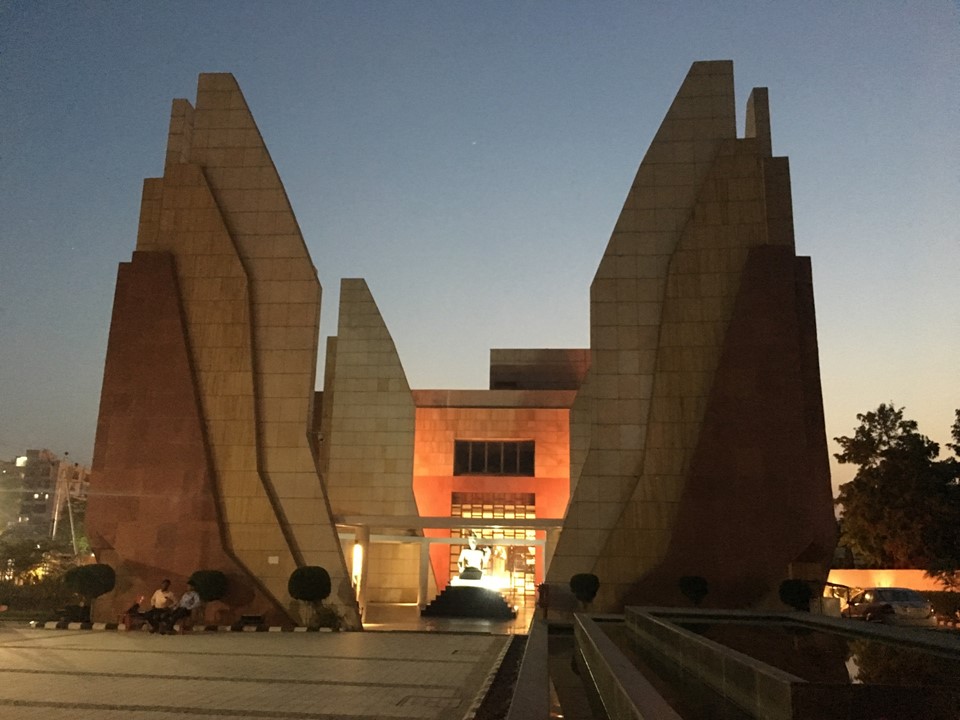 Image title
Trade Facilitation Centre & Craft Museum
Opening Days
Sunday
Tuesday
Wednesday
Thursday
Friday
Saturday