Museum Address
Gandhi Bhawan, Rajasthan Khadi Gram Udyog Sansthan Sang, Opp Gandhi Nagar Railway Station

Email
gandhimuseumjaipur@gmail.com
Museum website
gandhimuseumjaipur.com
When was the museum established?
2019
Briefly describe the history of the museum, its collection and donors.
Gandhi Museum, Jaipur is housed in the campus of Rajasthan Khadi Gram Udyog  Sansthan Sang. In the year 1980, Gandhi Bhawan was constructed & inaugurated in the campus to create and dedicate a space to Mahatma Gandhi, his life & his movements associated with India's independence. With the efforts of Chandra Innovation Foundation & Rajasthan Khadi Gram Udyog  Sansthan Sang, Gandhi Museum, Jaipur was opened in Gandhi Bhawan in 2019 which marks the 150th birth anniversary year of Gandhi. The museum displays Gandhi's journey from his birth from showcasing all the major moments in his personal & professional life.

The foyer of the Museum is named the Hall of Peace and Harmony and is dedicated to 8 world leaders who follow Gandhi's teachings & philosophy. The museum space is divided into different galleries depicting different periods of Gandhi life. The first gallery showcases the history of The Revolution of 1857 which is considered as the onset of British Raj in India.
The following two galleries are focused on Gandhi's birth in 1869, his education, marriage, childhood days and his life in England from 1889 - 1891. The next gallery is dedicated to his life as a lawyer in South Africa with glimpses of his family and public life. His arrival in India and life and activities at Sabarmati can be seen at the next gallery along with some of the major national activities of Gandhi like the Champaran movement, Dandi Satyagraha and the Congress meeting at Belgaum. The last gallery showcases India's independence in 1947 & Gandhi's last few days spent at Birla House before his assassination. A small space is created to resemble the Raj Ghat memorial in New Delhi.
 
This content has been created as part of a project partnered with Royal Rajasthan Foundation, the social impact arm of Rajasthan Royals, to document the cultural heritage of the state of Rajasthan.  
Information in Braille
No
Workshops/seminars/lectures
No
Library and archives services
No
IT facilities ( Photocopying, printing, computer )
No
Conference/ Seminar hall
No
Who manages the museum?
Non-profit Organization
Email
ceo.chandra@gmail.com
Person-in-charge of the museum
Director
What is the average duration to see the museum?
1-2 hours
Is the museum currently closed?
No
Image for museum exterior/building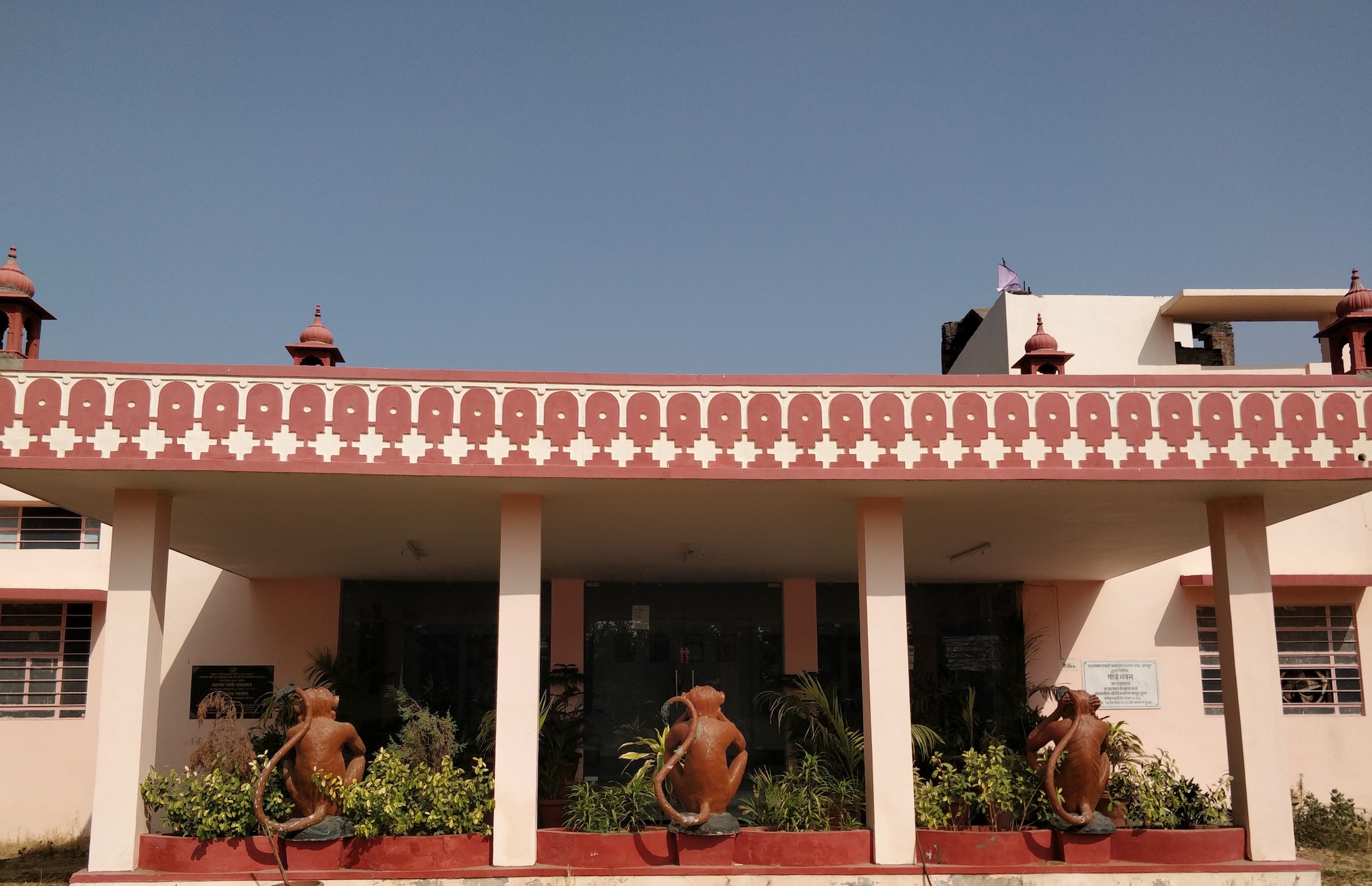 Gallery Images
Image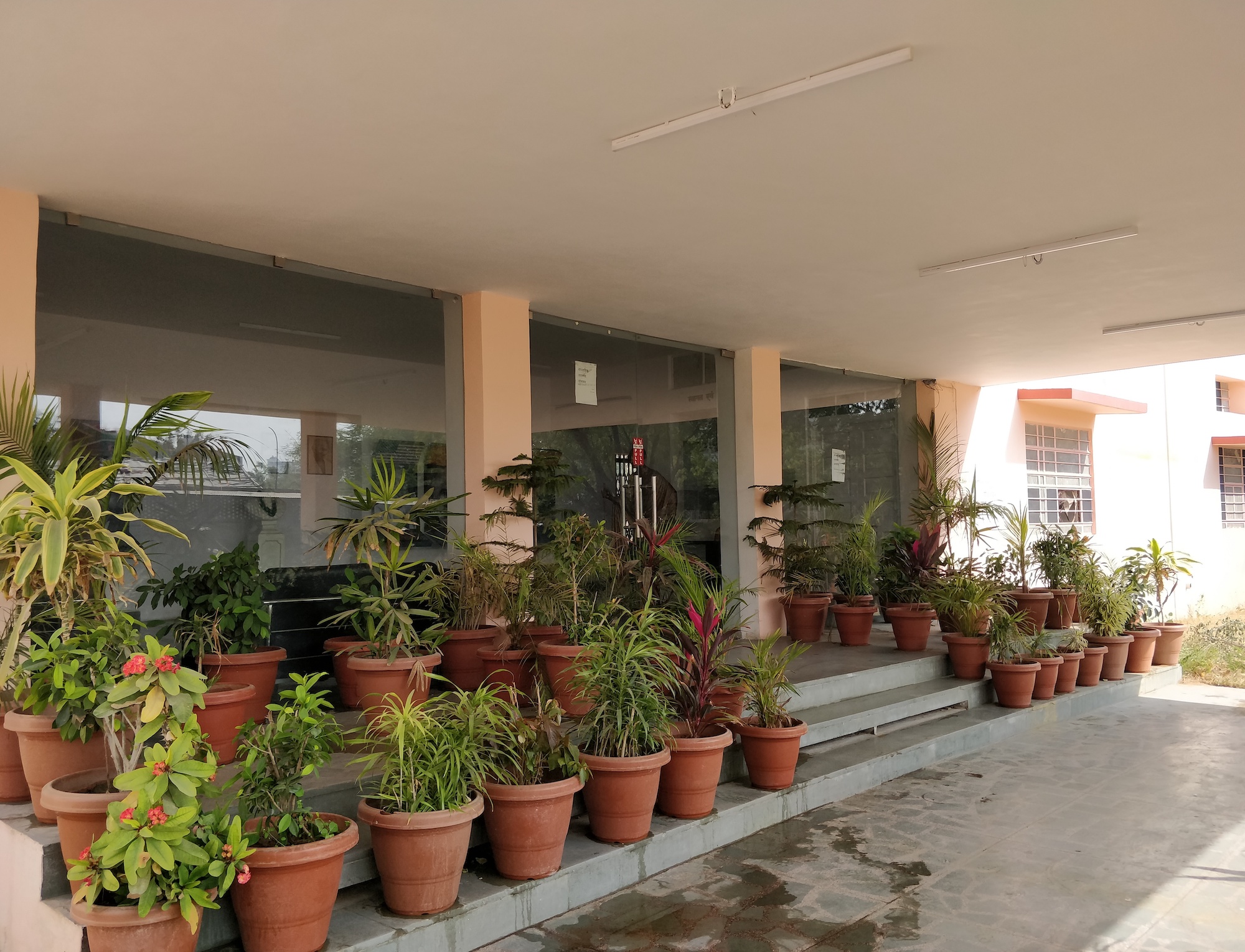 Image title
Entrance, Gandhi Museum, Jaipur
Image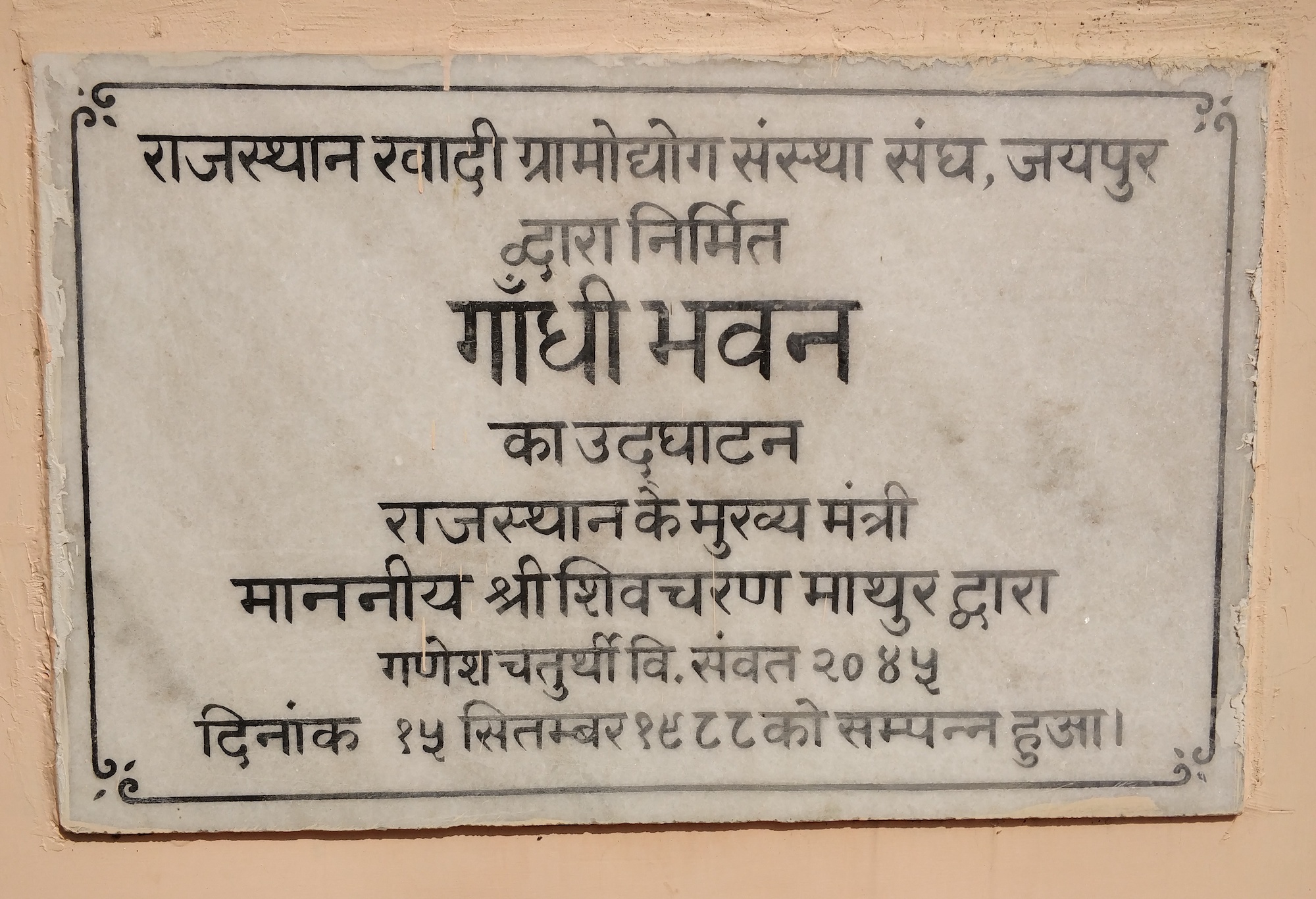 Image title
Inauguration of Gandhi Bhawan
Image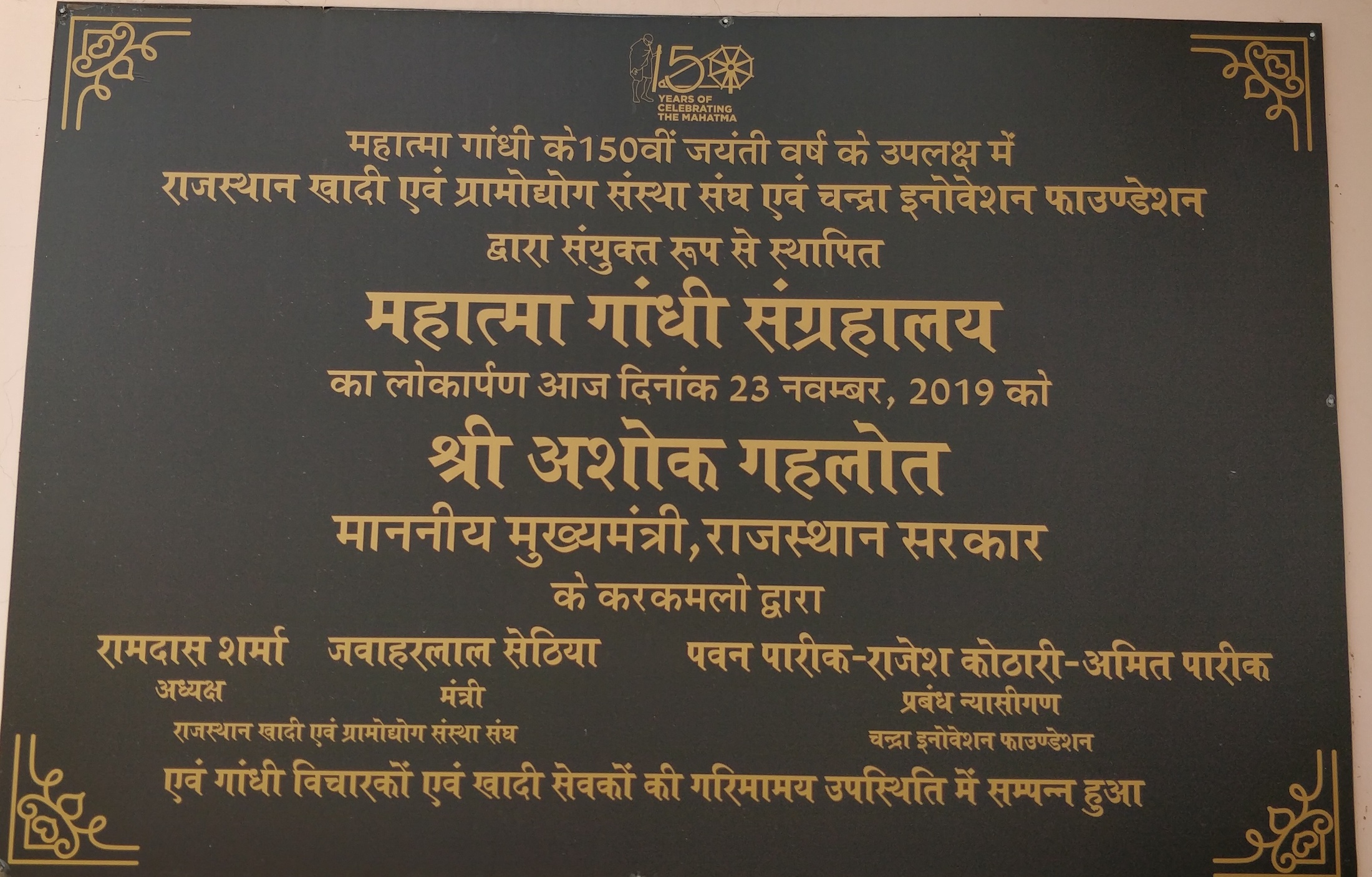 Image title
Inauguration of Gandhi Museum
Image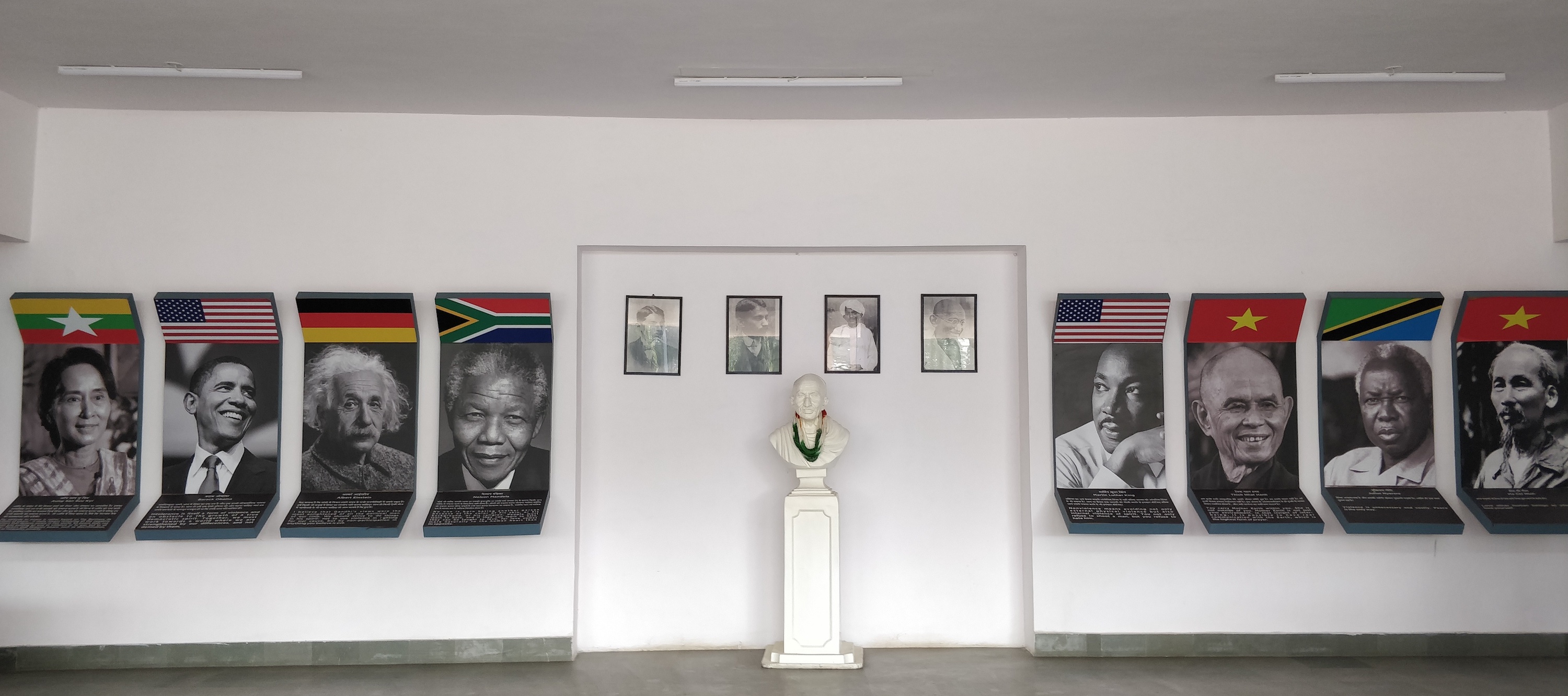 Image title
Hall of Peace and Harmony
Image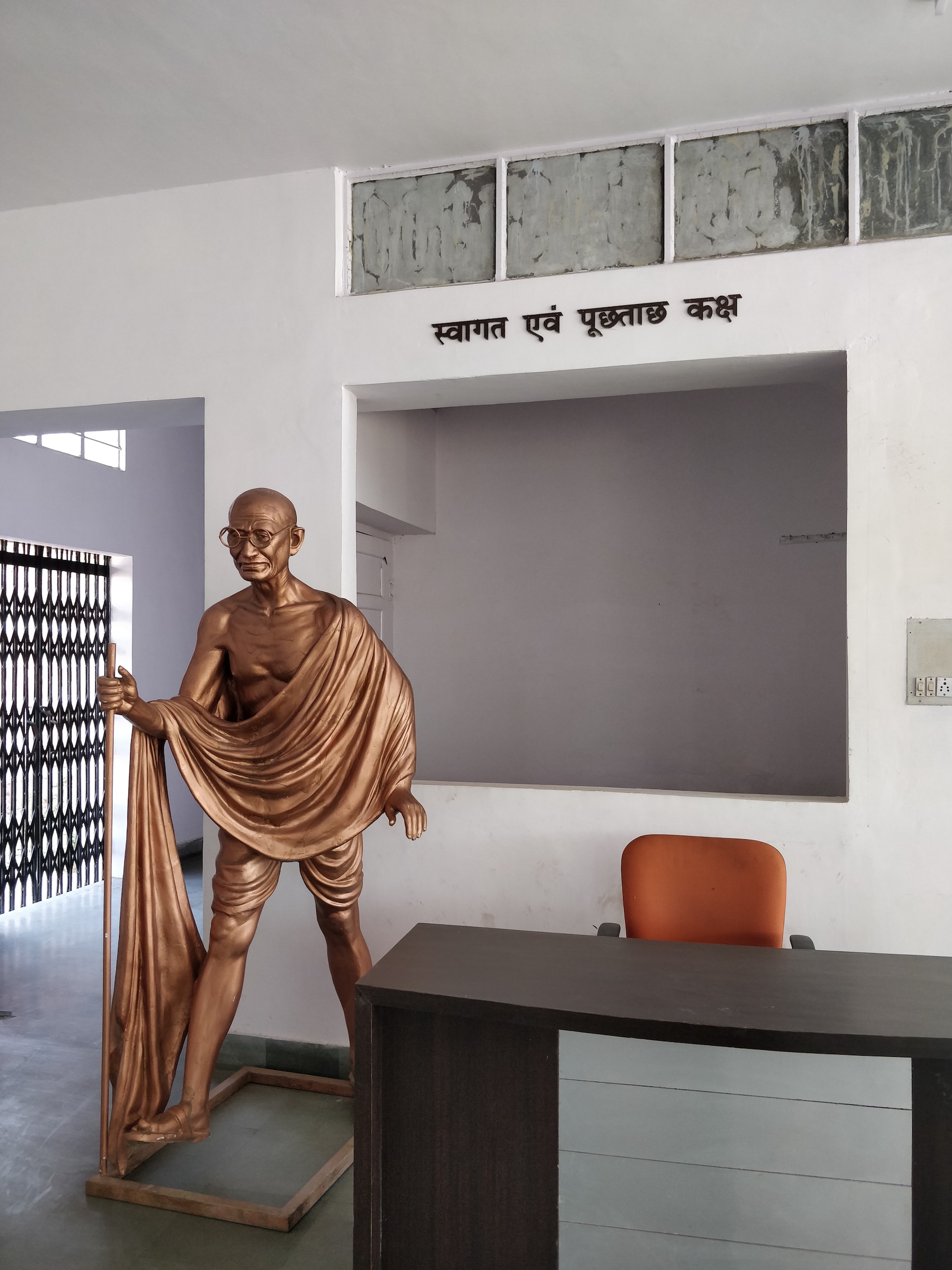 Image title
Reception Area
Image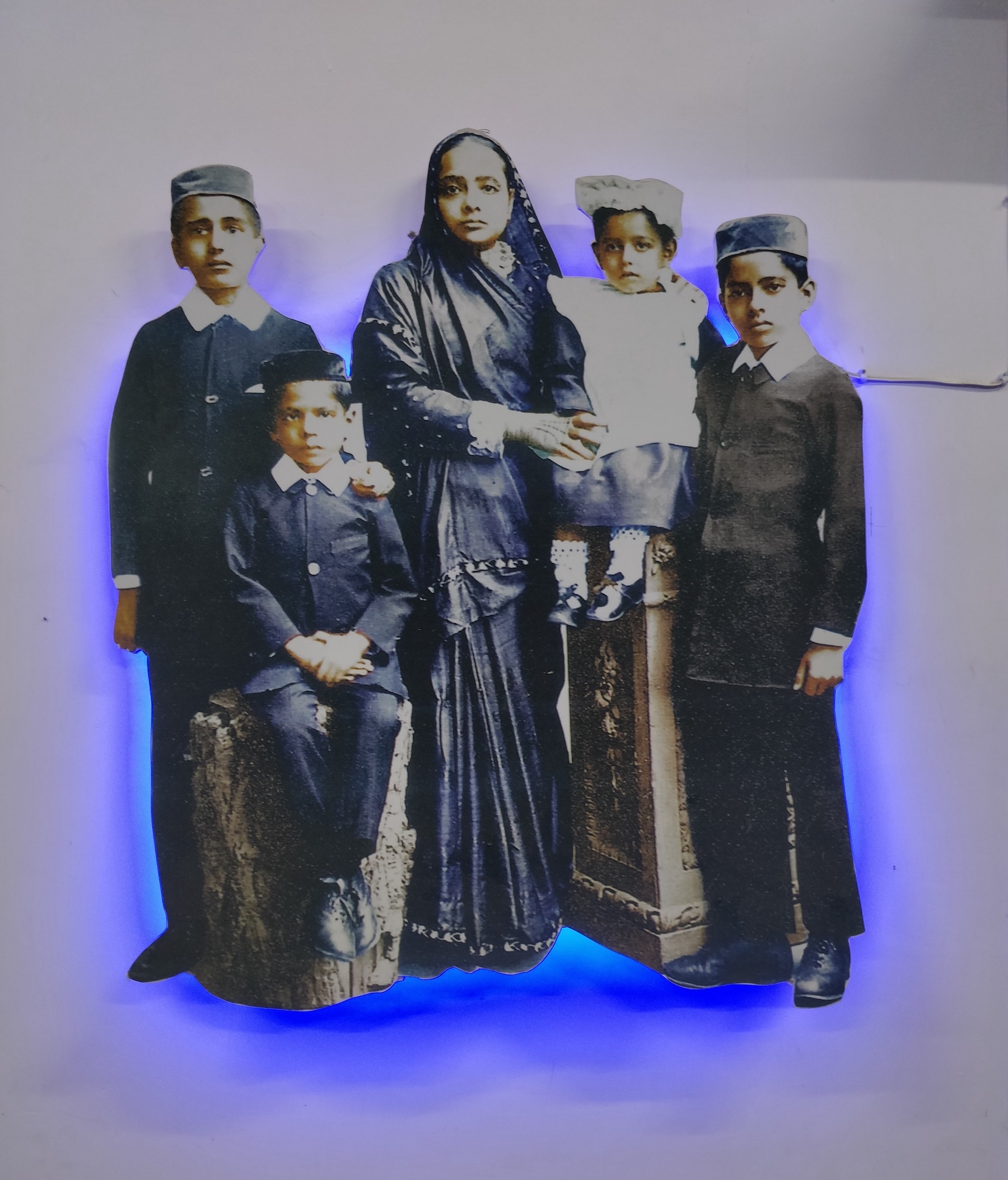 Image title
Gandhi's wife and children in South Africa
Image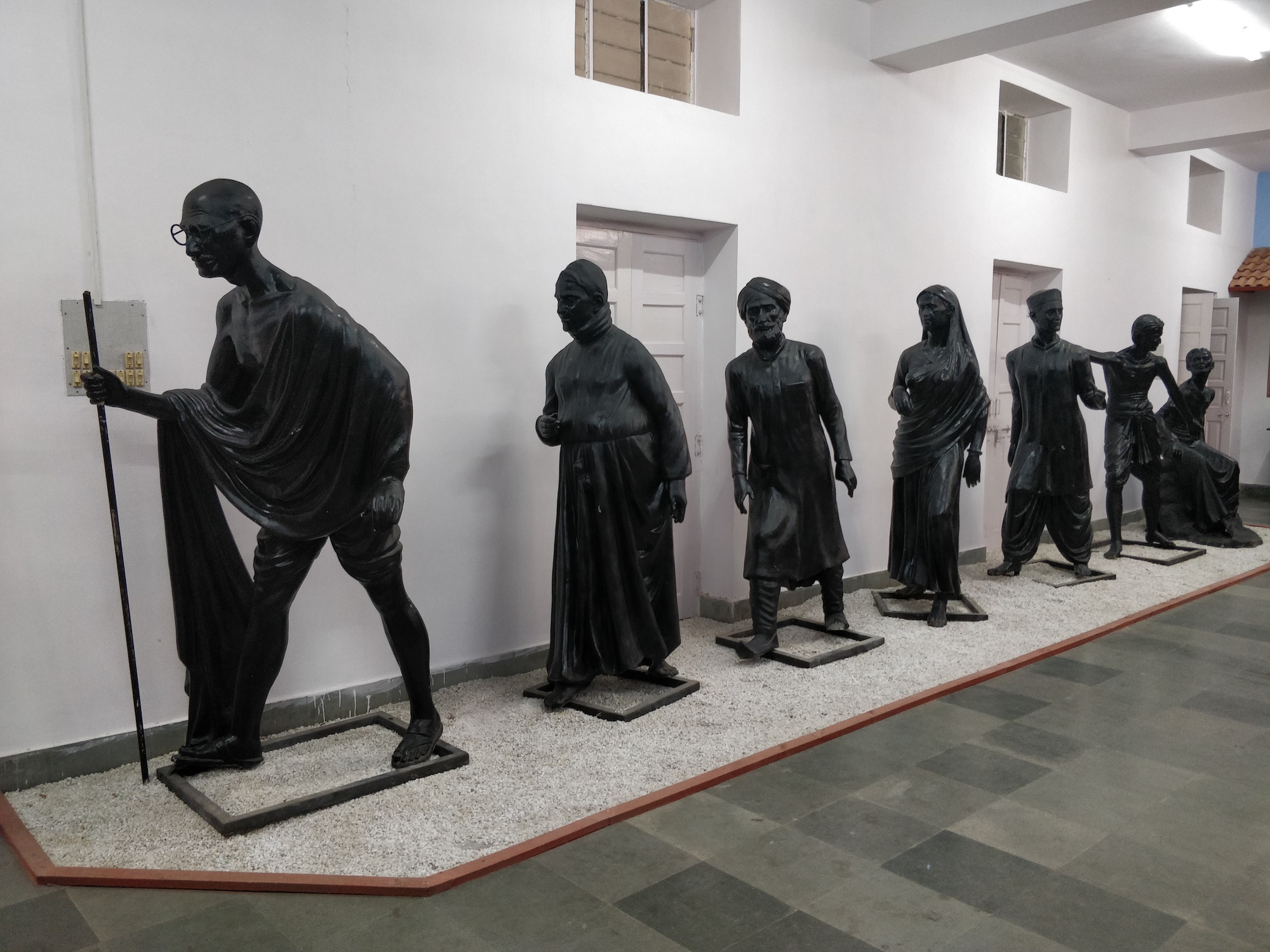 Image title
Dandi Satyagraha
Image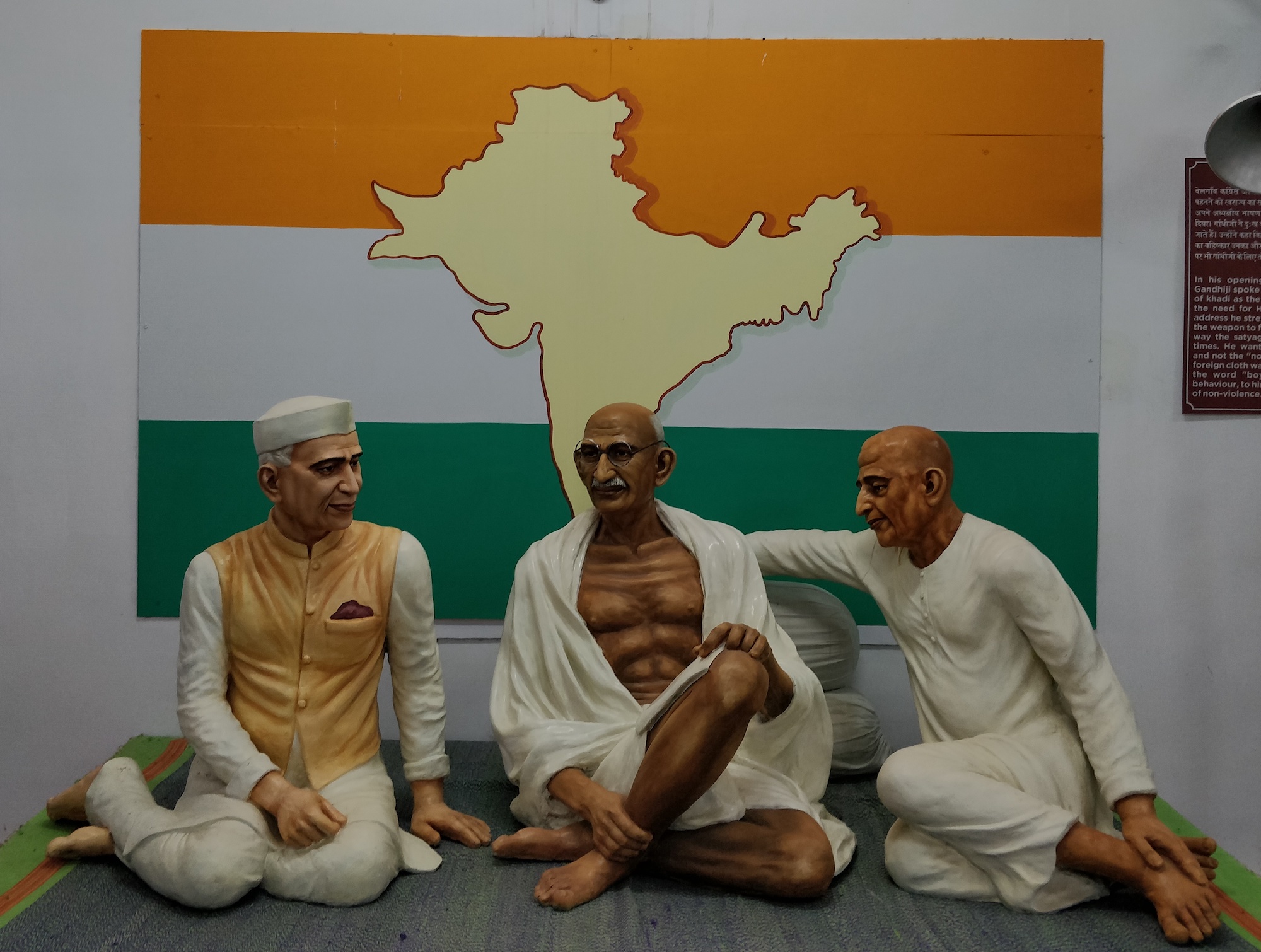 Image title
Congress Meeting in Belaum
Image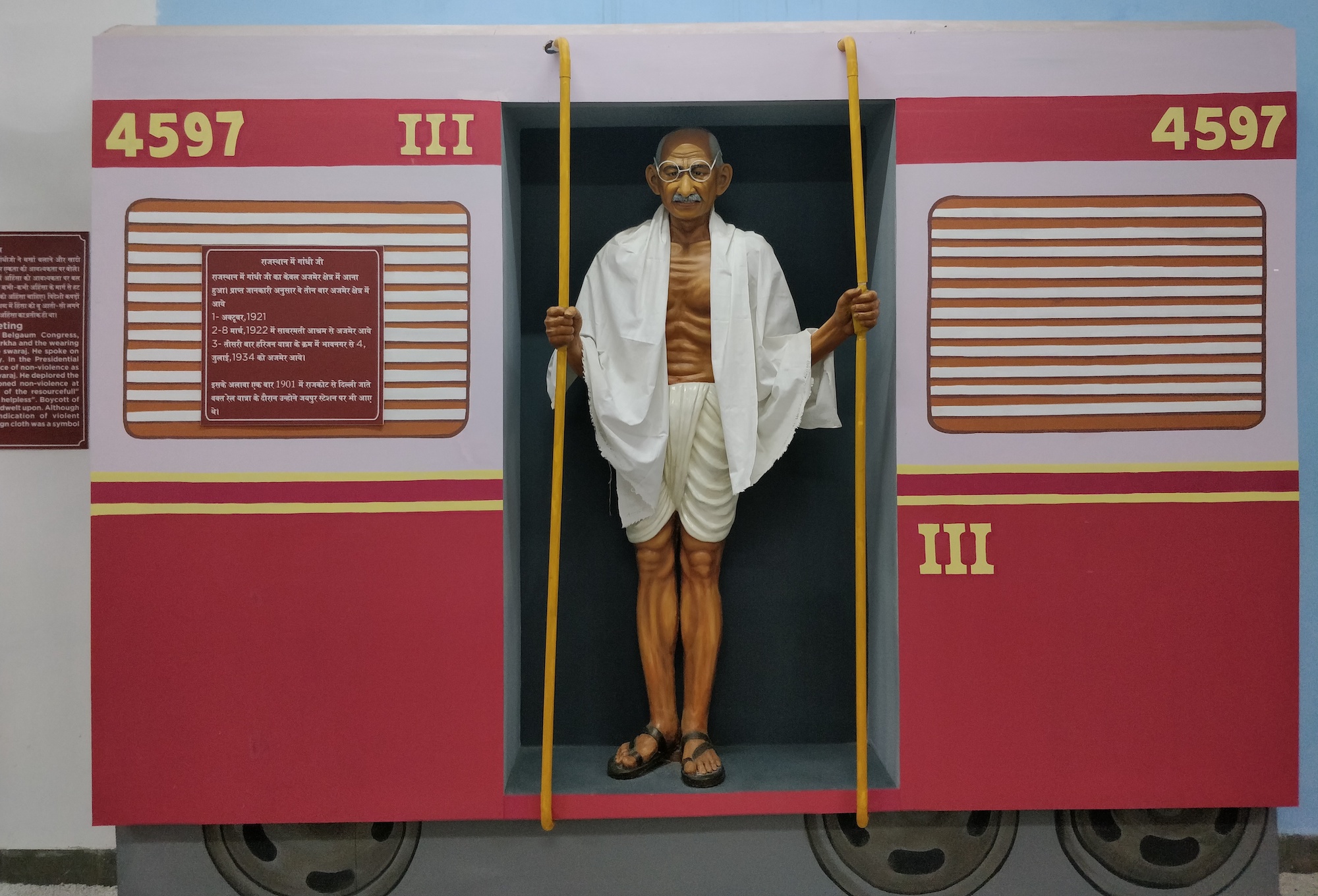 Image title
Depicting Gandhi's visits to Rajasthan
Image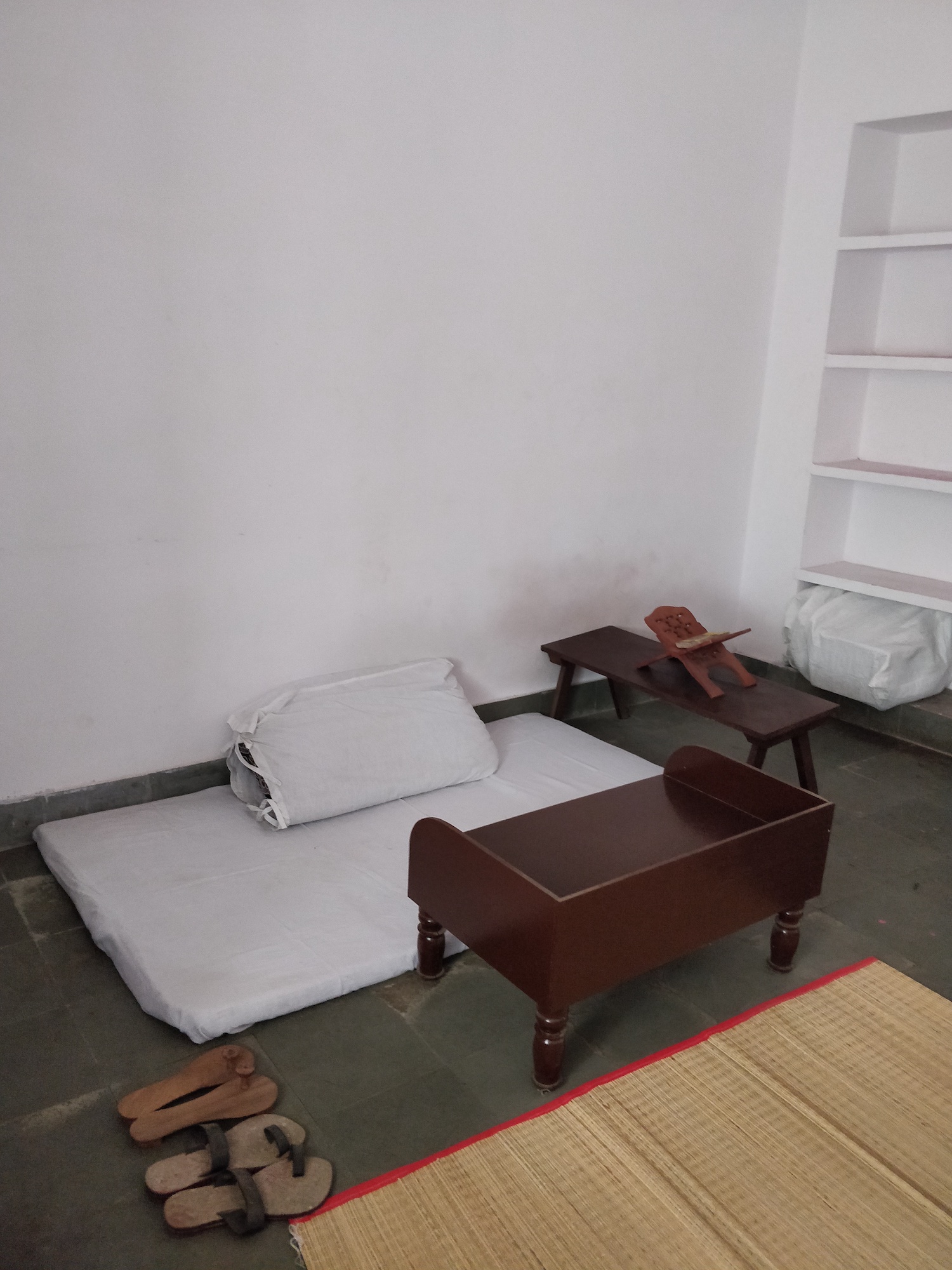 Image title
Replica of Gandhi's office in Sabarmati Ashram
Image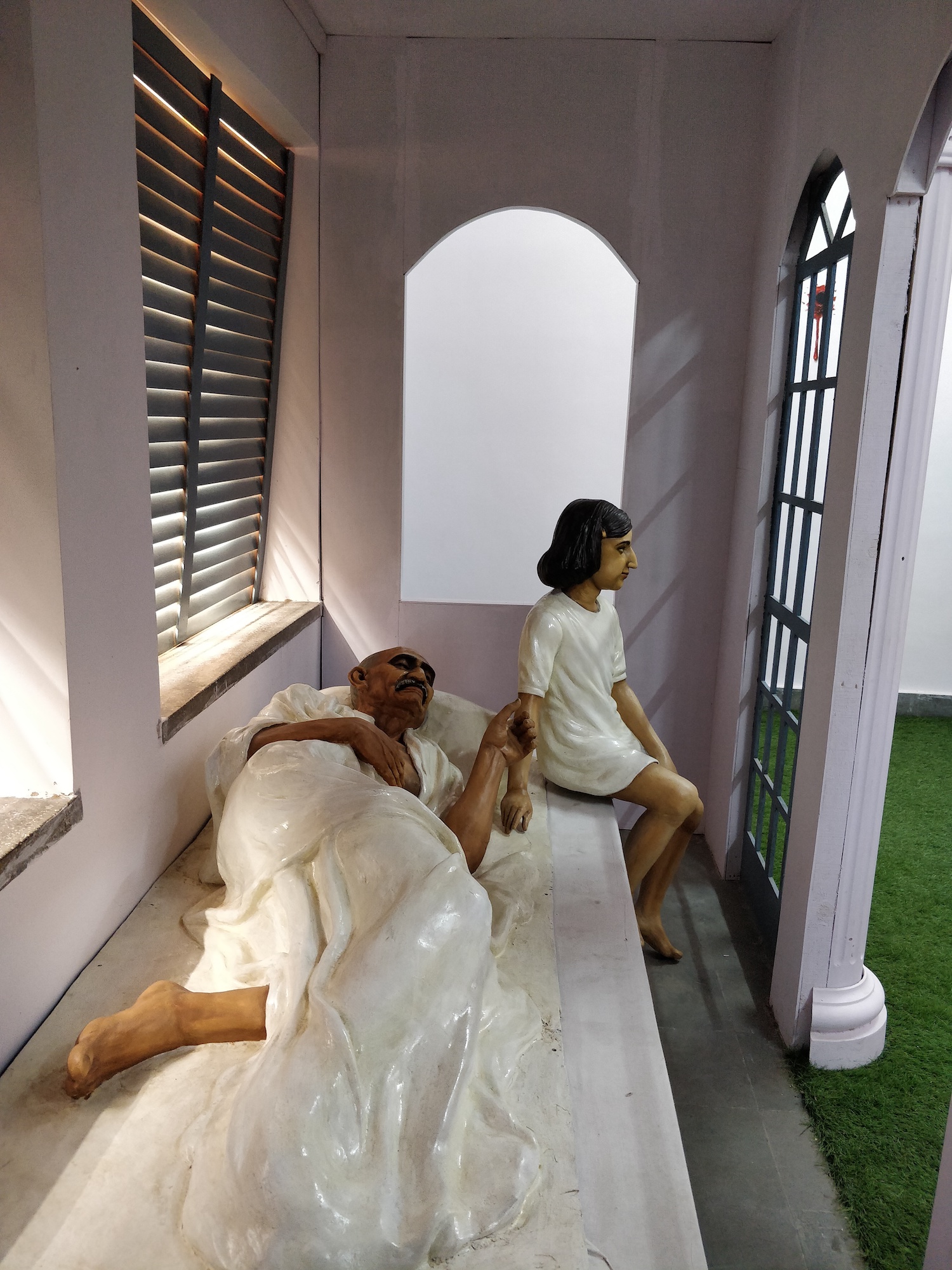 Image title
Gandhi fasting at Birla Bhawan
Image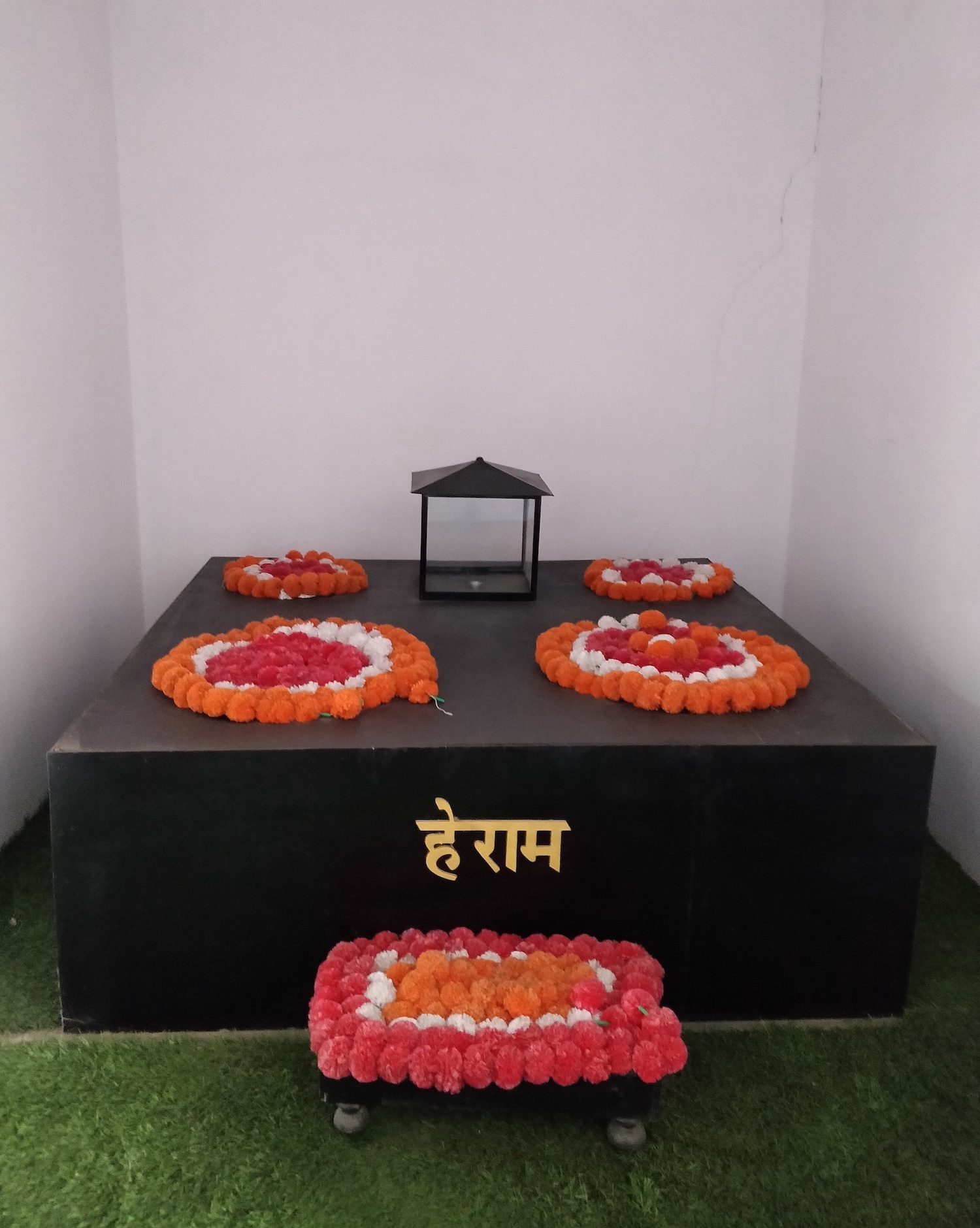 Image title
Replica of Raj Ghat Smarak
Entry fee information
Adult: Rs 20
Children: Rs 10
Free entry: Senior Citizens, Differently abled, Armed forces

Opening Days
Sunday
Tuesday
Wednesday
Thursday
Friday
Saturday
Public holidays
Other Information
The museum is open only for half day on 26 Jan & 15 Aug and remains shut on Diwali & Holi
The best time of the day to visit the museum?
a. Most Crowded:11am – 1pm b. Least Crowded:3pm – 5pm
Interesting things about the Museum
1. The museum displays a life-like statue of Gandhi in a train which signifies the three times that he officially visited Rajasthan
2. A map mapped with Gandhian institutions situated all over the world is displayed
3. The museum houses a small room designed in the style of Gandhi's office at Sabarmati Ashram.

Name of Museum Surveyor
Anjali Sarda