Museum Address
Jawaharlal Nehru Planetarium,
Sri T. Chowdiah Road, High Grounds, Ambedkar Veedhi, Sampangi Rama Nagar - 560001
Museum website
http://www.taralaya.org
When was the museum established?
1989
Briefly describe the history of the museum, its collection and donors.
Jawaharlal Nehru Planetarium was established by the Bangalore City Corporation. It is currently administered by the Bangalore Association for Science Education (BASE) and is devoted to popularising science as well as non-formal science education.
Jawaharlal Nehru Planetarium has everything from a sky-theatre, a monthly space movies programme, exhibition halls with interactive displays, a science park, a travelling space exhibition for schools, planetarium clubs, special lectures, and workshops for children.
Information in Braille
No
Workshops/seminars/lectures
Yes
Library and archives services
Yes
IT facilities ( Photocopying, printing, computer )
No
Who manages the museum?
Others
Others:
Bangalore Association for Science Education
Person-in-charge of the museum
Director
Additional information ( if any)
Show timings -
Exploring The Universe
Kannada: 11:30 am & 3:30 pm
English: 12:30 pm & 4:30 pm
Mirror dome shows titled 'Natural Selection' and 'Dawn of the Space Age' are available for public only on request.
What is the average duration to see the museum?
1-2 hours
Map your museum's correct location on the map given below.
Is the museum currently closed?
No
Image for museum exterior/building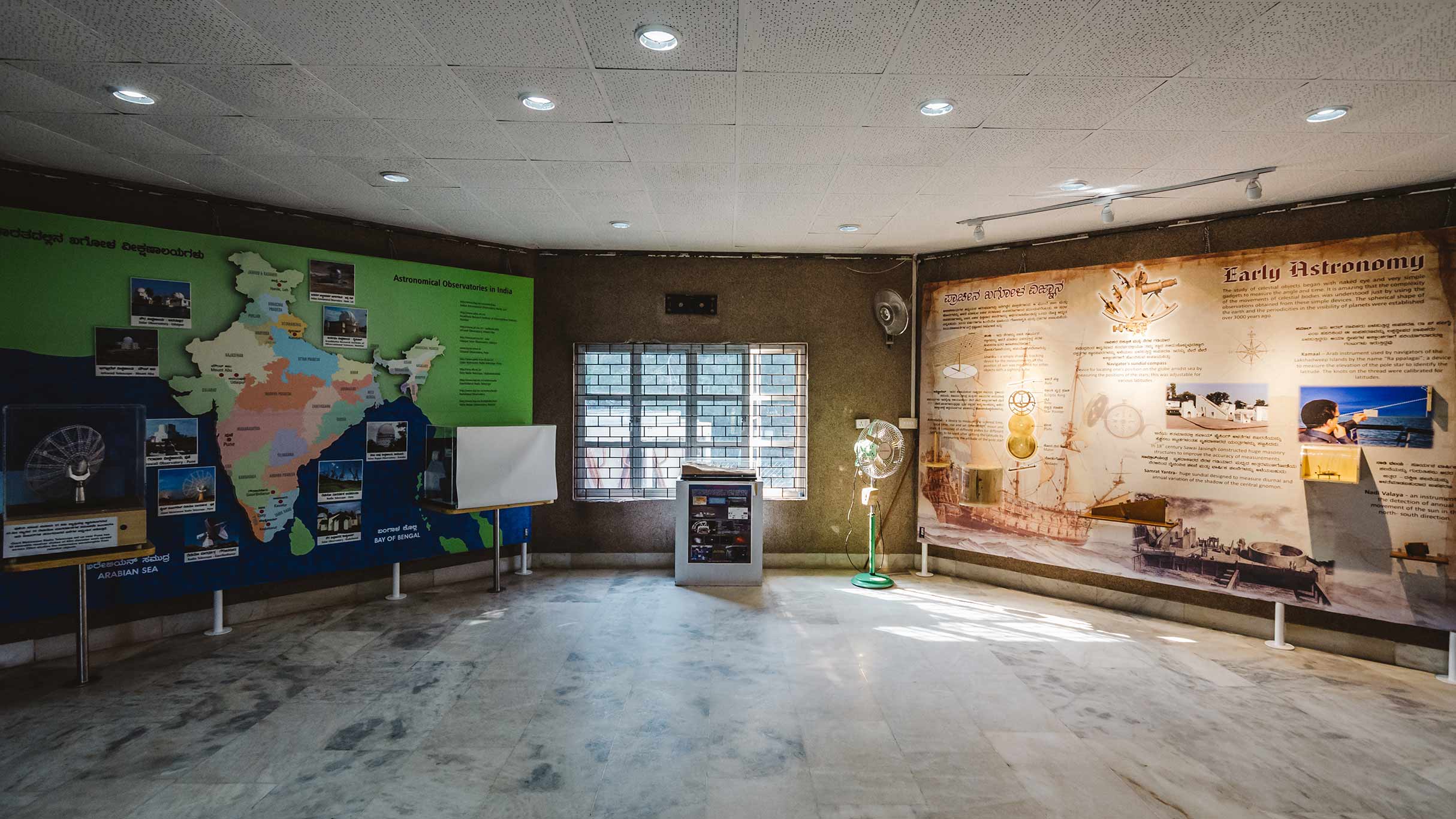 Gallery Images
Image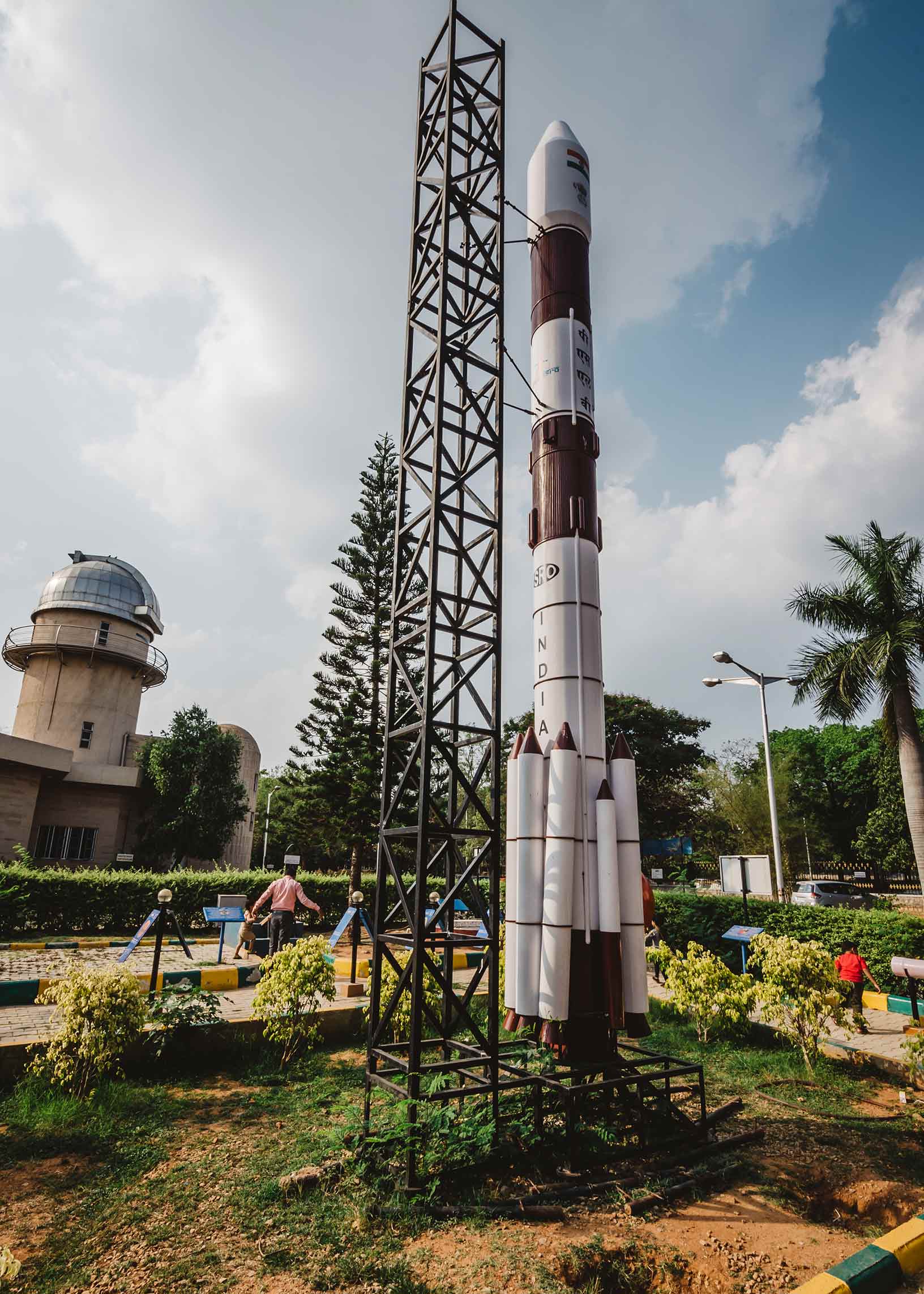 Image title
Lifelike model of an Indian rocket
Image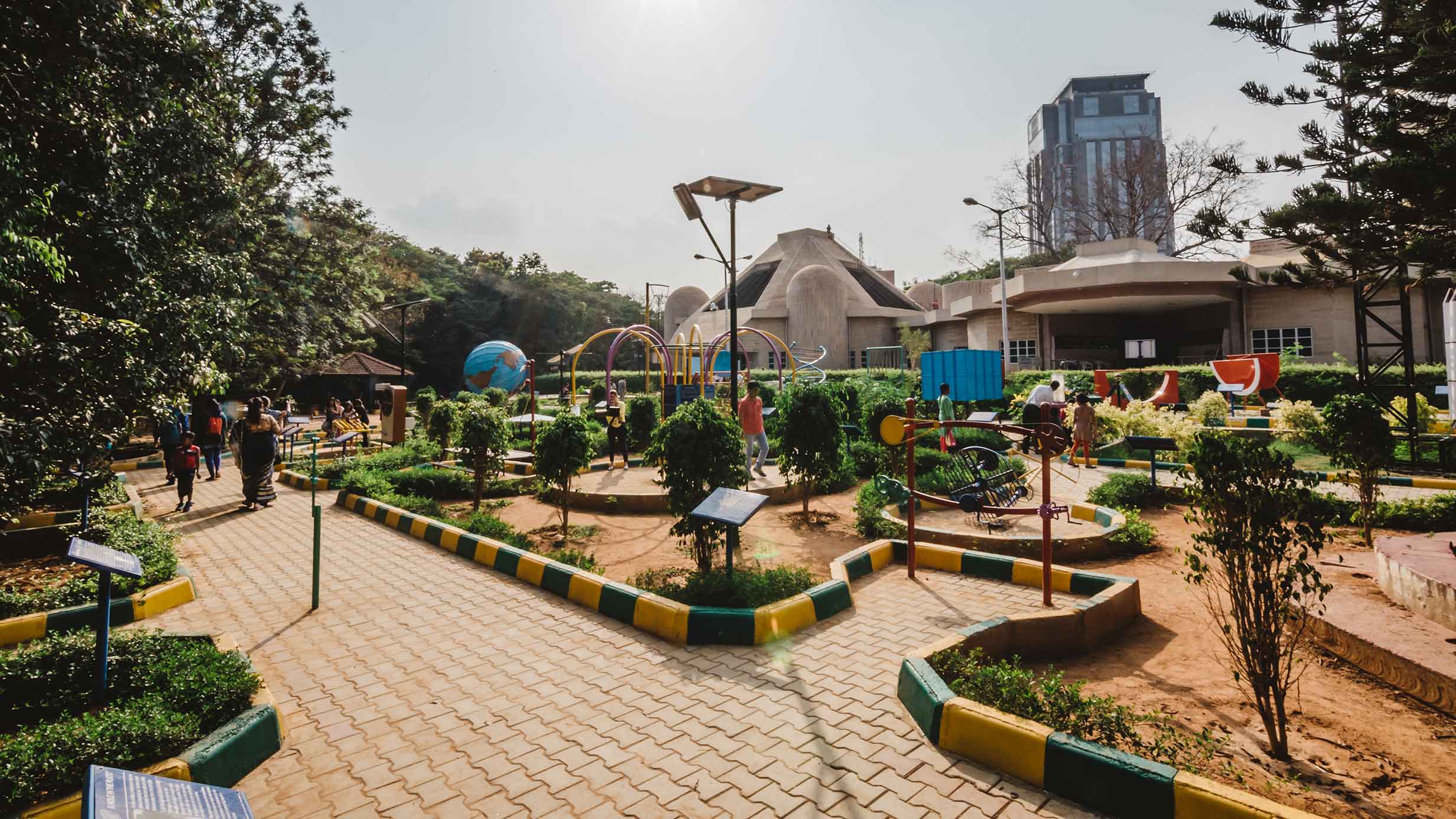 Image title
Interactive models for children to play and learn
Image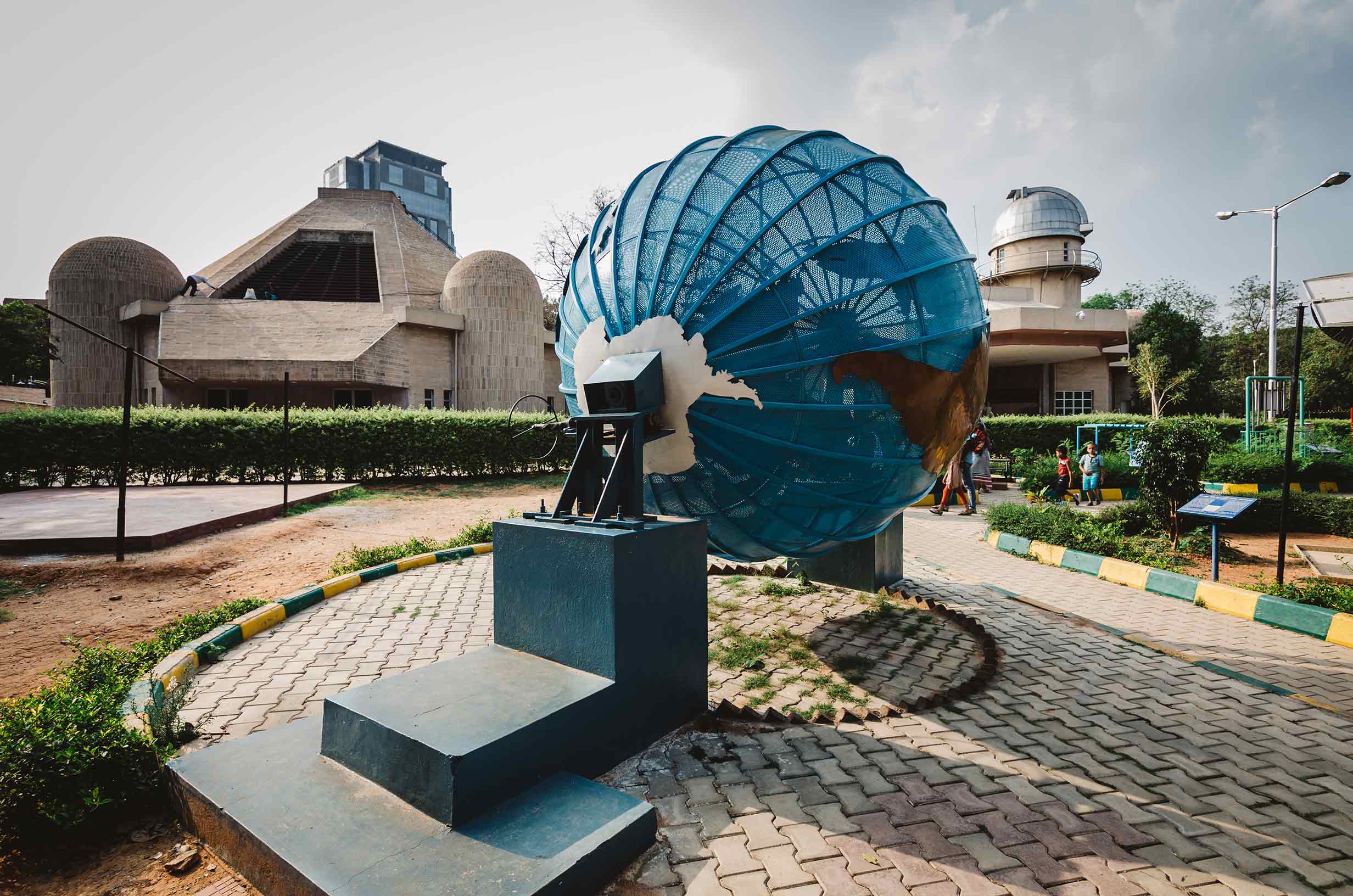 Image title
Model of the earth
Image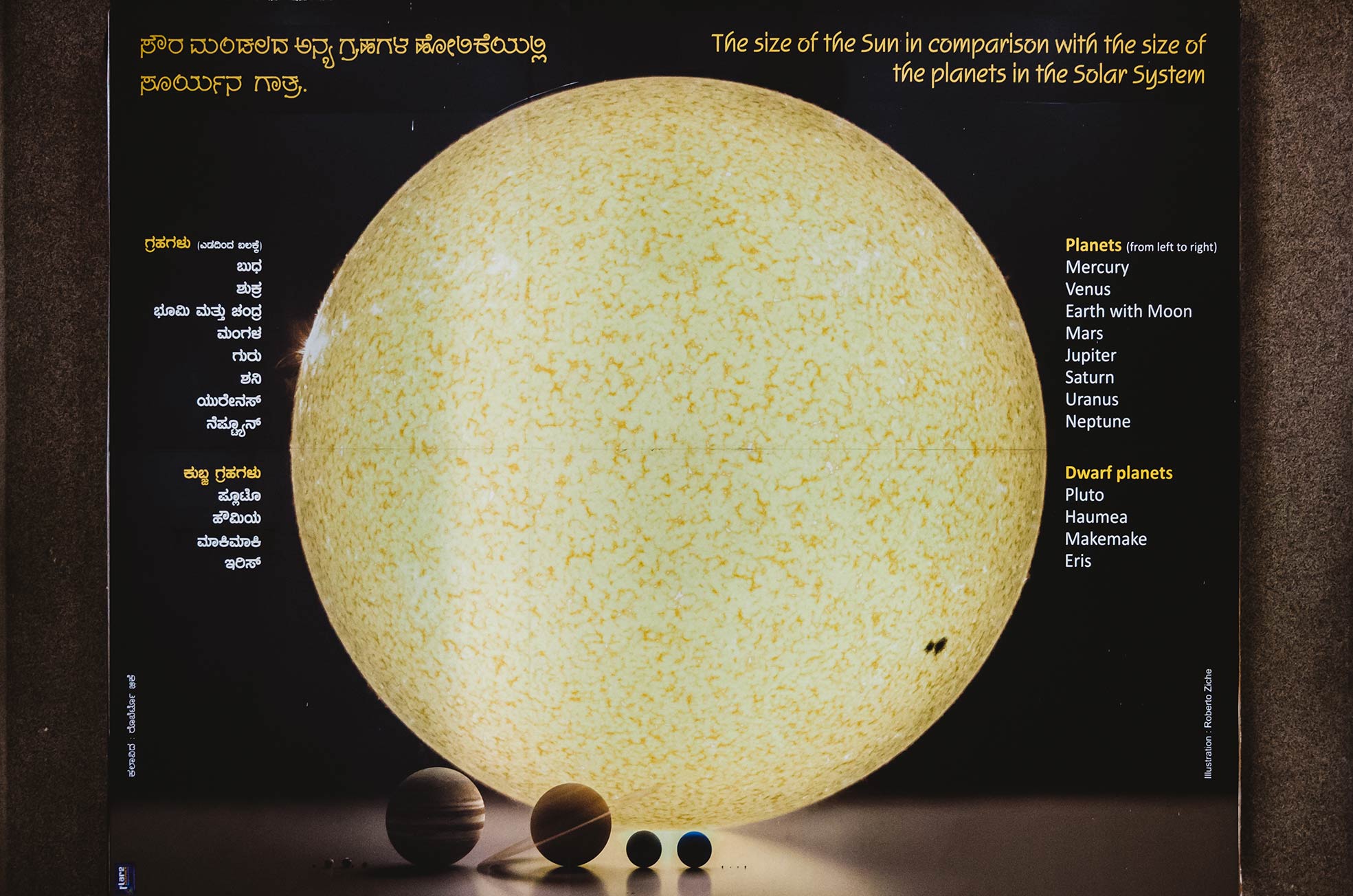 Image title
Exhibit showing the size of Sun in comparison to that of planets
Image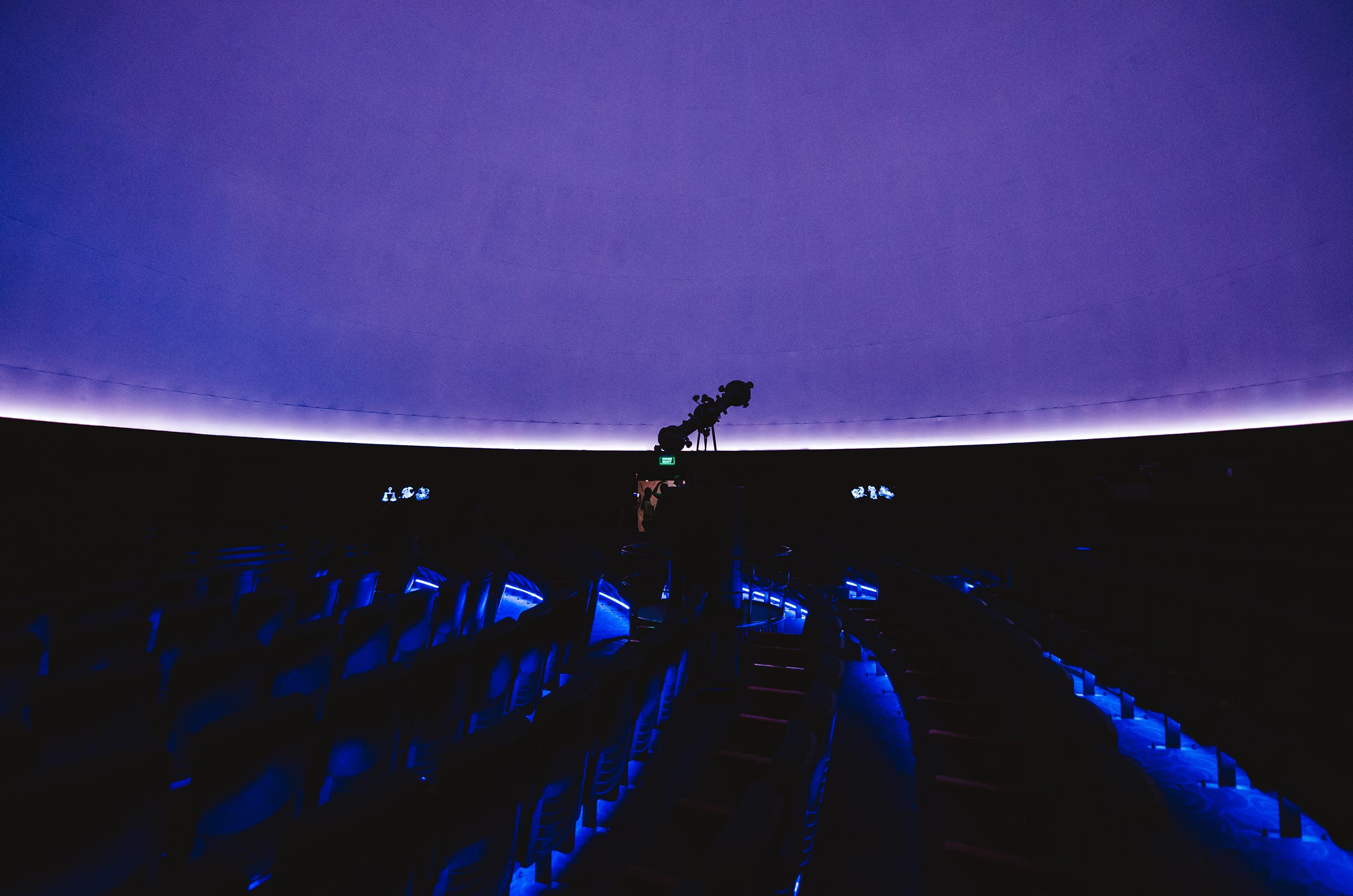 Image title
Jawaharlal Nehru Planetarium's projection hall
Entry fee information
Adults - ₹50
Children - ₹30
Getting there
Nearest public transport :
1. Bus- Government Museum bus stand 2. Cubbon Park Metro station
Opening Days
Sunday
Tuesday
Wednesday
Thursday
Friday
Saturday