Museum Address
Bishop Kureethara Rd - 682001
When was the museum established?
2000
Briefly describe the history of the museum, its collection and donors.
The Indo-Portuguese Museum, in the compound of Bishop House at Fort Kochi, is a heritage museum where one can be acquainted with the Portuguese connections in Kochi's past.
The collections at this museum have been contributed by famous churches including the Church of Our Lady of Hope in Vypeen and Santa Cruz Cathedral in Fort Kochi. The museum has five main sections, namely, Altar, Procession, Treasure, Civil Life, and Cathedral. These sections got their names from the nature of items displayed in their collections, which include a piece of altar made during the sixteenth century from teak wood, obtained from the Church of Our Lady of Hope in Vypeen; a processional cross of the seventeenth century made of silver and wood from the Santa Cruz Cathedral in Fort Kochi; a chasuble from Bishop's House; and a Coat of Arms of the Franciscans.
Information in Braille
No
Workshops/seminars/lectures
No
Library and archives services
No
IT facilities ( Photocopying, printing, computer )
No
Who manages the museum?
Others
Others:
Gulbenkian Foundation
Person-in-charge of the museum
Director
Last Name
Kariyil, Bishop of Kochi
Reference Link
https://www.keralatourism.org/destination/indo-portuguese-museum/336
What is the average duration to see the museum?
1-2 hours
Map your museum's correct location on the map given below.
Is the museum currently closed?
No
Image for museum exterior/building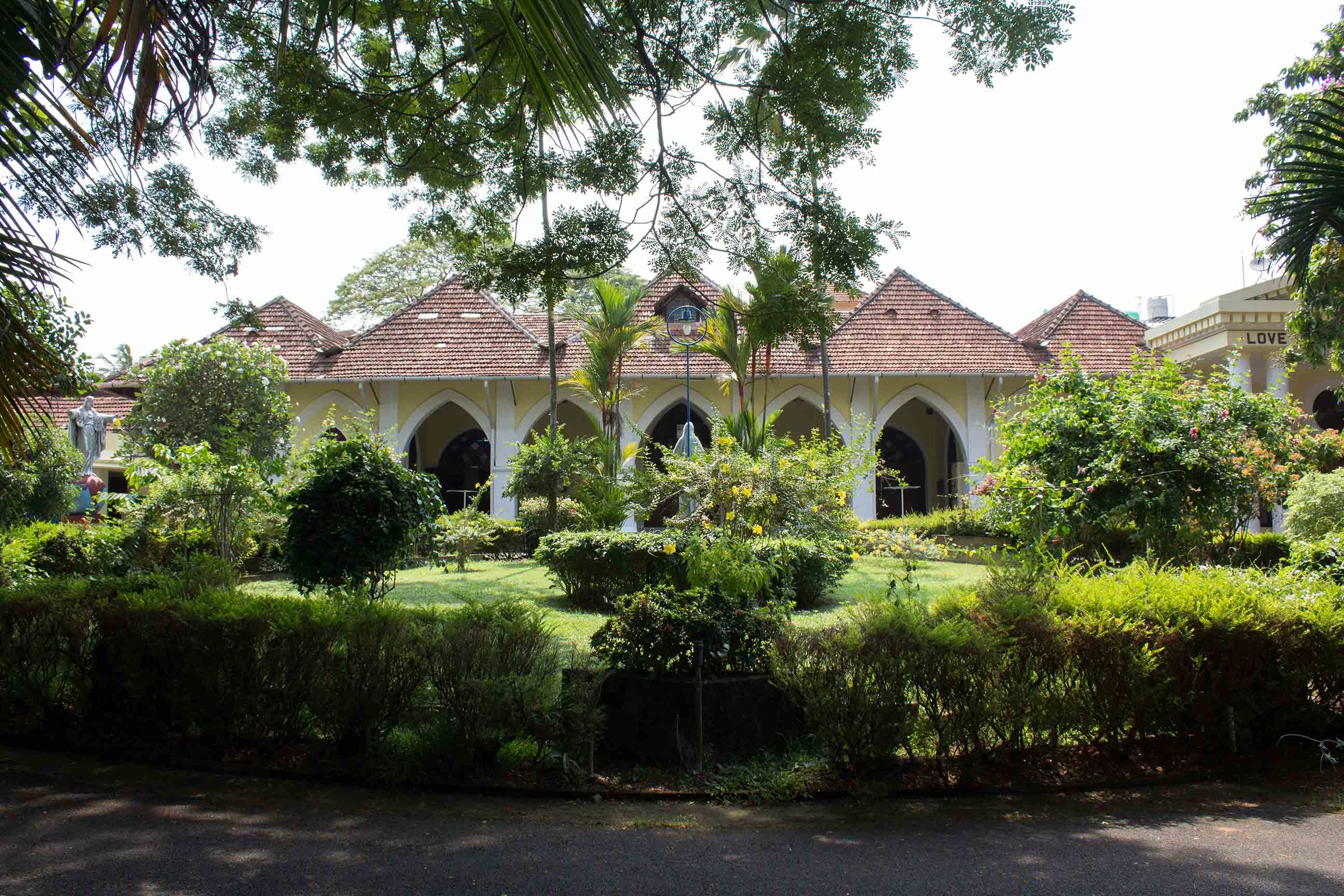 Gallery Images
Image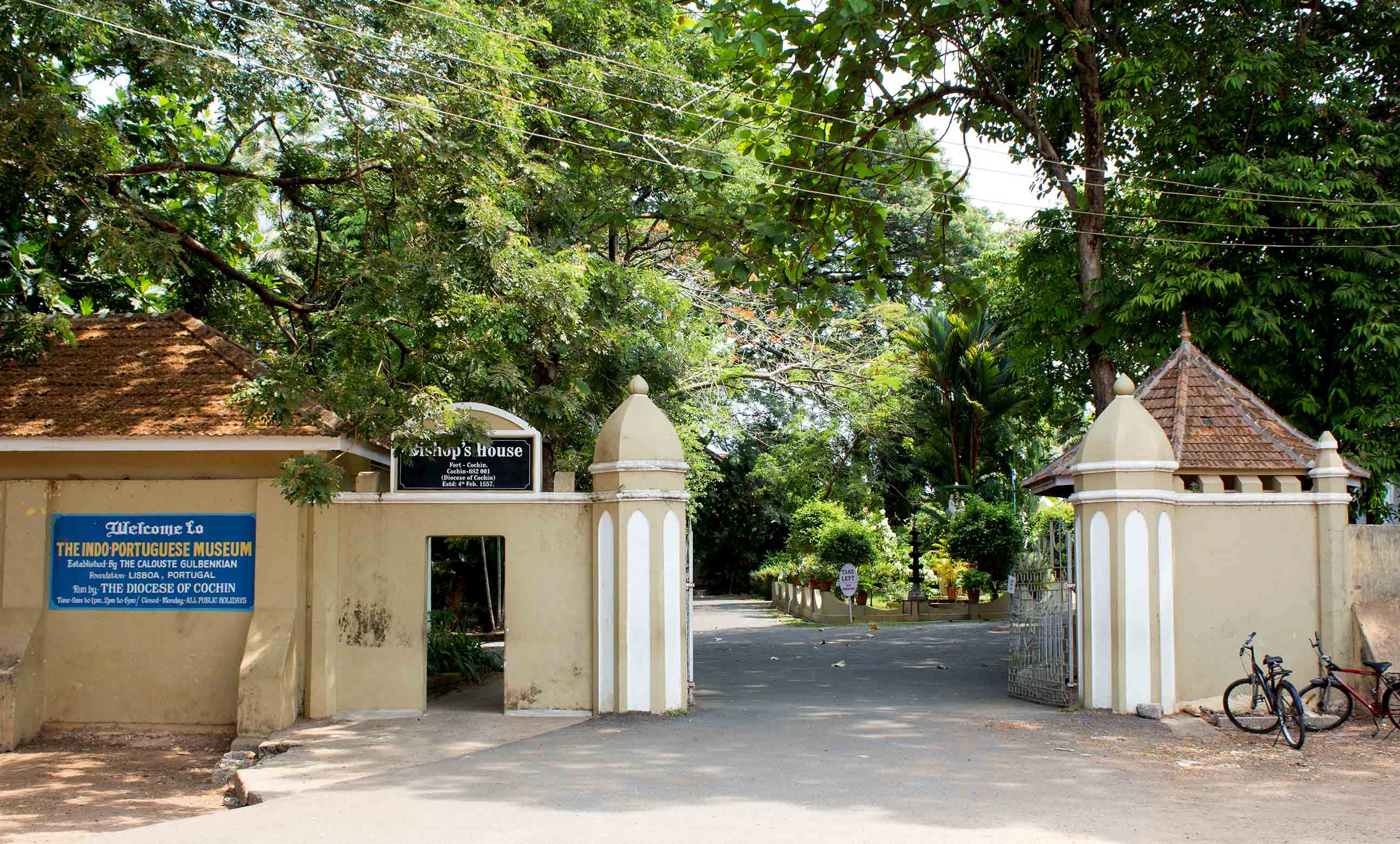 Image title
Museum entrance
Entry fee information
₹25 for all
Getting there
Nearest railway station: Ernakulam, about 12 km
Nearest airport: Cochin International Airport, about 44 km
Opening Days
Sunday
Tuesday
Wednesday
Thursday
Friday
Saturday