Museum Address
Umaid Bhawan Palace, Palace Road -342006
Email
info@umaidbhawan.com
Briefly describe the history of the museum, its collection and donors.
Umaid Bhawan Palace, one of the last of India's great palaces, and one of the largest in the world, was commissioned by Maharaja Umaid Singh (1918–1947) on Chittar Hill, southeast of the city between 1929 and 1944.
Named after the king, the palace is today the home of his grandson, Maharaja Gaj Singh II of Jodhpur. It is also in part a luxury hotel of immense grandeur. Built as a drought-relief measure among many other public buildings, dams, roads and schools, the palace construction generated employment for over 3,000 people for 15 years at a total cost of Rs 94,51,565/-.
Designed by Henry Vaughan Lanchester, a renowned Edwardian architect, the palace integrates many Indian architectural styles still imbuing Rajput traditions. This magnificent edifice, with 347 rooms, is one of the world's largest private residences. Converted to a hotel in 1978, the palace was thrown open to the public at large. The private museum attached to the palace contains a special exhibition on Maharaja Umaid Singh and the making of Umaid Bhawan Palace.
Housed here is also a special collection of antique clocks. The Lifestyle Gallery recalls life in the palace in the '40s and '50s with displays of art deco furniture, dining and writing sets, and a special sporting section. The Legacy Continues Gallery is dedicated to the present royal family and their interests.
Information in Braille
No
Workshops/seminars/lectures
No
Library and archives services
No
IT facilities ( Photocopying, printing, computer )
No
Conference/ Seminar hall
No
Who manages the museum?
Private Organization
Reference Link
https://www.ixigo.com/umaid-bhawan-palace-museum-jodhpur-india-opening-visiting-timing-hours-closed-days-ne-12
What is the average duration to see the museum?
1-2 hours
Map your museum's correct location on the map given below.
Is the museum currently closed?
No
Image for museum exterior/building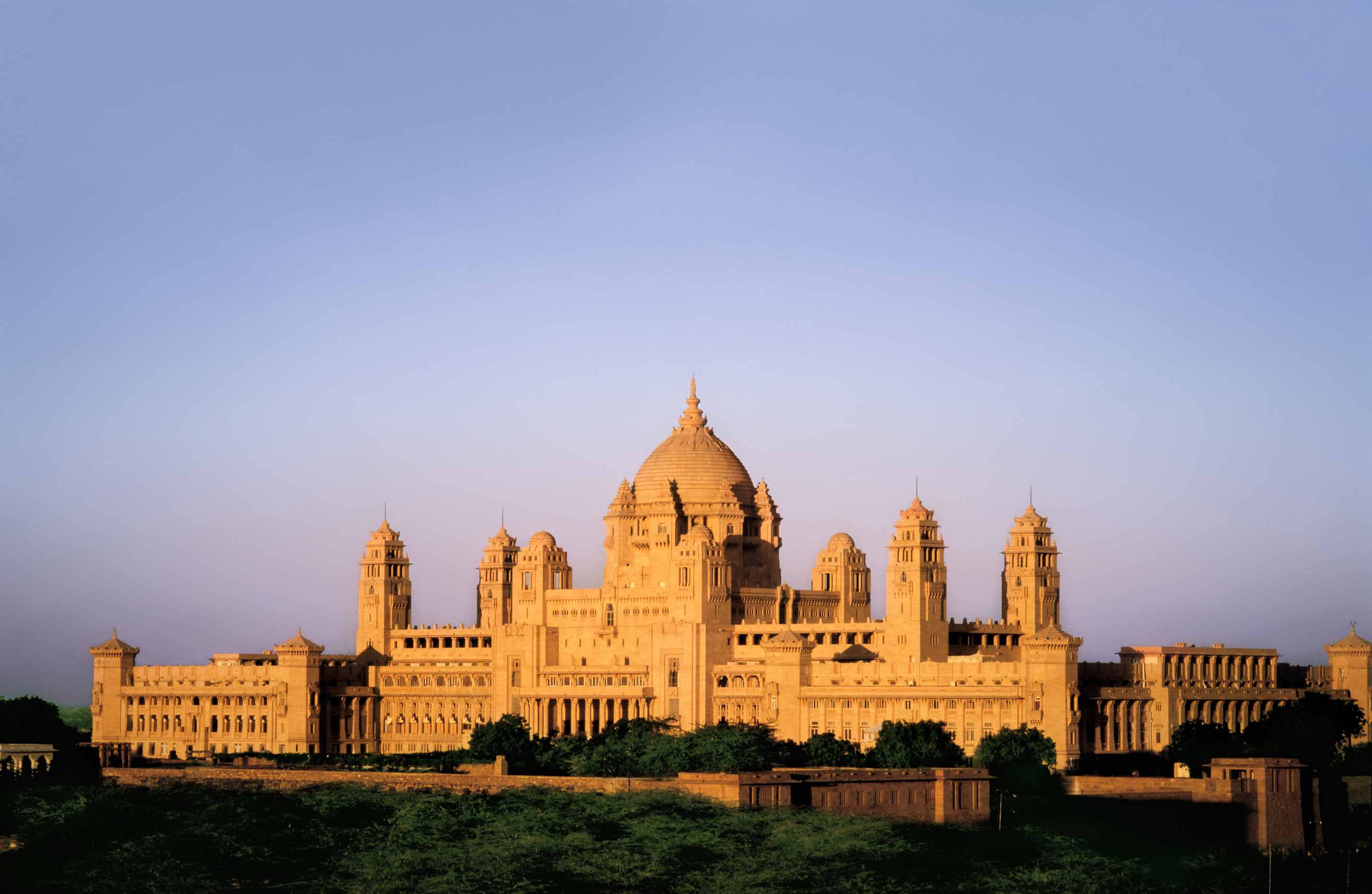 Gallery Images
Image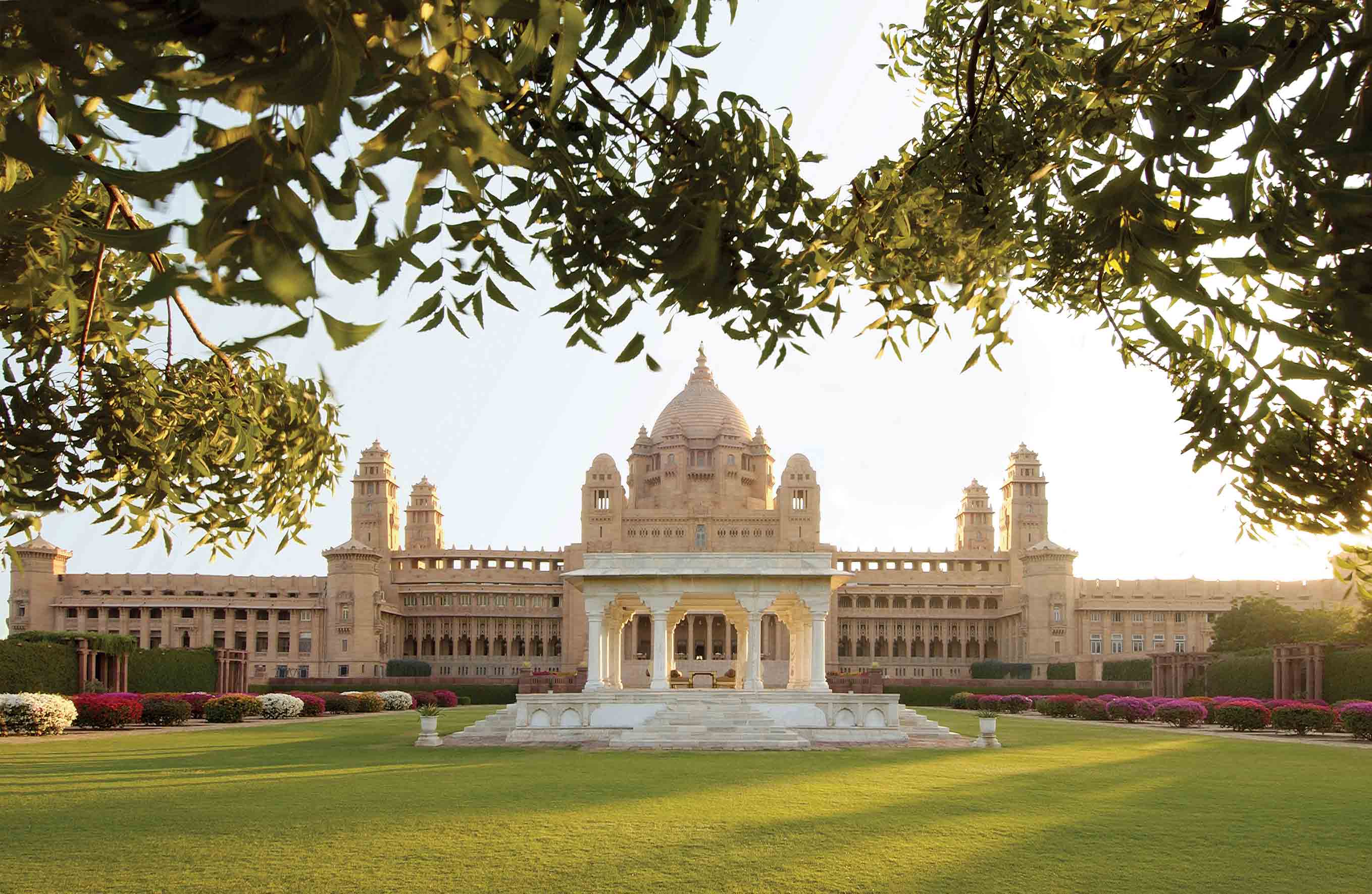 Image title
A view of the exterior of the Umaid Bhavan Palace Museum
Image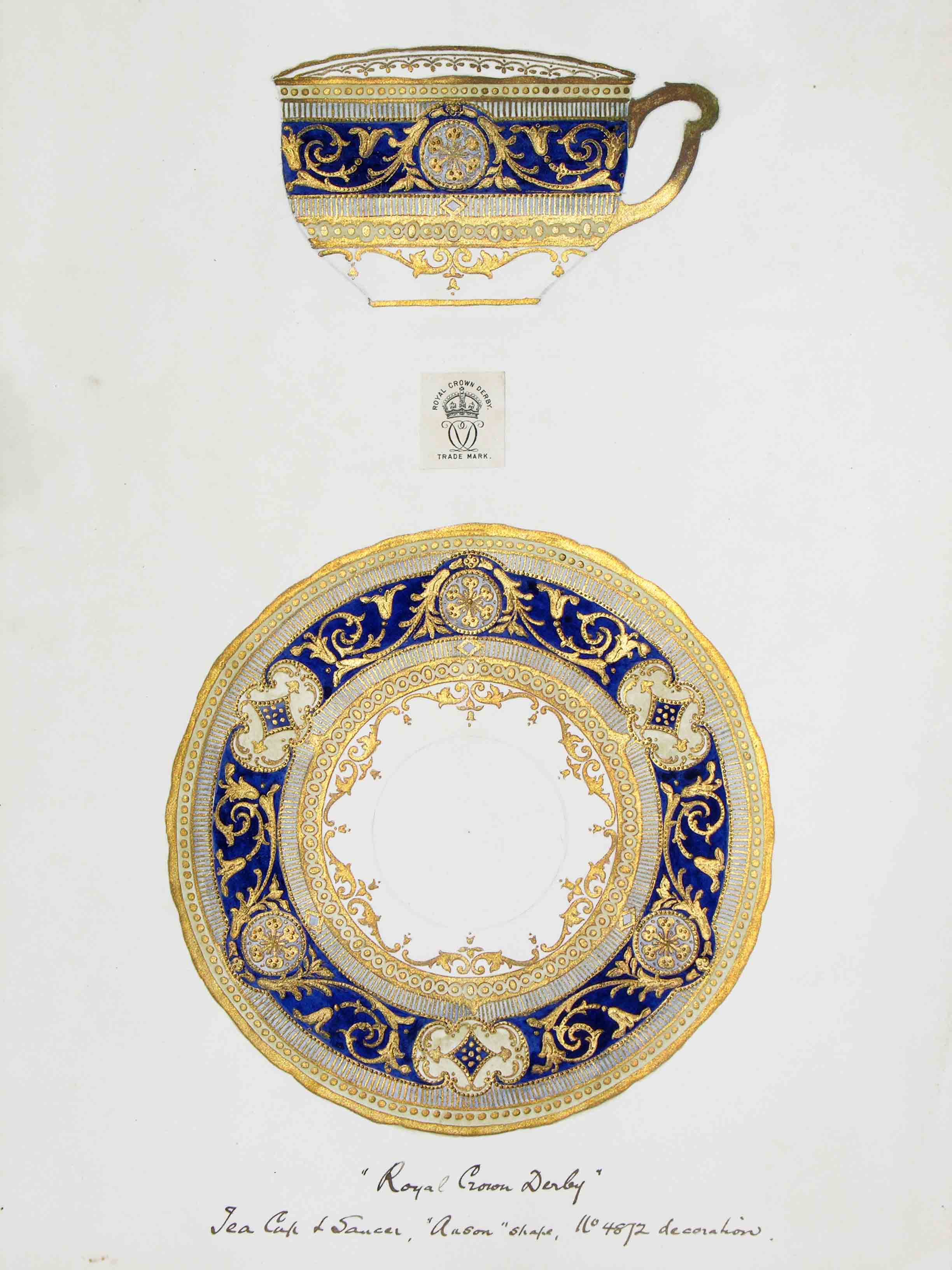 Image title
Crockery designs (sketches and drawings)
Image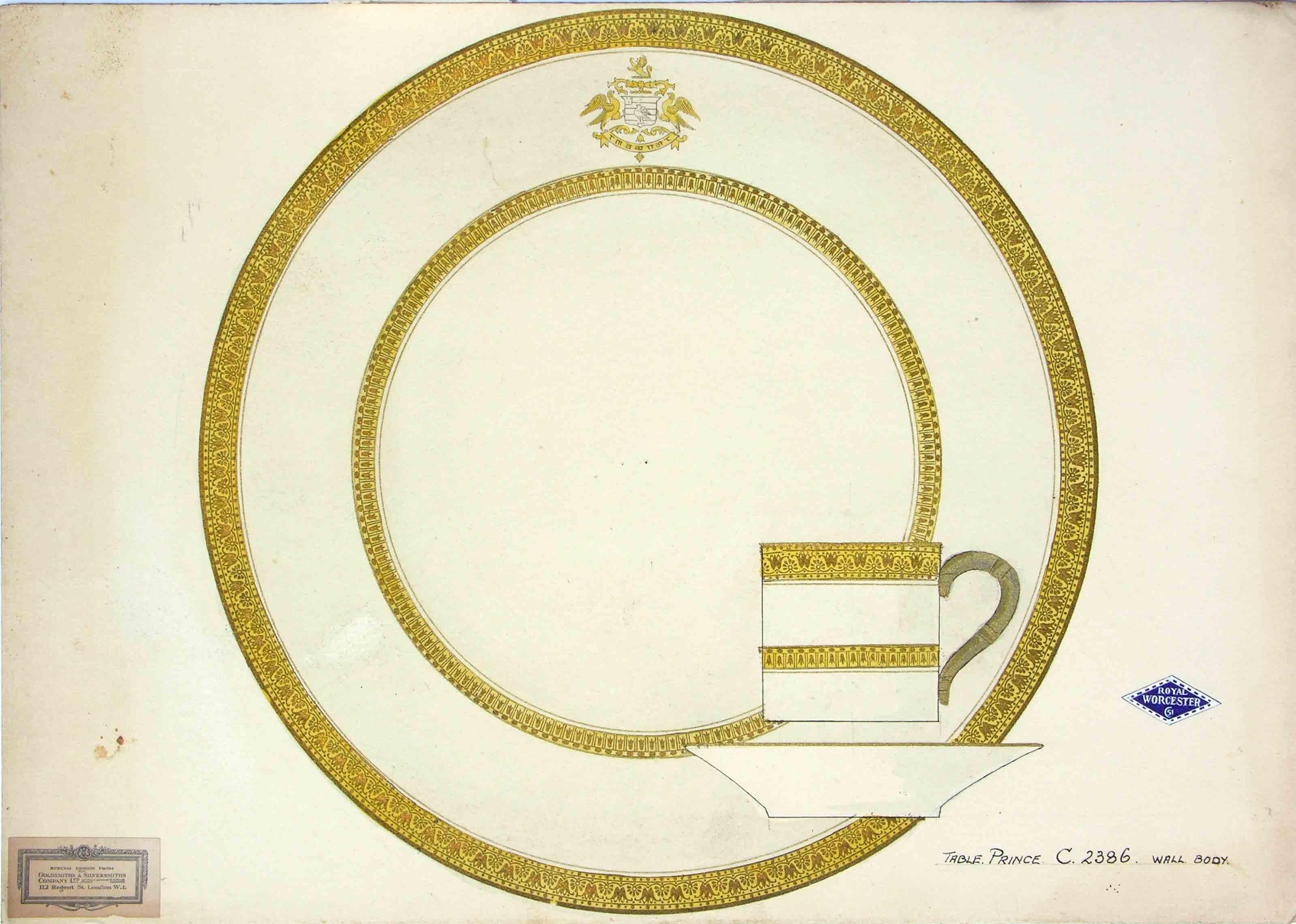 Image title
Crockery designs (sketches and drawings)
Image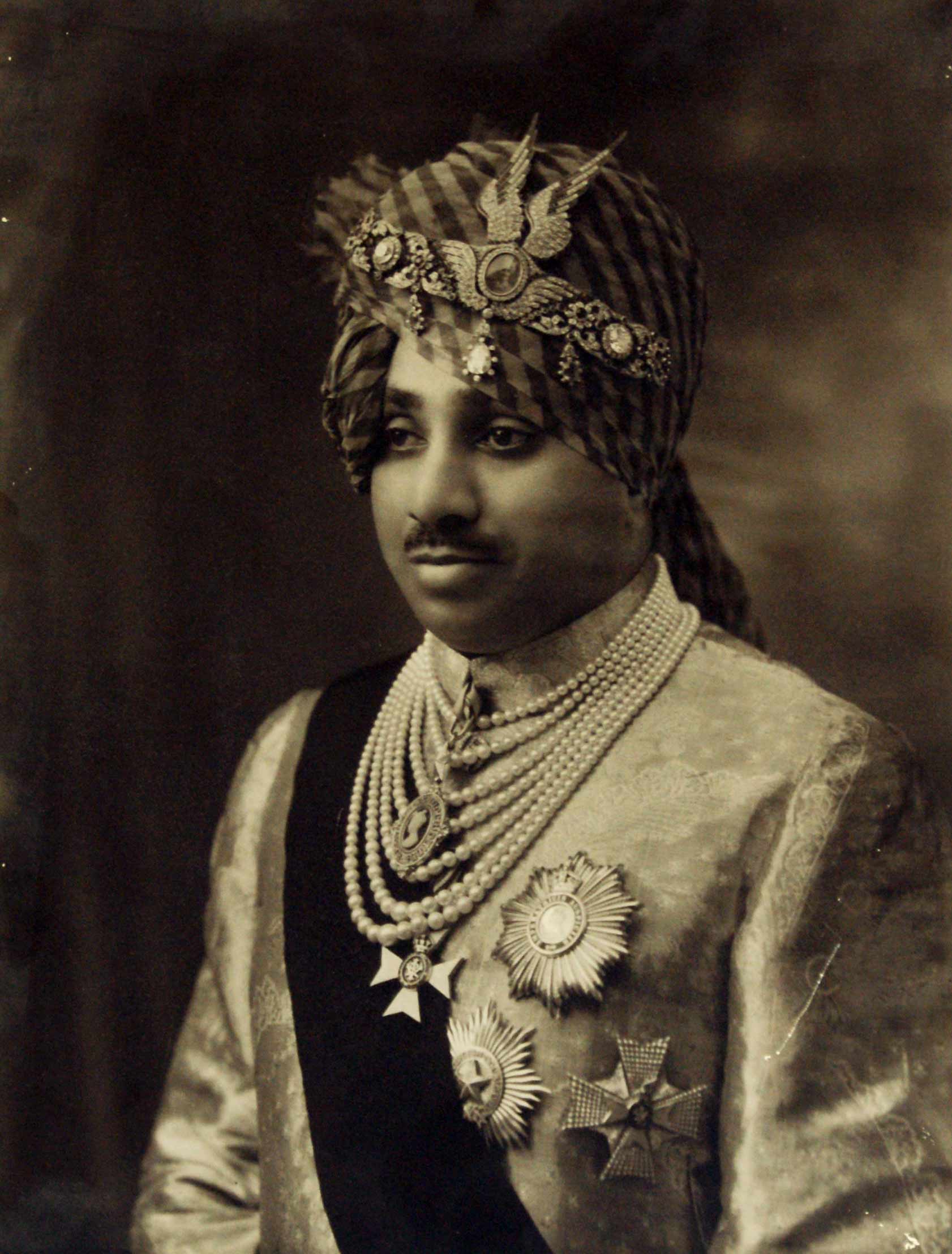 Image title
A portrait of Maharaj Umaid Singh
Image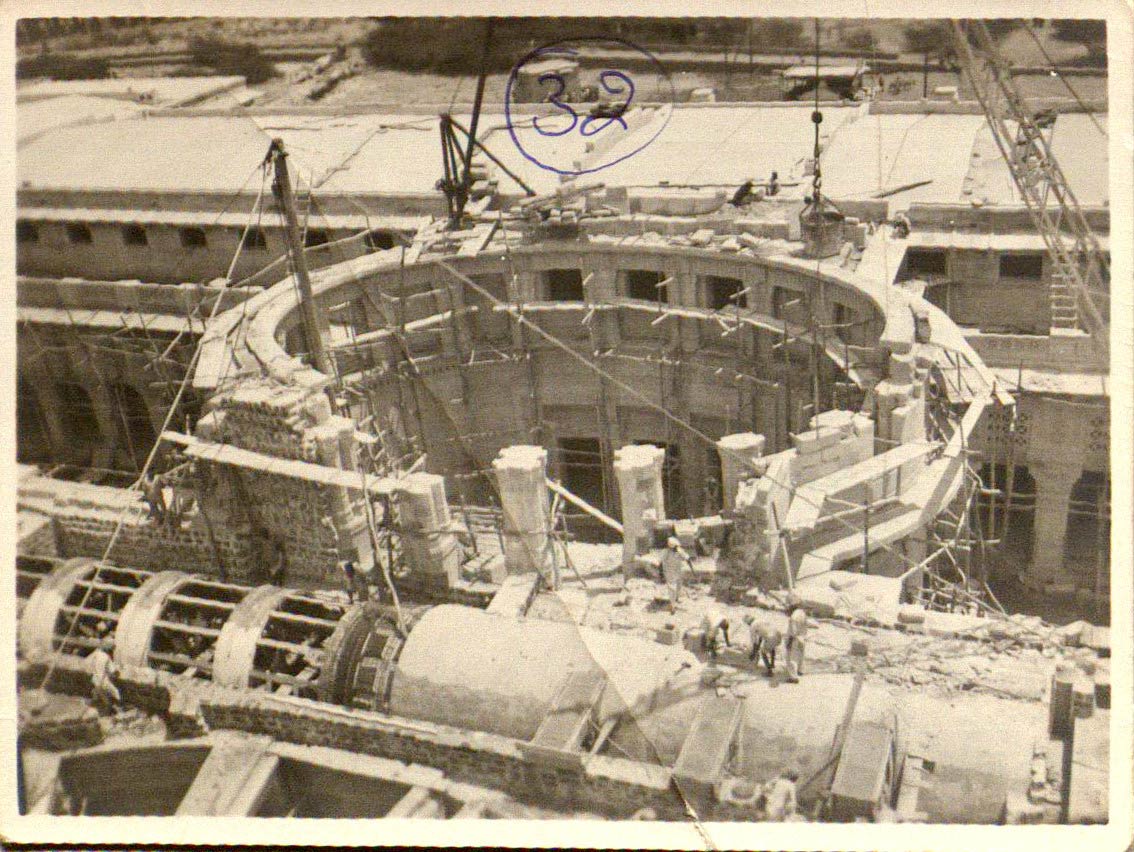 Image title
An image of Umaid Bhavan under construction
Image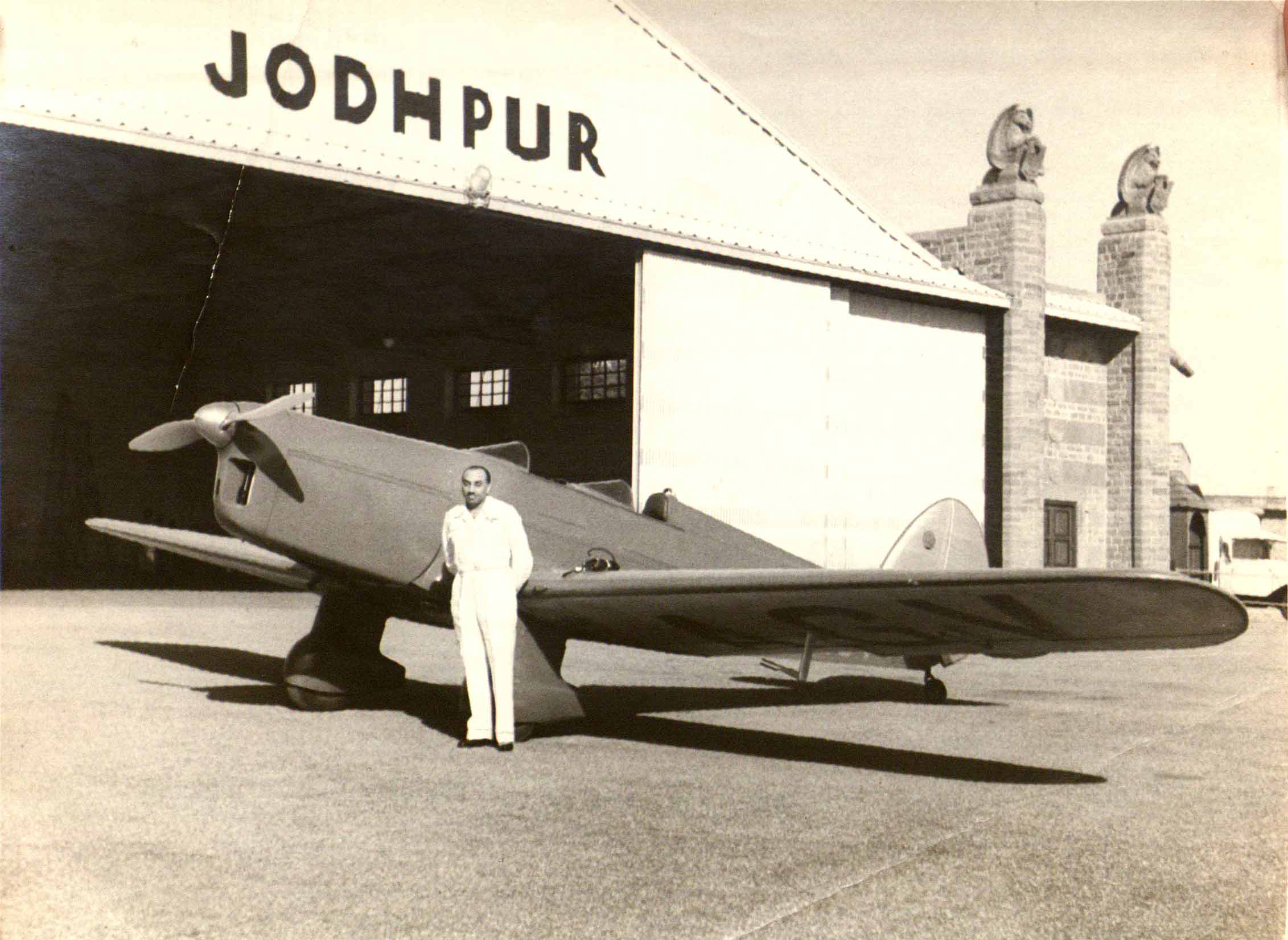 Image title
An image of the airport and Maharaja Umaid Singhji with an aircraft
Image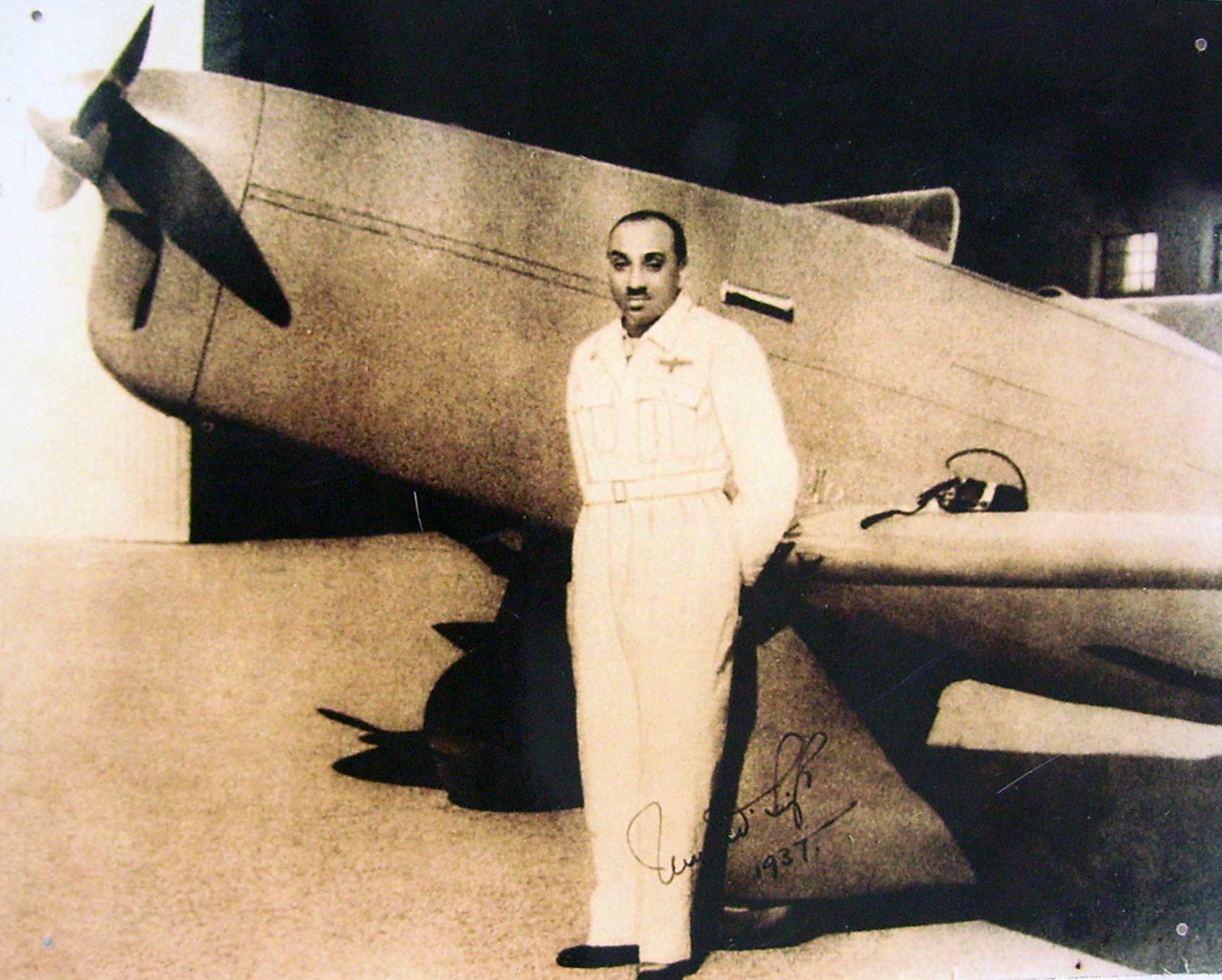 Image title
An image of Maharaja Umaid Singhji with an aircraft
Image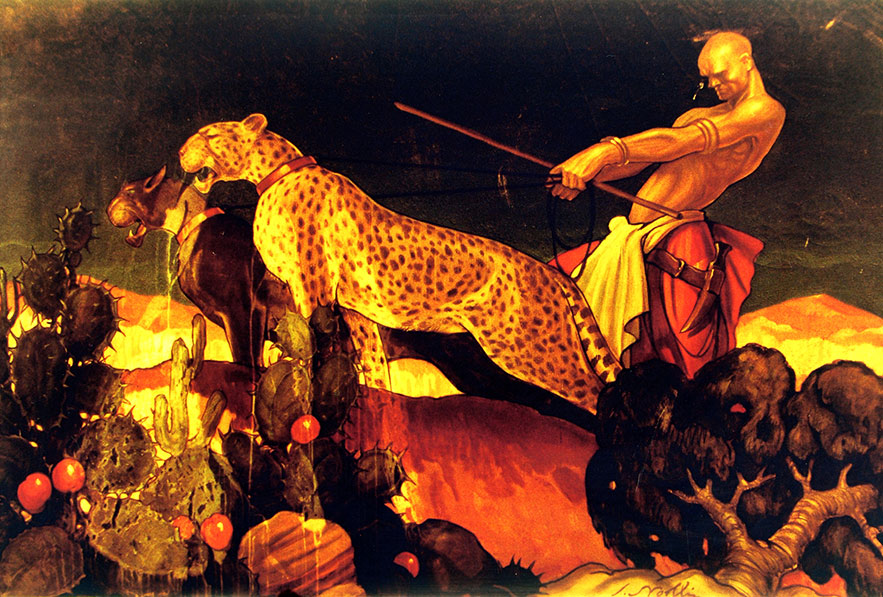 Image title
A glimpse into the wall paintings of Norblin
Image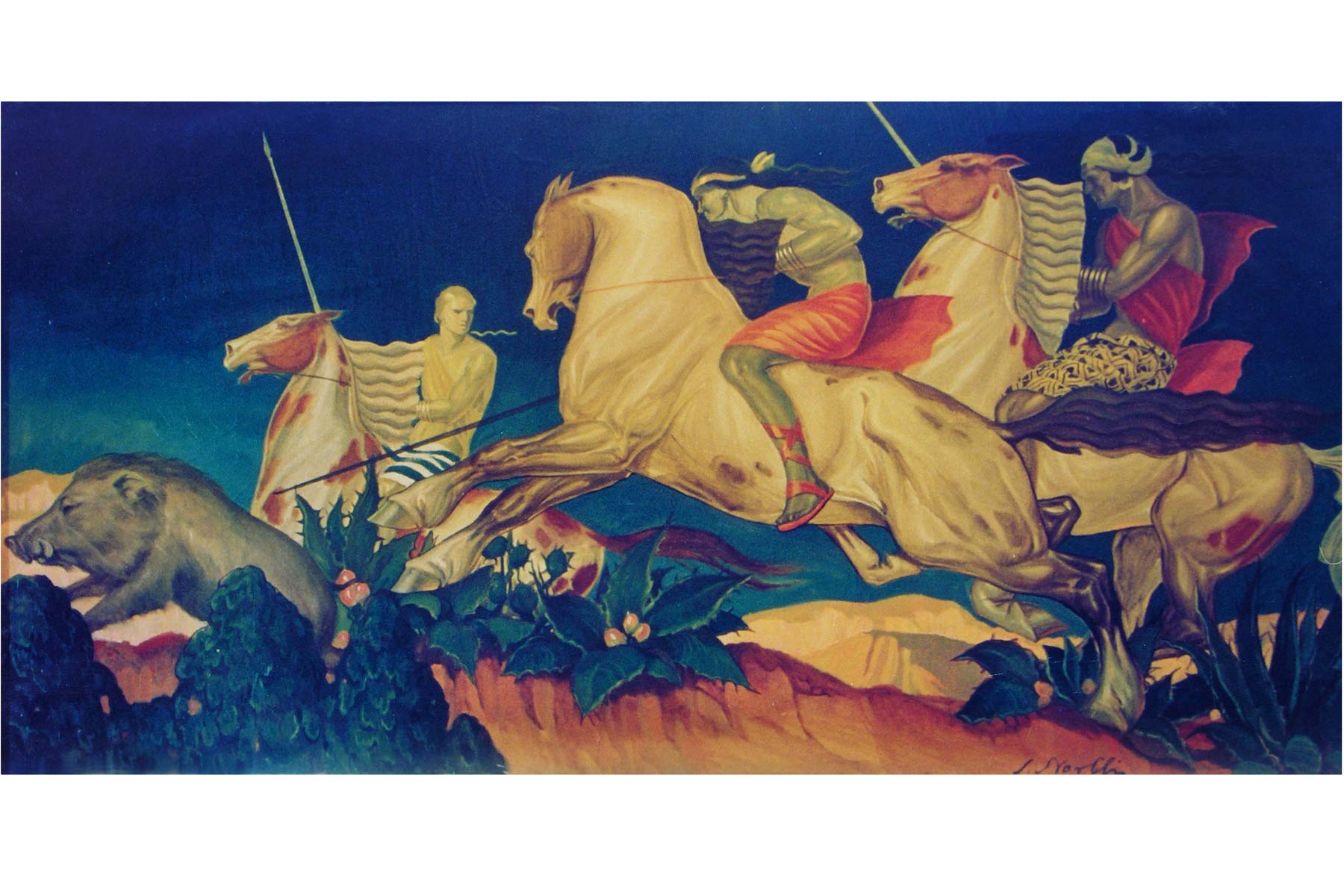 Image title
A glimpse into the wall paintings of Norblin
Entry fee information
Children aged 5-11: ₹10
Adults above 12: ₹30
Foreigners: ₹100
Getting there
By Road - 17 min. drive via airport road
Opening Days
Sunday
Monday
Tuesday
Wednesday
Thursday
Friday
Saturday