Museum Address
Mayo hall, Field Marshal Cariappa Rd, Shanthala Nagar, Ashok Nagar - 560001
When was the museum established?
2011
Briefly describe the history of the museum, its collection and donors.
Located on the first floor of Mayo Hall, the museum is dedicated to Yelahanka Chieftain Kempegowda (1513- 1569), who is considered to have been the founder of the city of Bangalore. An interesting feature of the museum is its glassed floor, which has a print of an 18th century map running all through it. Visitors can walk over it, and see and learn the old names of places, including the four towers that Kempegowda built to mark the limits of Bangalore. There is an imposing fibreglass statue of Kempegowda in the middle of the gallery. The display throws light on the Yelahanka clan, their commerce, water systems, and religious paraphernalia, and the foundation of the city of Bangalore. There are old pictures of forts, temples, and other buildings that Kempegowda built during his reign.
Information in Braille
No
Workshops/seminars/lectures
No
Library and archives services
No
IT facilities ( Photocopying, printing, computer )
No
Conference/ Seminar hall
No
Who manages the museum?
Others
Others:
Government of Karnataka
Person-in-charge of the museum
Curator
First Name
Chiranjeevi , Prof. Deverakonda
Reference Link
http://www.dnaindia.com/bangalore/report-museum-showcases-the-life-and-times-of-kempegowda-1529581
What is the average duration to see the museum?
1-2 hours
Map your museum's correct location on the map given below.
Is the museum currently closed?
No
Image for museum exterior/building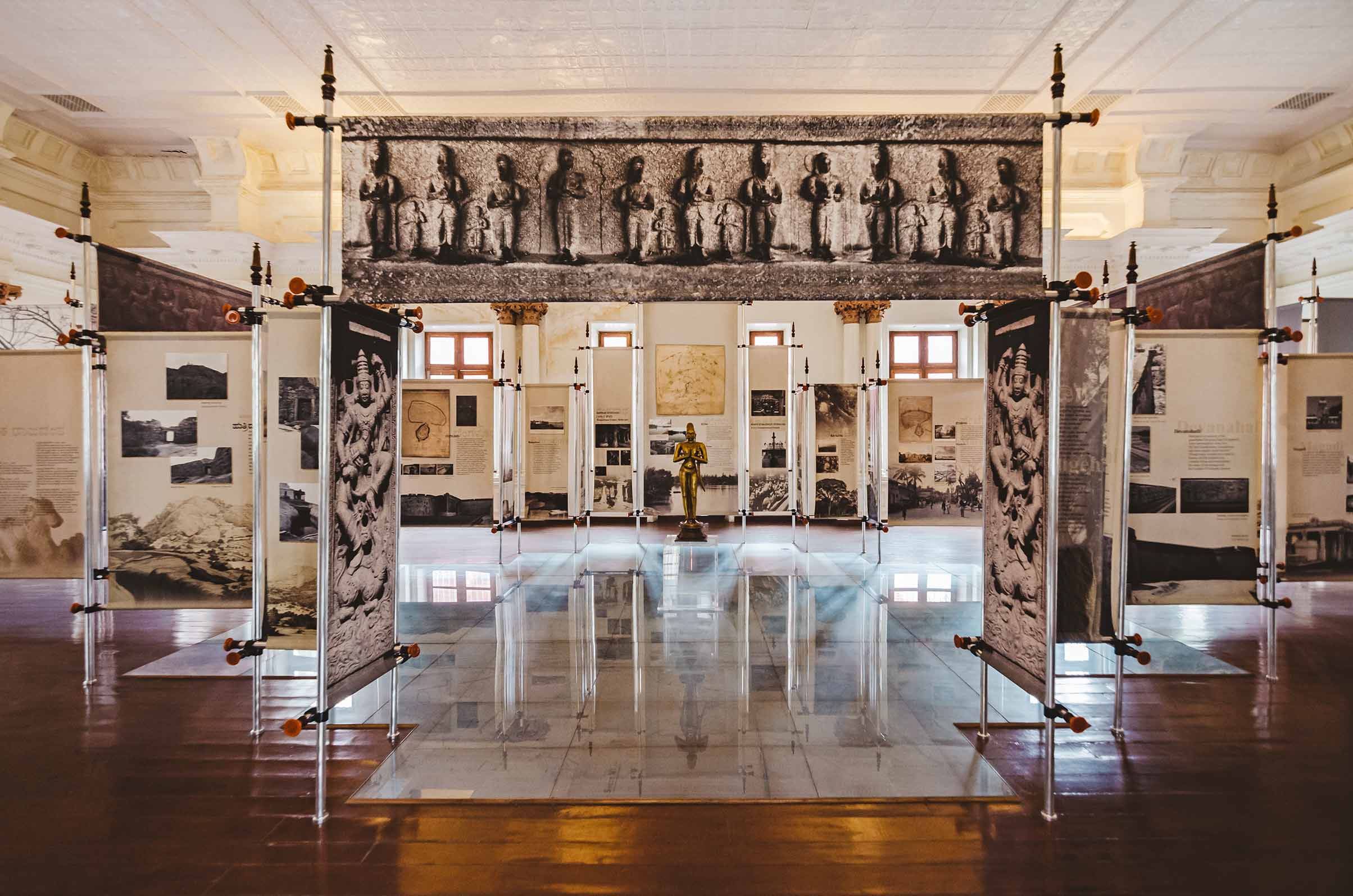 Gallery Images
Image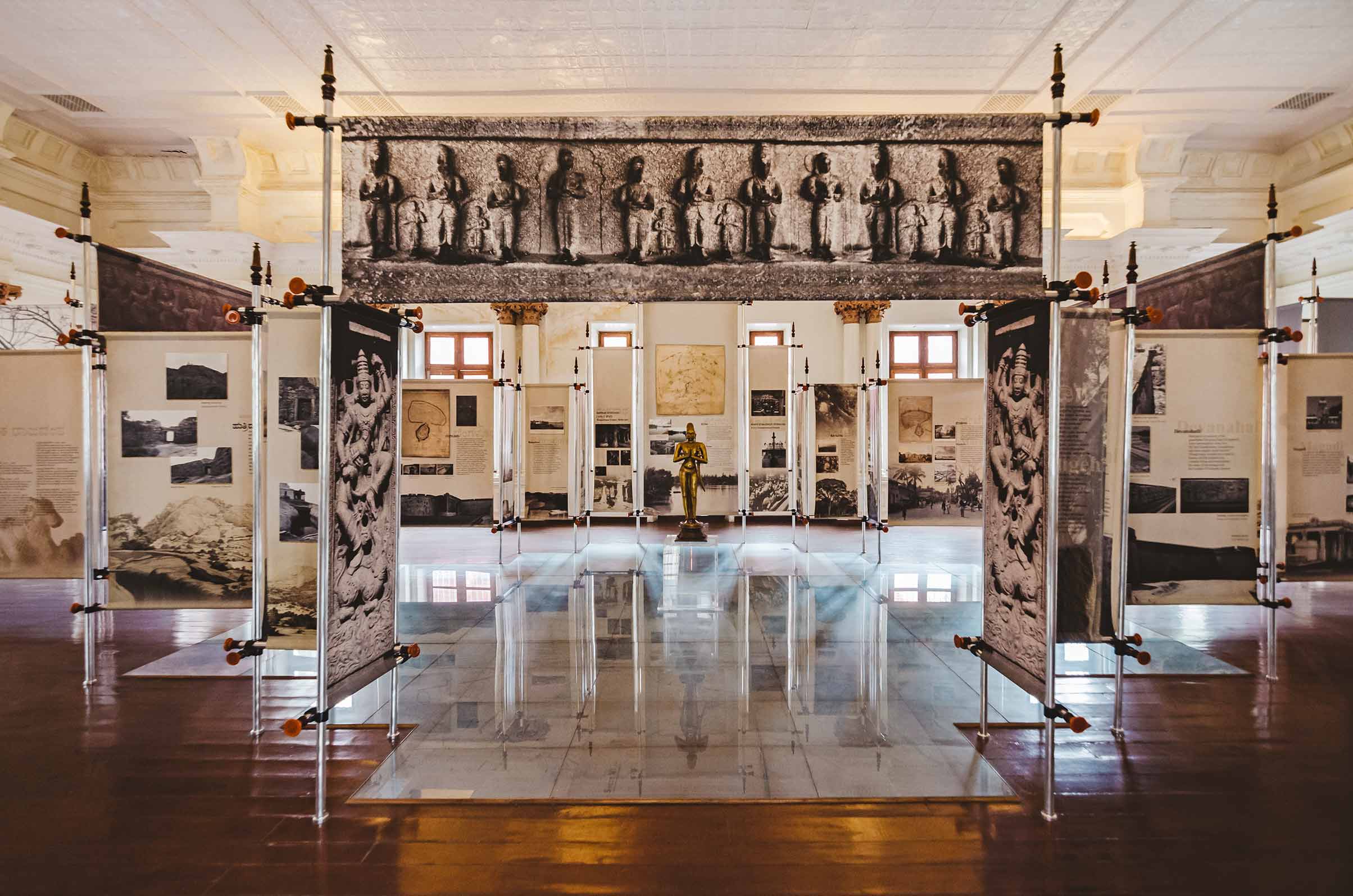 Image title
Museum display
Image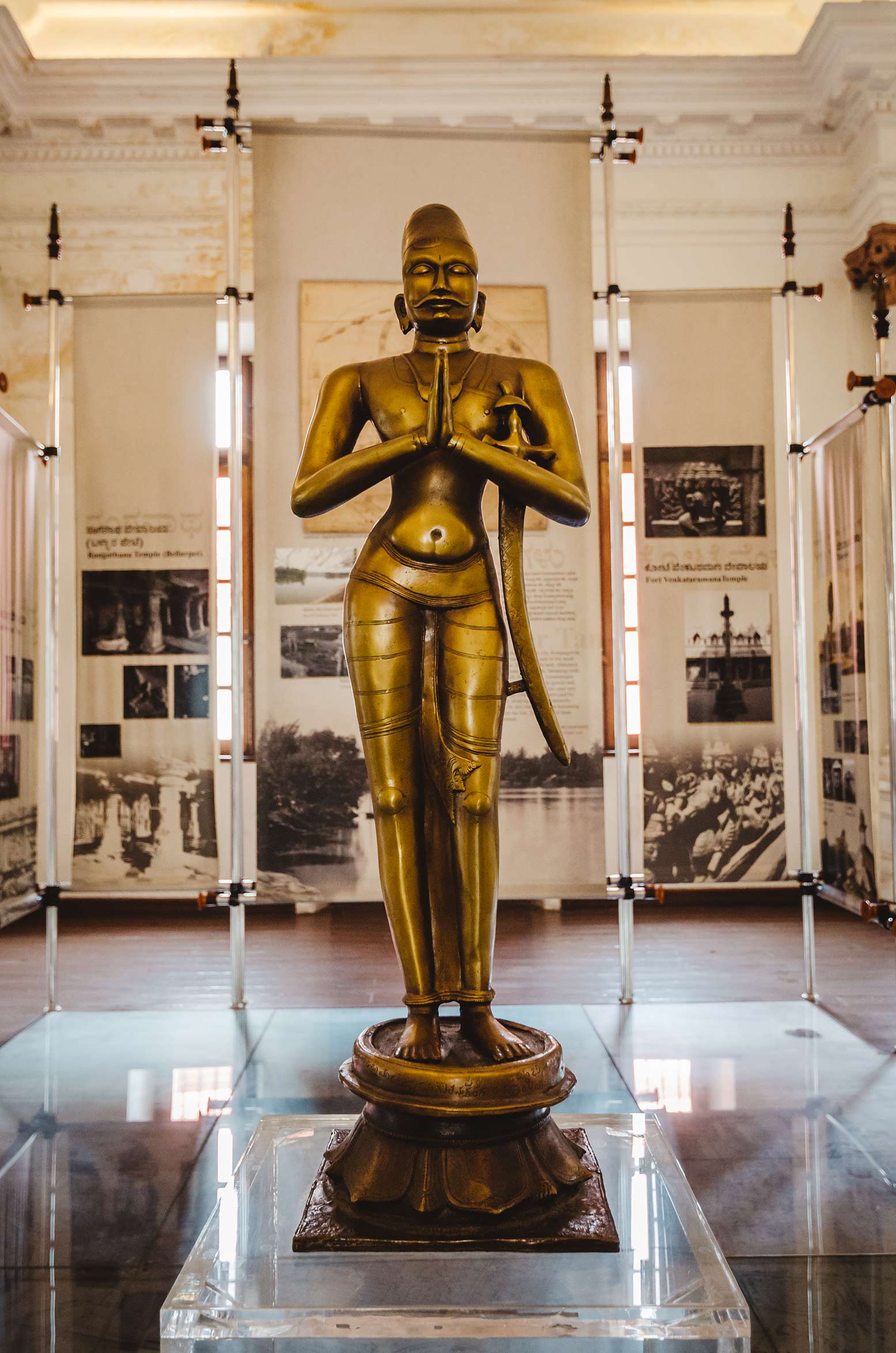 Image title
Copper statue
Image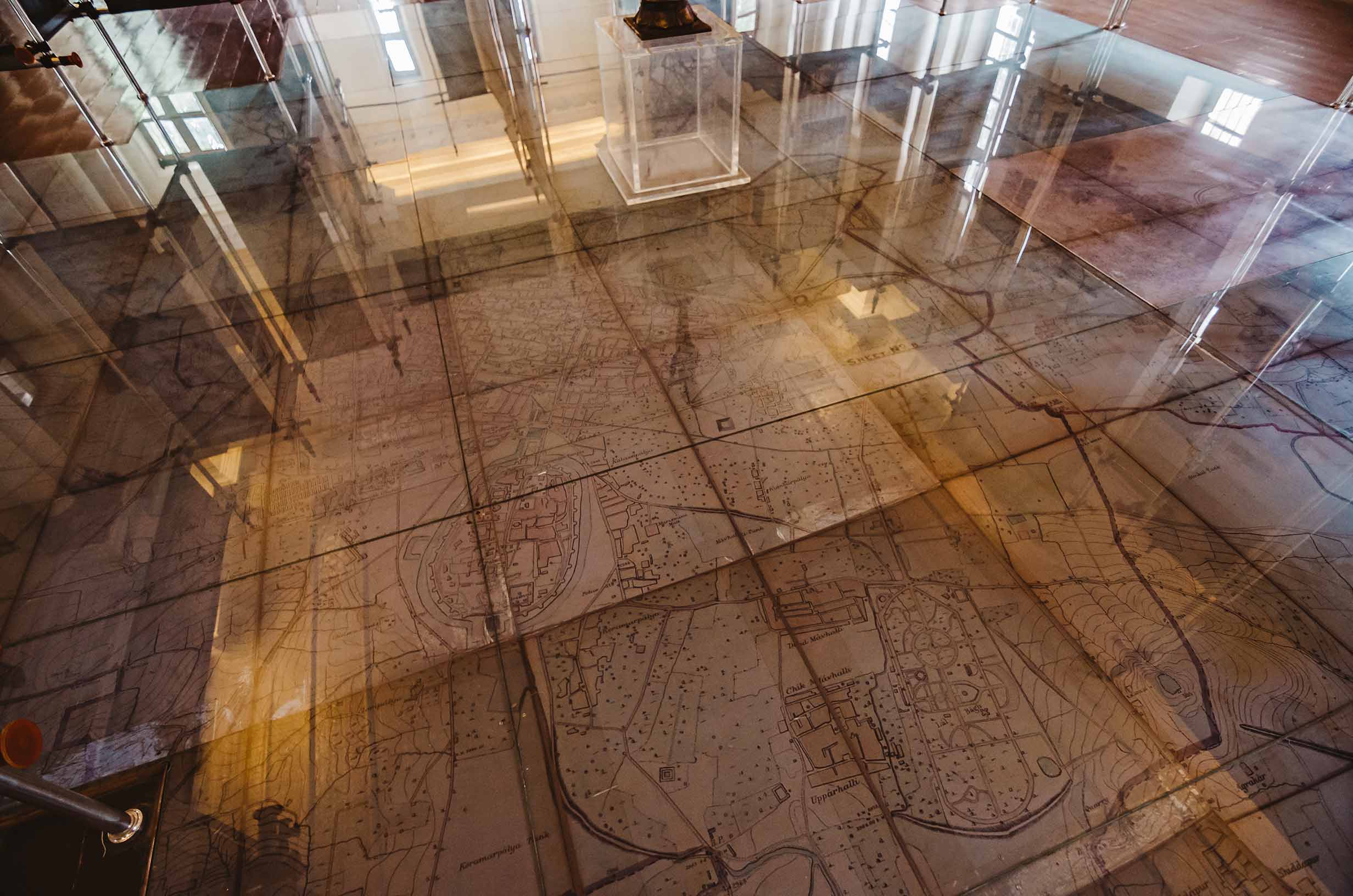 Image title
Glass flooring showing the old map of Bangalore
Image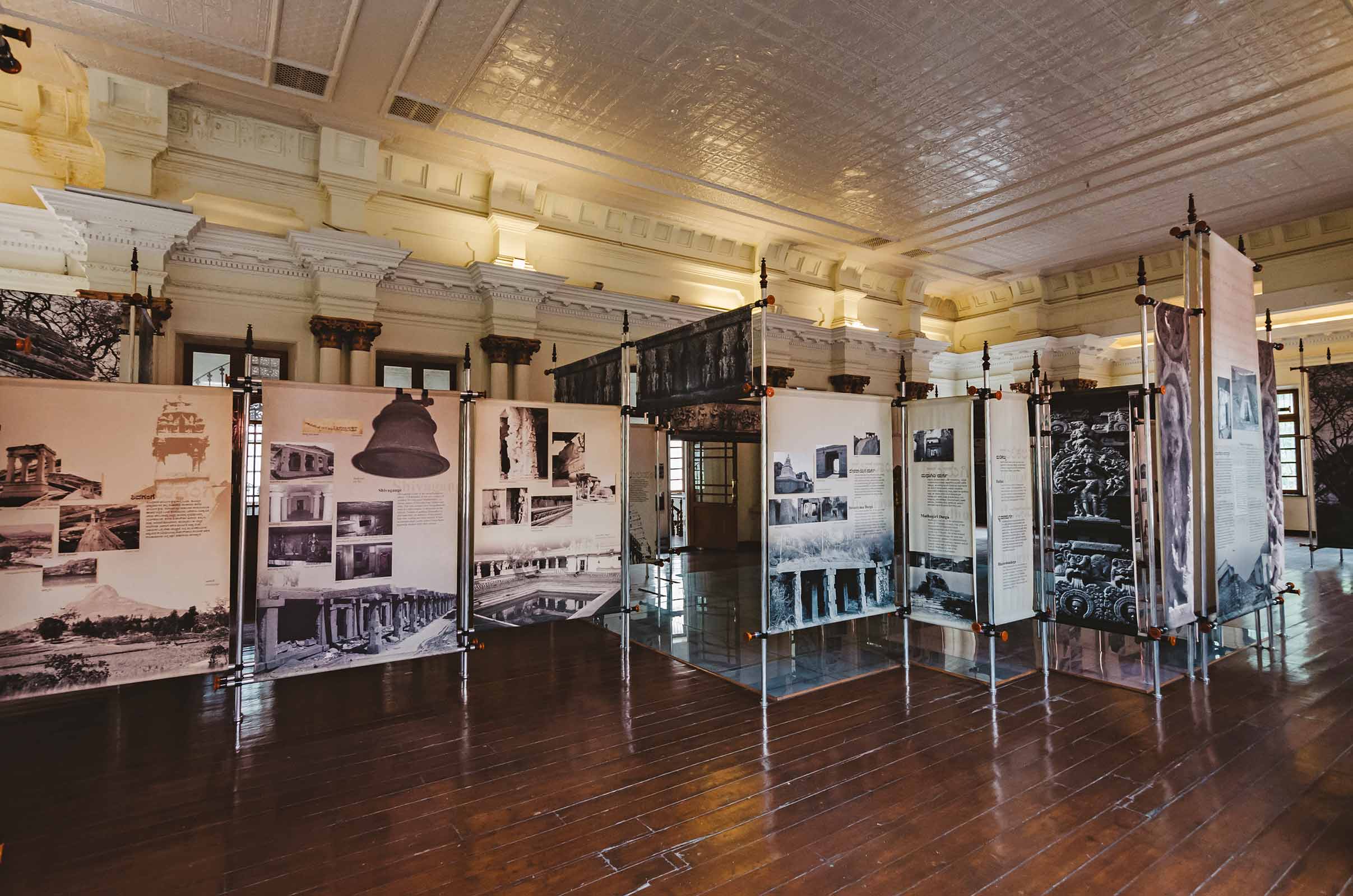 Image title
Panels displaying the history and architecture of Bangalore
Image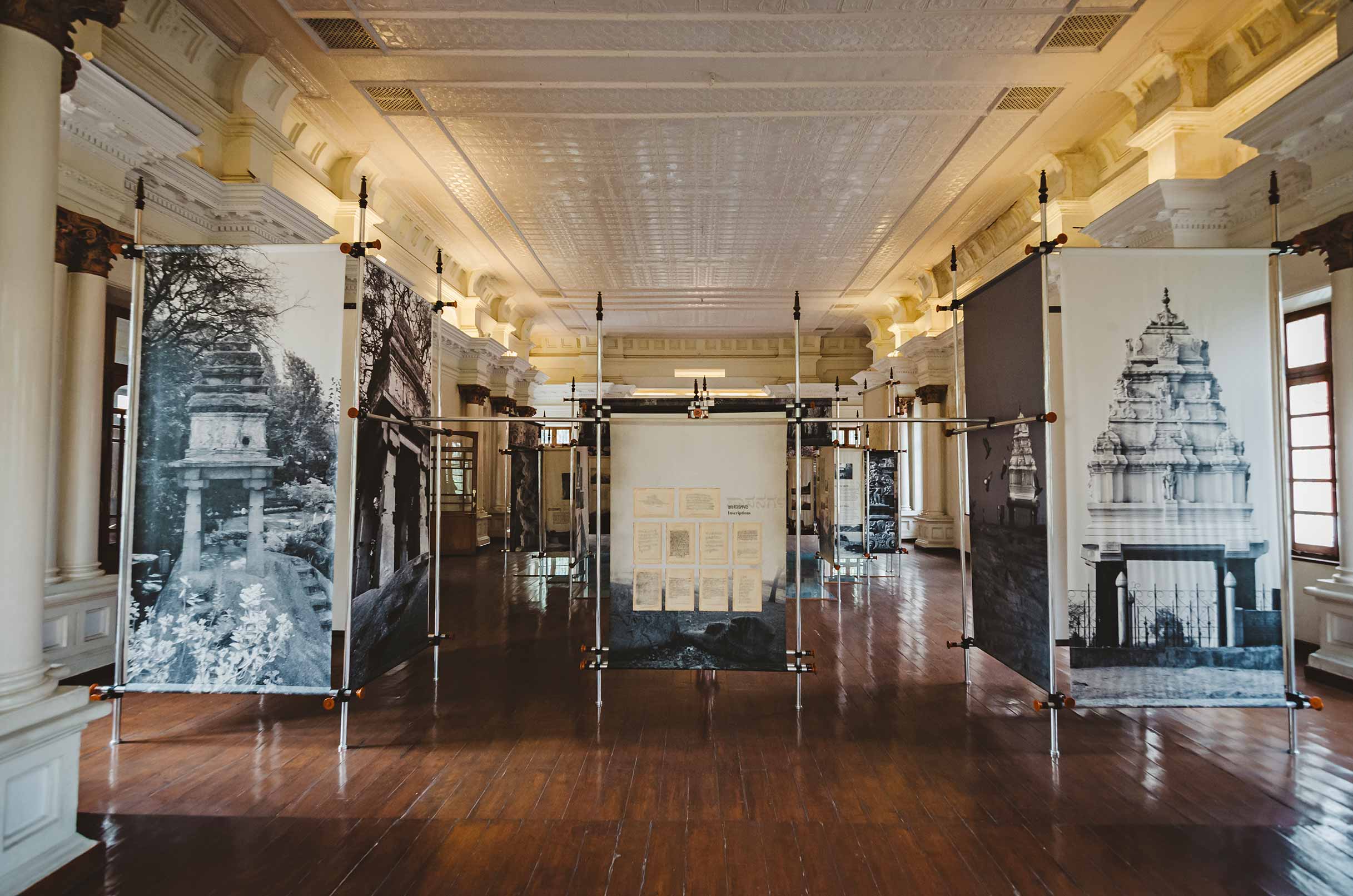 Image title
Panels displaying the history and architecture of Bangalore
Opening Days
Monday
Tuesday
Wednesday
Thursday
Friday