Museum Address
Maulana Mohammad Ali Jauhar Marg, Ghaffar Manzil Colony, Jamia Nagar, Okhla - 110025
When was the museum established?
1972
Briefly describe the history of the museum, its collection and donors.
The Zakir Hussain Museum was built to showcase the great life of Dr Zakir Hussain, the third president of India, a visionary who contributed immensely to the field of education and propagated the importance of education in India.
The museum displays all items and objects that belonged to Dr Hussain throughout his lifetime including his photographs, mementos, and memorabilia. All the prestigious awards received by Dr Hussain are also displayed at this museum. 
Information in Braille
No
Workshops/seminars/lectures
No
Library and archives services
No
IT facilities ( Photocopying, printing, computer )
No
Who manages the museum?
Others
Others:
Zakir Hussain Memorial Trust
Reference Link
https://www.delhiinformation.in/tourism/museums/zakirhussainmuseum.html
What is the average duration to see the museum?
less than 1 hour
Map your museum's correct location on the map given below.
Is the museum currently closed?
No
Image for museum exterior/building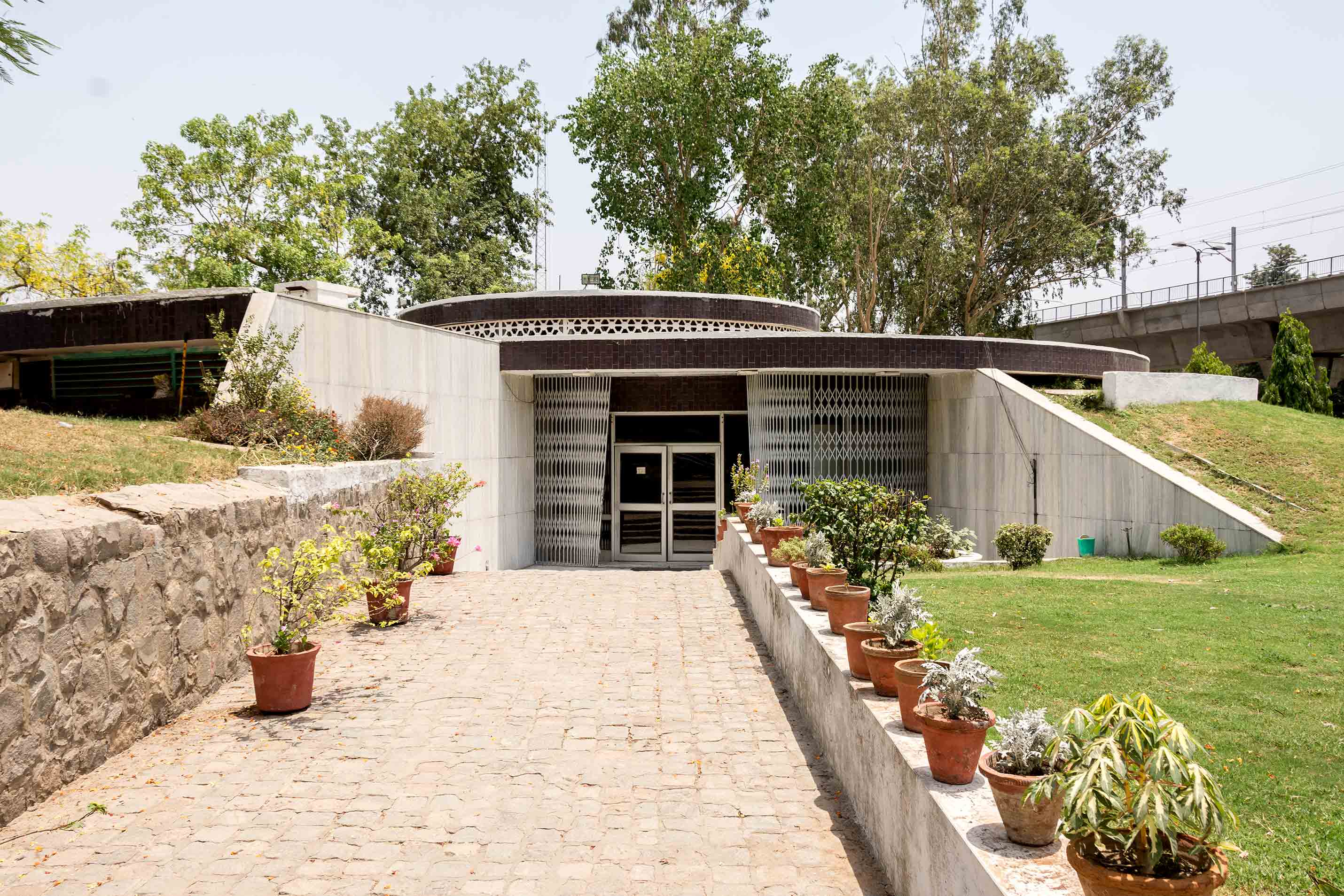 Getting there
Nearest Bus Stop: Ansari Auditorium
Opening Days
Sunday
Monday
Tuesday
Wednesday
Thursday
Saturday