Museum Address
Sulabh Bhawan, Palam Dabri Road, Mahavir Enclave - 110045
Email
sulabhinfo@gmail.com
Museum website
http://www.sulabhtoiletmuseum.org
When was the museum established?
1992
Briefly describe the history of the museum, its collection and donors.
The Sulabh International Museum of Toilets in Delhi is a museum run by Sulabh International and is dedicated to the global history of sanitation and toilets. The Time magazine lists the museum among the '10 museums around the world that are anything but mundane'.
The museum has exhibits from 50 countries, arranged sequentially in three sections of ancient, medieval and modern. Sanitation artefacts have been collected from 3000 BC till the end of the 20th century. The museum's exhibits bring out the development of toilet related technology, social habits, etiquettes specific to existing sanitary situation, and the legal framework in different periods.
The items on display include privies, chamber pots, decorated Victorian toilet seats, toilet furniture, bidets, and water closets in vogue since from 1145 AD to date. Display boards have poetry related to toilet and its use.
Few highlights are a commode in the form of treasure chest of the British medieval period, the supposed toilet of King Louis XIV which is reported to have been used by the king to defecate while holding court; a toilet camouflaged in the form of a bookcase; and toilet pots made of gold and silver used by the Roman emperors.
Information in Braille
No
Workshops/seminars/lectures
No
Library and archives services
No
IT facilities ( Photocopying, printing, computer )
No
Conference/ Seminar hall
No
Who manages the museum?
Private Organization
Person-in-charge of the museum
Other
First Name
Dr. Bindeshwar
What is the average duration to see the museum?
1-2 hours
Map your museum's correct location on the map given below.
Is the museum currently closed?
No
Image for museum exterior/building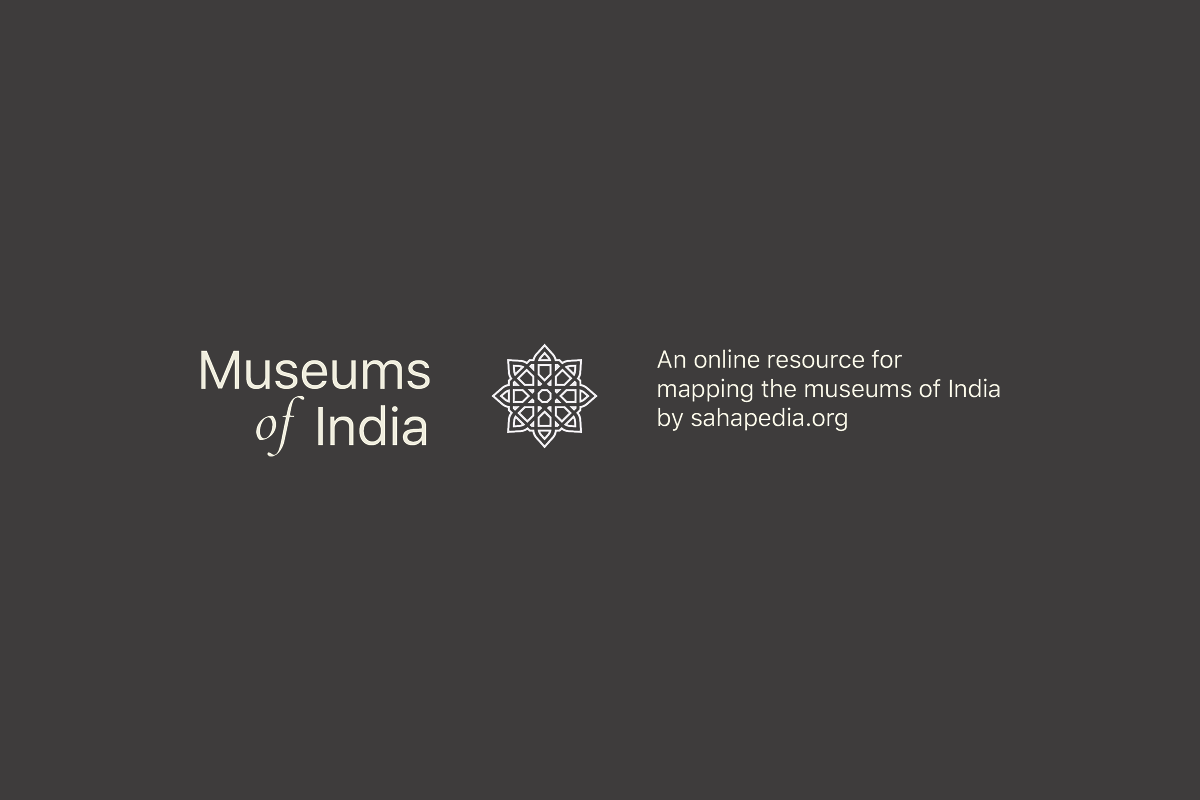 Gallery Images
Image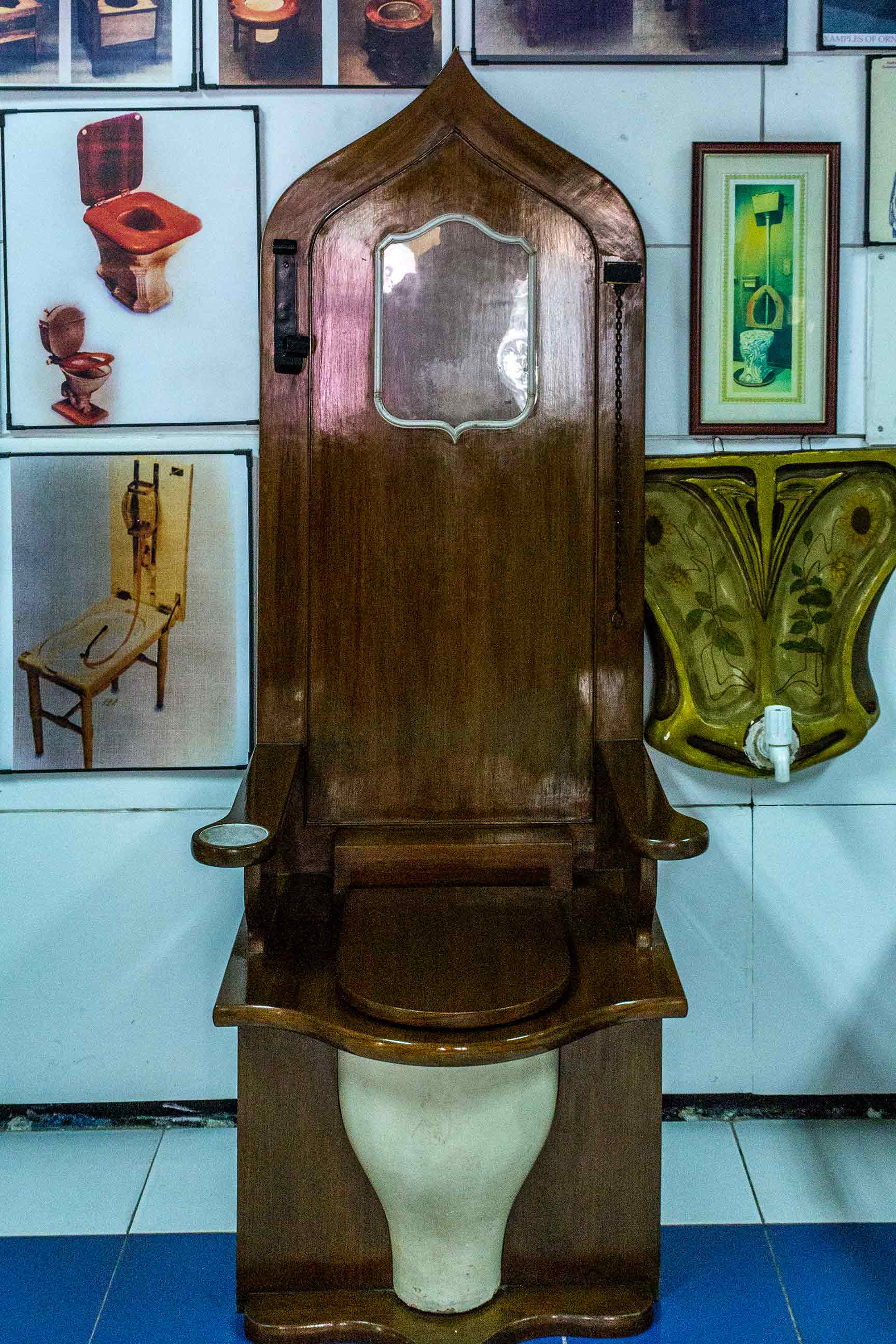 Image title
An antique toilet at the museum
Image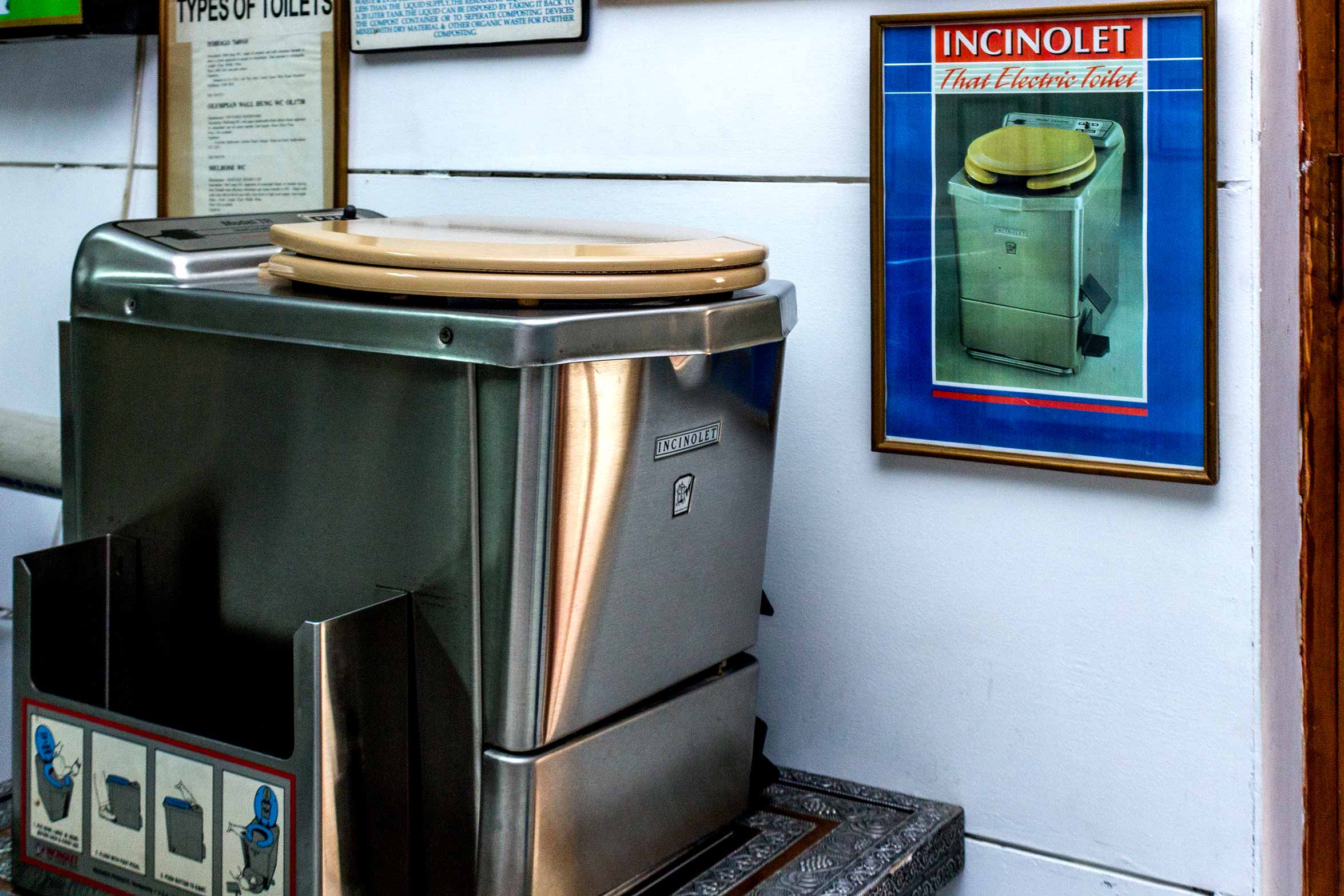 Image title
Incinolet electric toilet
Image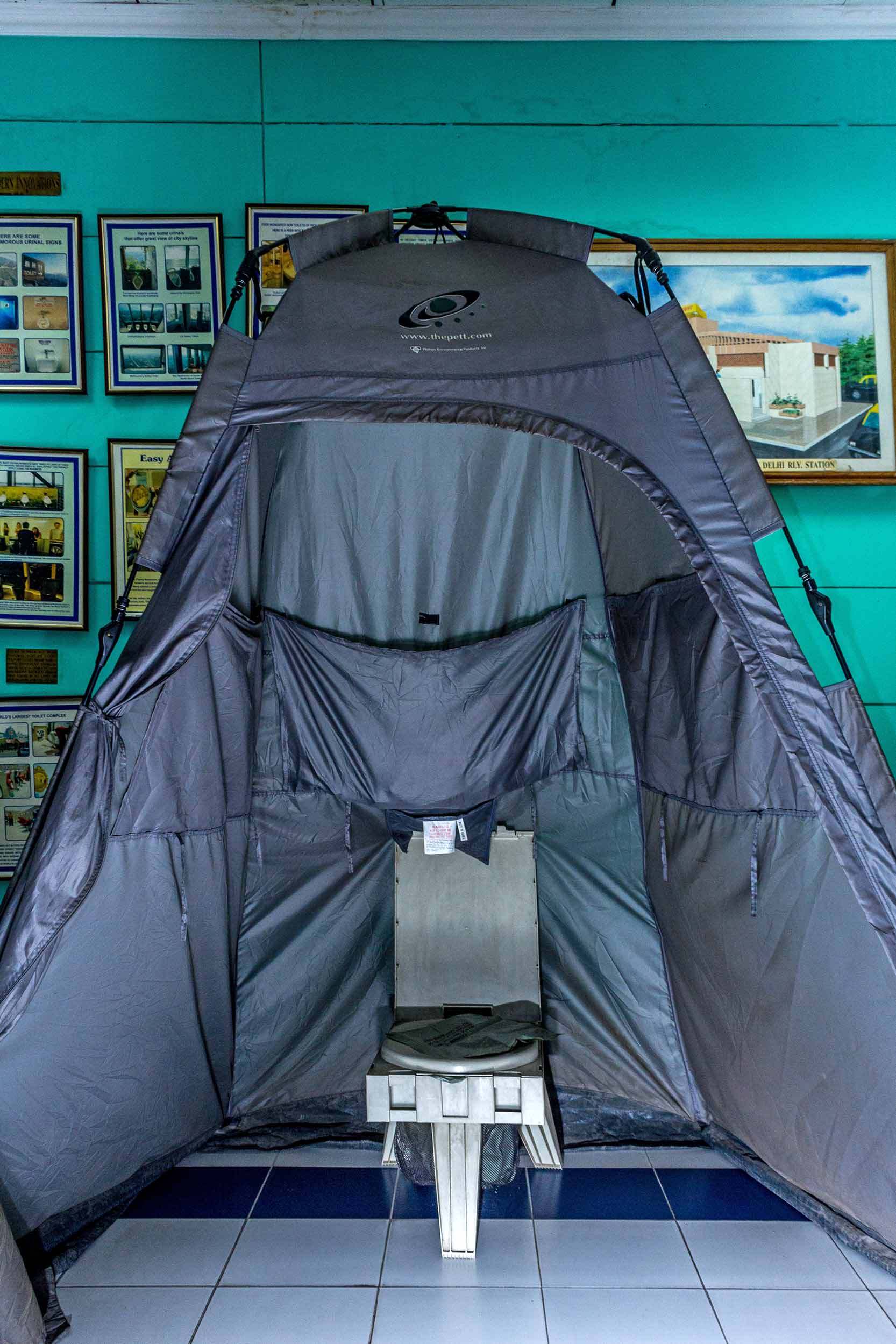 Image title
Portable toilet, for camping
Image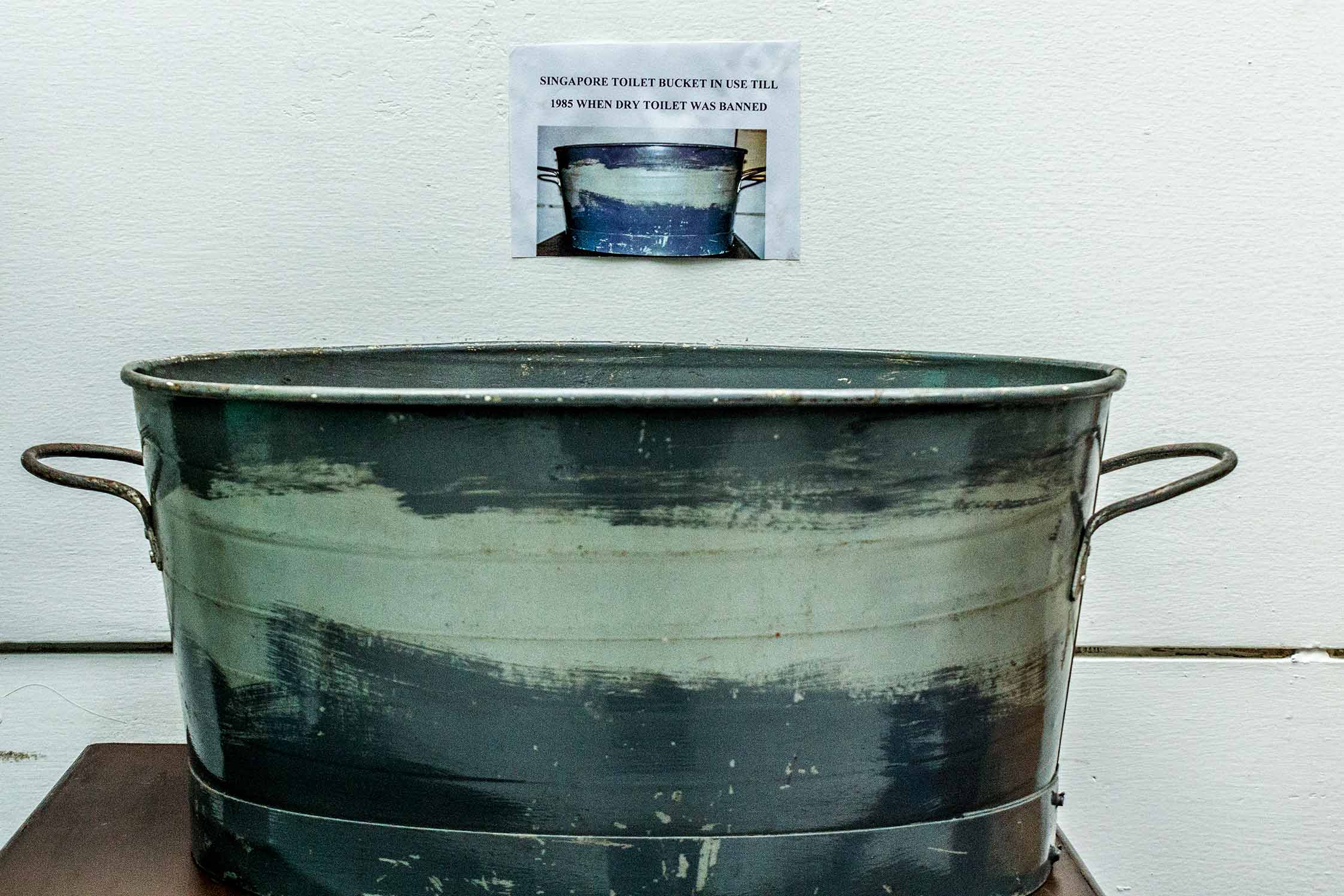 Image title
Singapore toilet bucket
Image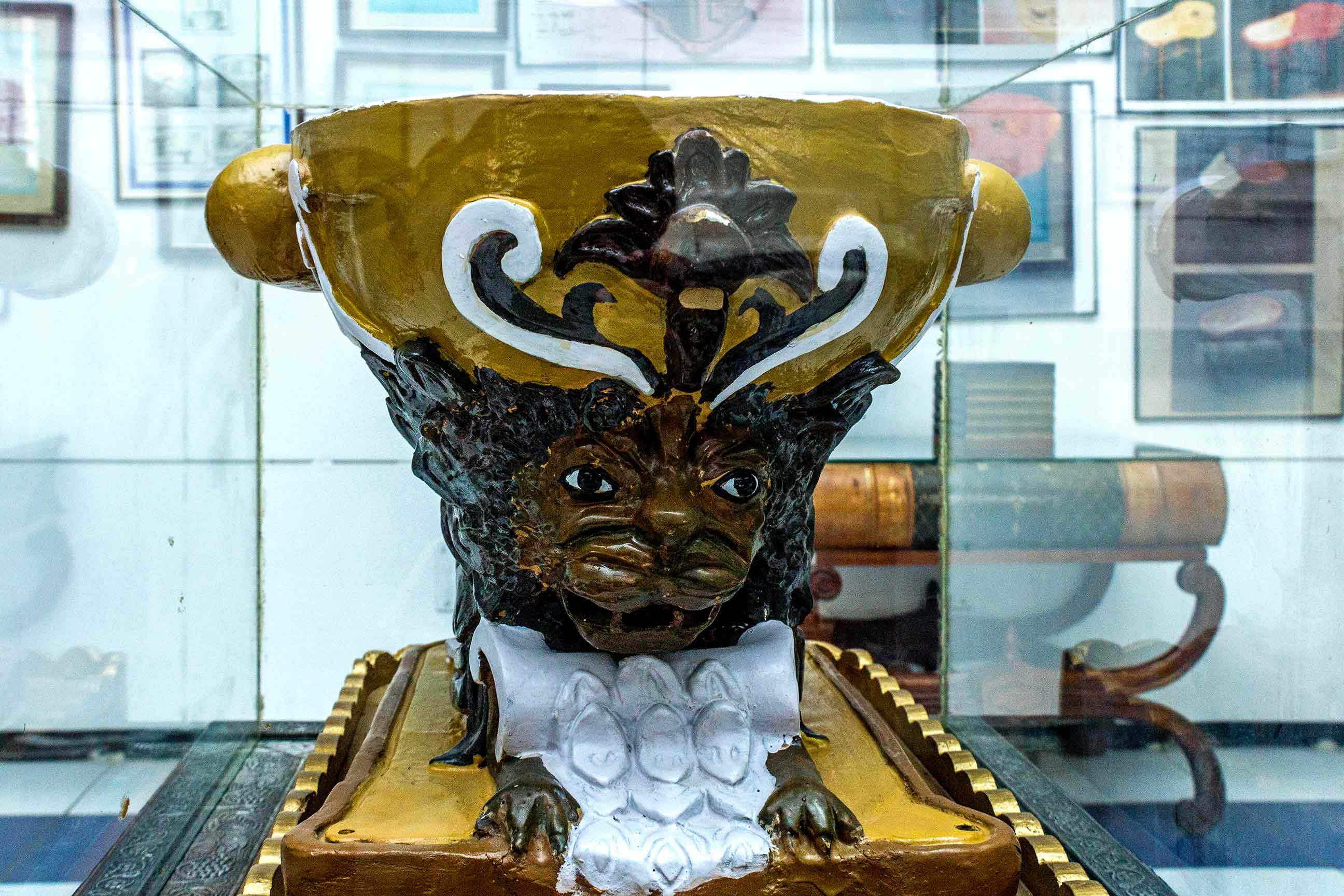 Image title
Design of a toilet used by the Roman emperors
Getting there
Nearest metro station - Dashrathpuri metro (Magenta line)
Opening Days
Sunday
Monday
Tuesday
Wednesday
Thursday
Friday
Saturday