Museum Address
Mawshbuit Village, Happy Valley - 793007
Email
everlivingmuseum@gmail.com
When was the museum established?
2015
Briefly describe the history of the museum, its collection and donors.
Set in a beautiful orchid garden, the Ever Living Museum is an ethnographic museum that houses objects of the Khasi, Jaintia, and Garo tribes. There is a separate gallery that shows different stones collected from all over Meghalaya along with a small collection of stone, wood, and fossils. The orchid garden has beautiful wild orchids, flowers, and fruits. 
Information in Braille
No
Workshops/seminars/lectures
No
Library and archives services
No
IT facilities ( Photocopying, printing, computer )
No
Conference/ Seminar hall
No
Who manages the museum?
Private Organization
Person-in-charge of the museum
Other
Reference Link
http://northeasttourism.gov.in/evmuseum.html#sthash.u2xyy40b.dpbs
What is the average duration to see the museum?
1-2 hours
Map your museum's correct location on the map given below.
Is the museum currently closed?
No
Image for museum exterior/building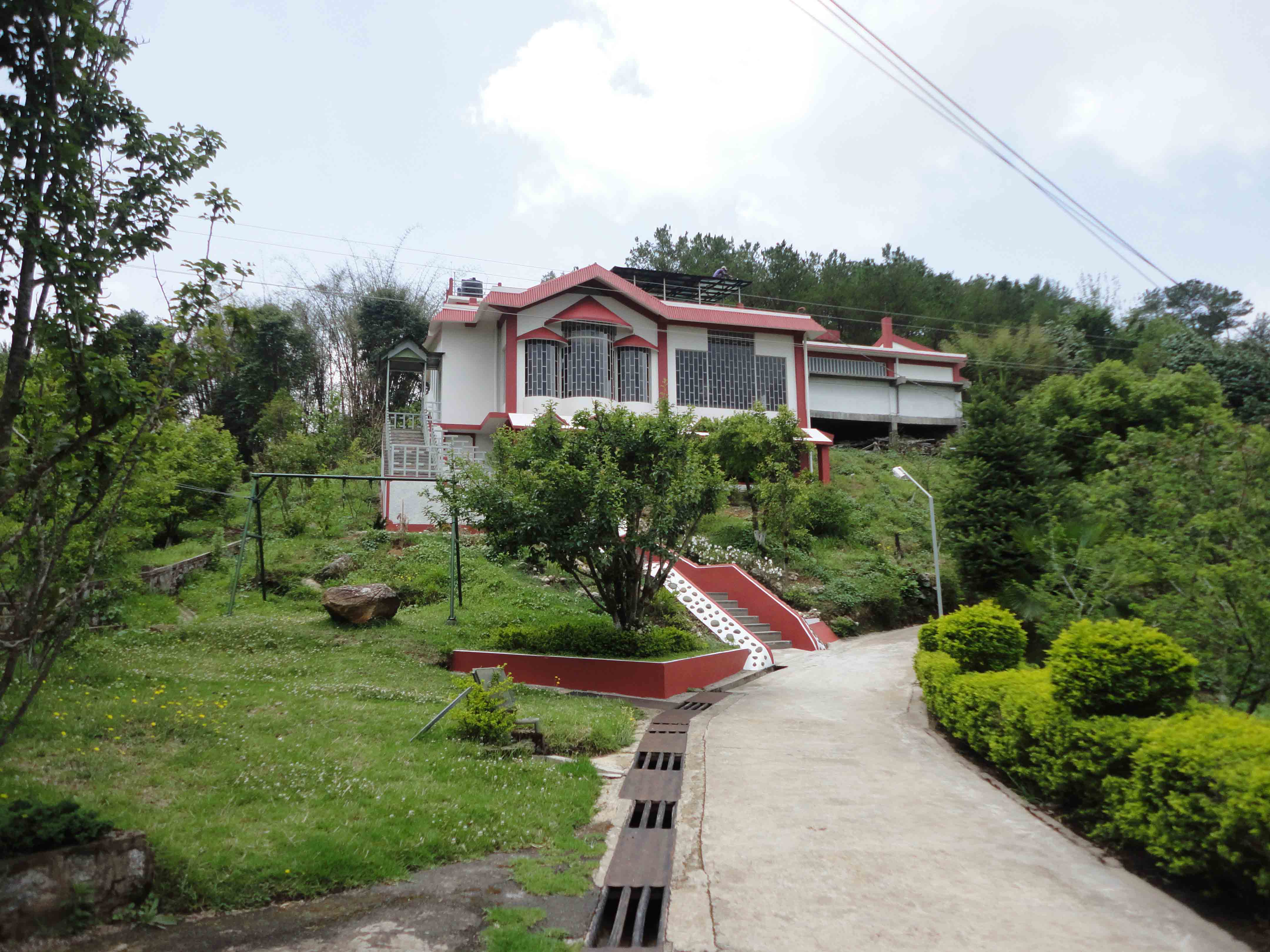 Gallery Images
Image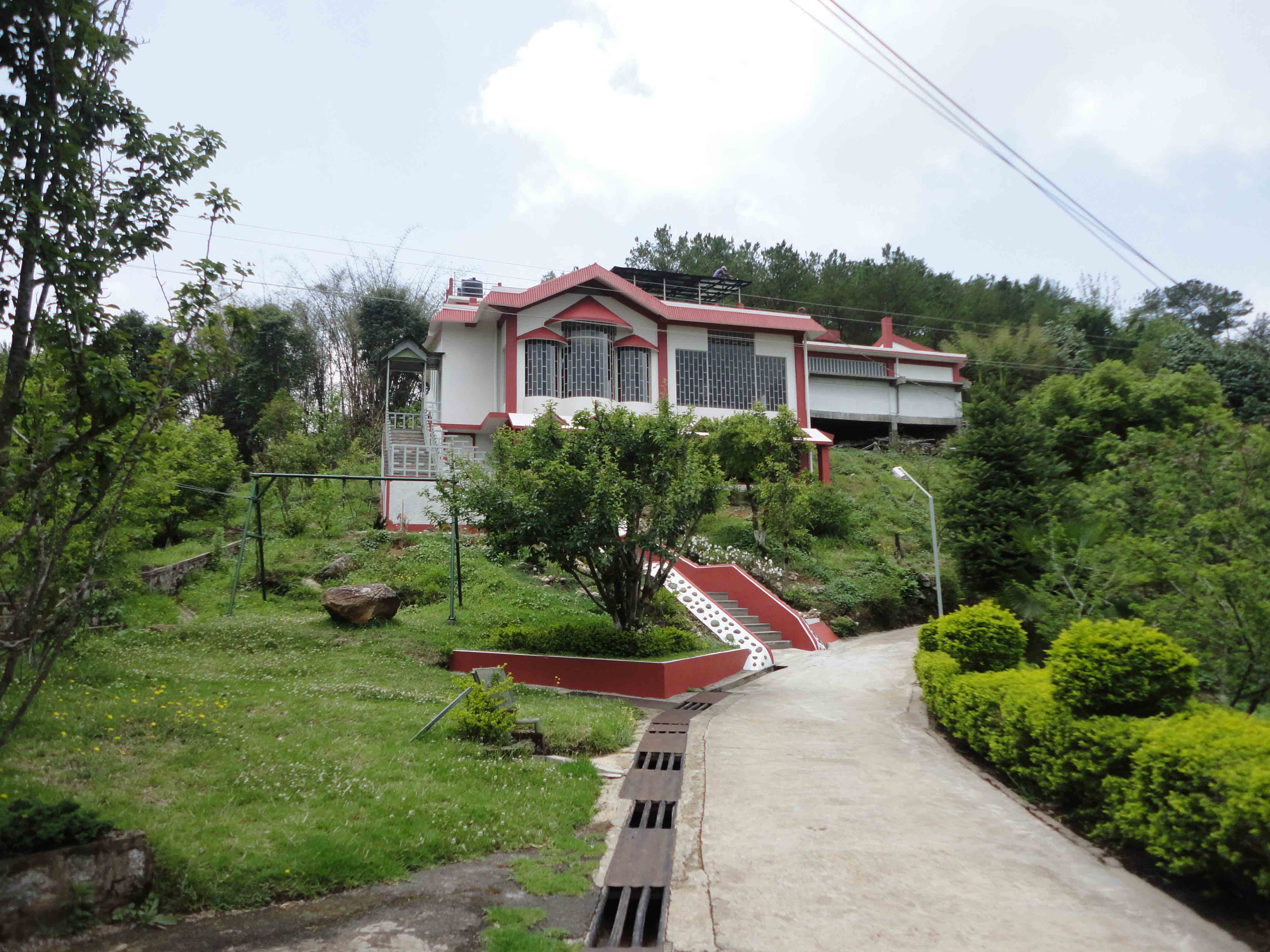 Image title
Outer facade of the Ever Living Museum
Image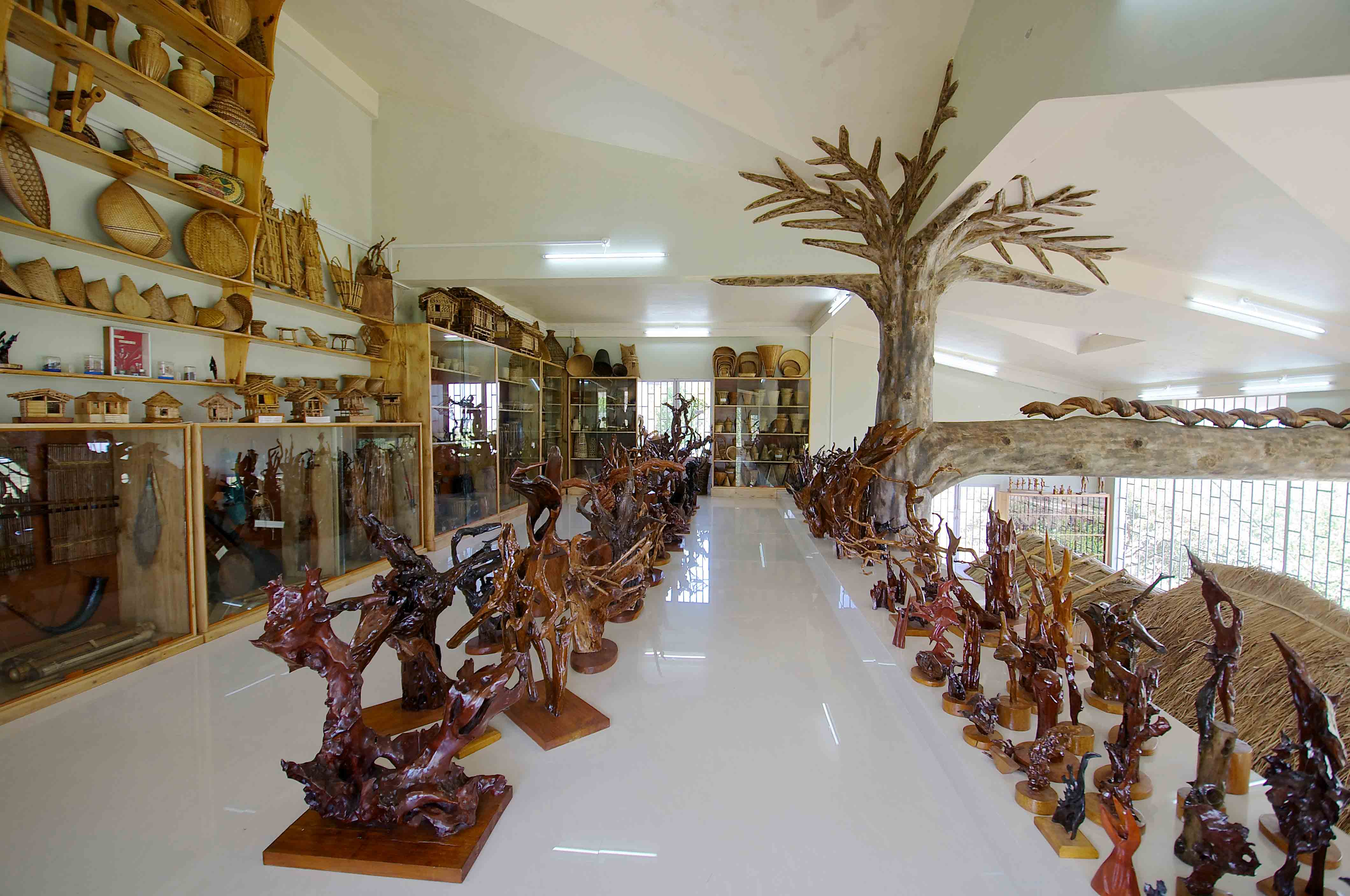 Image title
In the handicrafts section, there are miniature baskets, fish traps and sieves, all made of bamboo,. The section also features miniature tree huts of the Garo tribe and bamboo huts of the Khasi tribe
Image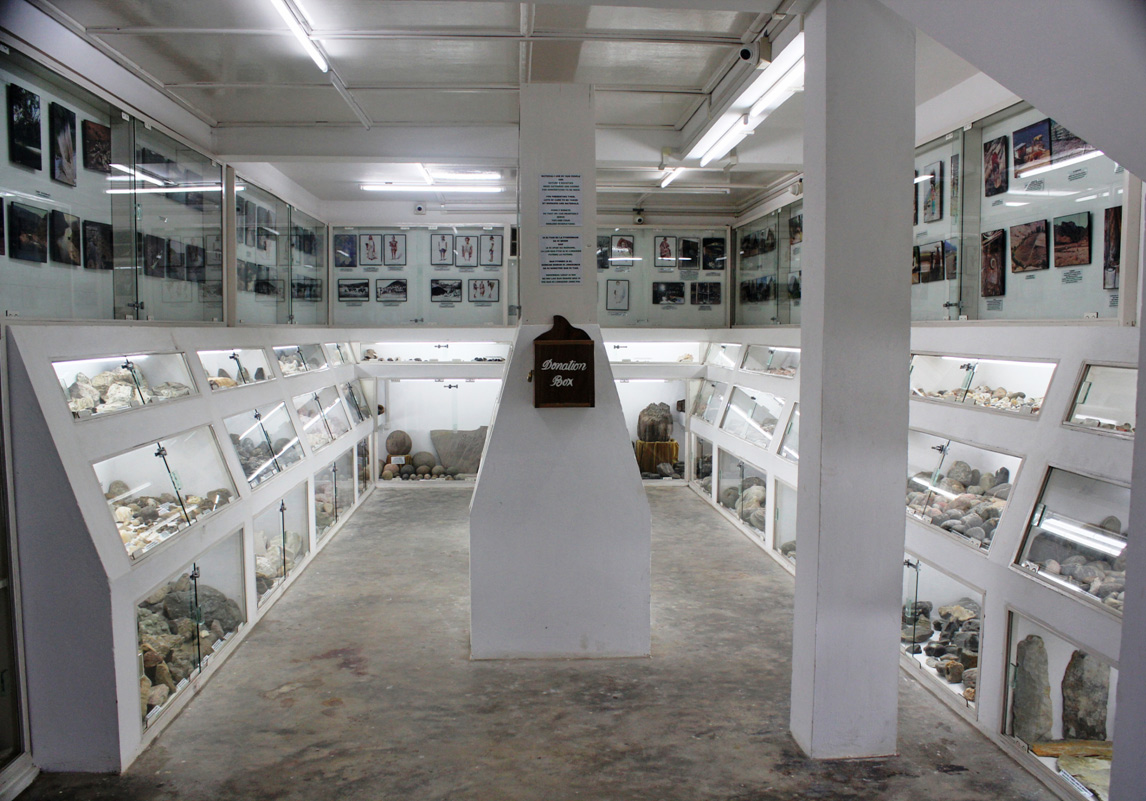 Image title
The Ever Living Museum houses a special stone museum section
Image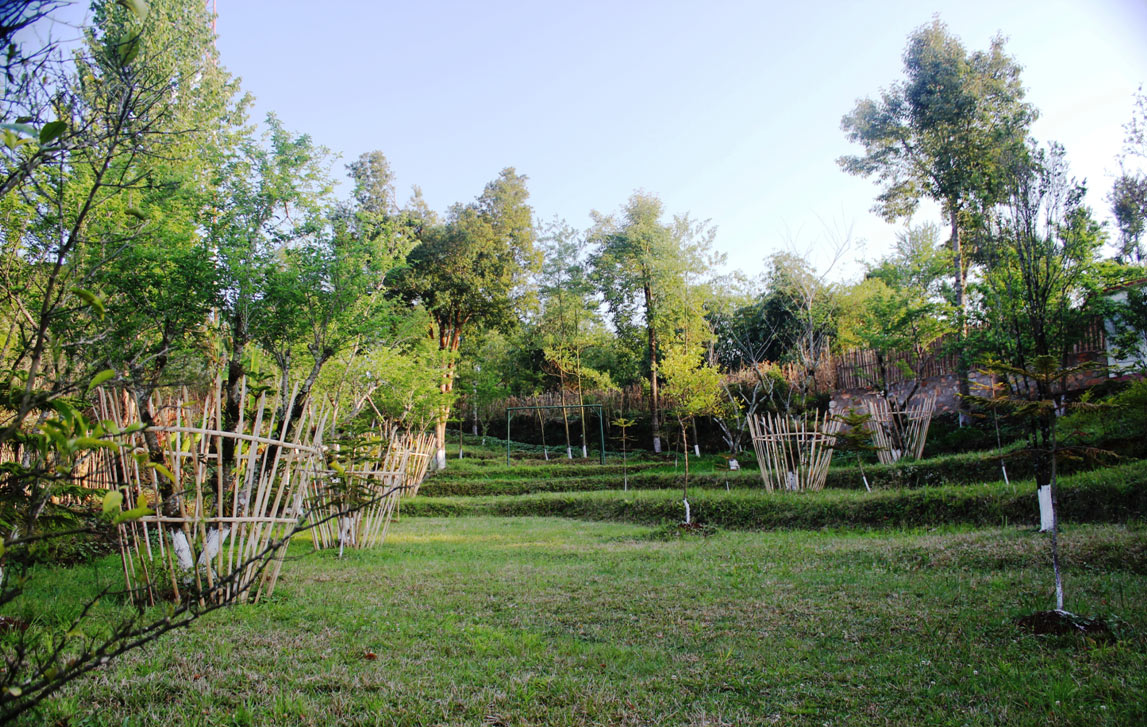 Image title
The museum also has a garden of wild orchids, wild flowers and wild fruits
Image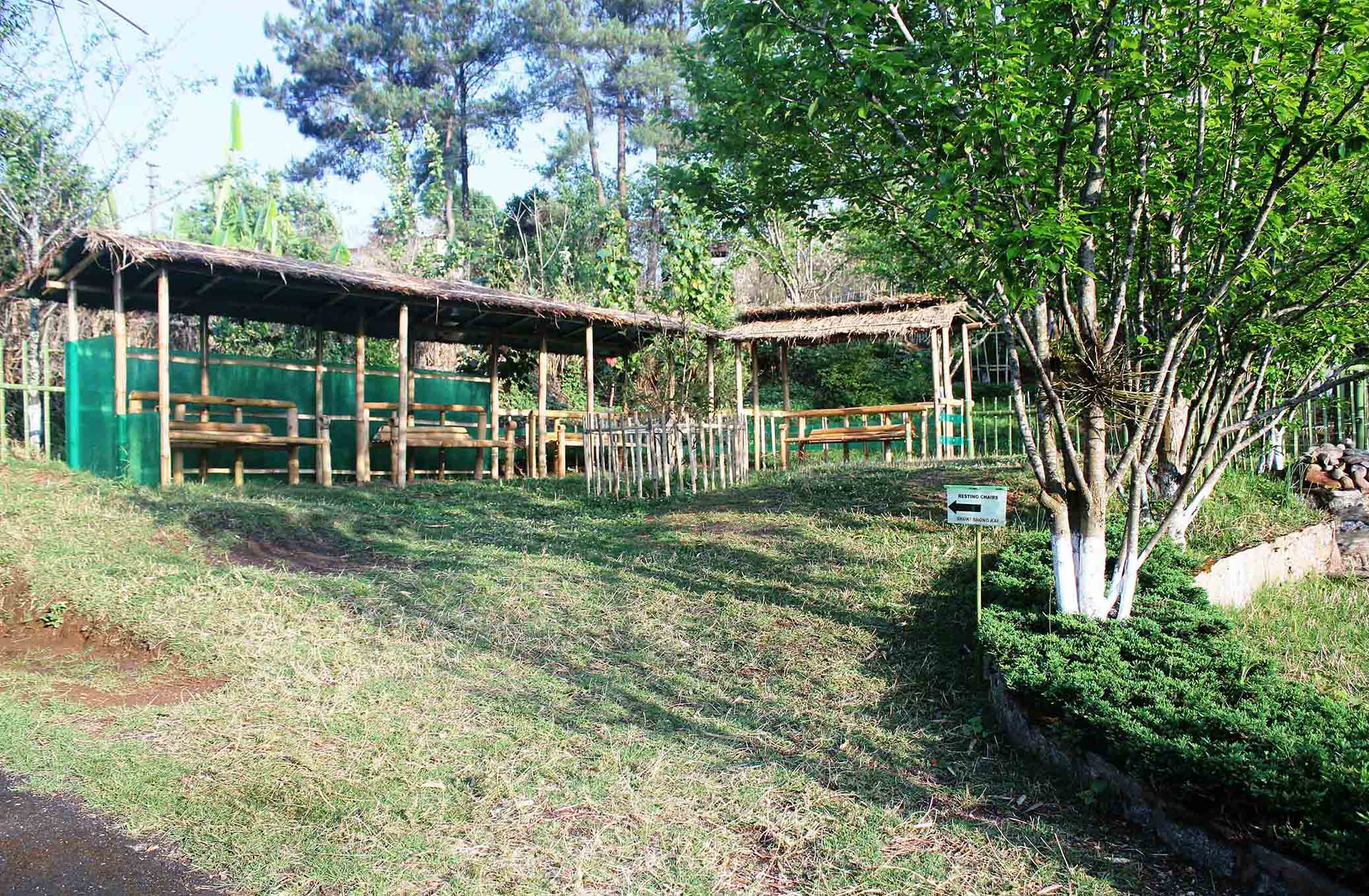 Image title
Wooden benches to rest and soak in one's surroundings
Entry fee information
Adult: ₹50
Children: ₹20
College students: ₹30
Documentary: ₹2000
Film Shooting: ₹5000
Photography: Mobile: ₹20, DSLR: ₹50.
Opening Days
Sunday
Monday
Tuesday
Wednesday
Thursday
Friday
Saturday
Other Information
Summer (March to September): 11:00 am - 6:00 pm; Winter (October to February): 11:00 am - 5:00 pm; closed on Good Friday, Easter, and Christmas