Museum Address
145, DLF South Court Mall, Saket -110017
Email
knma@shivnadarfoundation.org
Museum website
http://www.knma.in
Are there any docents or guides who visitors can directly call to book for a guided tour?
Yes
Email
knma@shivnadarfoundation.org
When was the museum established?
2010
Briefly describe the history of the museum, its collection and donors.
The Kiran Nadar Museum of Art was established as the first private museum of art, exhibiting modern and contemporary works from India and the subcontinent.
The museum intends to exemplify the dynamic relationship between art and culture through its exhibitions, publications, educational and public programmes. The core of this collection highlights a magnificent generation of progressives such as F.N. Souza, V.S. Gaitonde, M.F. Hussain, Tyeb Mehta, Akbar Padamsee, and Ram Kumar.
With artworks from Pakistan, Bangladesh and the diaspora, the collection transcends national boundaries and extends itself into the nuances of transcultural processes and shared histories. It represents a variety of media, from painting, drawing, sculpture, prints, photography, and video to monumental installations and assemblages. The highlights in the collection are Yatra: The Rooted Nomad on M.F. Hussain's works from the late 1940s to 1950s, The Black Sun by S.H. Raza, and the works of Atul Dodiya, Mithu Sen, Navjot Altaf, Pushpamala N., and Parthiv Shah.
Information in Braille
No
Workshops/seminars/lectures
Yes
Library and archives services
No
IT facilities ( Photocopying, printing, computer )
No
Any other facilities
Exhibition Room
Conference/ Seminar hall
Yes
Who manages the museum?
Others
Others:
Shiv Nadar Foundation
Person-in-charge of the museum
Other
What is the average duration to see the museum?
1-2 hours
Map your museum's correct location on the map given below.
Is the museum currently closed?
No
Image for museum exterior/building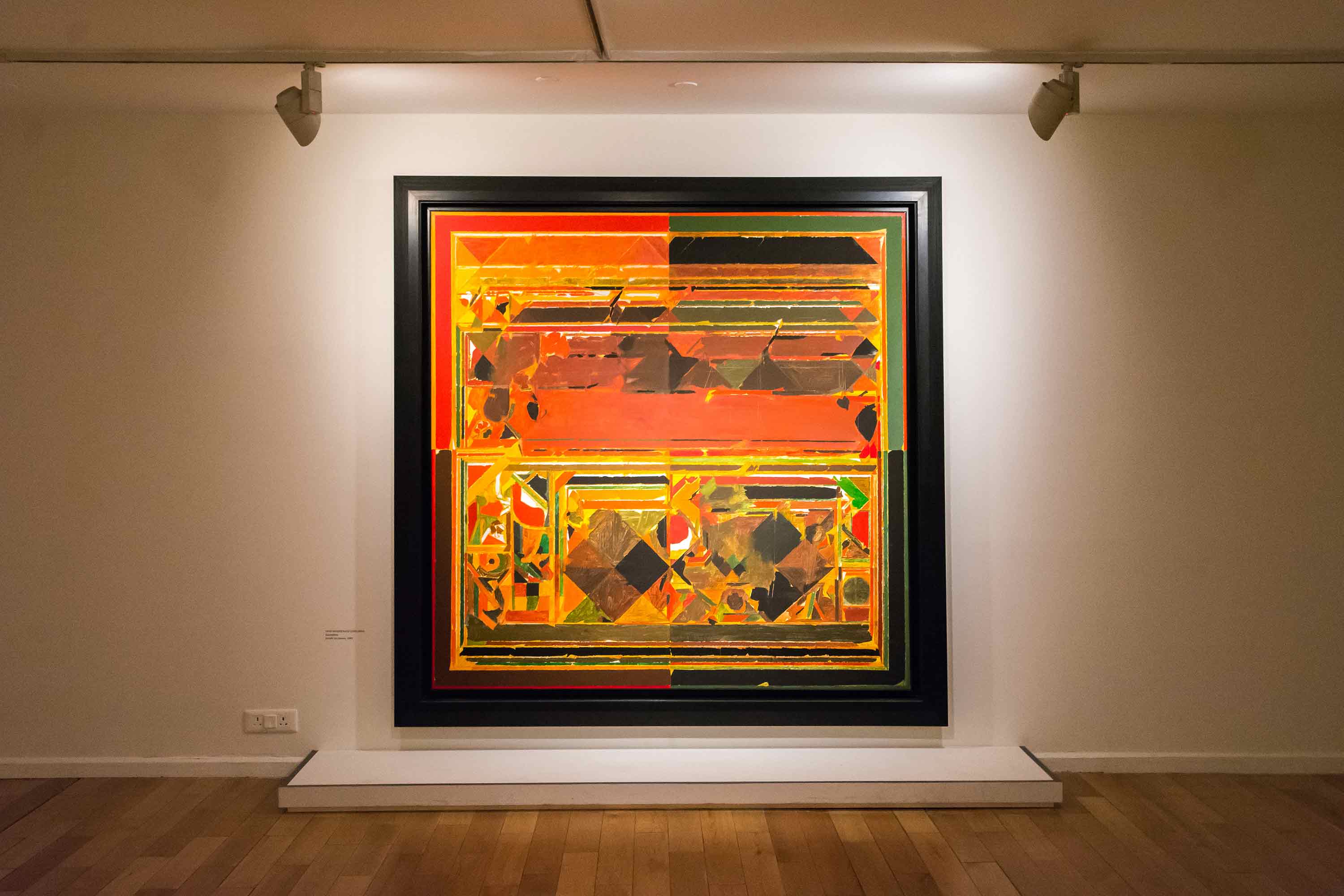 Gallery Images
Image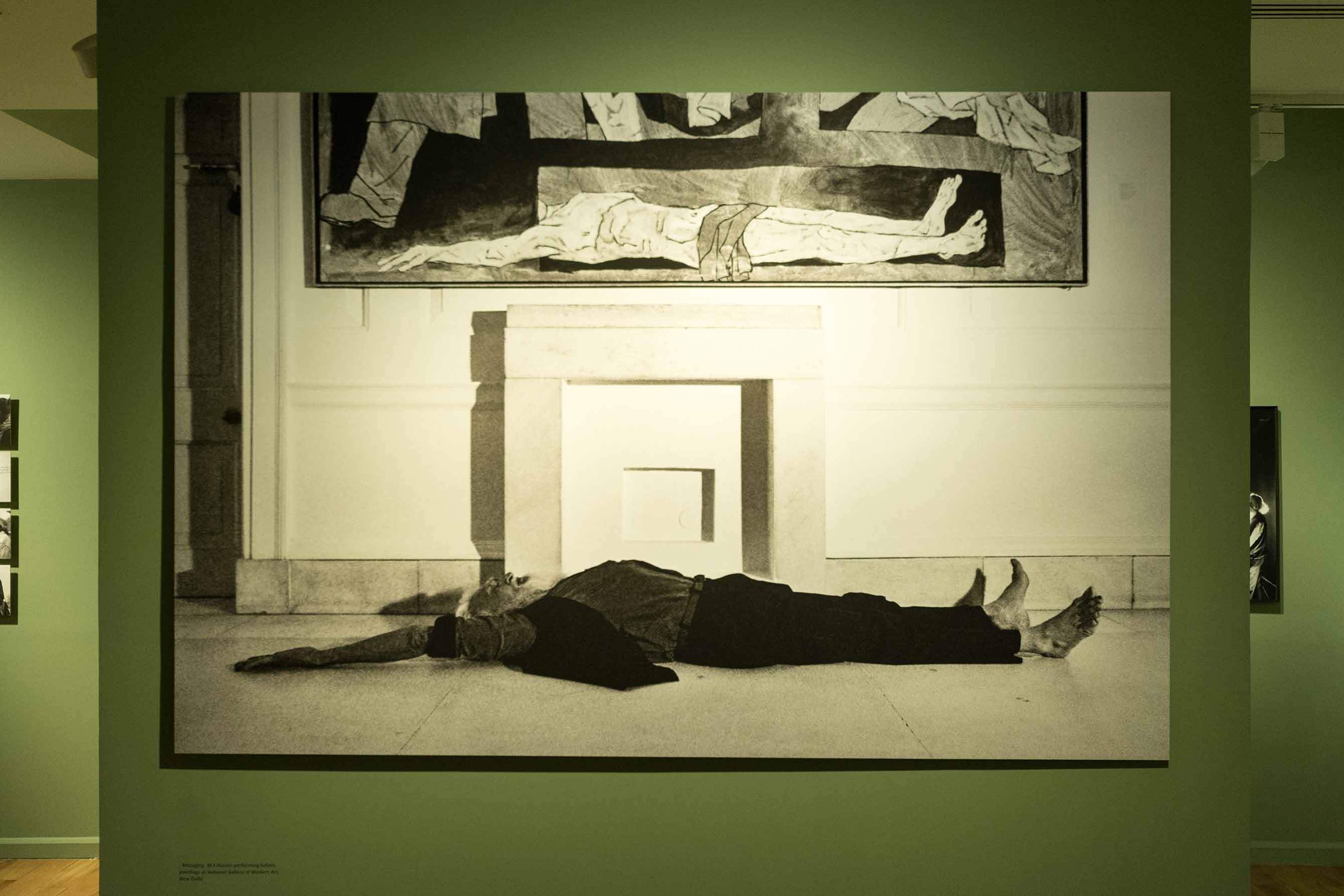 Image title
M.F. Husain, 'Sadak.Sarai.Sheher.Basti'
Image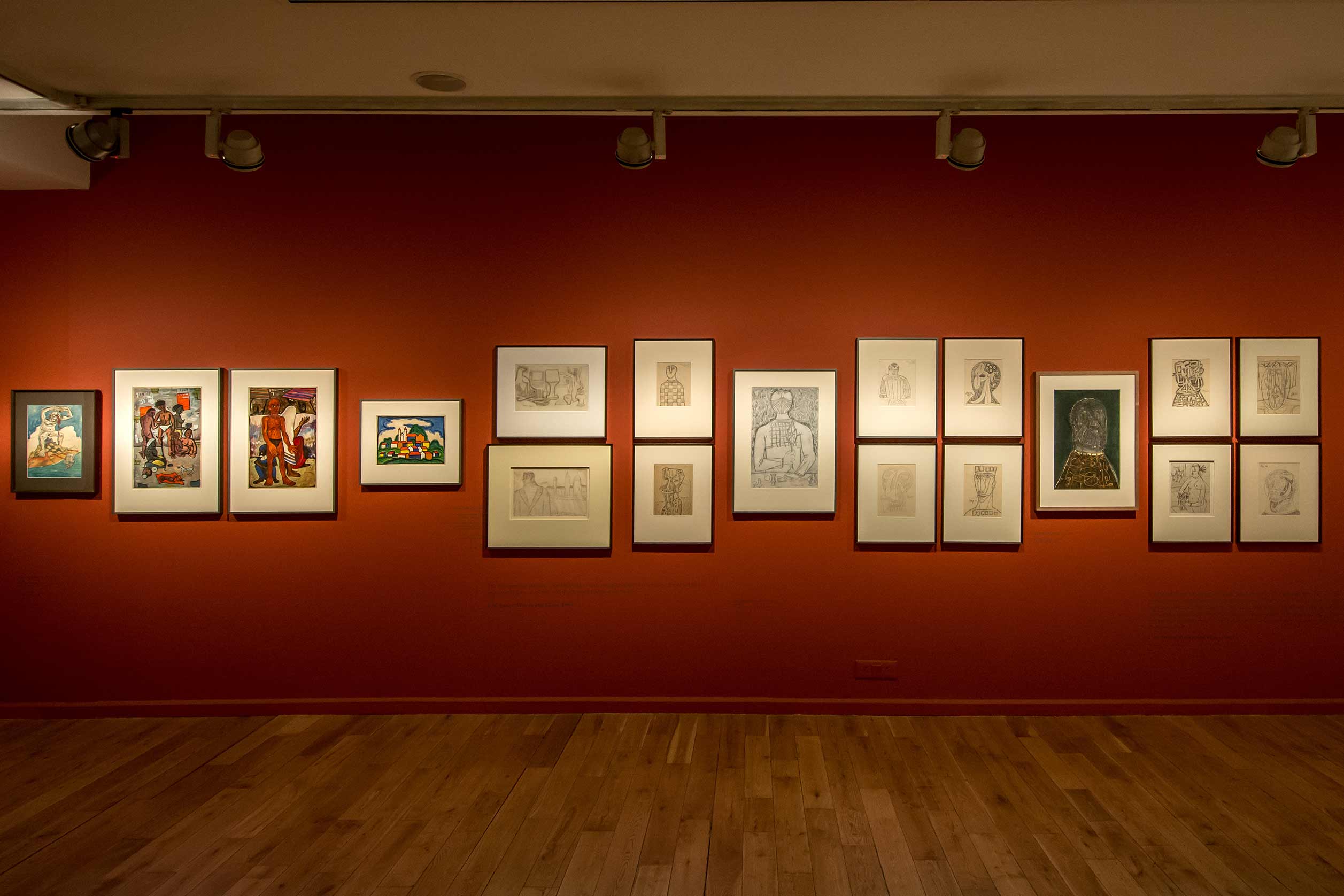 Image title
Interiors of the museum with various artworks
Image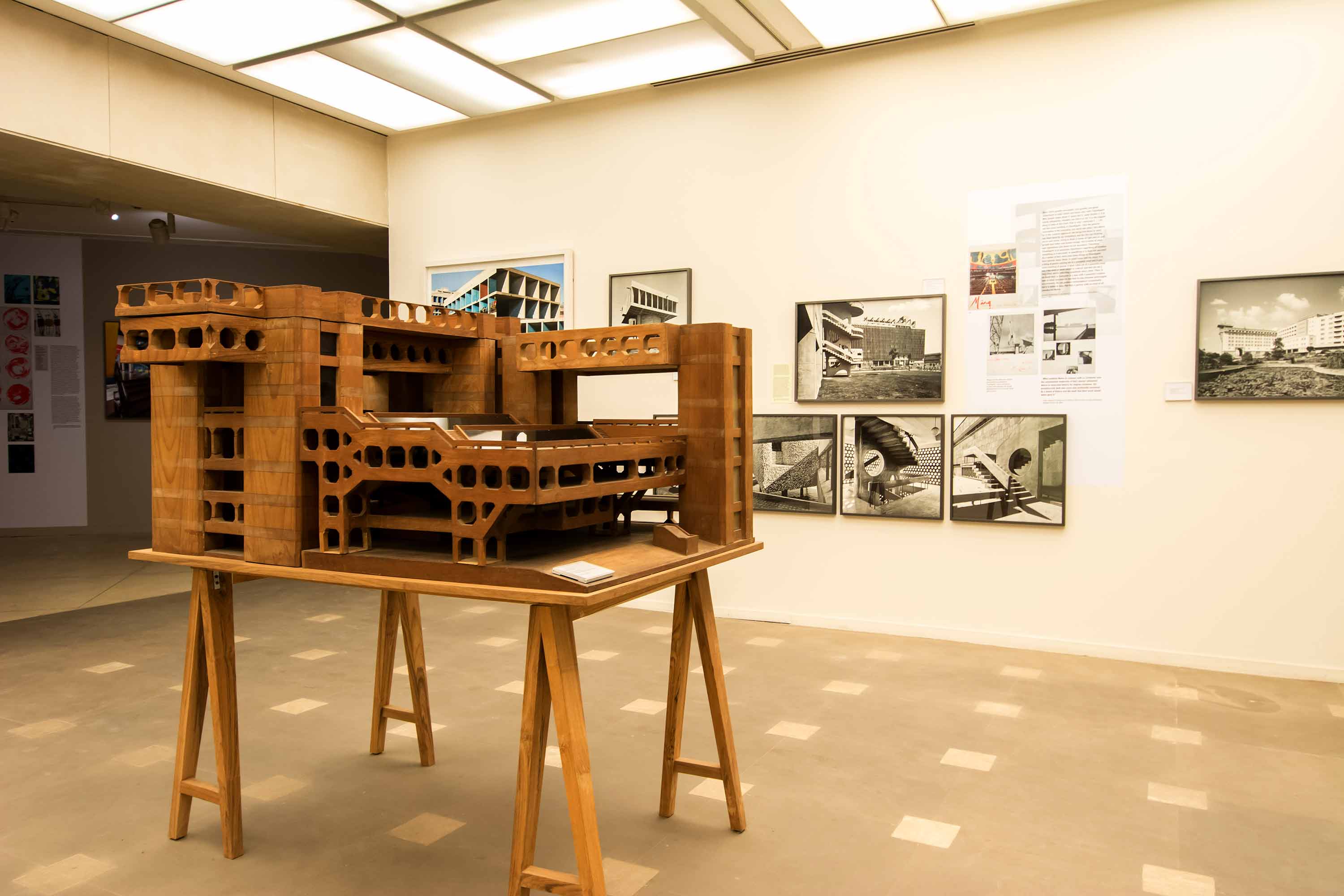 Image title
Raj Rewal, 'State Trade Corporation Building'
Image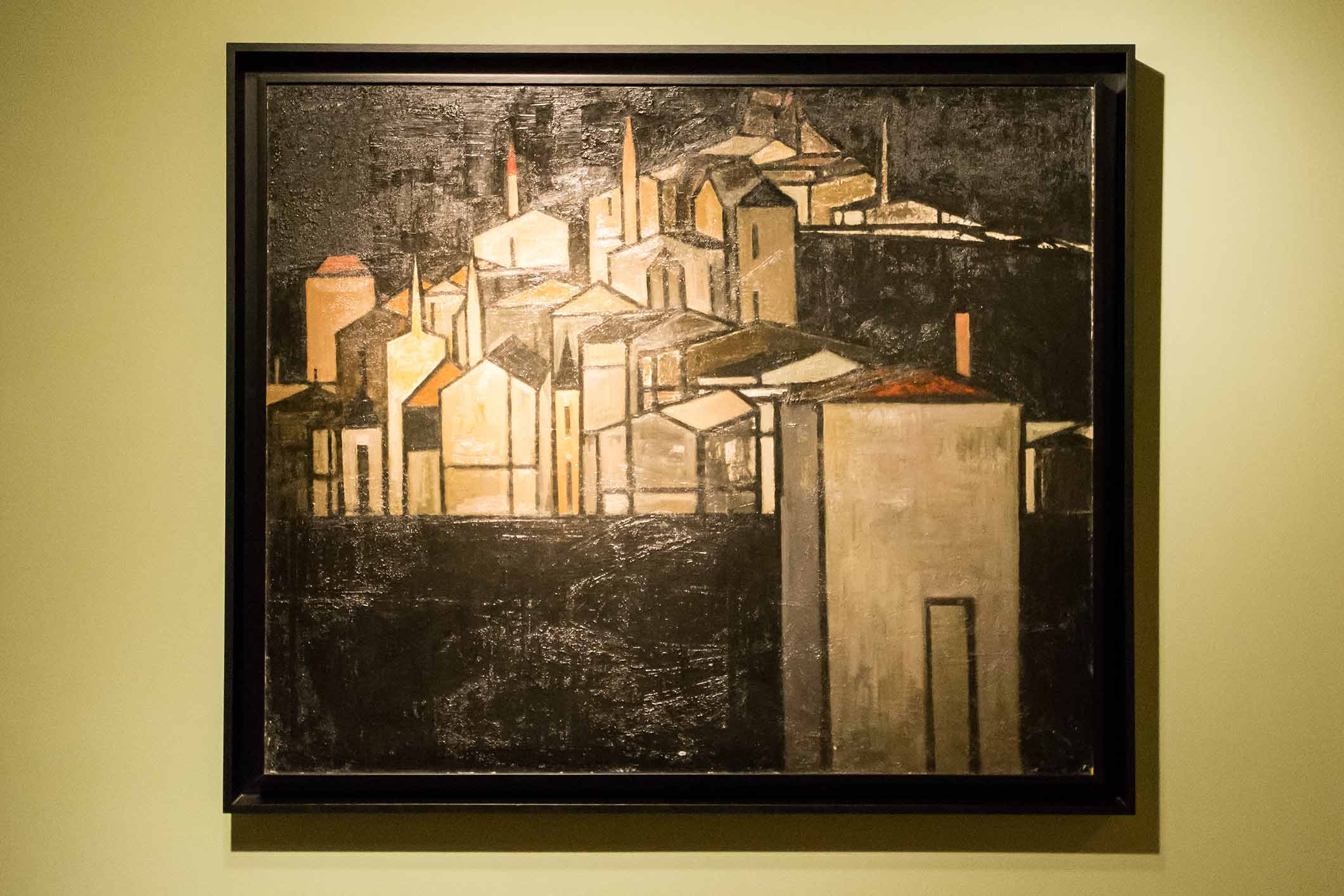 Image title
S.H. Raza, 'Italian Village'
Image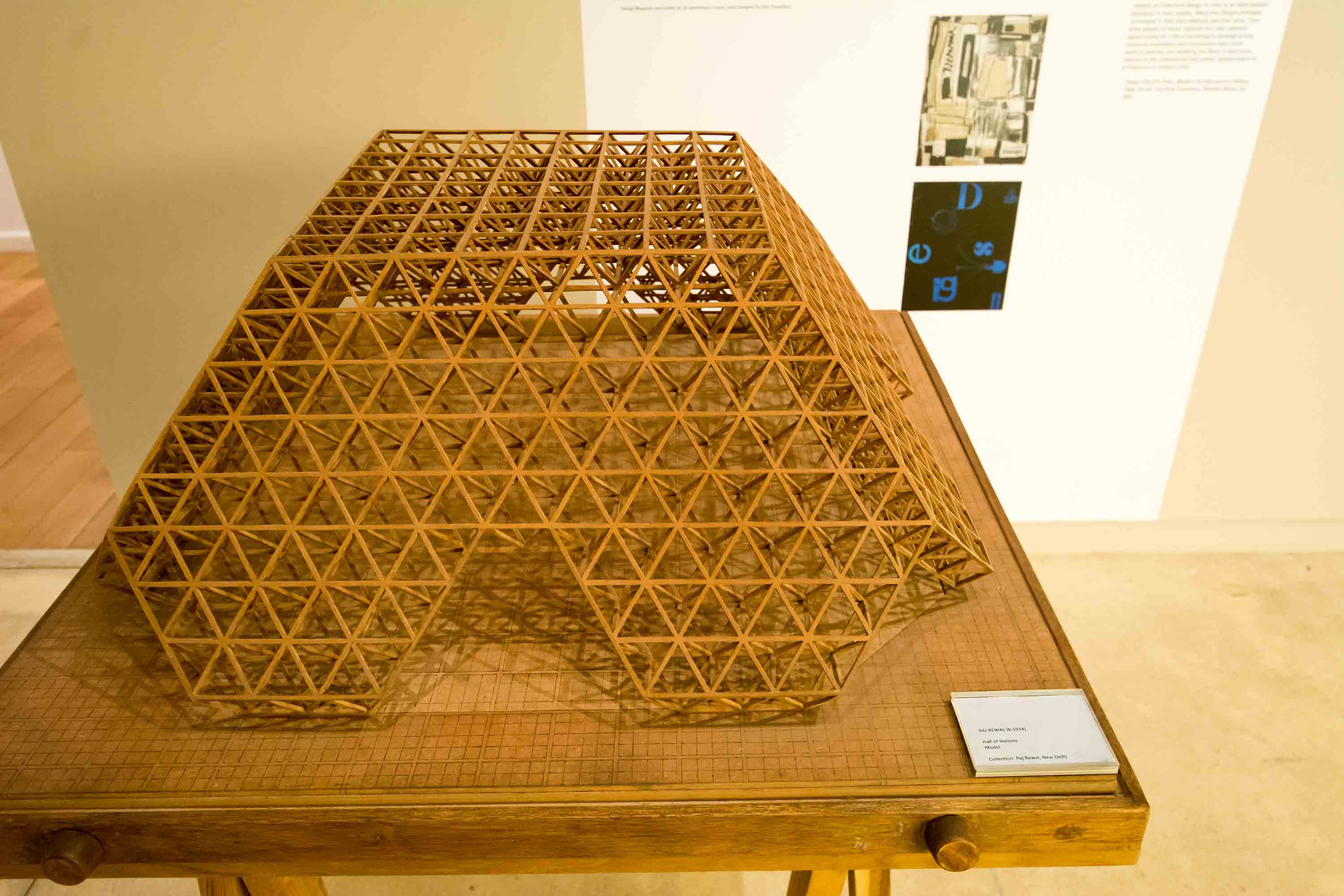 Image title
Raj Rewal, 'Hall of Nations'
Image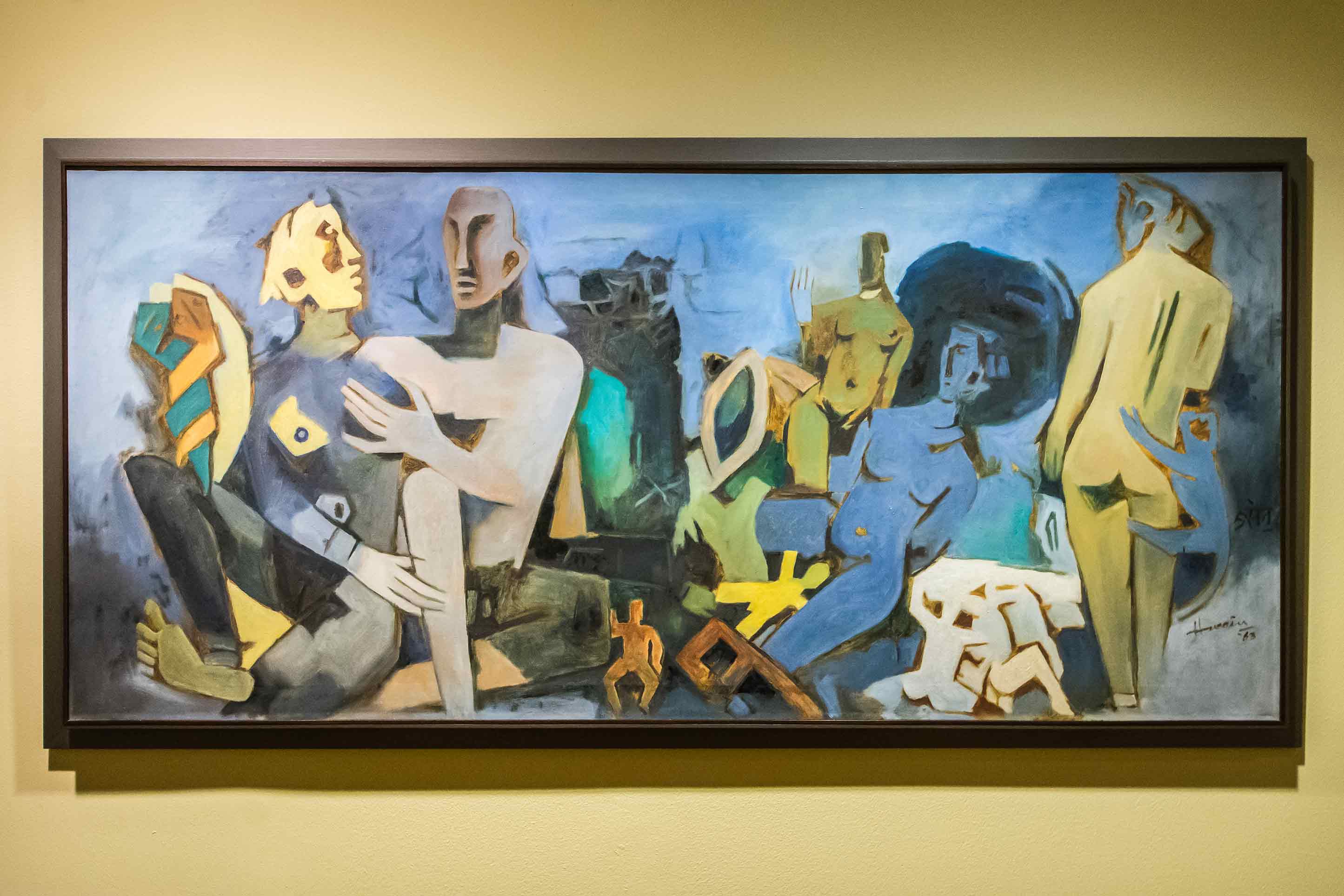 Image title
M.F. Husain, 'Mithuna'
Image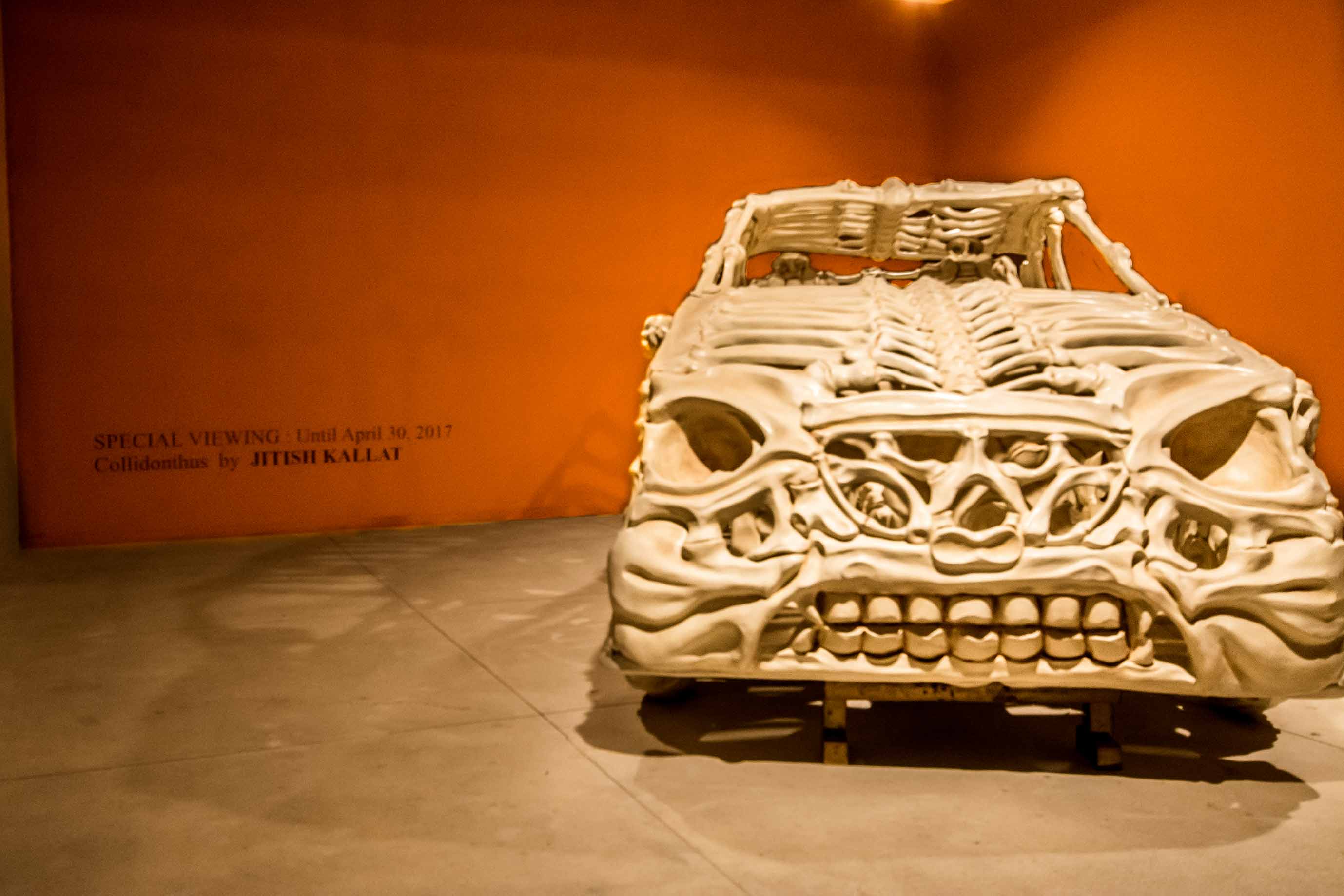 Image title
Jitish Kalat, 'Collidonthus'
Getting there
Nearest Metro: Malviya Nagar
Opening Days
Sunday
Tuesday
Wednesday
Thursday
Friday
Saturday