Museum Address
Near Rani Baug, 91/A, Dr. Babasaheb Ambedkar Road, Byculla - 400027
Email
enquiry@bdlmuseum.org
Museum website
http://www.bdlmuseum.org/
When was the museum established?
1872
Briefly describe the history of the museum, its collection and donors.
The first museum of Mumbai, this permanent exhibit showcases early art practices and craftsmanship of the various communities that resided in Bombay during the time of the Bombay Presidency.  It highlights Mumbai's cultural heritage through rare fine art and decorative art objects such as miniature clay models, maps, lithographs, dioramas, rare books, photographs that document life in Mumbai during the 18th and the early 20th centuries. Apart from the permanent collection, the museum regularly organizes exhibitions of Indian contemporary artists.
Information in Braille
No
Workshops/seminars/lectures
Yes
Library and archives services
Yes
IT facilities ( Photocopying, printing, computer )
Yes
Conference/ Seminar hall
No
Who manages the museum?
Others
Others:
Municipal Corporation of Greater Mumbai. Jamnalal Bajaj Foundation, and INTACH
Person-in-charge of the museum
Other
What is the average duration to see the museum?
1-2 hours
Map your museum's correct location on the map given below.
Is the museum currently closed?
No
Image for museum exterior/building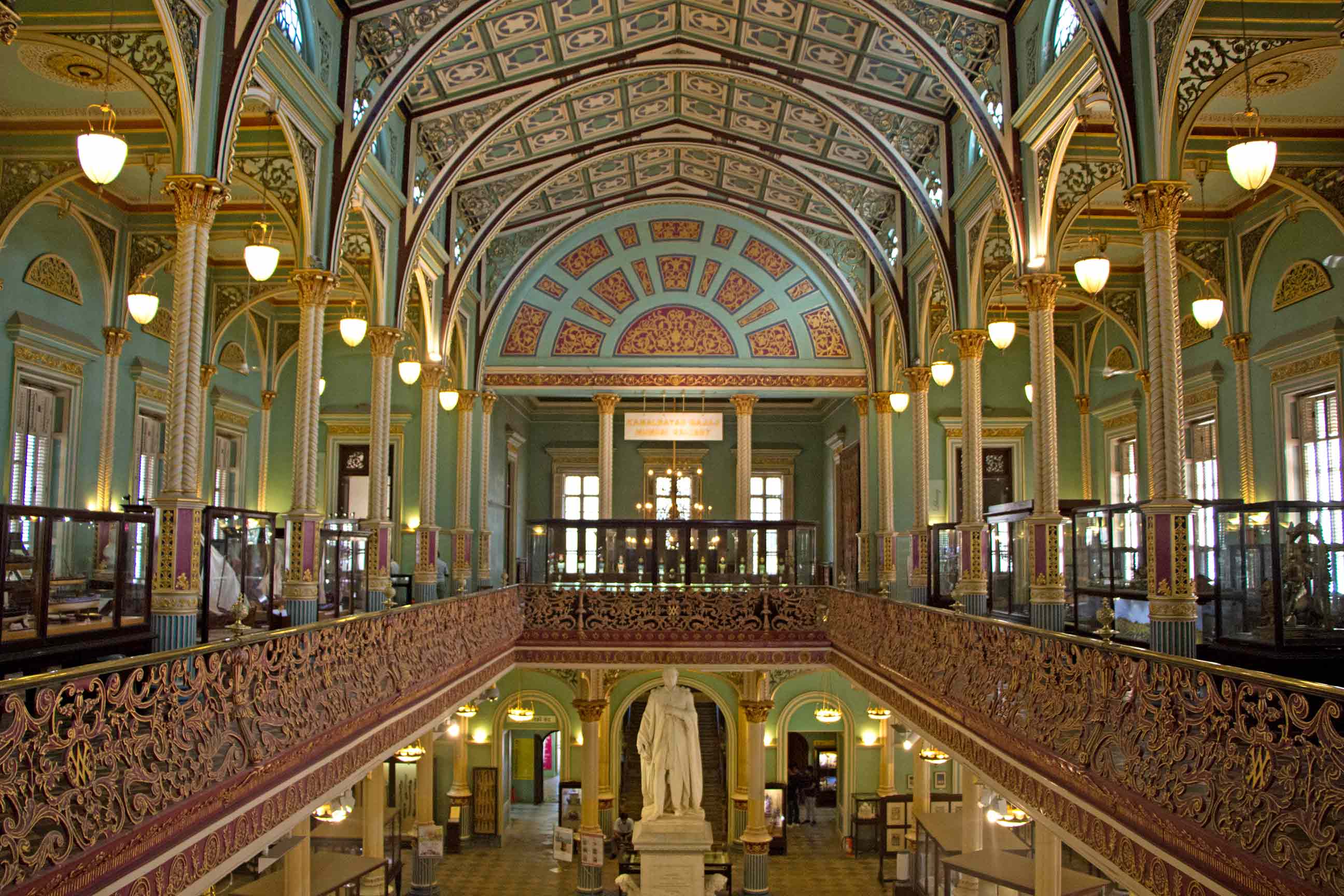 Gallery Images
Image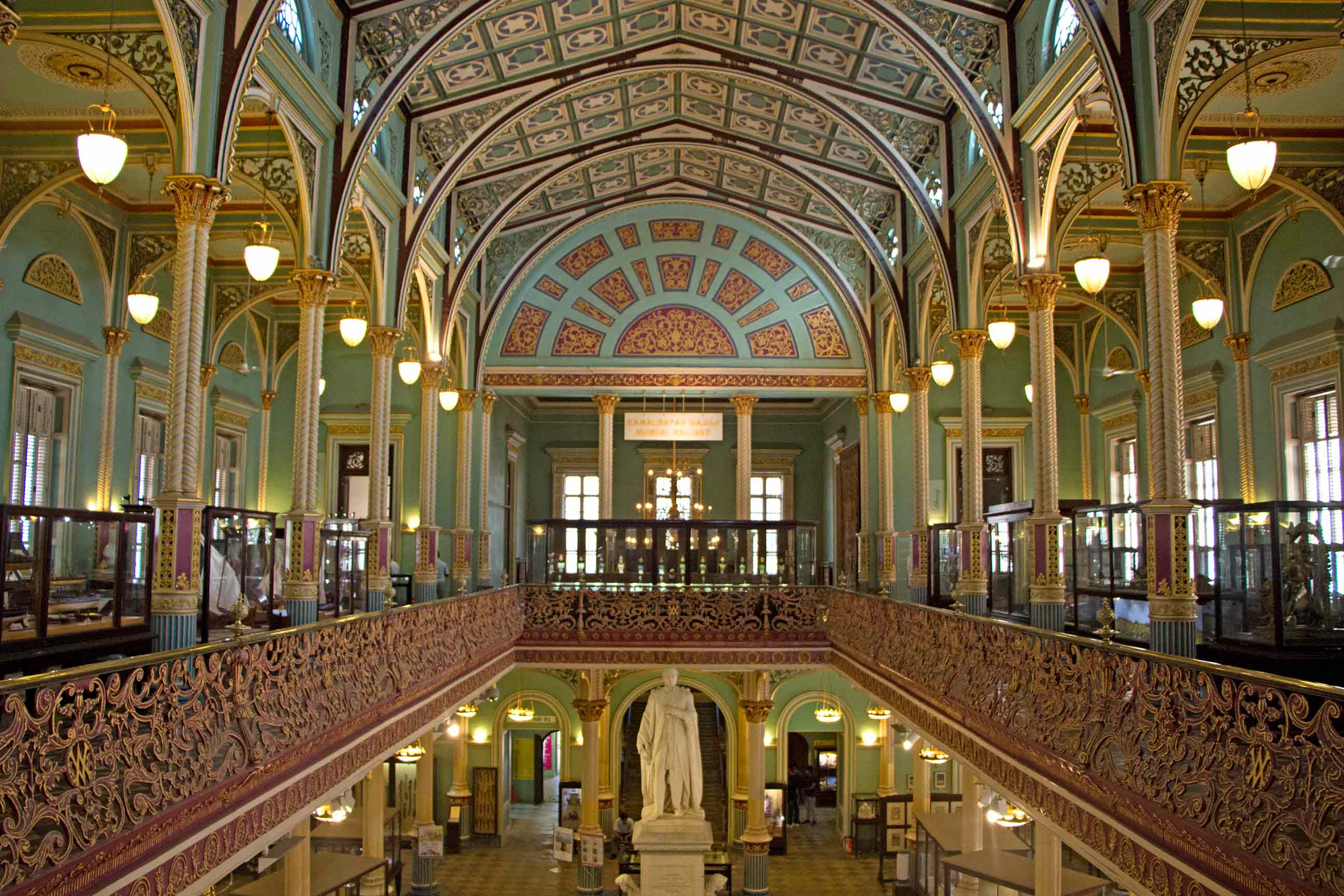 Image title
Interior view of the museum
Image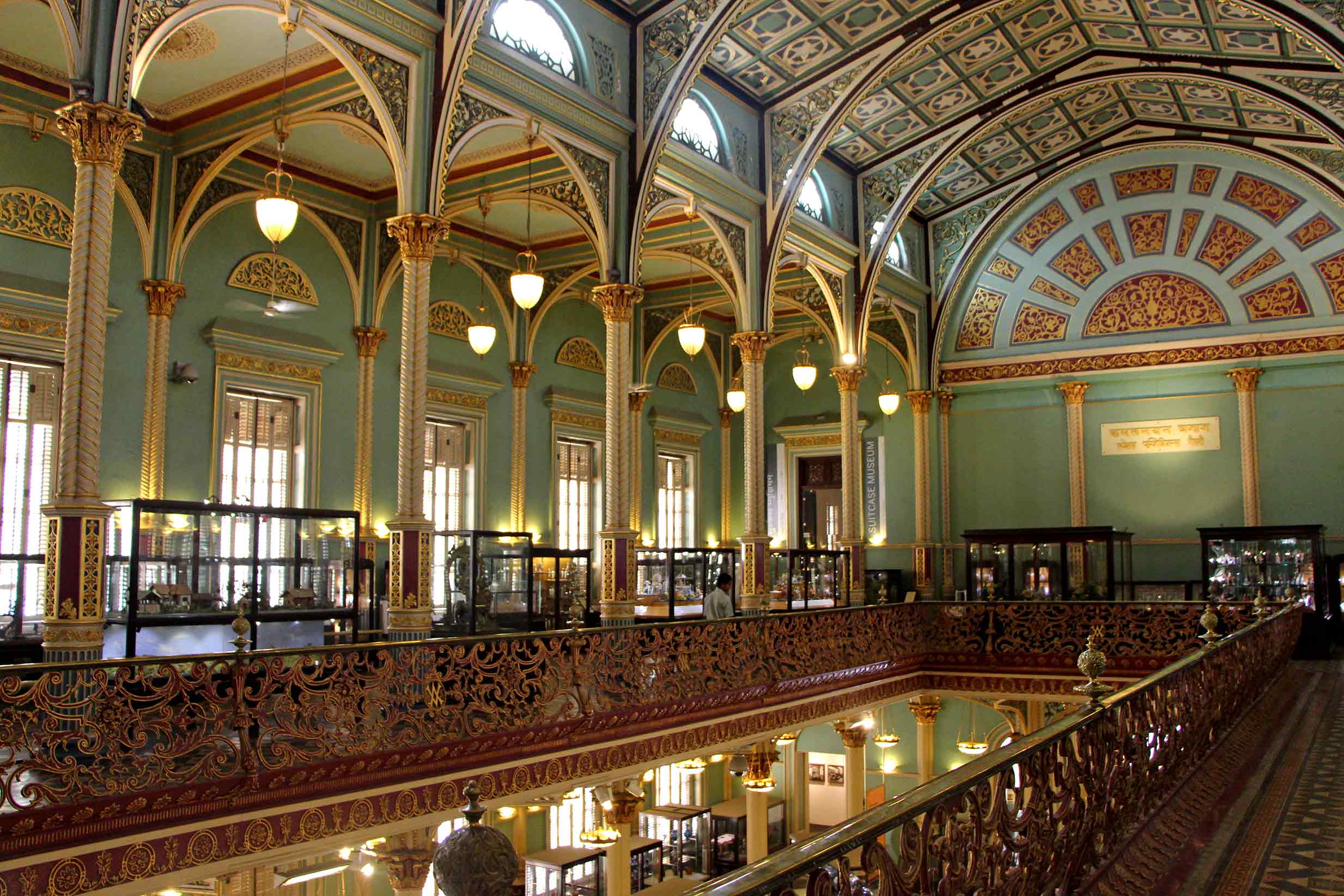 Image title
Second floor gallery
Image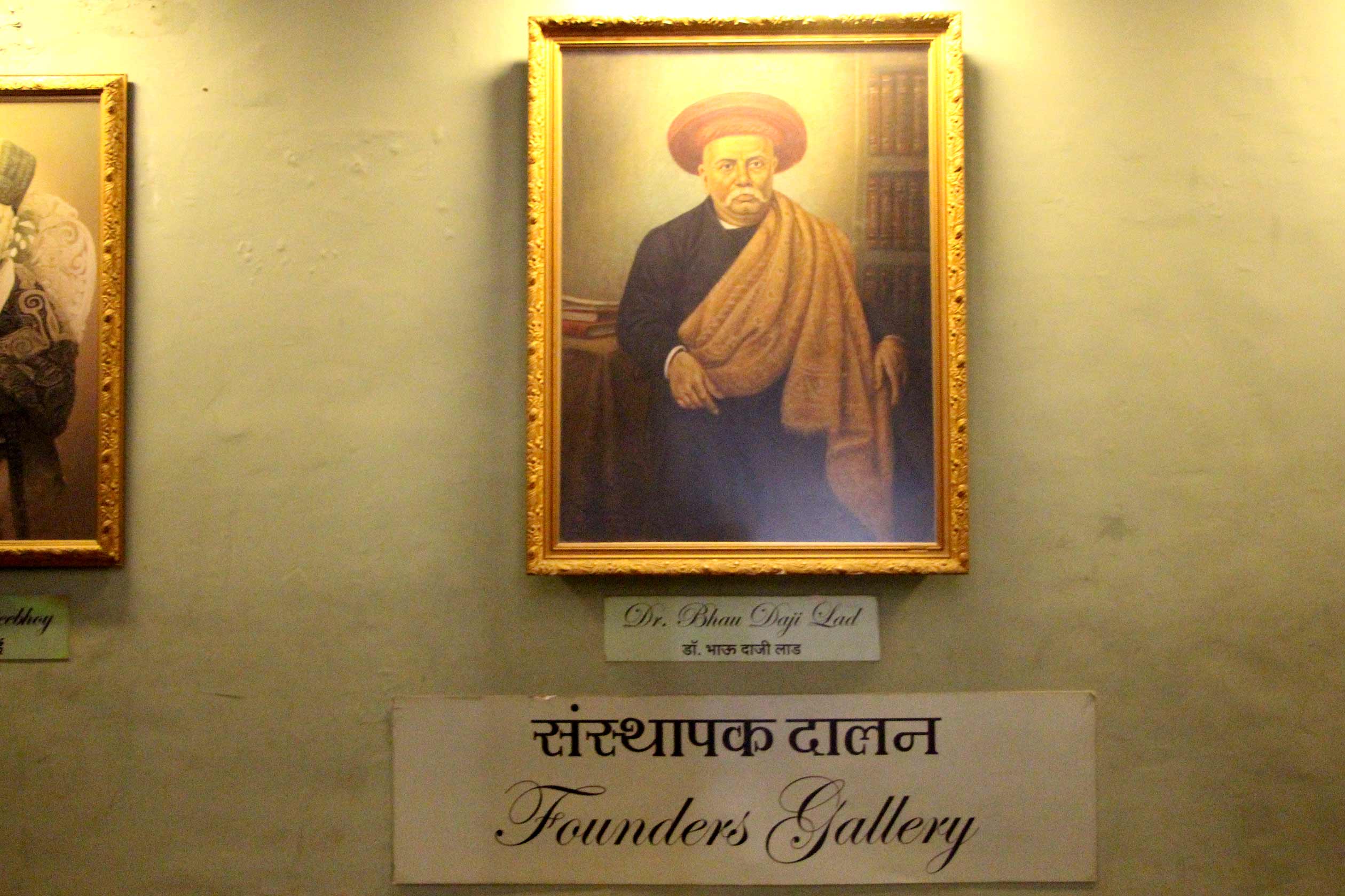 Image title
Portrait of Dr. Bhau Daji Lad
Image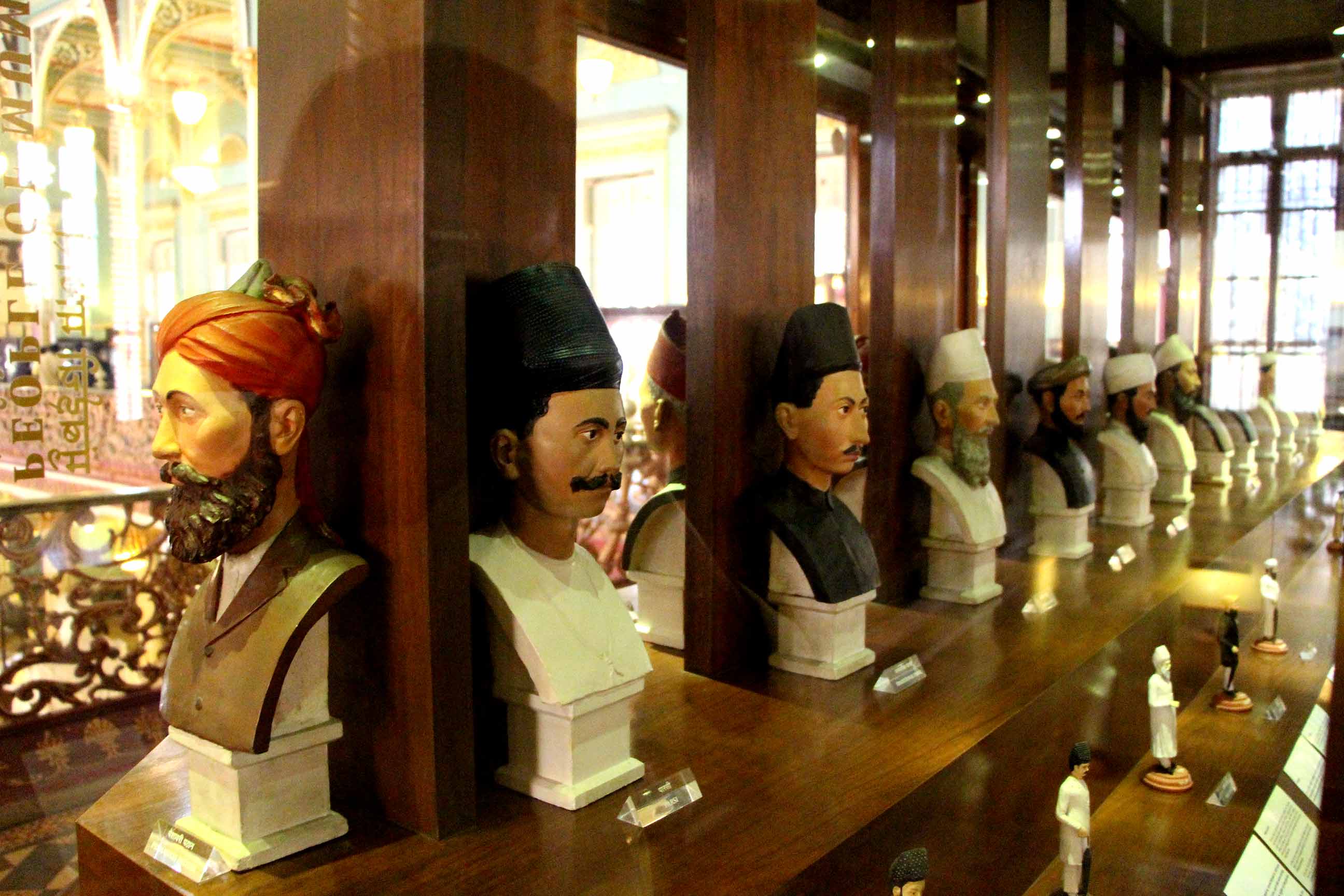 Image title
Miniature bust replicas of Indian men
Image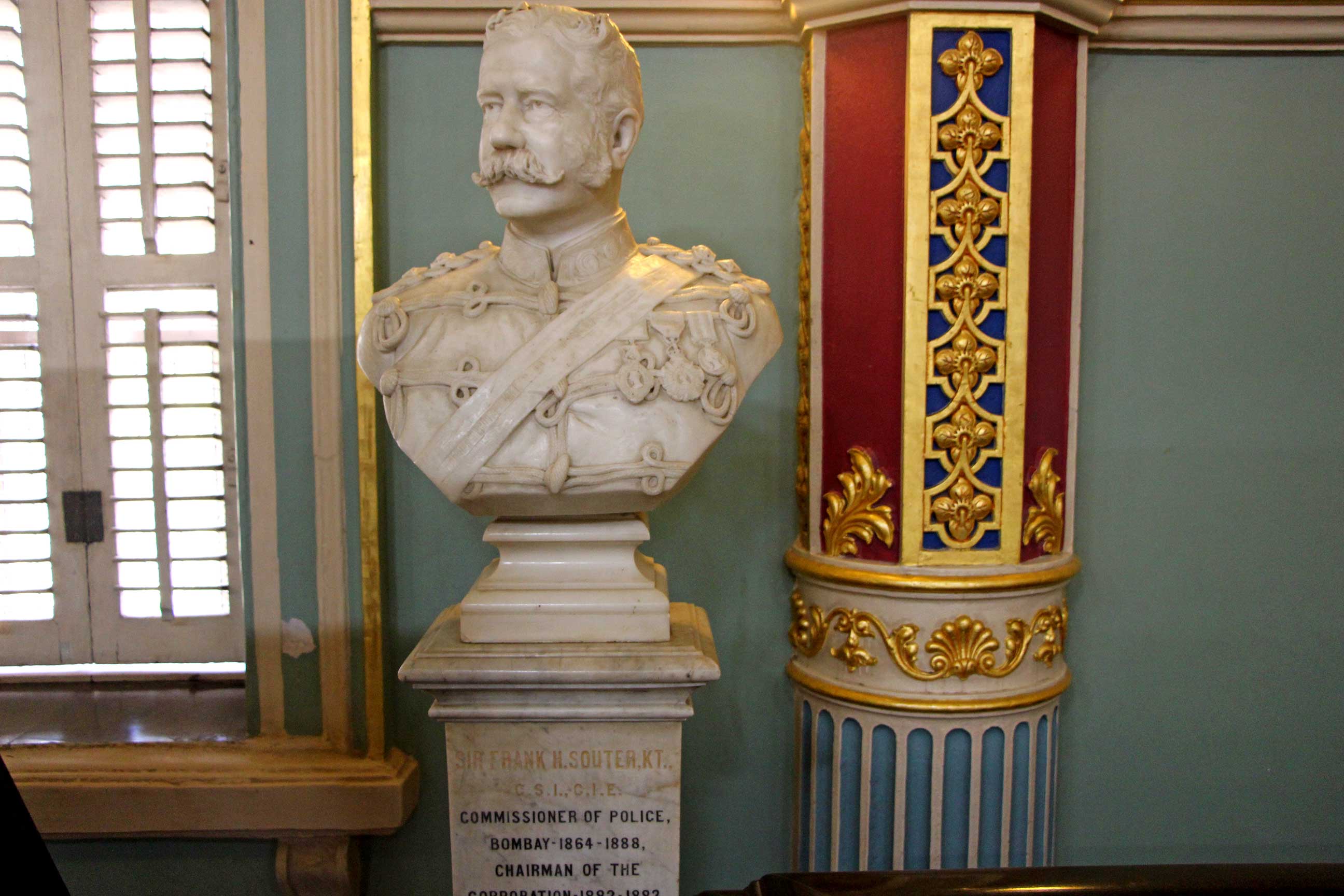 Image title
Marble Sculpture of Sir Frank N. Souter
Image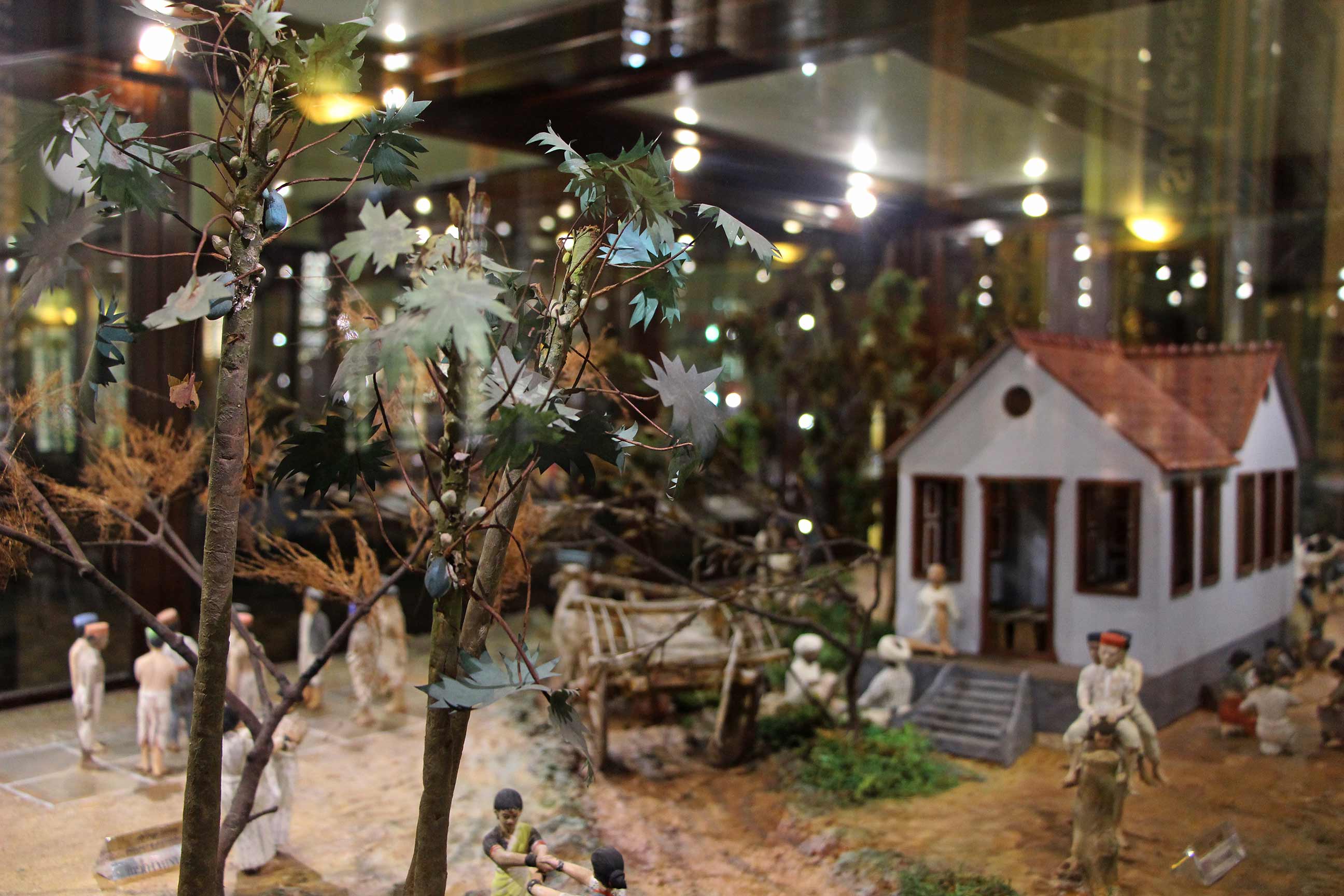 Image title
Miniature Tableau
Image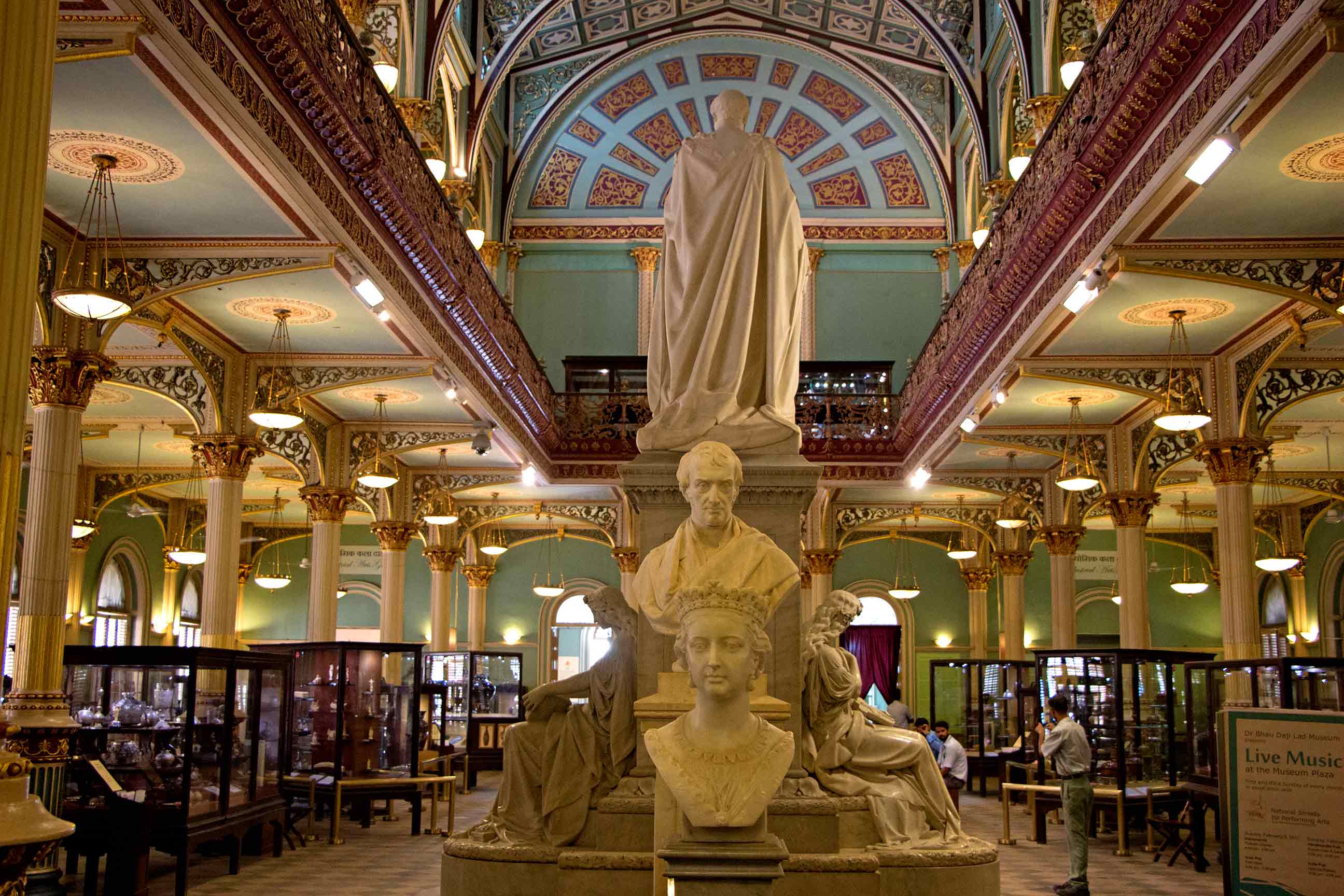 Entry fee information
Free entry:
employees (with valid ID card), MCGM school children, Press, NGOs, visitors with disabilities
Getting there
Nearest Station: Byculla
Opening Days
Sunday
Monday
Tuesday
Thursday
Friday
Saturday