Museum Address
159/61 Mahatma Gandhi Road, Fort - 400023
Email
csmvsmumbai@gmail.com
Museum website
http://www.csmvs.in/
When was the museum established?
1922
Briefly describe the history of the museum, its collection and donors.
One of the more popular museums in Mumbai, the Chhatrapati Shivaji Maharaj Vastu Sangralaya houses a varied range of artefacts, covering natural history, sculptures, textiles, pre- and proto- historic art, decorative art, Indian miniature paintings, European paintings, Chinese and Japanese antiquities, numismatics, and prints. The museum also organizes regular exhibitions from other museums on various artists, eras, and communities. The lattice carved ivory jewellery from the Mughal period, personal armour of Akbar, coins from the times of Chhatrapati Shivaji Maharaj and from that of Chandragupta II from the 4th century A.D., and snuff bottles from the Chinese Art collection are some of the exhibits to not be missed at this museum. 
Information in Braille
Yes
Workshops/seminars/lectures
Yes
Library and archives services
Yes
IT facilities ( Photocopying, printing, computer )
Yes
Person-in-charge of the museum
Chairman
Additional information ( if any)
Pay and park facilities available at Hutatma chowk and Kala Ghoda
Experience Mumbai documentary Show timings: 11:00 am- 5:00 pm
Audio guides available in Hindi, Marathi, English, French, German, Japanese, and Spanish; all visitors: ₹40; complimentary for international visitors
Photography allowed with charges- Mobile Phone: ₹50, cameras without Tripod: ₹100, Cameras with tripod: ₹5000
Tactile tours available with one month advance booking, free entry for differently-abled citizen and underprivileged children
Library with photocopy facilities are available for academic purpose. Library timings: Monday-Friday: 10:15 am- 5:00 pm; Saturday: 10:15 am- 1:00 pm
Courses available for higher studies: P.G diploma in Museology and conservation; The built heritage studies and conservation
Volunteering opportunities available for those who are 14 years and above
What is the average duration to see the museum?
3-4 hours
Map your museum's correct location on the map given below.
Is the museum currently closed?
No
Image for museum exterior/building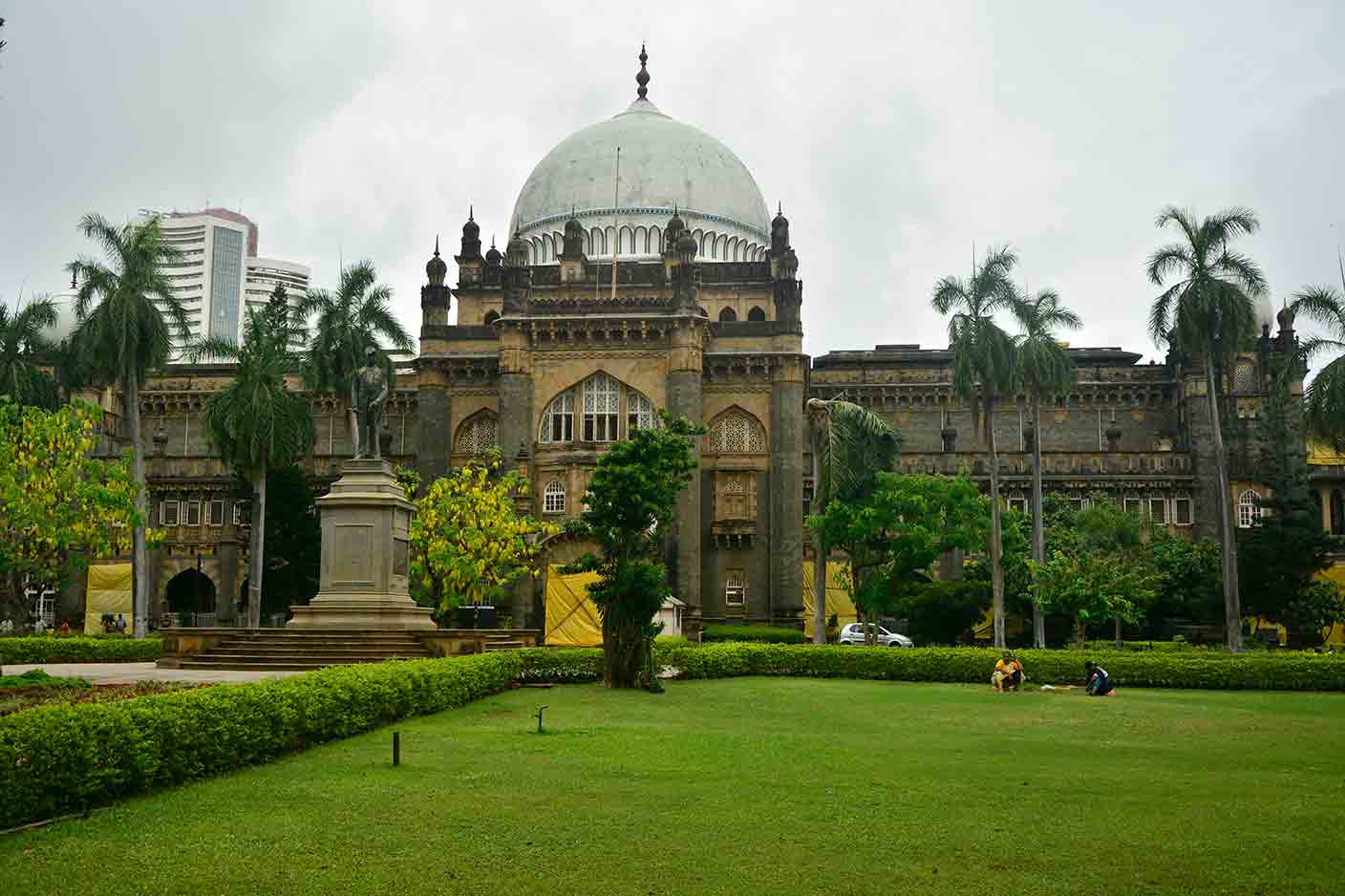 Gallery Images
Image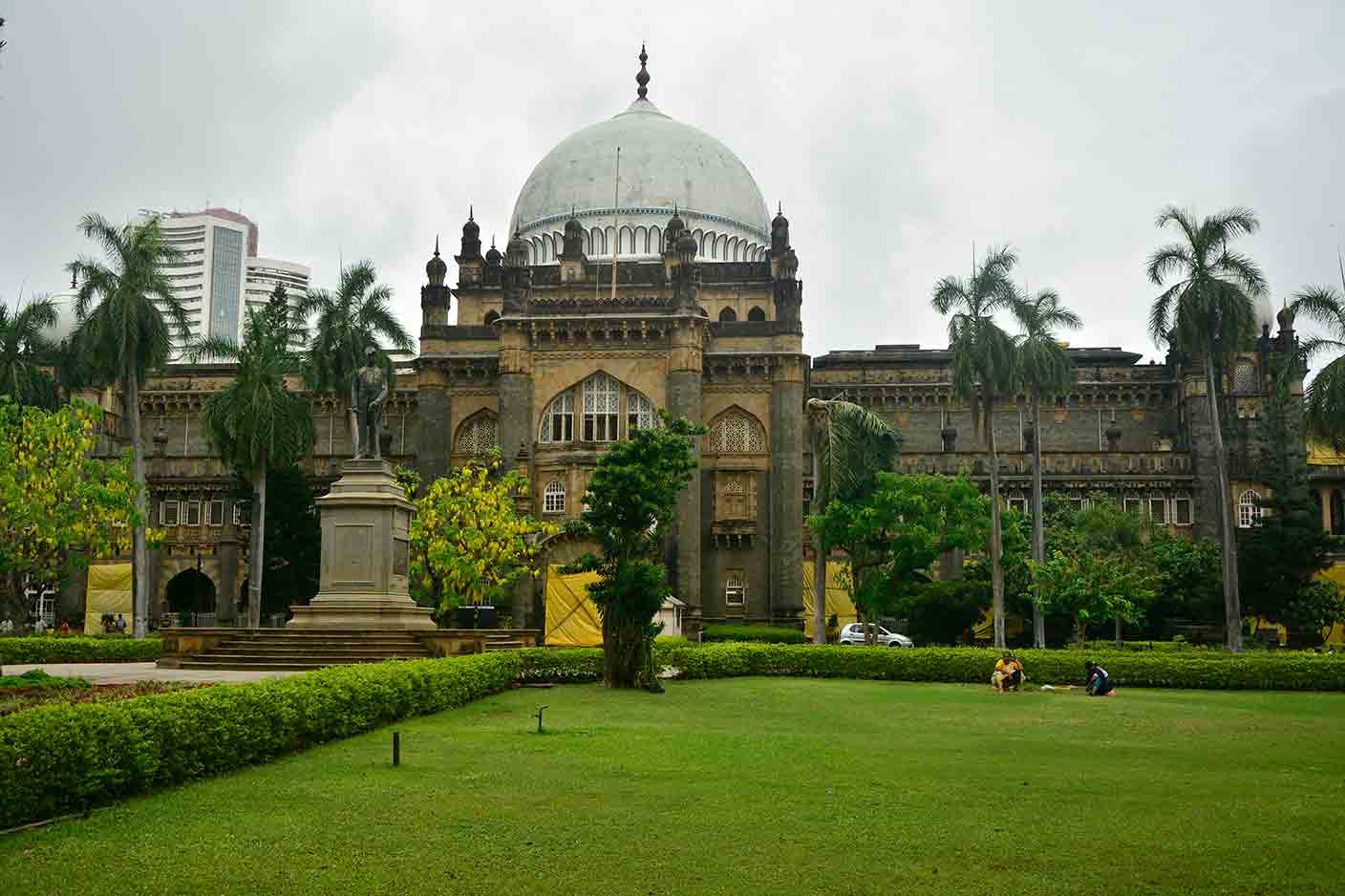 Image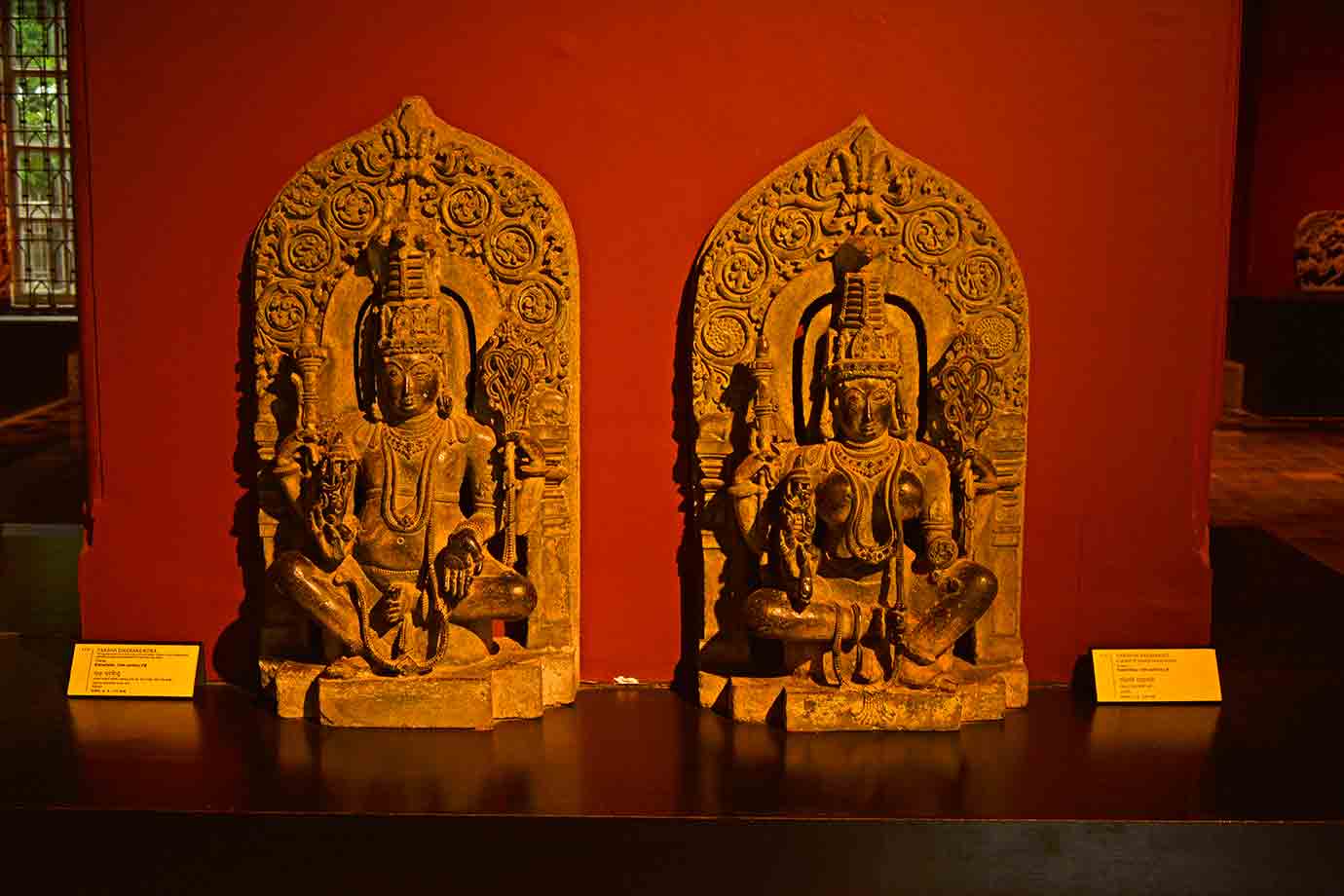 Image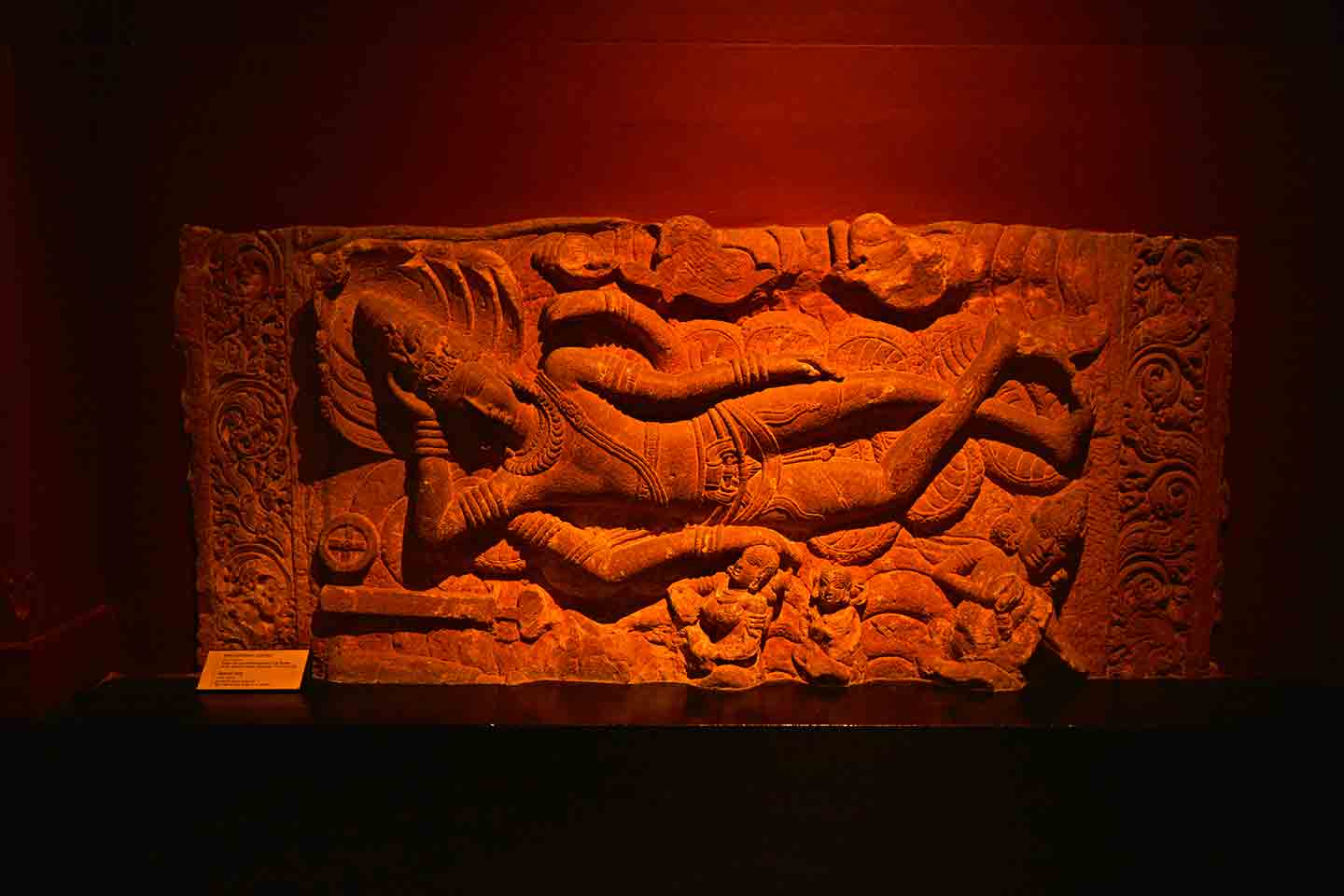 Image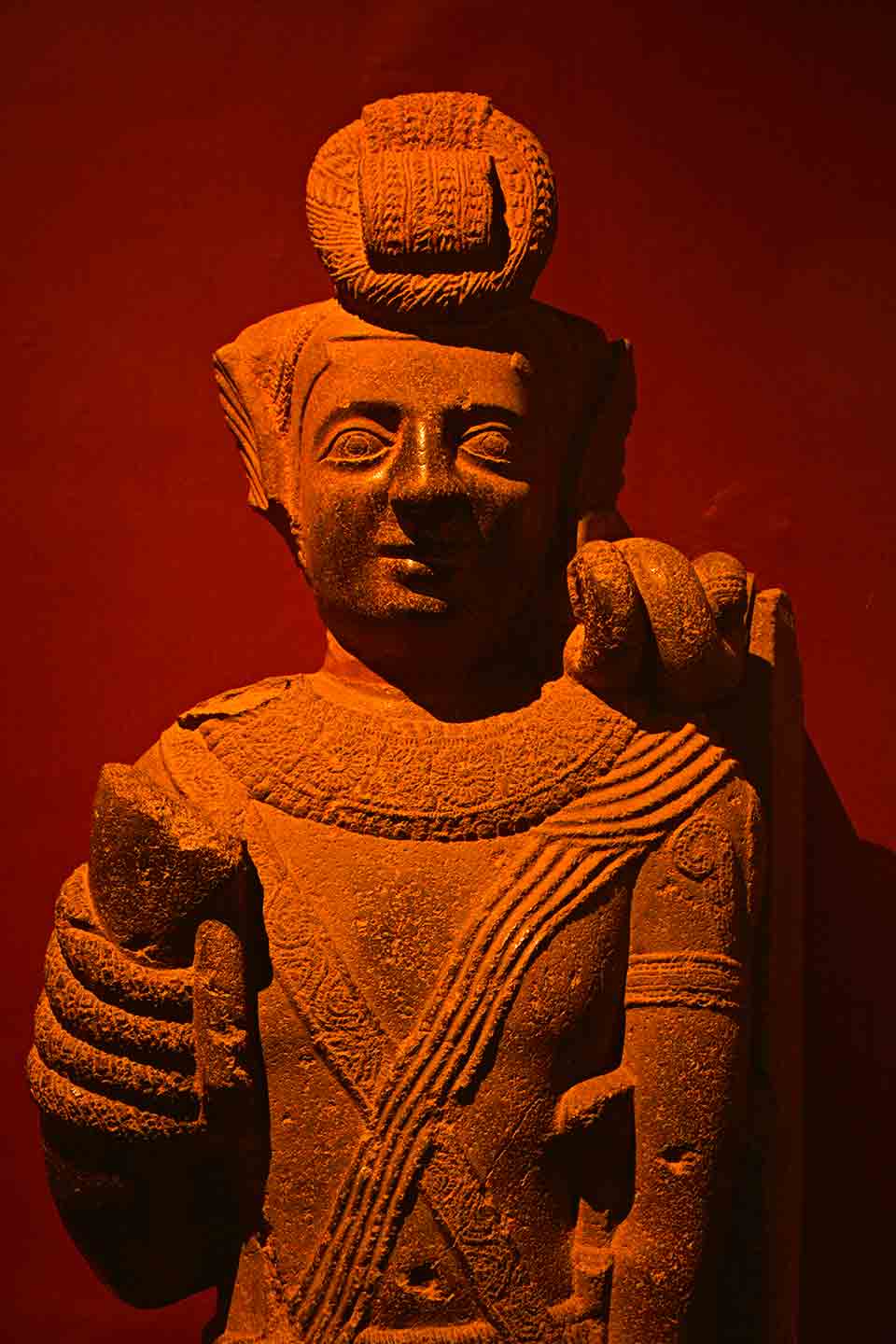 Image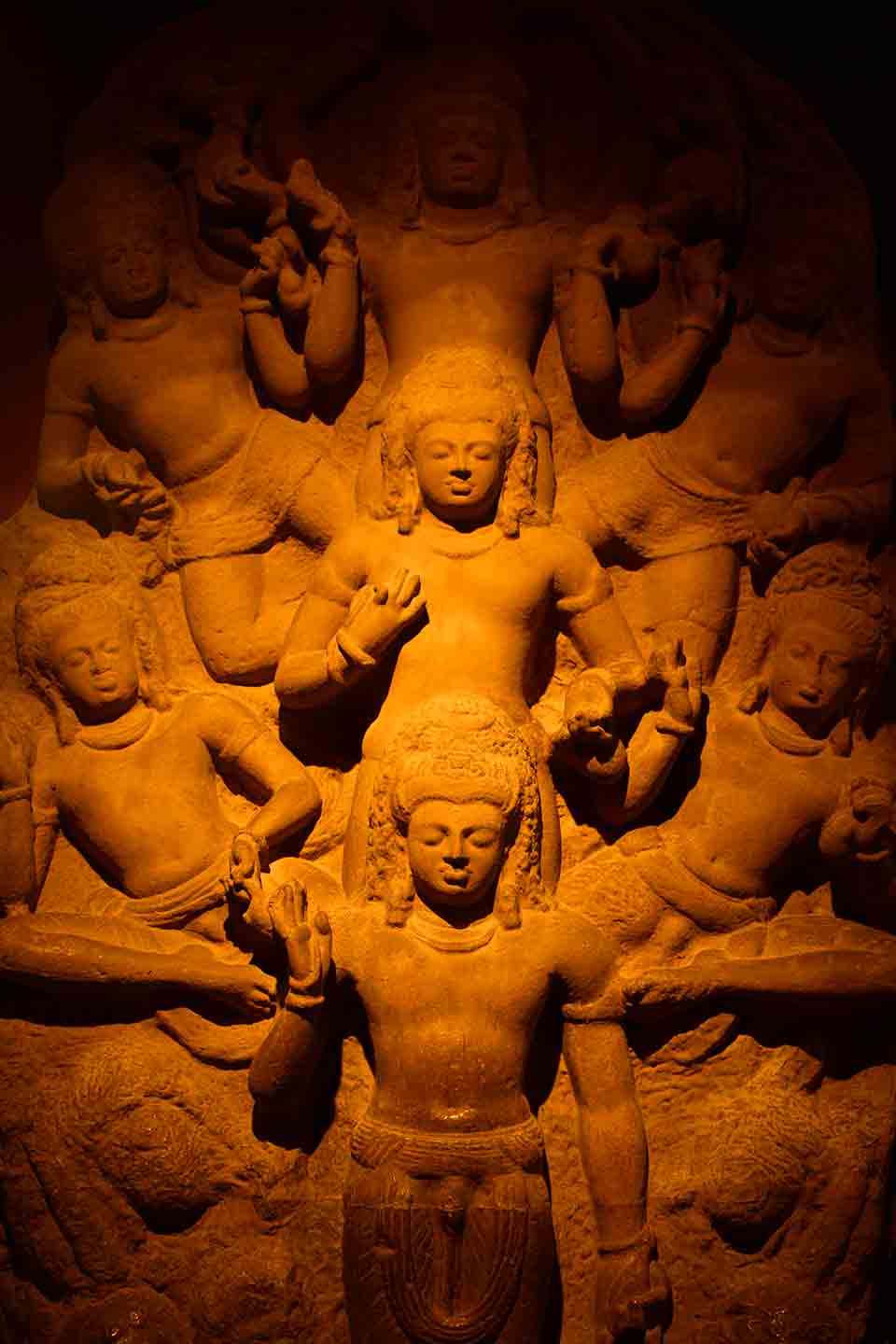 Image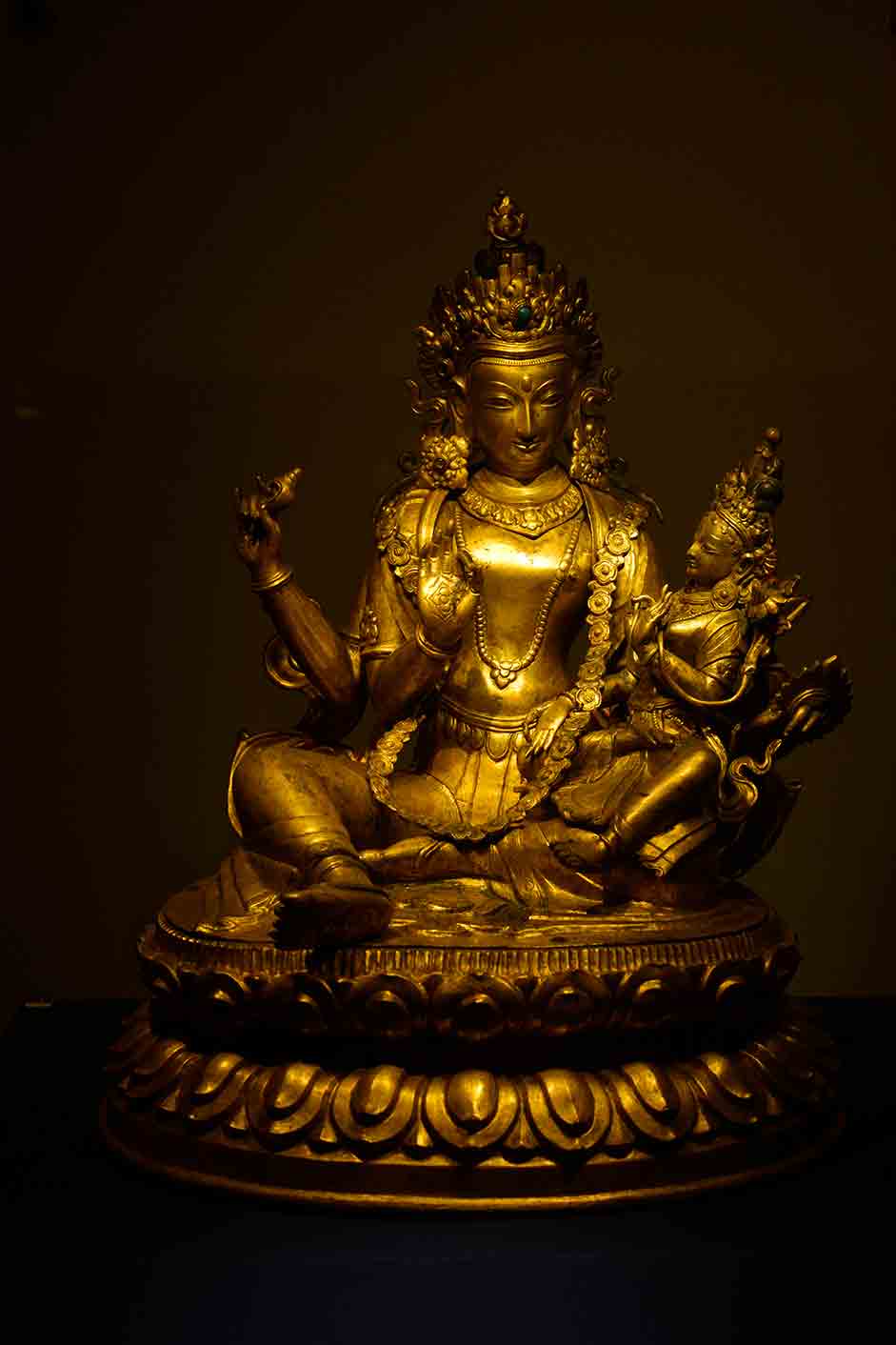 Image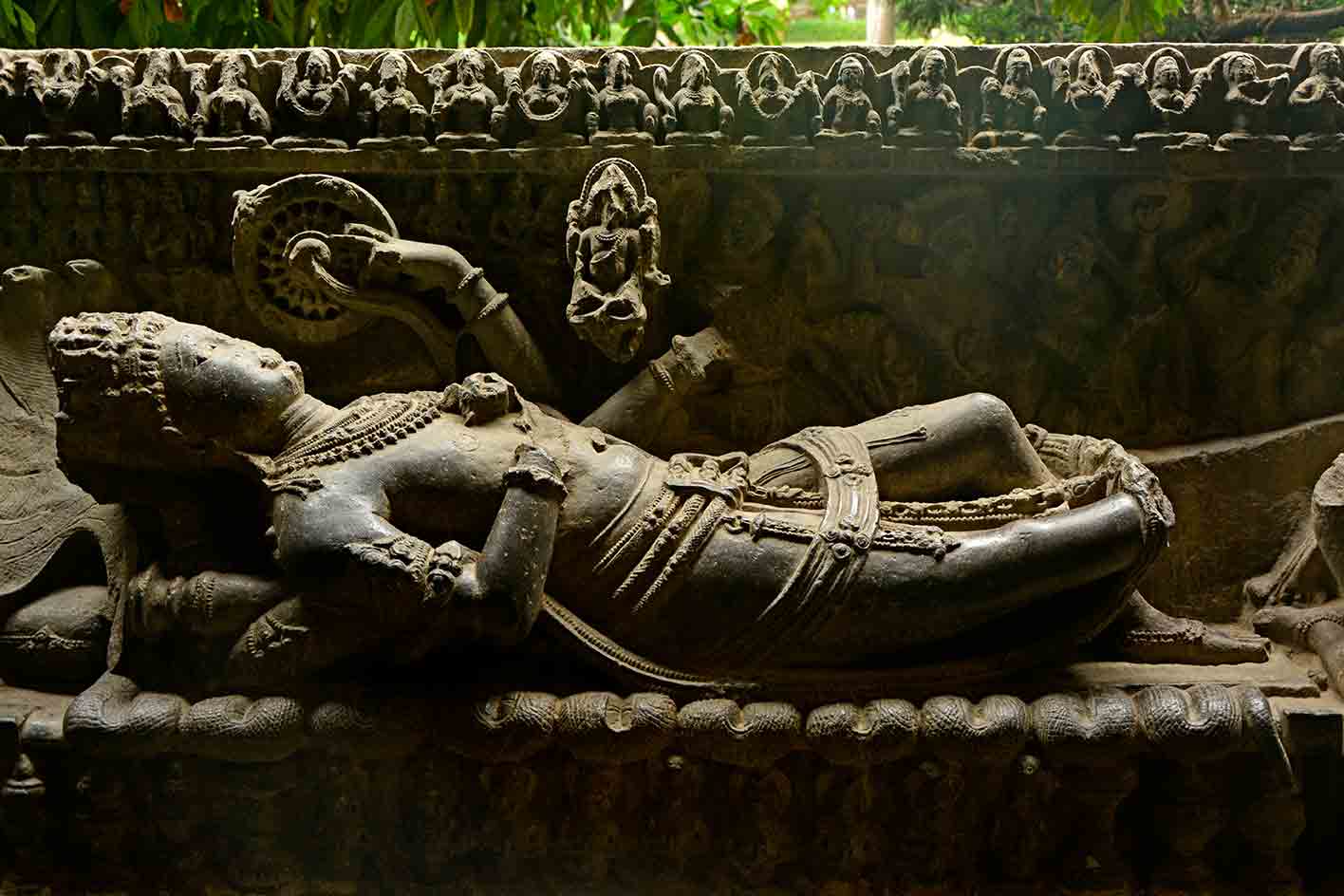 Image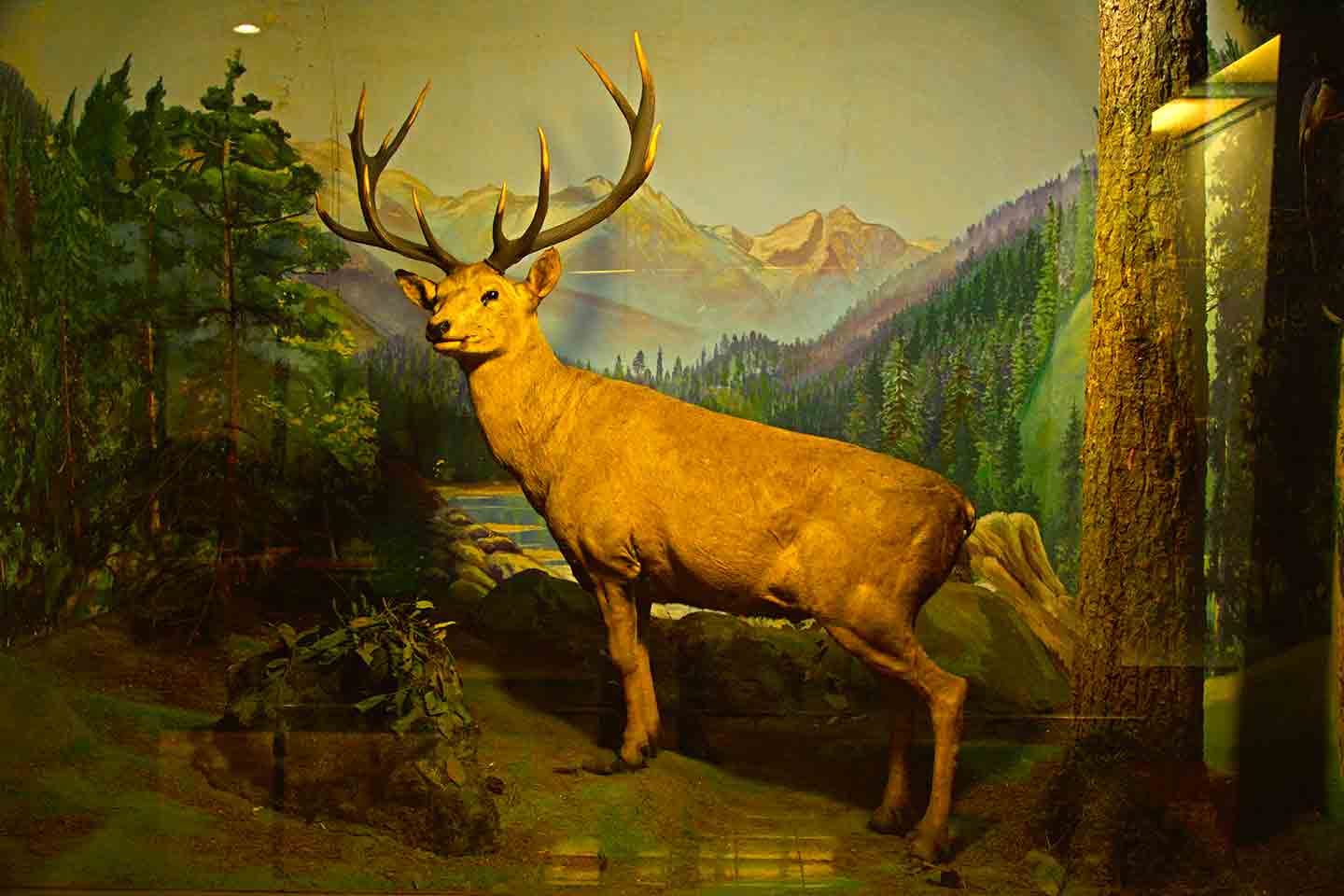 Image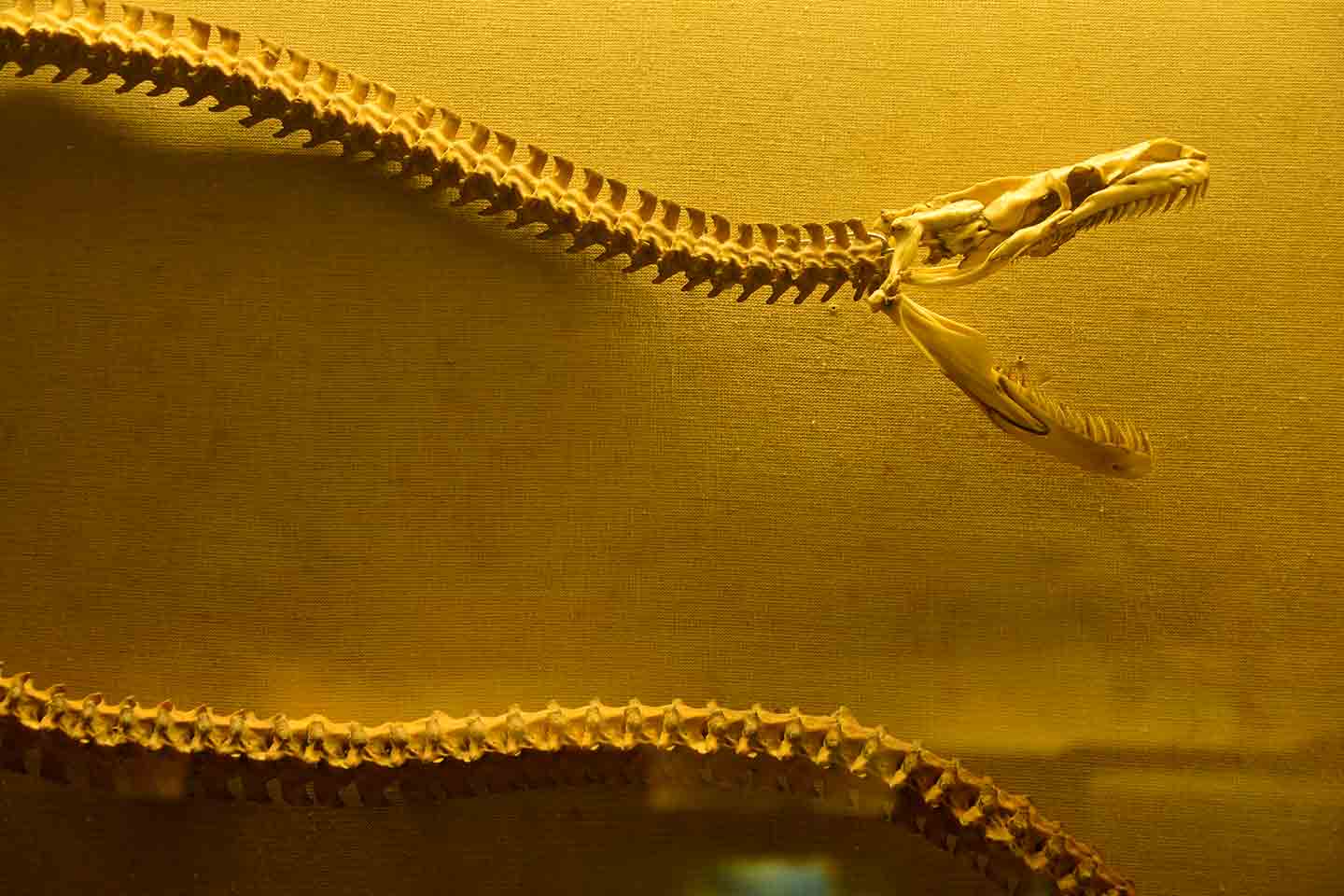 Image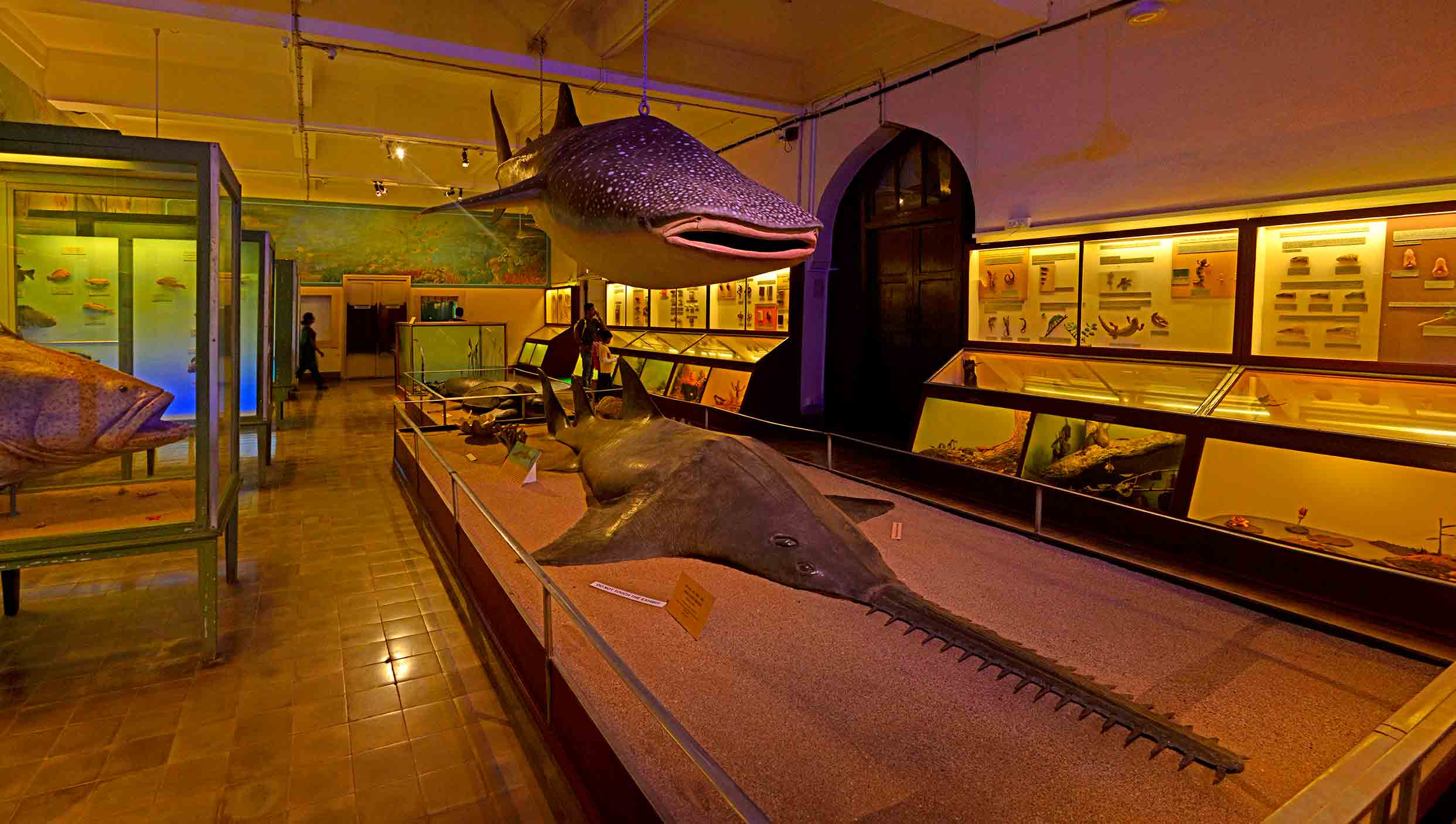 Entry fee information
Indian Adult (Above 12 years): ₹70
Documentary fee: ₹40
Combination fee: ₹100
Getting there
Nearest Station: Churchgate, Victoria Terminus
Opening Days
Sunday
Monday
Tuesday
Wednesday
Thursday
Friday
Saturday