Museum Address
Near Arna Jharna Temple Village Moklawas- 342006
Email
info@arnajharna.org
Museum website
http://www.arnajharna.org/
When was the museum established?
2003
Briefly describe the history of the museum, its collection and donors.
 Arna-Jharna: The Desert Museum is an attempt to re-imagine what a museum could be. Instead of being enclosed in a box, it celebrates the open spaces of the desert, including its flora and fauna, as part of a larger holistic exploration of the museum as a place of learning. Envisioned by the late Komal Kothari, one of India's leading folklorists and oral historians, the Arna-Jharna Museum can be described as a process of interactive learning experiences linked to traditional knowledge systems. Situated on an abandoned sandstone mine surrounded by harsh and dry terrain, the Arna-Jharna museum, with its own water-harvesting system,  has transformed the crater of the mine into a lake which has become the haunt and nesting ground of birds, notably the peacock. The landscape with its sedimentary rock formations remains harsh, but the soil has been nurtured to accommodate a rich biodiversity of indigenous grasses, cactus, and the resilient trees of the desert - khejri, ker, ber, rohira, kumquat. 
The museum is most notably known for its unique collection of brooms collected from different parts of Rajasthan. Over 100 types of brooms are displayed throwing light on the various broom-making communities of Rajasthan and their relation to the surrounding biodiversity. 
Information in Braille
No
Workshops/seminars/lectures
No
Library and archives services
Yes
IT facilities ( Photocopying, printing, computer )
No
Any other facilities
Live Performances
Who manages the museum?
Others
Person-in-charge of the museum
Director
What is the average duration to see the museum?
half a day
Map your museum's correct location on the map given below.
Is the museum currently closed?
No
Image for museum exterior/building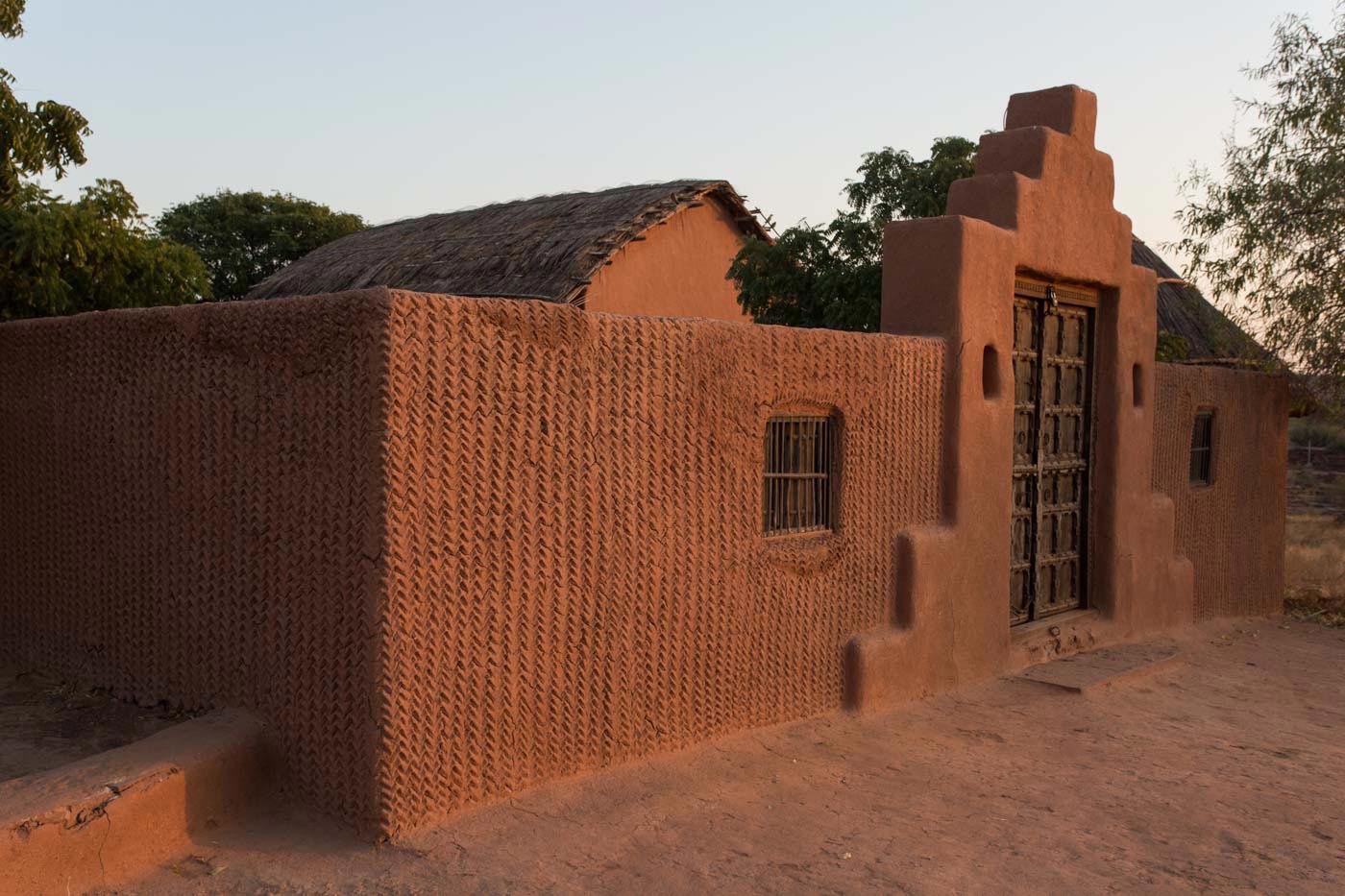 Gallery Images
Image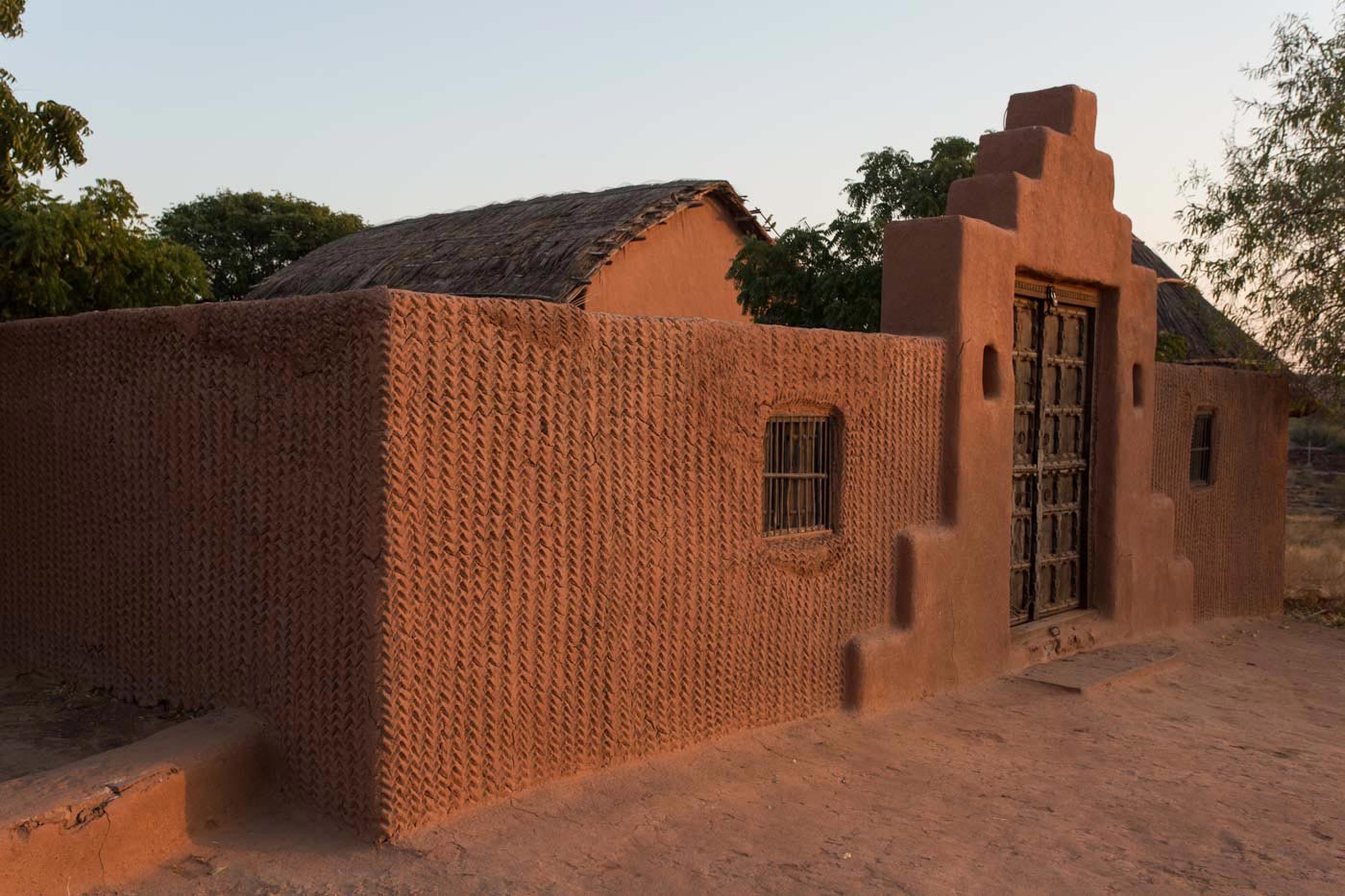 Image title
An image of rural houses at Arna-Jharna
Image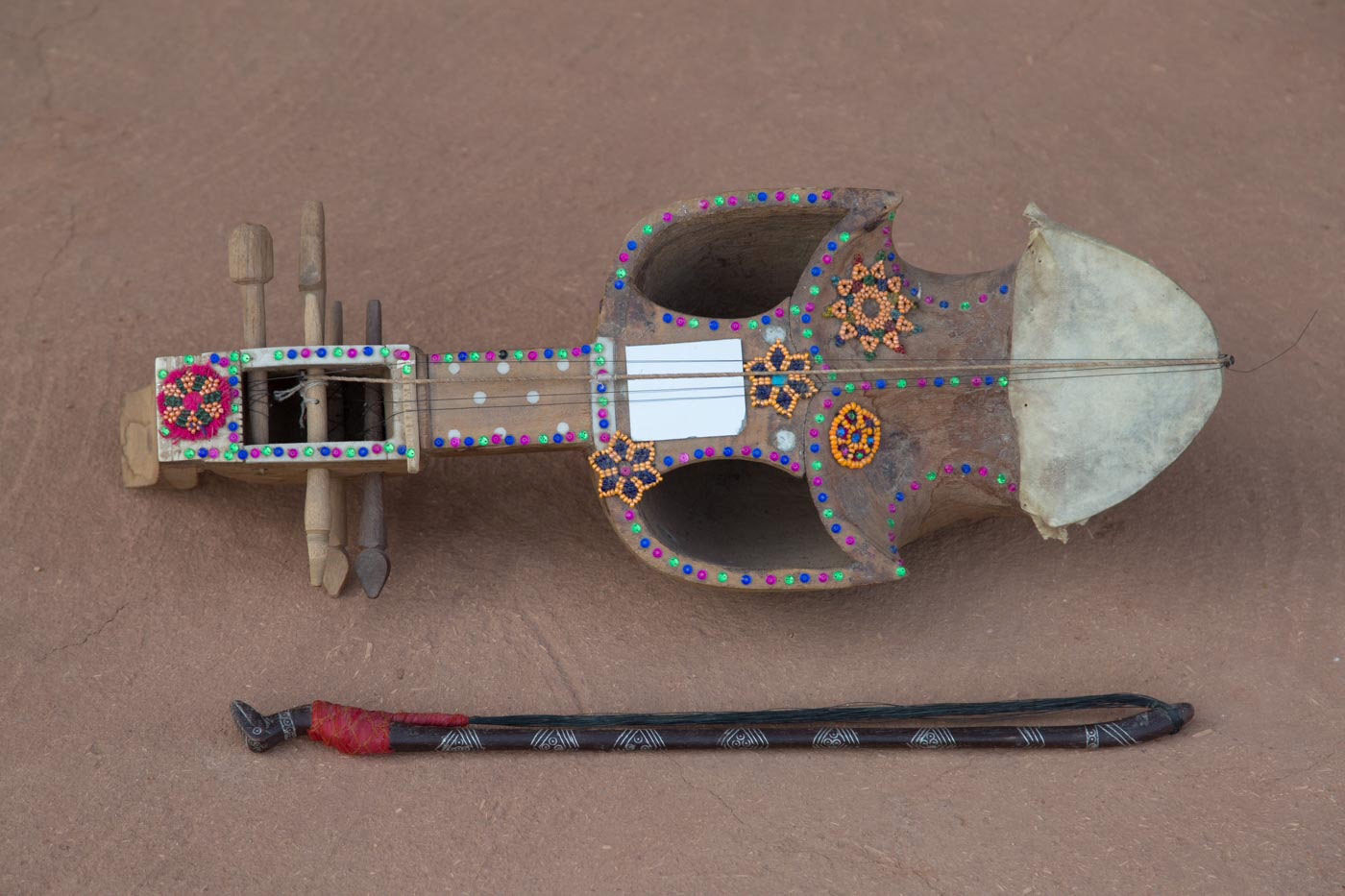 Image title
A local musical instrument at Arna-Jharna
Image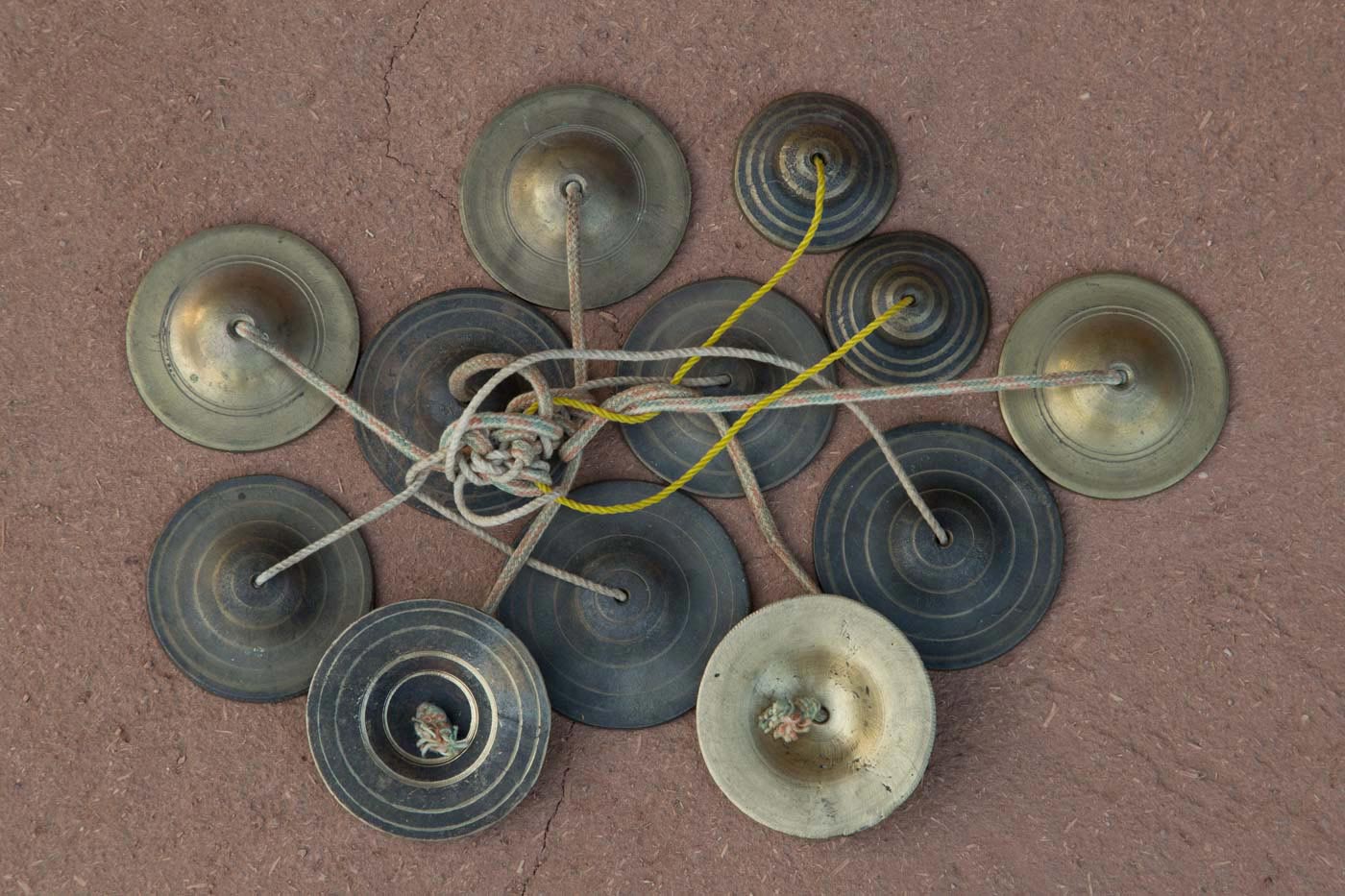 Image title
A local musical instrument at Arna-Jharnaa
Image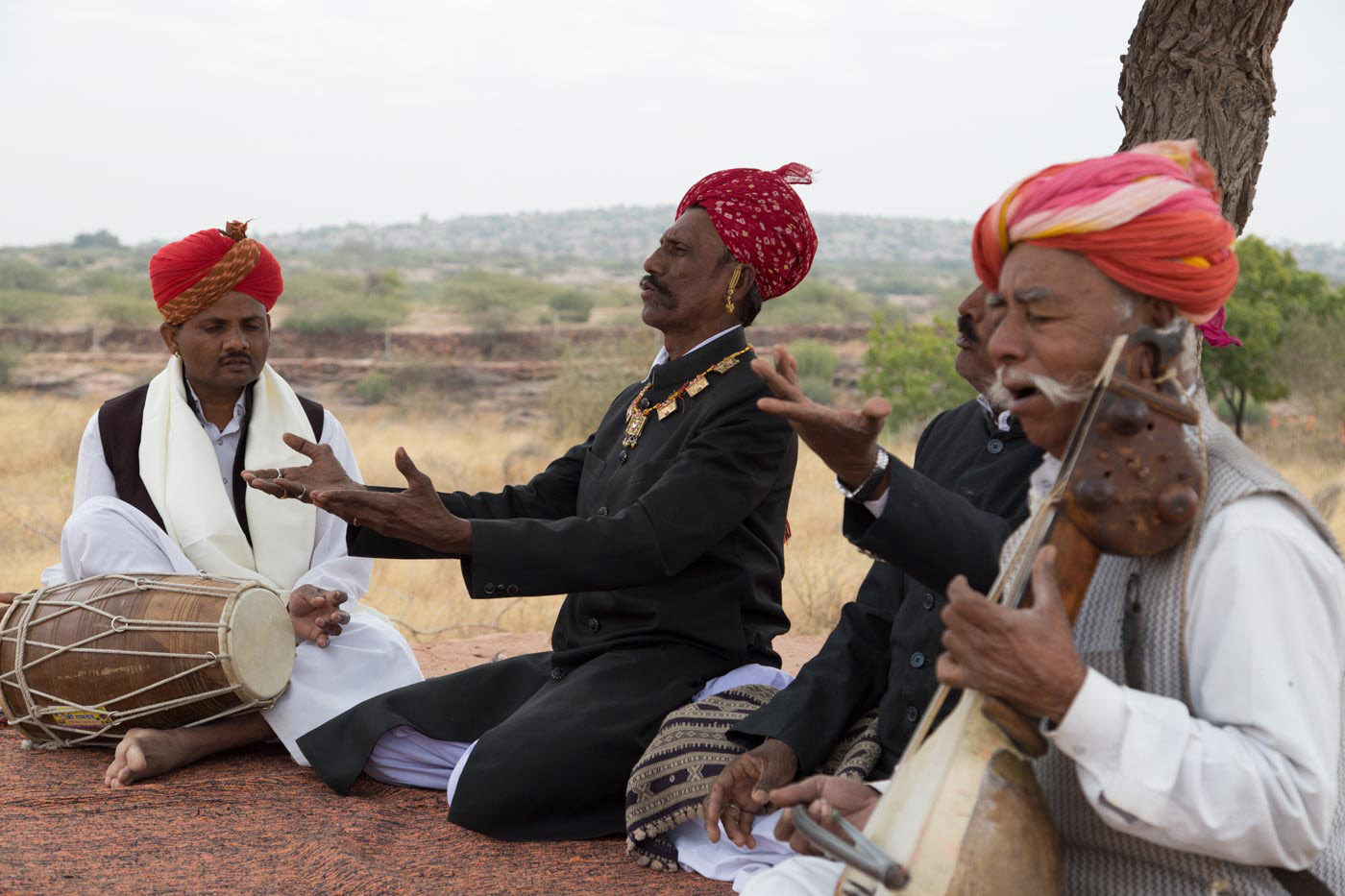 Image title
A glimpse into the live performances of Folk Music
Image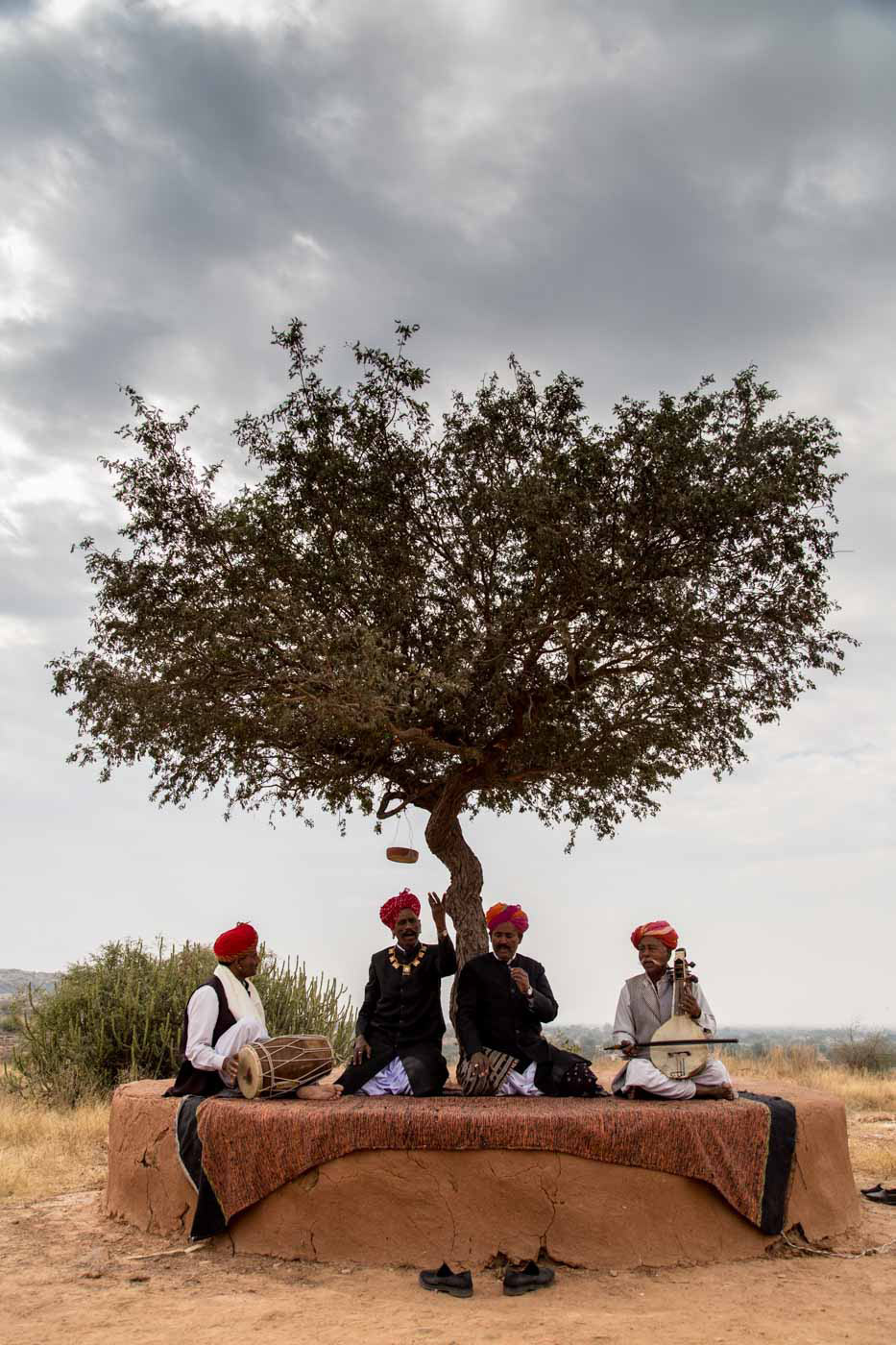 Image title
A glimpse into the live performances of Folk Music
Image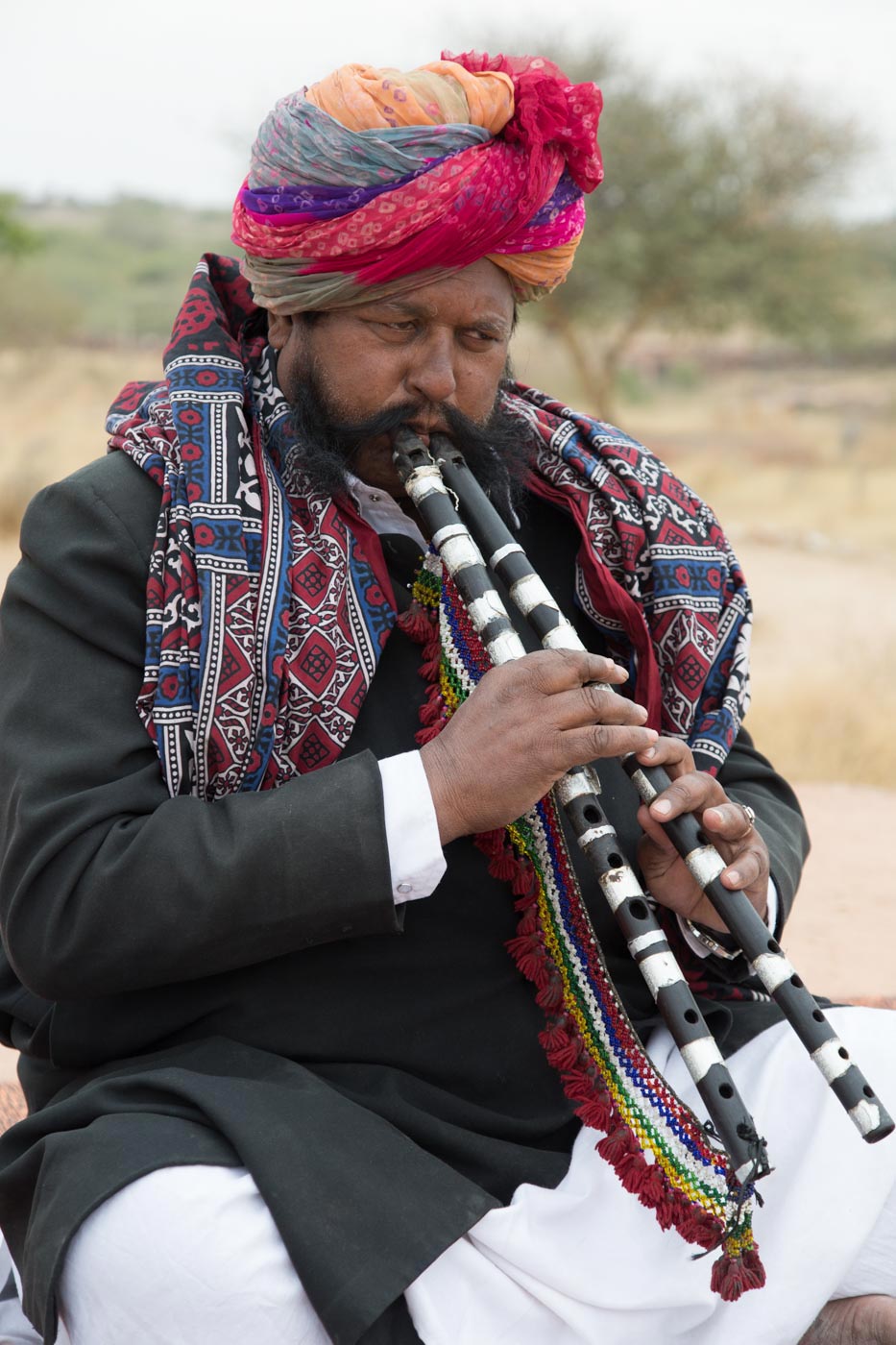 Image title
A still of a Rajasthani musician
Image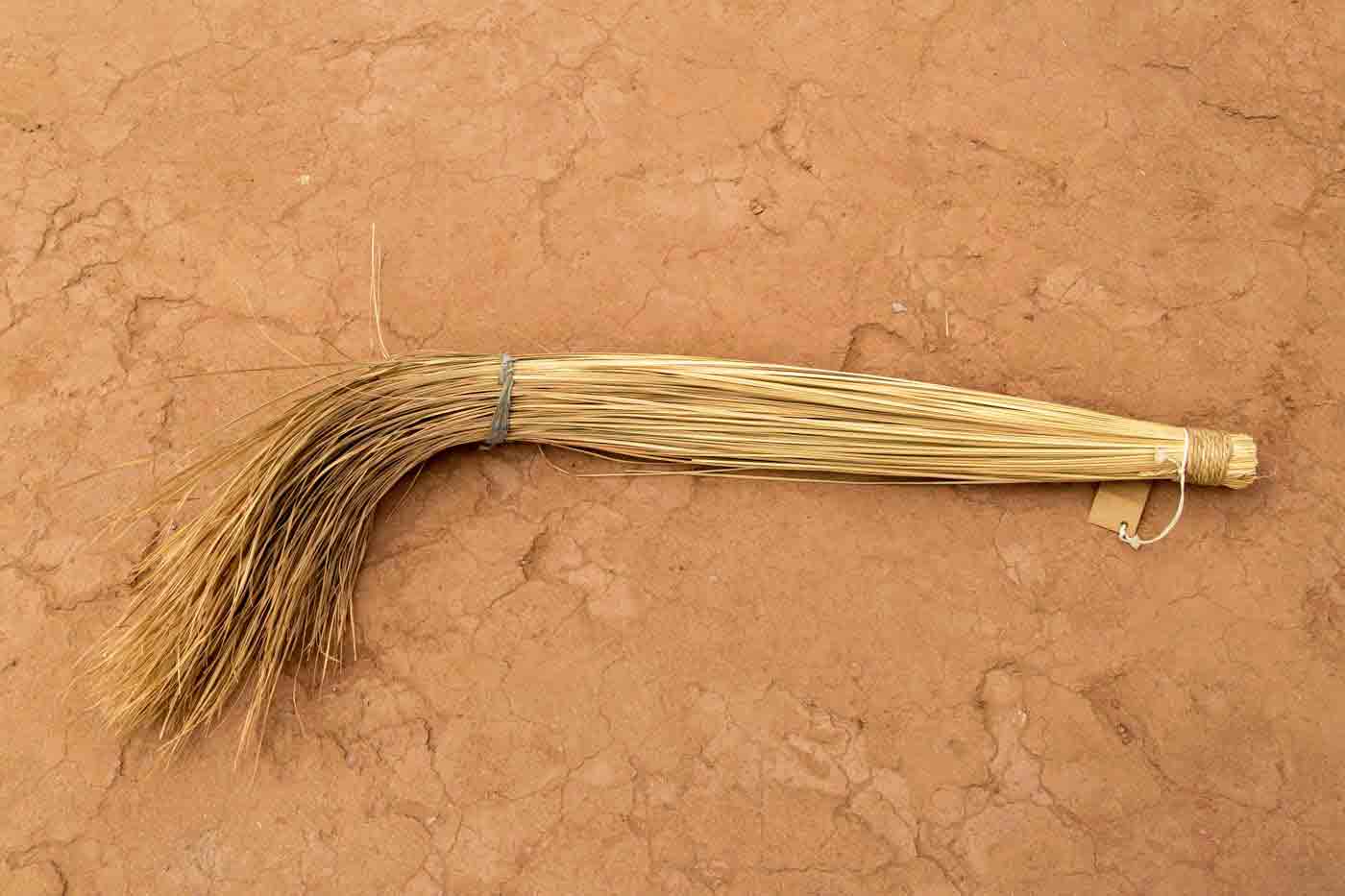 Image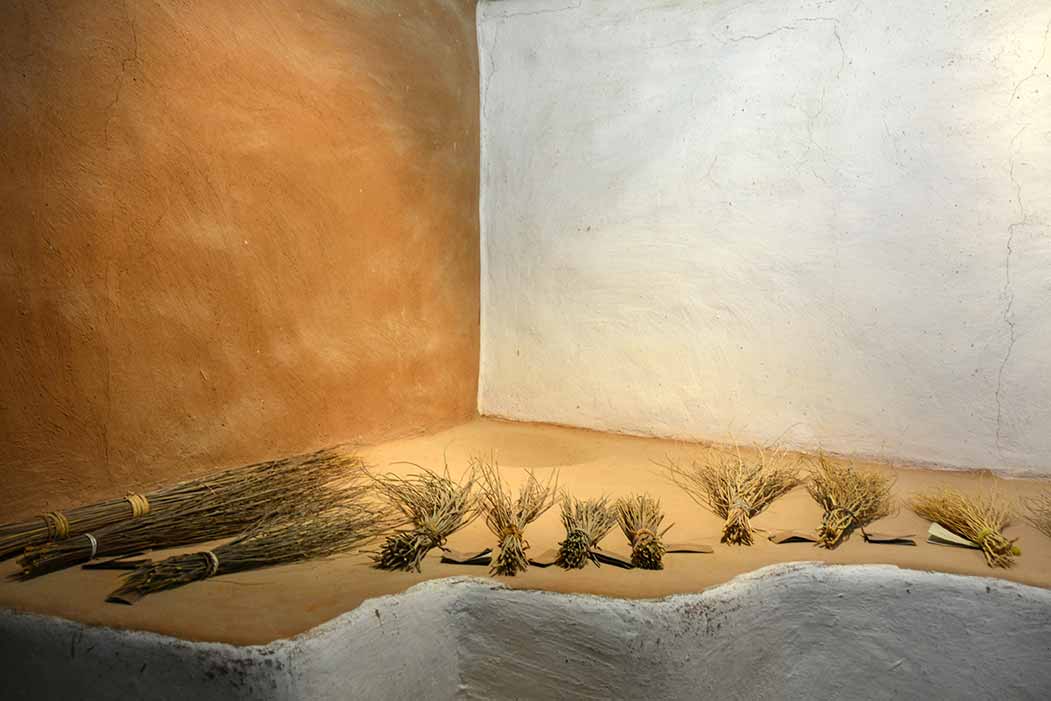 Image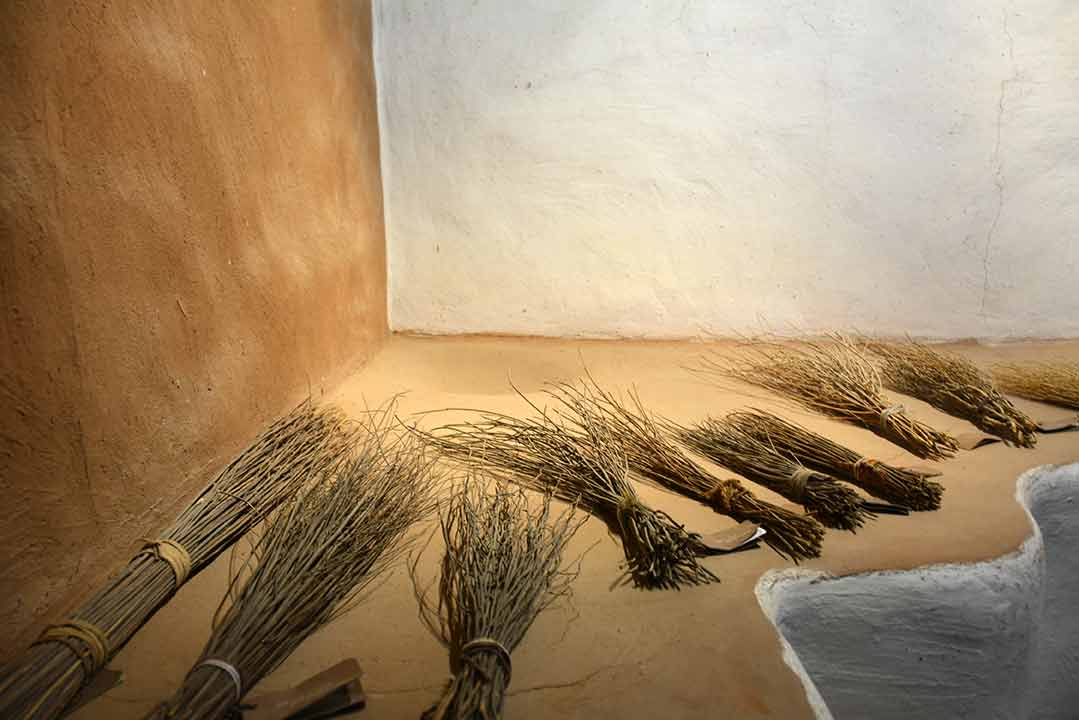 Image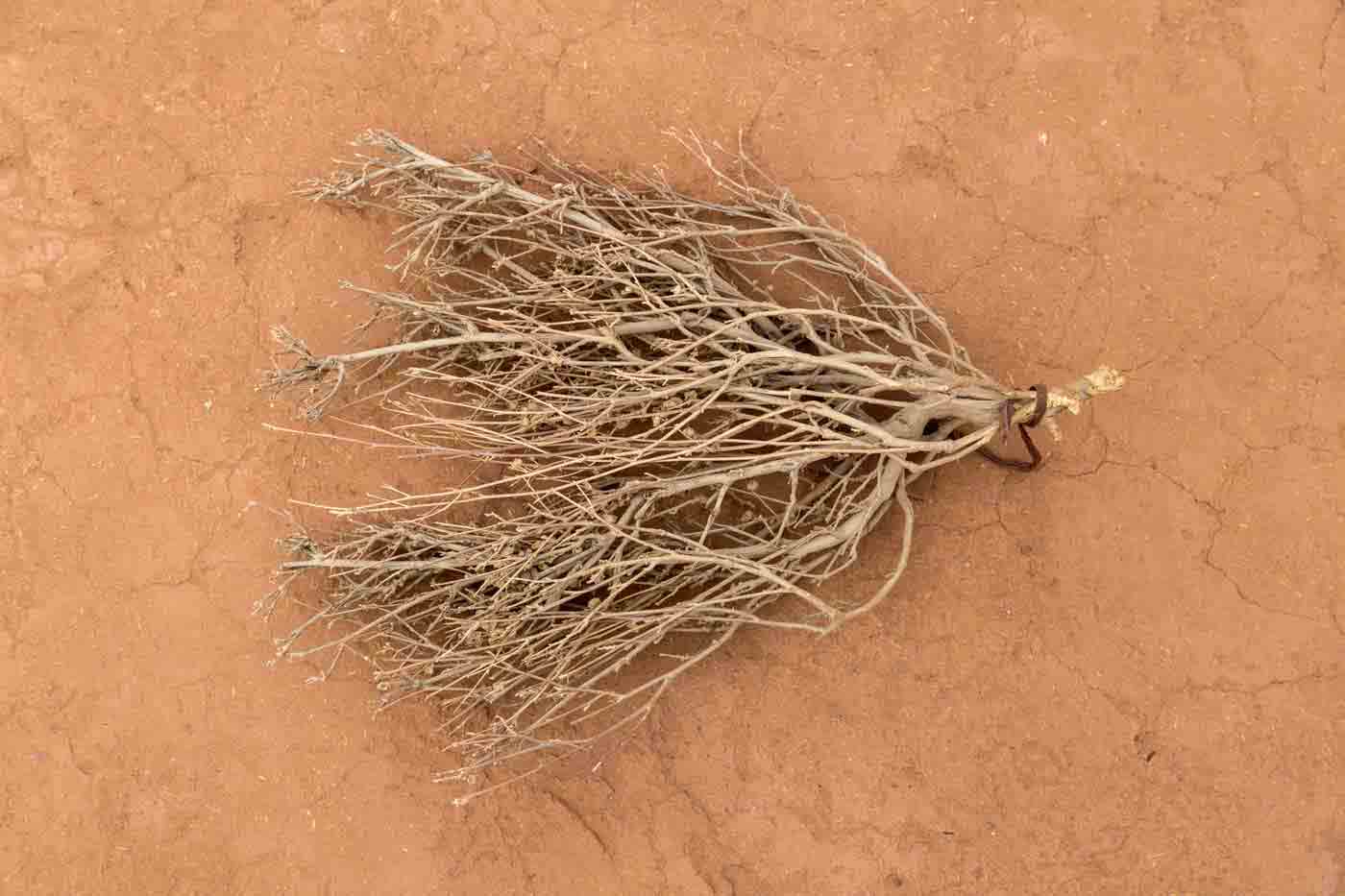 Entry fee information
Indians: ₹50
Foreigners: ₹150
Below 6 years: free
Opening Days
Sunday
Monday
Tuesday
Wednesday
Thursday
Friday
Saturday