Museum Address
Plot No. 79, Pilerne Industrial Estate, Pilerne, Bardez – 403511
Email
info.museumofgoa@gmail.com
Museum website
http://www.museumofgoa.com/
When was the museum established?
2015
Briefly describe the history of the museum, its collection and donors.
Museum of Goa is a 1,500 sq m art space showcasing Goa's histories, Goan artists, as well as other meaningful art from around the world. MOG is one of the largest contemporary art spaces in India. The 3 storey structure in Pilerne Industrial Estate is designed by the well-known architect Dean D'Cruz. Standing between industries on one side and forestland on the other, it houses galleries, the MOG Shop, MOG Cafe, an auditorium, and art studio. MOG brings together collectors, art enthusiasts, educators, students and audiences from all walks of life. The Museum hosts exhibitions, workshops, residencies, lectures, discussions, and walks. It welcomes multidisciplinary art forms like paintings, sculpture, photography, design, moving image, music, theatre, poetry, installation – all aimed at creating vibrant and free dialogue. The Museum also provides internship programs that give interns an opportunity to work with renowned artist, Dr. Subodh Kerkar, and interact with many other artists, curators, collectors, art enthusiasts, students and academicians. The artwork shown at MOG is for sale and prices are disclosed on request. Check out their latest exhibitions on MOG social media pages on Instagram and Facebook.
Object highlights: Unexpected Blessings, Anna-Brahma, Parashurama, The Cotton Field, and Goa's Ark 
Information in Braille
No
Workshops/seminars/lectures
Yes
Library and archives services
No
IT facilities ( Photocopying, printing, computer )
Yes
Conference/ Seminar hall
No
Who manages the museum?
Private Organization
Others:
MOG is privately owned
Person-in-charge of the museum
Director
Additional information ( if any)
The Museum hosts a series of lectures and discussions every Sunday lead by some of the brightest minds from around the world, called MOG SUNDAYS. These talks are held from 11:30-12:30 every week. Contact MOG or find them on Facebook or Instagram to know about upcoming MOG SUNDAYS.
The Museum of Goa also organises the Goa Affordable Art Fest every year. This Fest is an opportunity for emerging artists from India to exhibit and sell their work at MOG, one of the largest contemporary art galleries in India. All the pieces presented at GAAF is selected and curated by art experts of international renown and a certifiable, original artworks.
What is the average duration to see the museum?
1-2 hours
Map your museum's correct location on the map given below.
Is the museum currently closed?
No
Image for museum exterior/building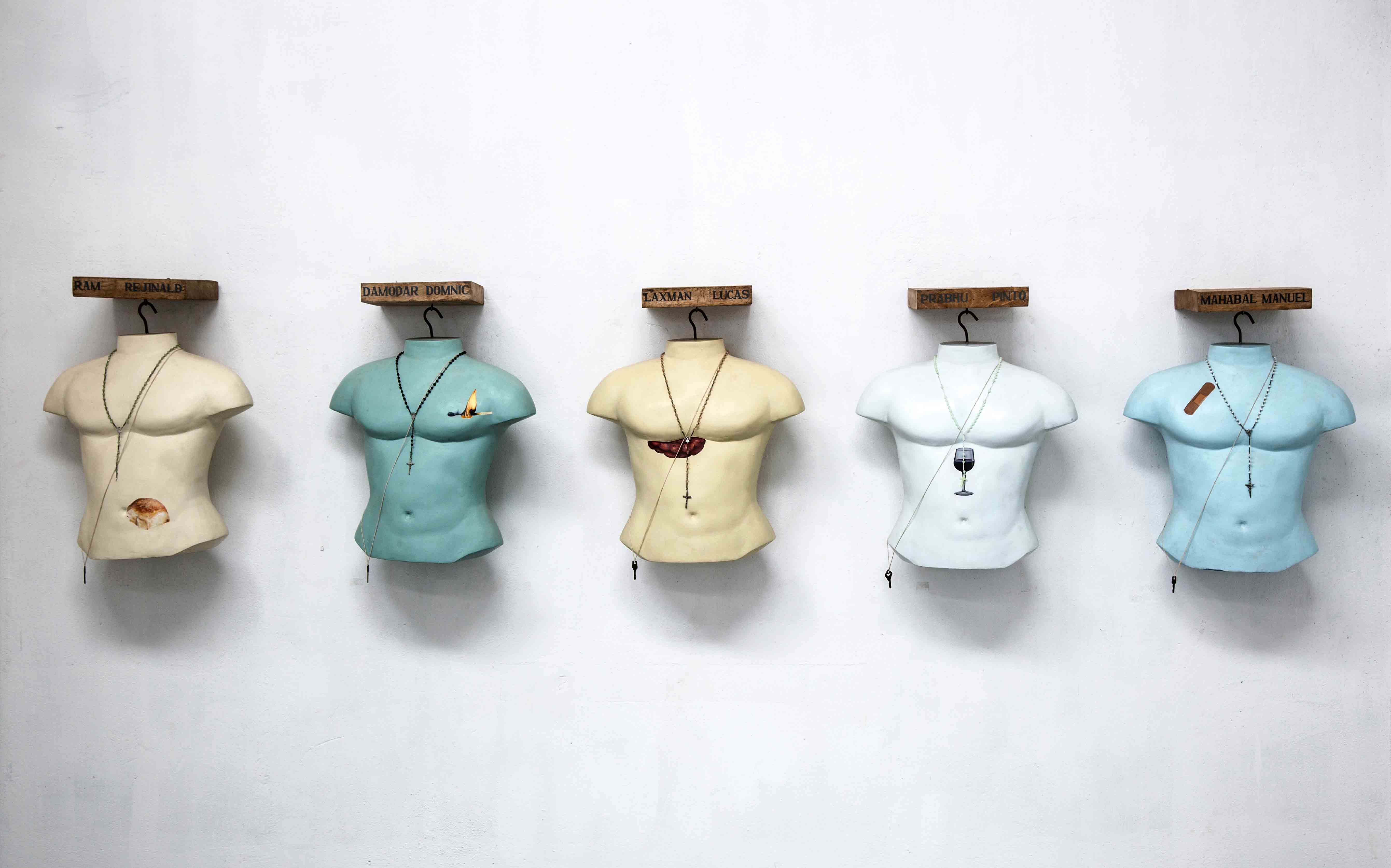 Gallery Images
Image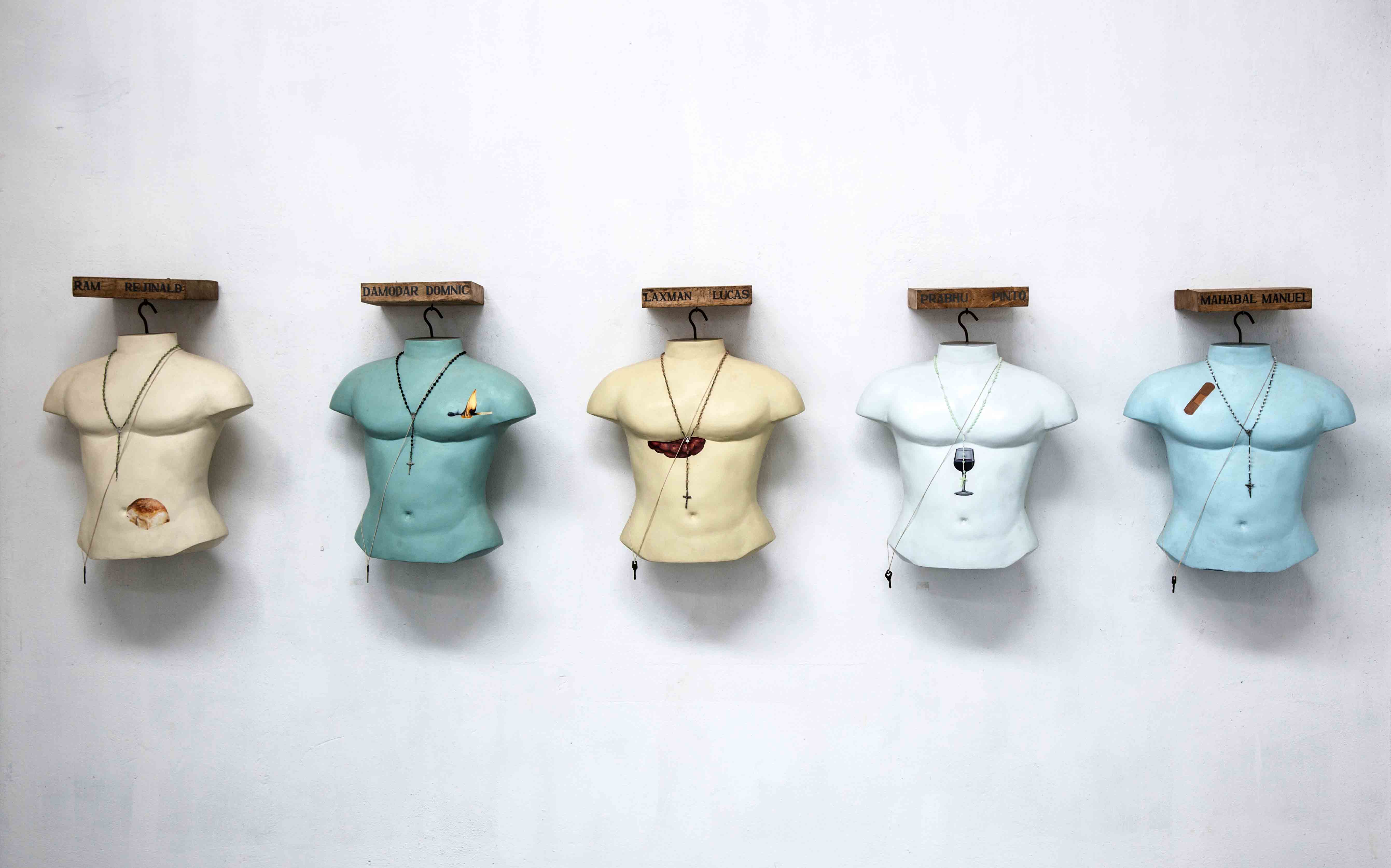 Image title
Caste- Thread
Image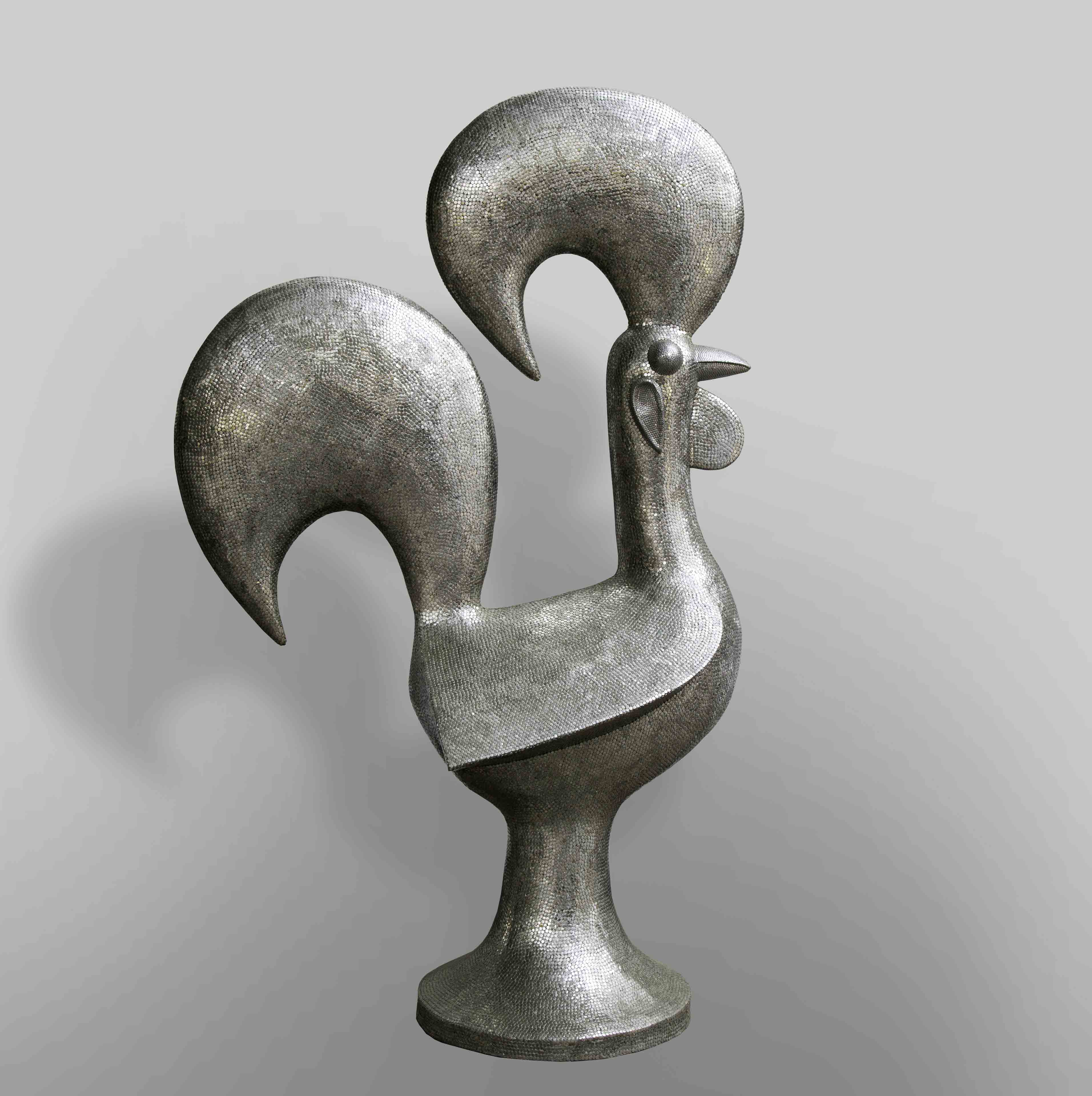 Medium
Fiberglass and Stainless steel
Image title
Chicken Cafreal
Name of the artist
Subodh Kerkar
Size
215 cm x 150 cm x 80 cm 
Image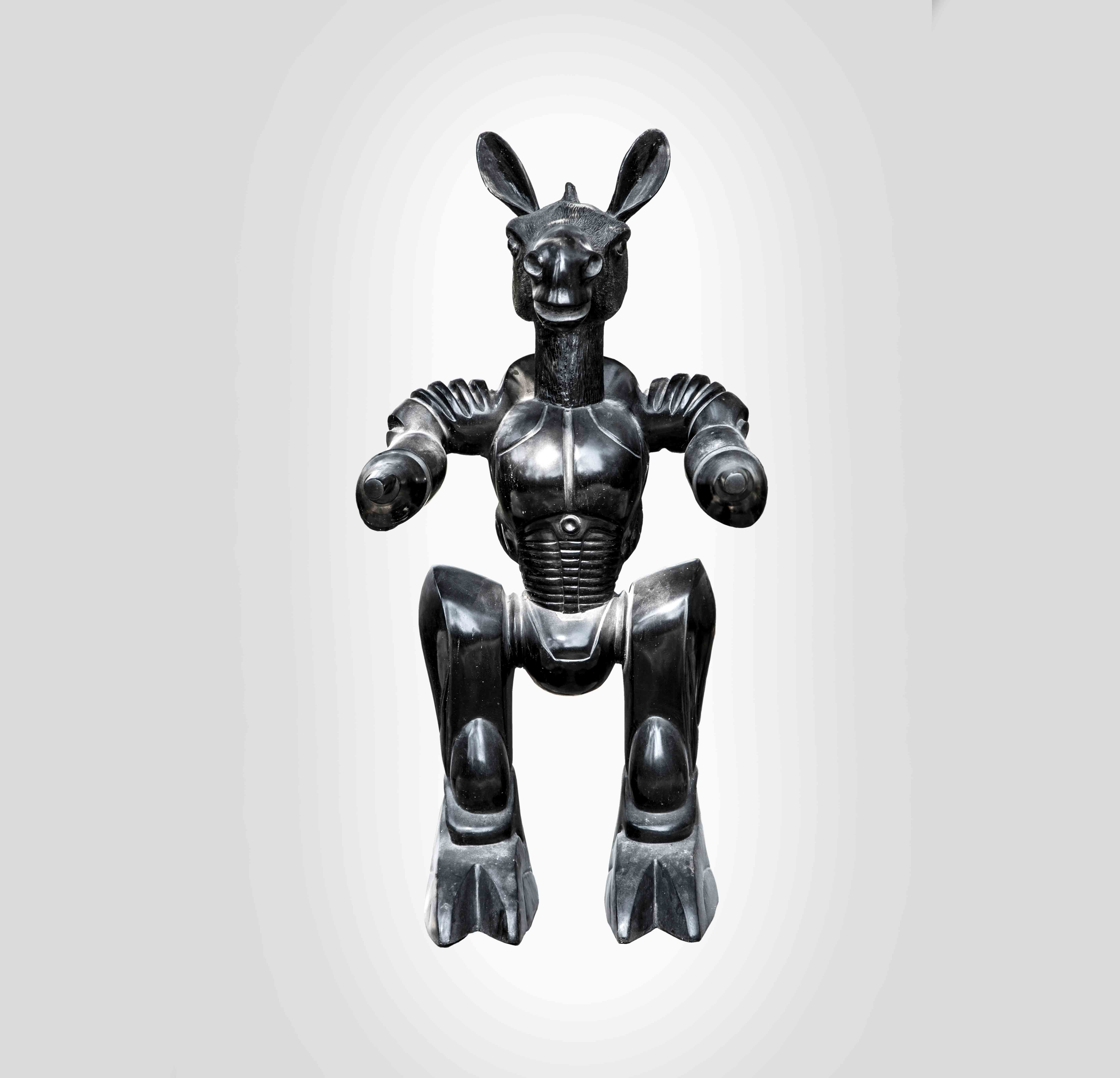 Image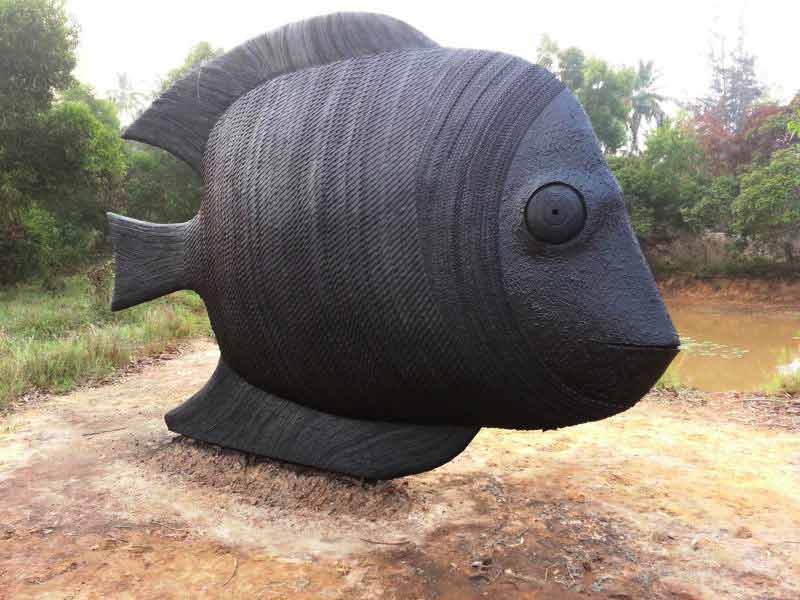 Medium
Fiberglass and rubber
Name of the artist
Subodh Kerkar
Size
280 cm x 410 cm x 100 cm
Image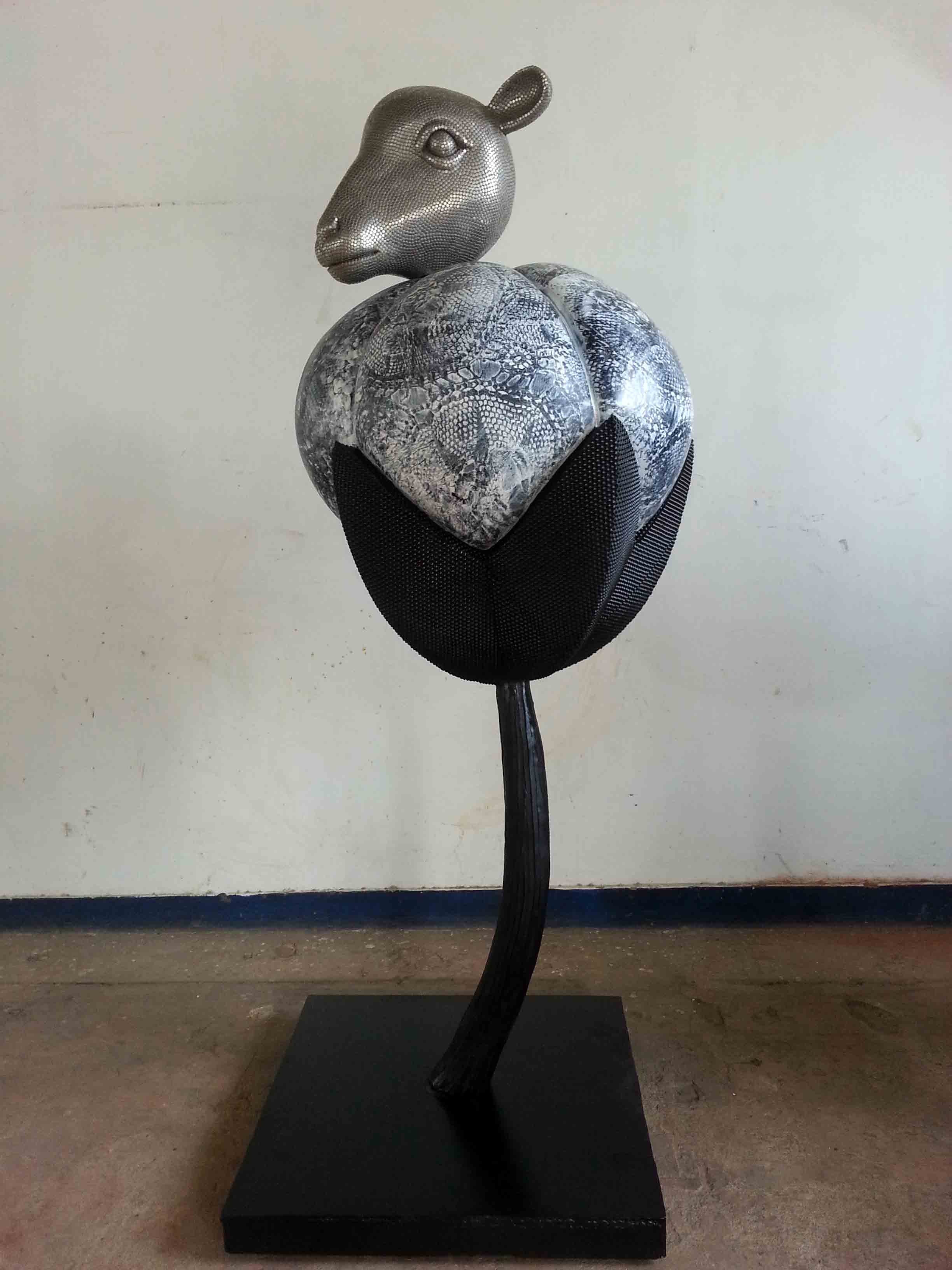 Medium
Fibreglass, rubber and steel
Image title
The cotton Pod
Name of the artist
Subodh Kerkar
Size
300 cm x 300 cm x 120 cm
Image
Image title
The Maize of Maize
Name of the artist
Subodh Kerkar
Size
166 cm x 78 cm x 17 cm
Image
Medium
Fibre glass, recycled rubber and electronics
Image title
Unexpected Blessings
Name of the artist
Siddarth Kerkar
Size
100 cm x 79 cm x 79 cm
Image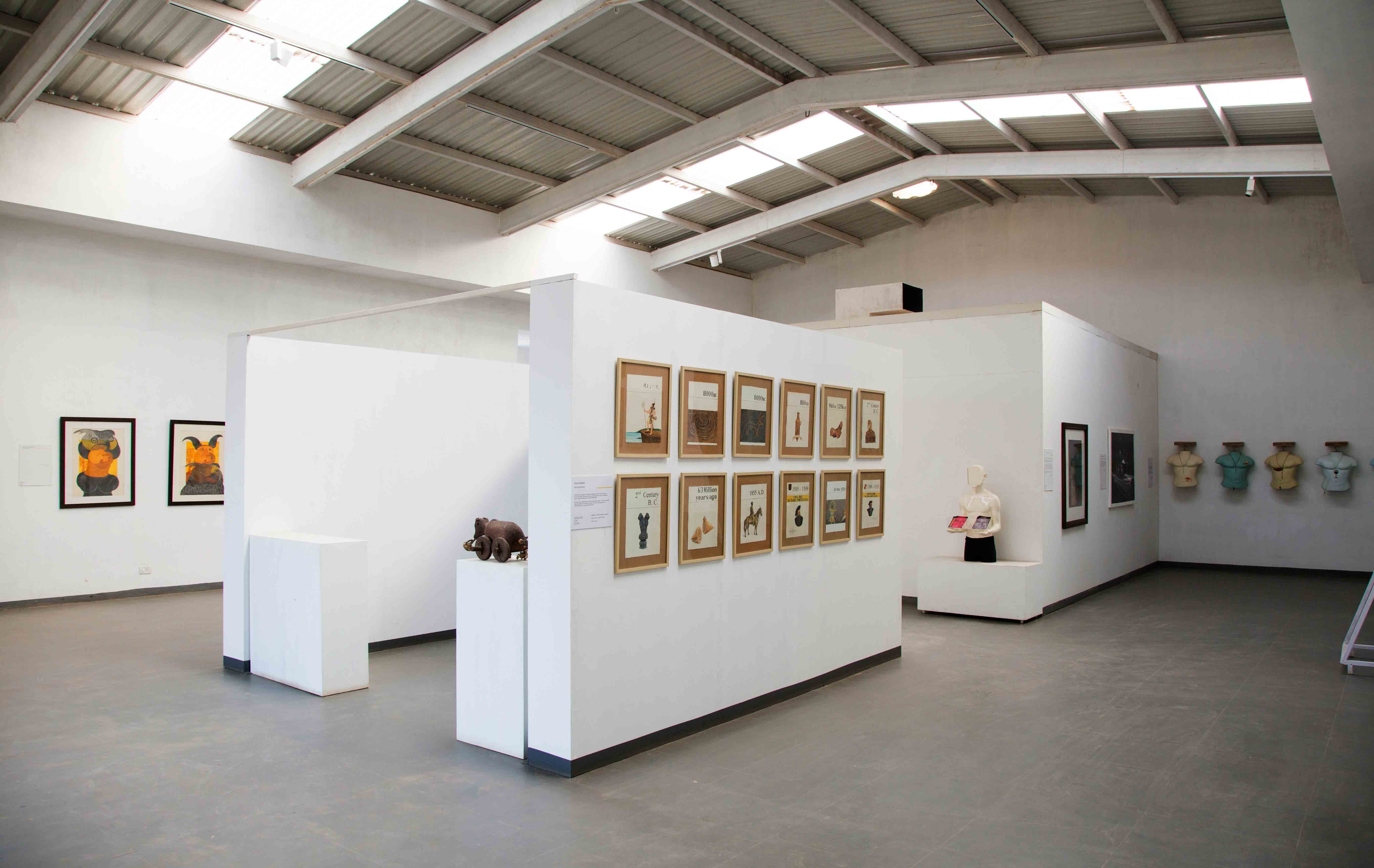 Image title
Interior space of the museum
Image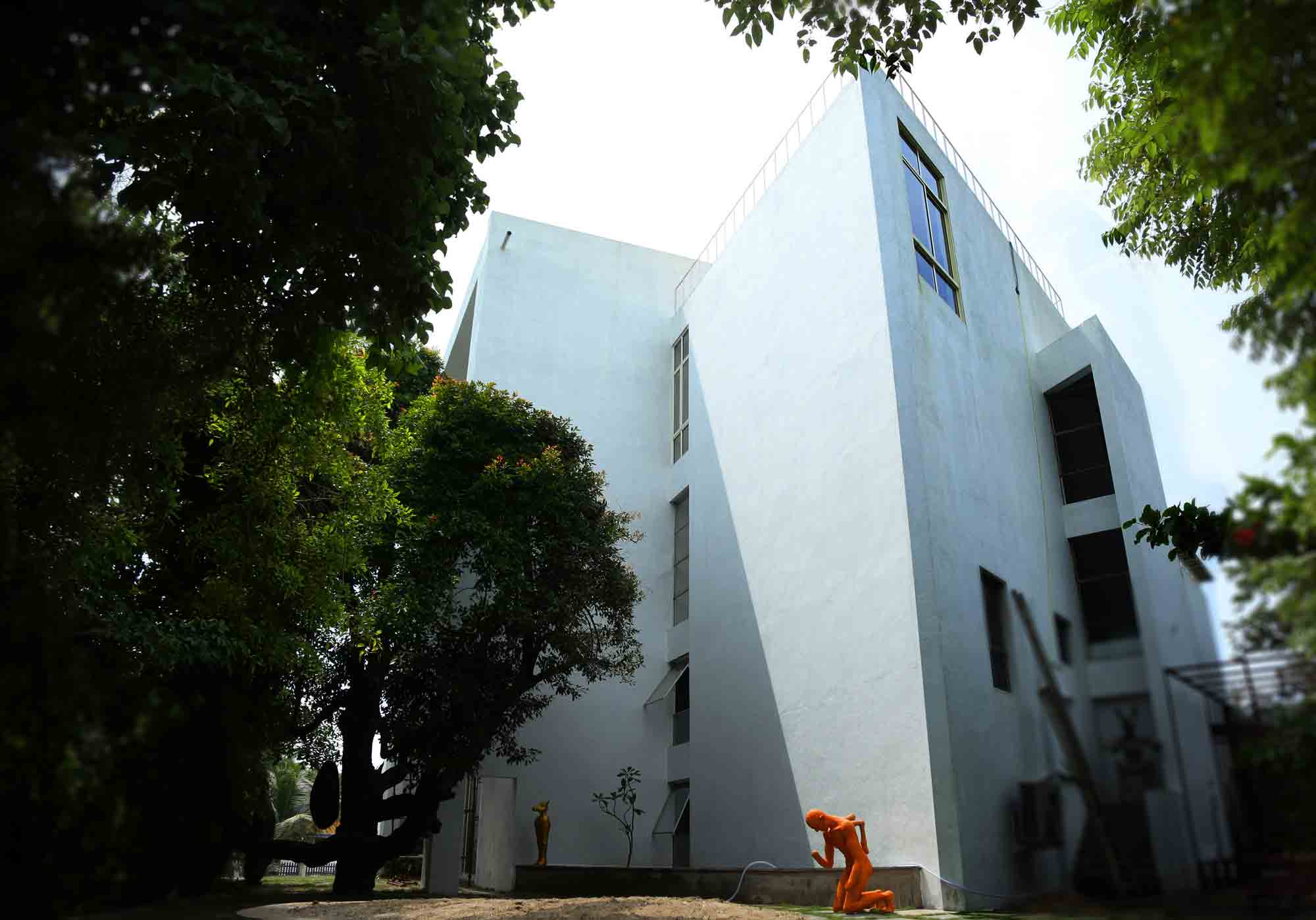 Image title
Exterior view of the museum
Entry fee information
Indian Nationals - INR 150
Indian Nationals below 18 years of age - INR 75
International Visitors - INR 300
International Visitors below 18 years of age - 150
*Contact MOG for special prices on group tours*
Opening Days
Sunday
Tuesday
Wednesday
Thursday
Friday
Saturday
Public holidays