Museum Address
Maliyo St, Baldev Ram Mirdha, Paota, Sri Ganganagar - 342001
When was the museum established?
1936
Briefly describe the history of the museum, its collection and donors.
Built by Henry Vaughan Lanchester under the reign of Maharaja Umed Singhji, the Sardar Government Museum exhibits a vast collection of 400 stone sculptures, thousands of miniature paintings, terracotta artworks, ancient inscriptions, coins, and a number of miscellaneous objects that are simply astonishing. For military buffs there is a separate section completely dedicated to military memorabilia that exhibits tools, weapons, memorials, and brass-wooden models.
Information in Braille
No
Workshops/seminars/lectures
No
Library and archives services
No
IT facilities ( Photocopying, printing, computer )
No
Conference/ Seminar hall
No
Who manages the museum?
State Government
What is the average duration to see the museum?
1-2 hours
Map your museum's correct location on the map given below.
Is the museum currently closed?
Yes
Image for museum exterior/building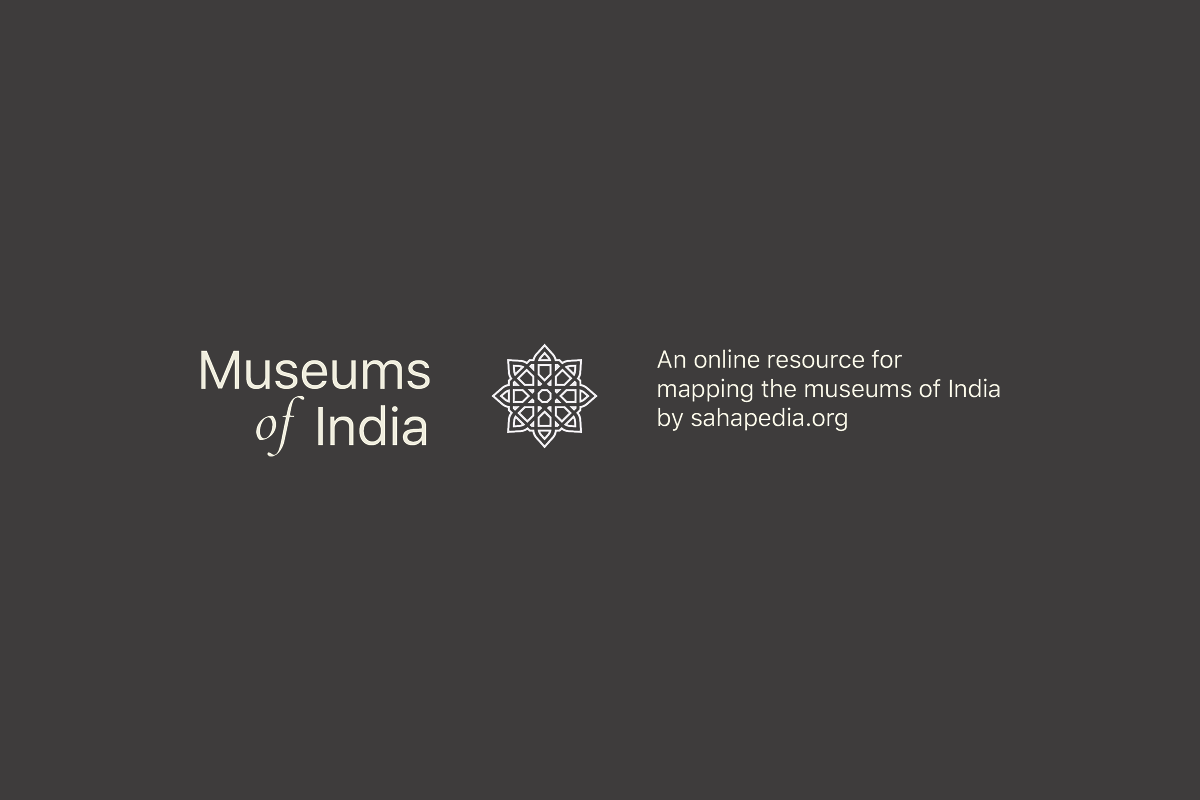 Entry fee information
Indian visitors: ₹20
Foreign visitors: ₹100
Opening Days
Sunday
Tuesday
Wednesday
Thursday
Friday
Saturday
Public holidays