Museum Address
Office of the Assistant Curator, District Museum

Email
districtmuseumtura@gmail.com
Museum website
megartsculture.gov.in
When was the museum established?
1989
Briefly describe the history of the museum, its collection and donors.
The District Museum in Tura was set up in August of 1989 with the intent of protecting and preserving the cultural and artistic heritage of the people of Garo Hills. It is a relatively small museum in terms of infrastructure but there has been a steady collection of artefacts since its inception.
As it is a state government museum, the collection process needs the approval of the Art Purchase Committee which consists of members from various fields and various government departments. This committee meets once every year to discuss various items that sellers bring for sale before deciding on accepting or rejecting them.
There is also a large collection of artefacts that have been donated by the residents of Tura that range from fossils to old British era coins, and a considerable number of cane and bamboo items. The jewellery section of the museum contains artefacts that are rare to find.
Some of the interesting pieces in the museum are the terracotta plaques from the archaeological site in Bhaitbari, the container used for collecting blood during beheadings (Rangrawengkong), and rangs. An entire display cabinet is dedicated to rangs which are large bronzish containers that were once considered a sign of immense wealth.
Information in Braille
No
Workshops/seminars/lectures
Yes
Library and archives services
No
IT facilities ( Photocopying, printing, computer )
Yes
Conference/ Seminar hall
No
Who manages the museum?
State Government
Person-in-charge of the museum
Other
What is the average duration to see the museum?
less than 1 hour
Map your museum's correct location on the map given below.
Is the museum currently closed?
No
Image for museum exterior/building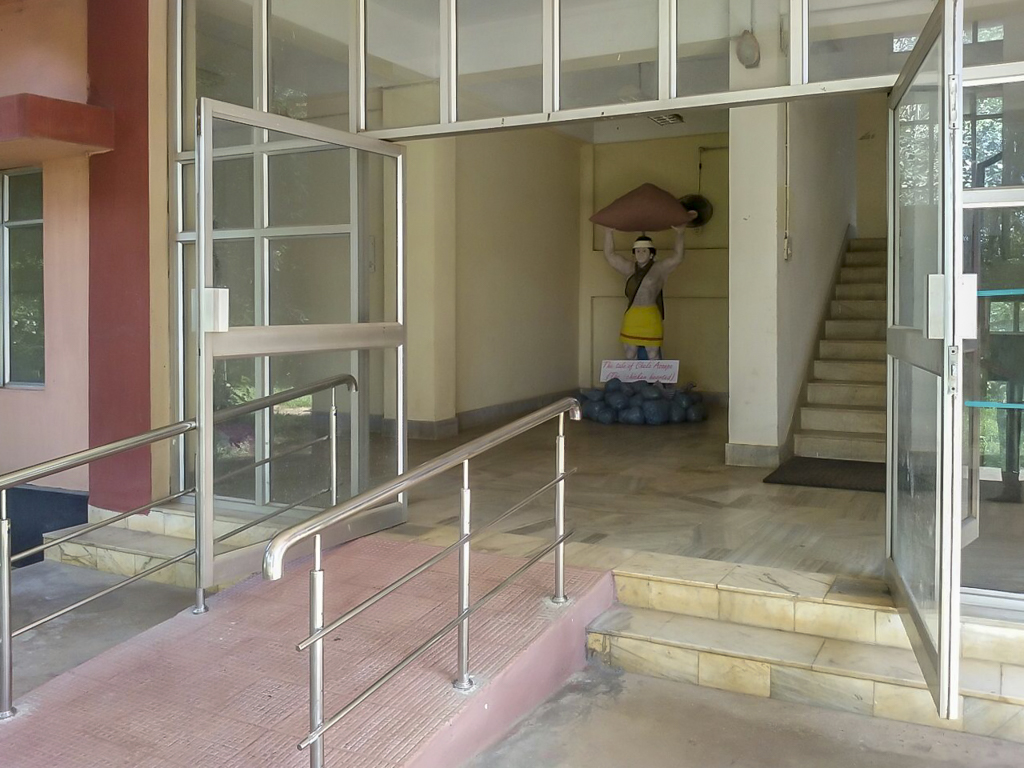 Gallery Images
Image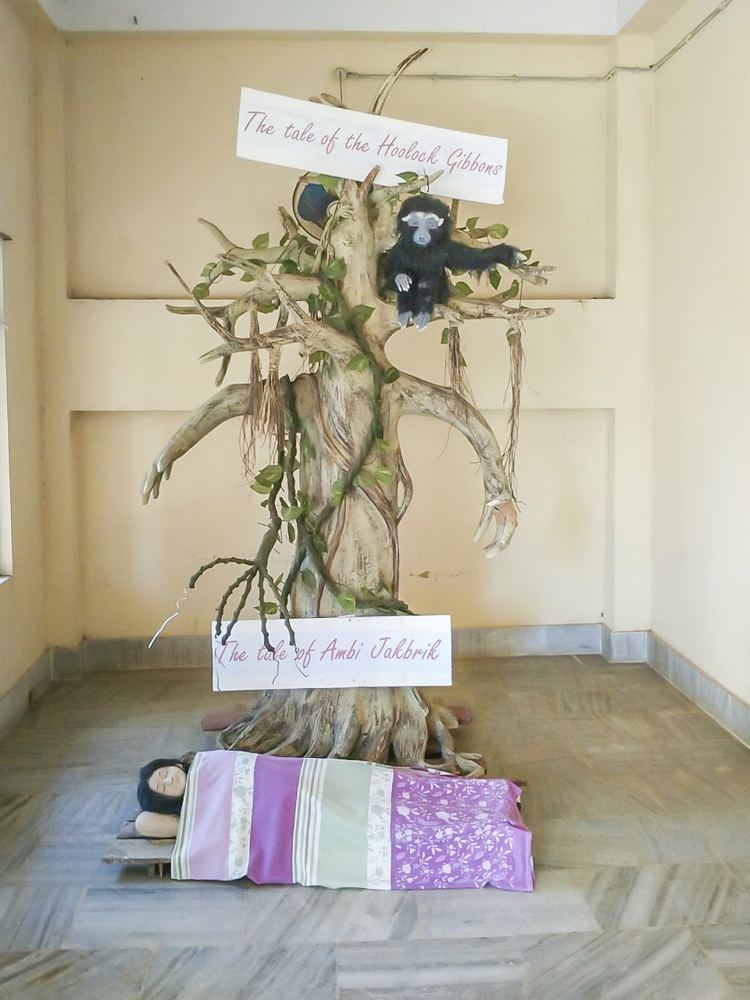 Image title
Top: The tale of Hoolock Gibbons; Bottom: The tale of Ambi Jakbrik
Image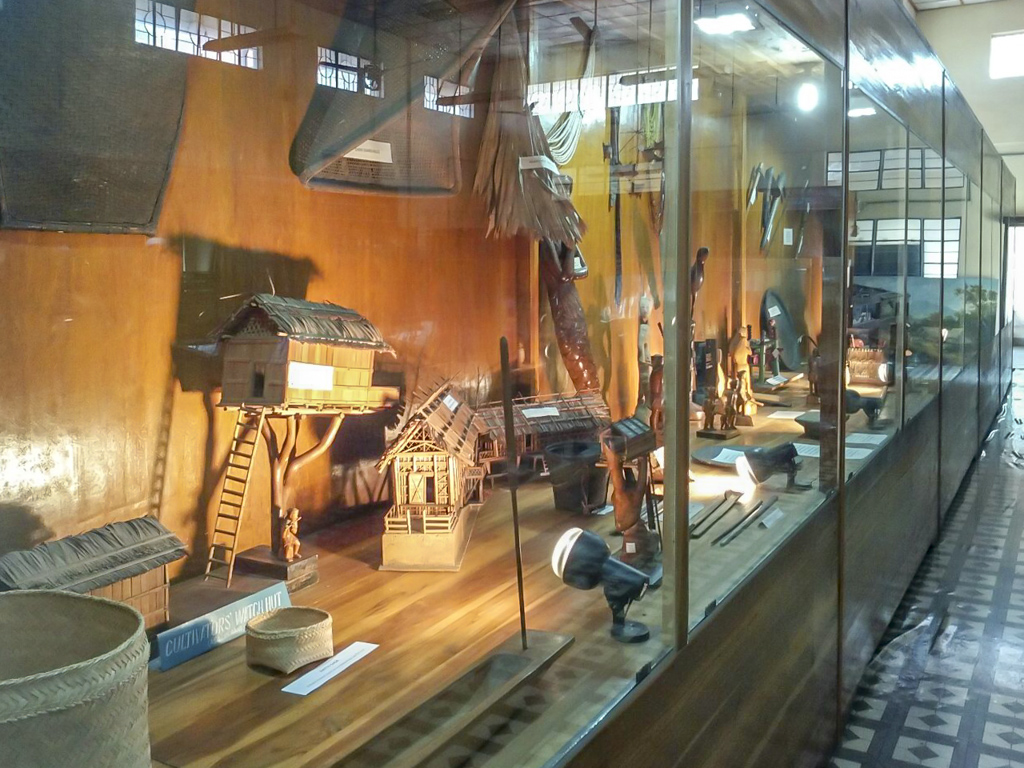 Image title
Cultivator's watch hut
Image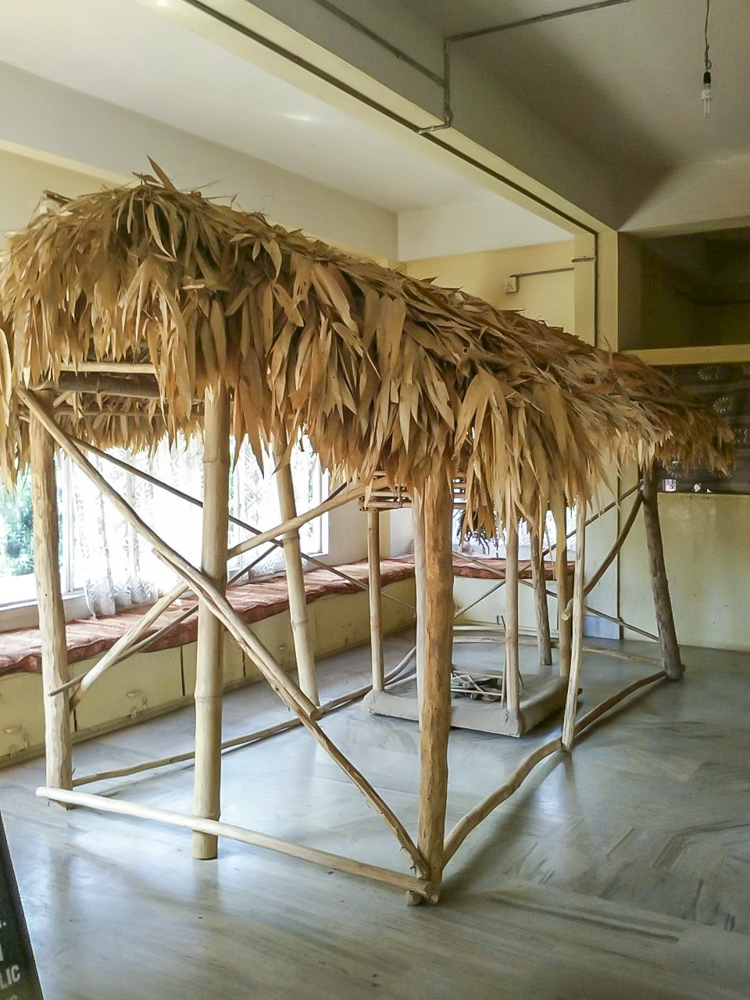 Image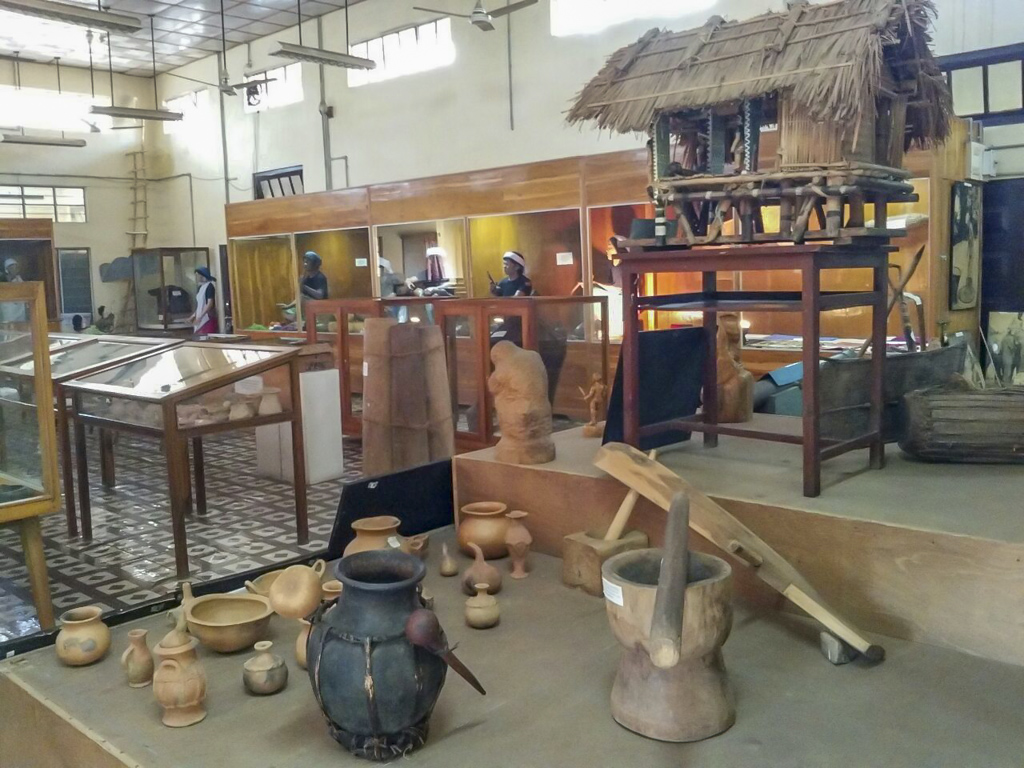 Image title
Wooden utensils
Any other service
Borrowing of ethnic outfits for functions
Getting there
There are local buses that pass by the Museum from any part of the town. There is also a bus stop across the road from the museum.

Opening Days
Monday
Tuesday
Wednesday
Thursday
Friday
Other Information
Closed on all public holidays