Museum Address
Gem Plaza, G-1/21-23, Gems & Jewellery Zone, E.P.I.P.
Sitapura
Email
info@gyanjaipur.com
Museum website
gyanjaipur.com
Are there any docents or guides who visitors can directly call to book for a guided tour?
Yes
When was the museum established?
2015
Briefly describe the history of the museum, its collection and donors.
Gyan Museum orbits around the treasured assortments of naturalist, collector and gemologist, Mr Gyan Chand Dhaddha (1940-2004).  The museum offers a rare insight into history as seen by Dhaddha and the objects he collected. The museum houses over 1,000 treasured pieces, which he amassed during his lifetime including textiles, paintings, antique jewellery, vintage spectacles, rare inscriptions, and objet d'art from around the world, dating back to over 3,000 years.
A tribute by his sons, Suresh and Arun Dhaddha, the museum has been designed by the French designer Paul Mathieu, who envisioned the museum as a space where objects and ideas from diverse provenance and periods would not only be admired, but they would also inspire dialogue and push for new ways for visitors to experience them.
Information in Braille
No
Workshops/seminars/lectures
No
Library and archives services
Yes
IT facilities ( Photocopying, printing, computer )
No
Conference/ Seminar hall
No
Who manages the museum?
Others
Email
akhil@gyanjaipur.com
Person-in-charge of the museum
Director
What is the average duration to see the museum?
1-2 hours
Map your museum's correct location on the map given below.
Is the museum currently closed?
No
Image for museum exterior/building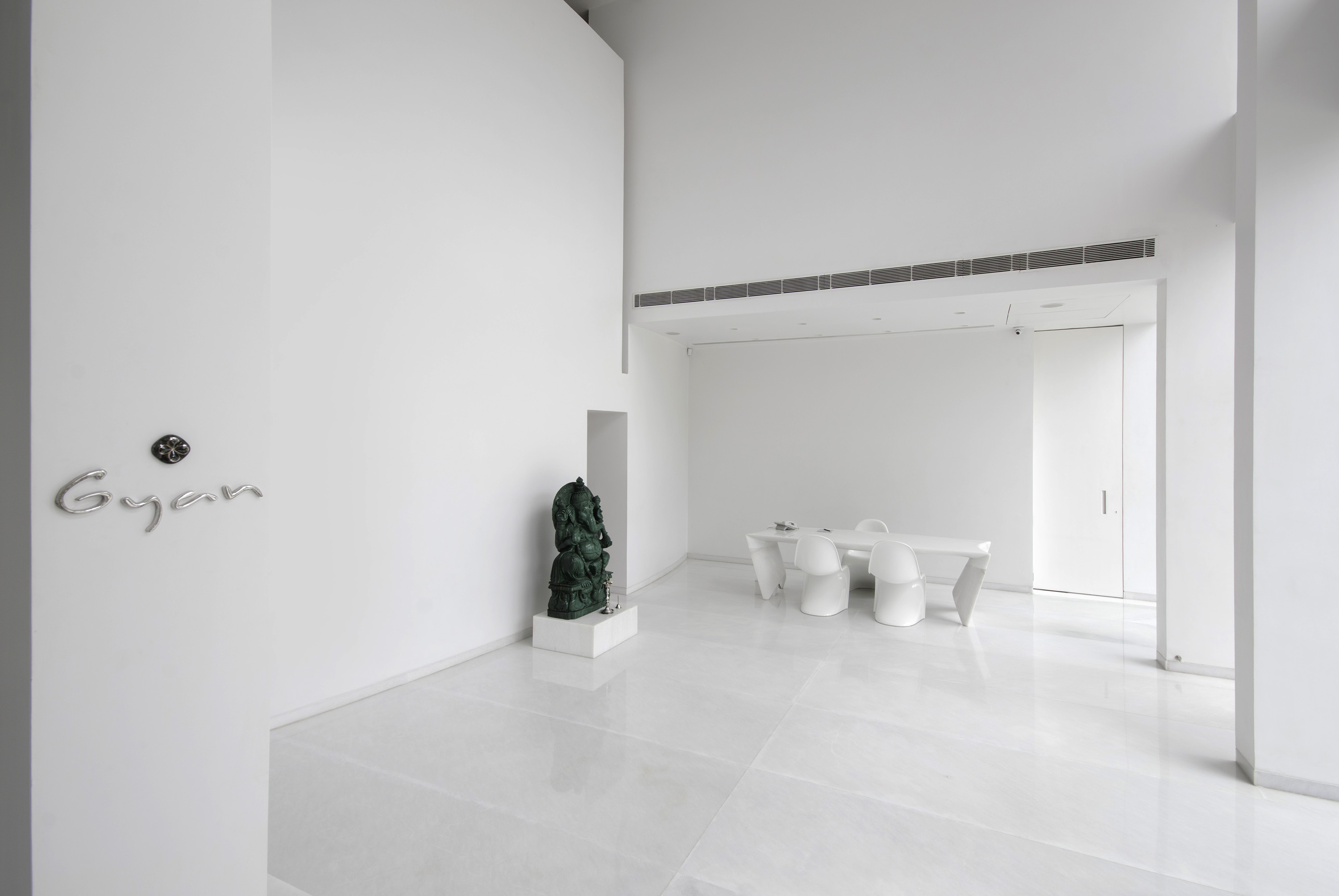 Gallery Images
Image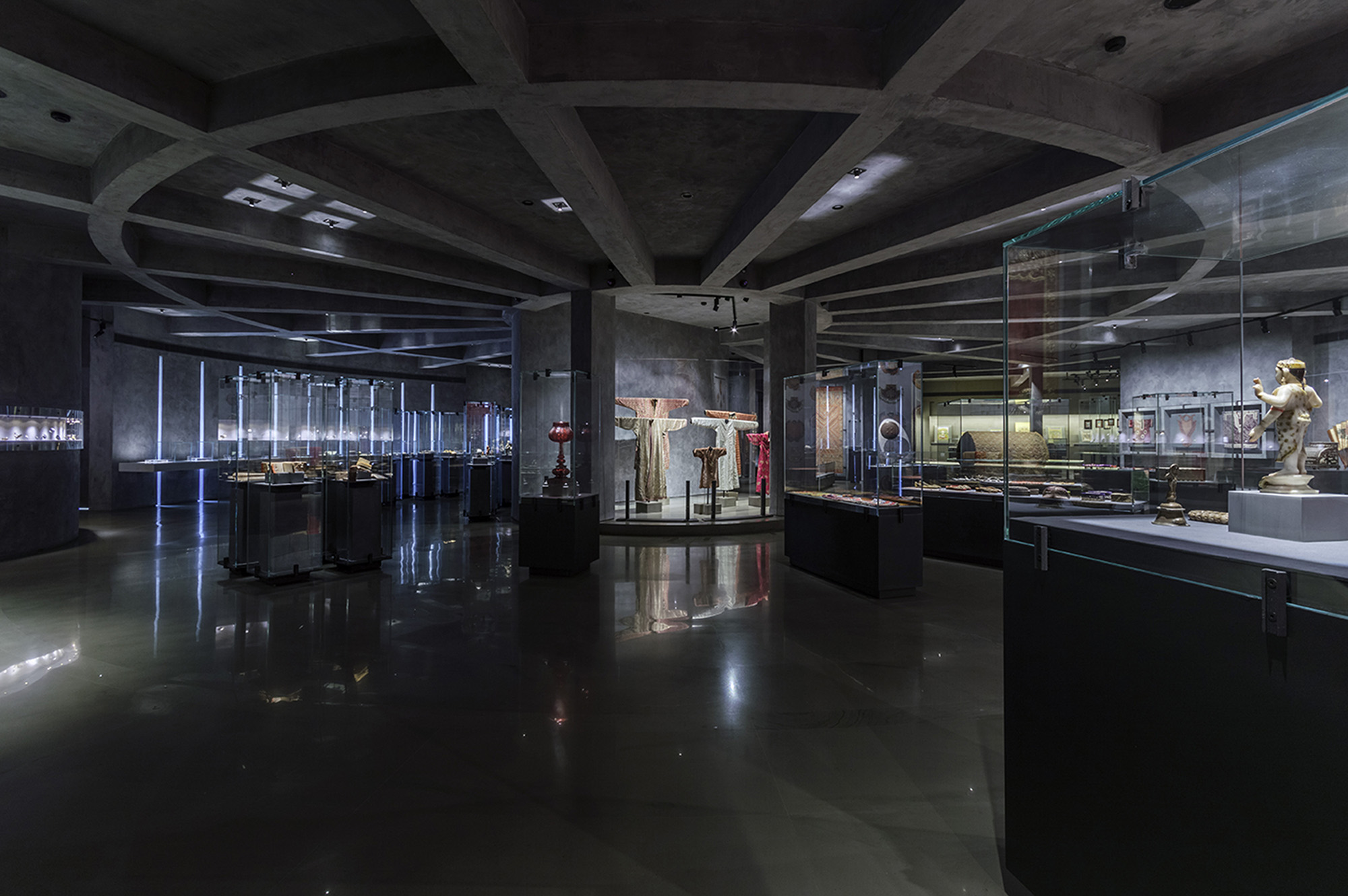 Description of the Image
Interior view of the museum and library 
Image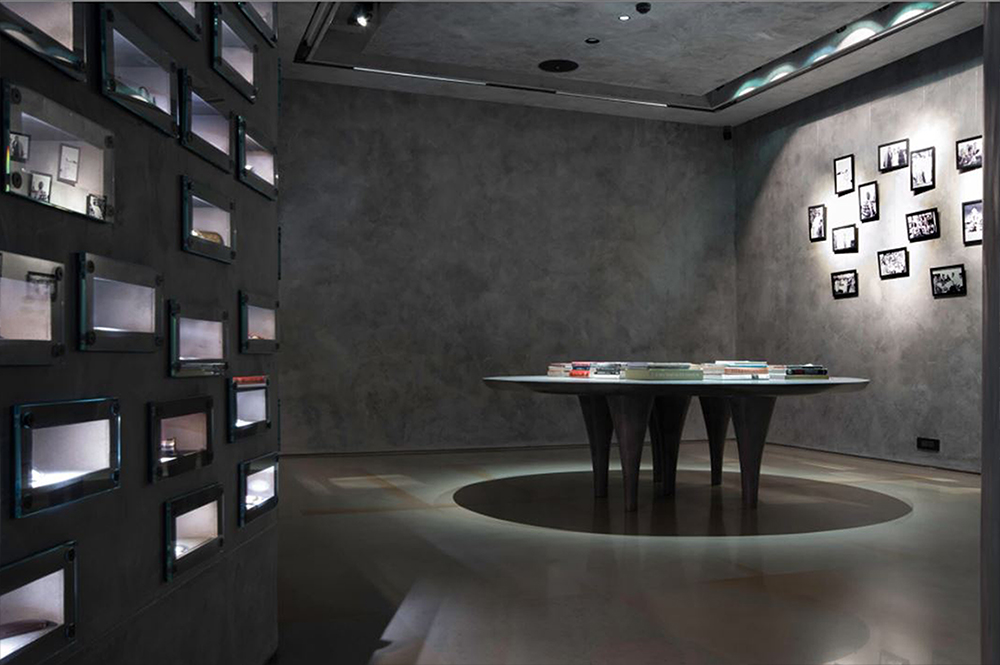 Image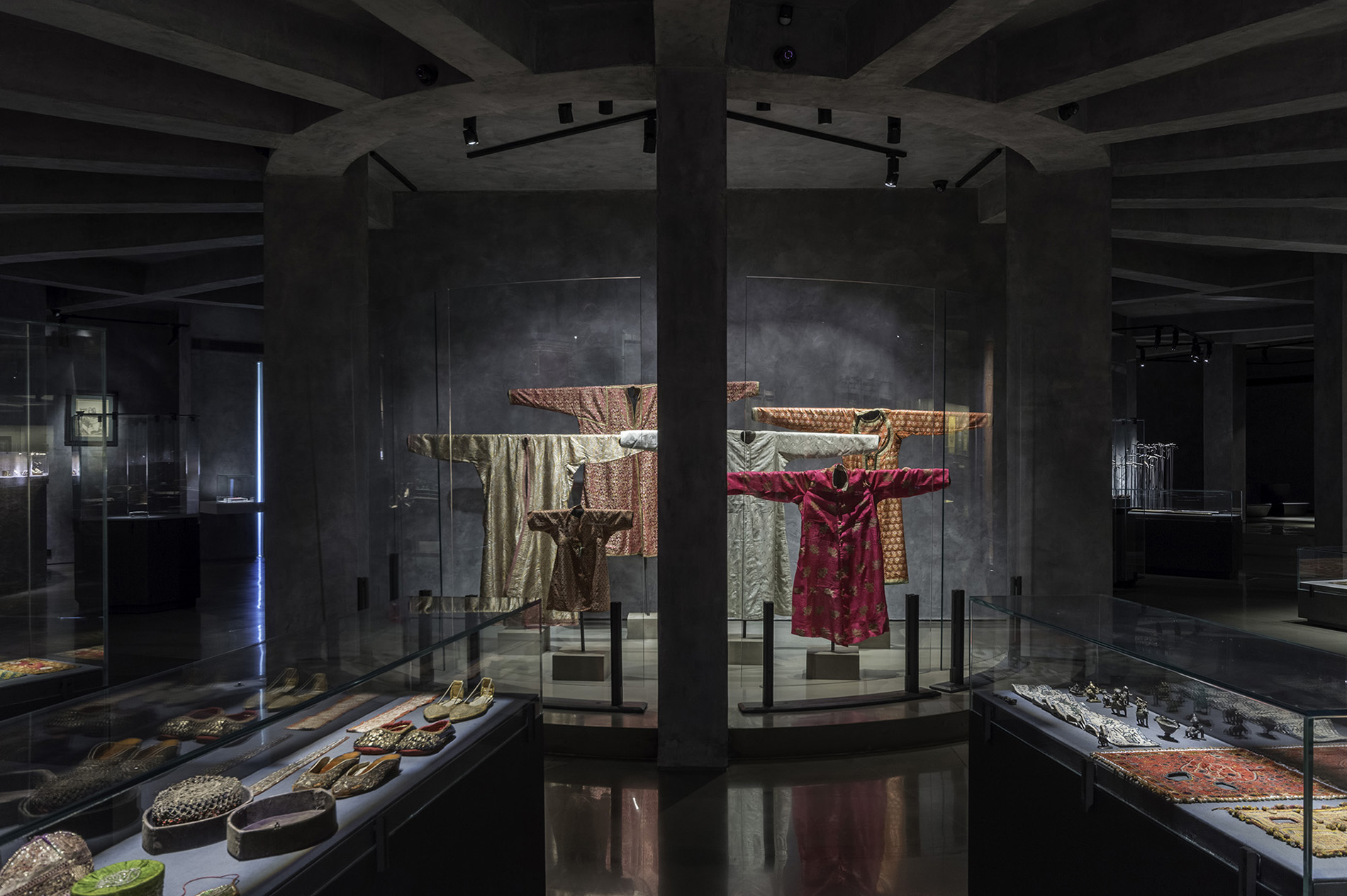 Description of the Image
A collection of textiles on display 
Image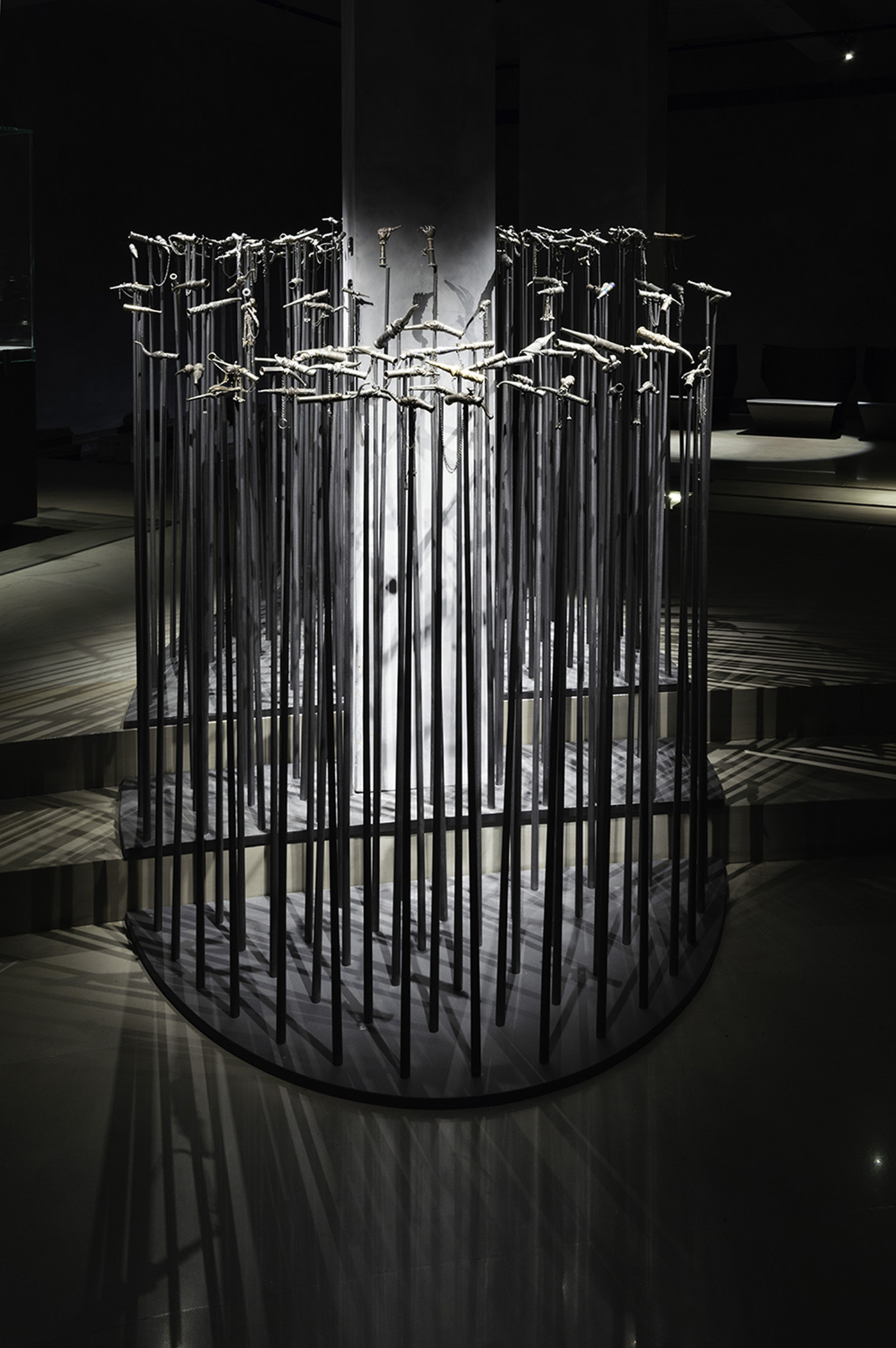 Description of the Image
Over 200 hookah mouth pieces on display 
Image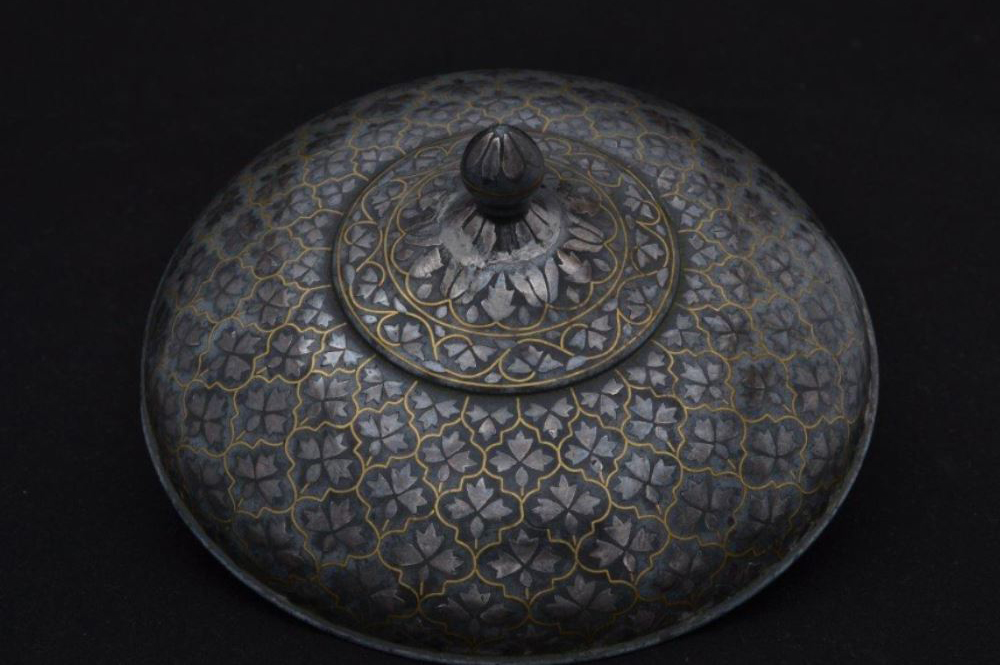 Description of the Image
Bidri work on silver | Bidar, Karnataka
Image title
Lid of a bowl
Image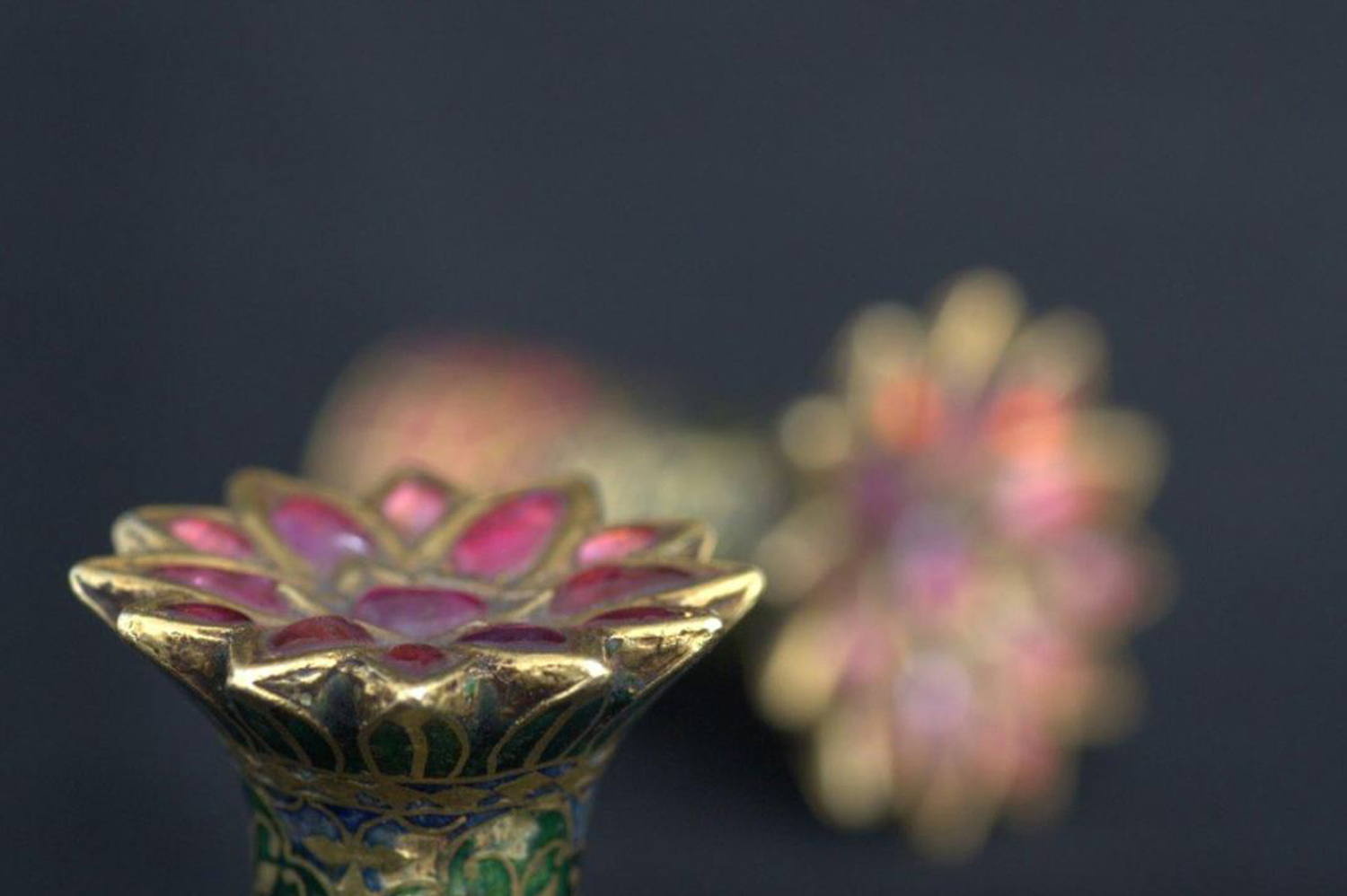 Description of the Image
Tribal earrings made of gold, rubies and enamel from southern India
Medium
Gold,rubies and enamel
Image title
Tribal Earrings
Image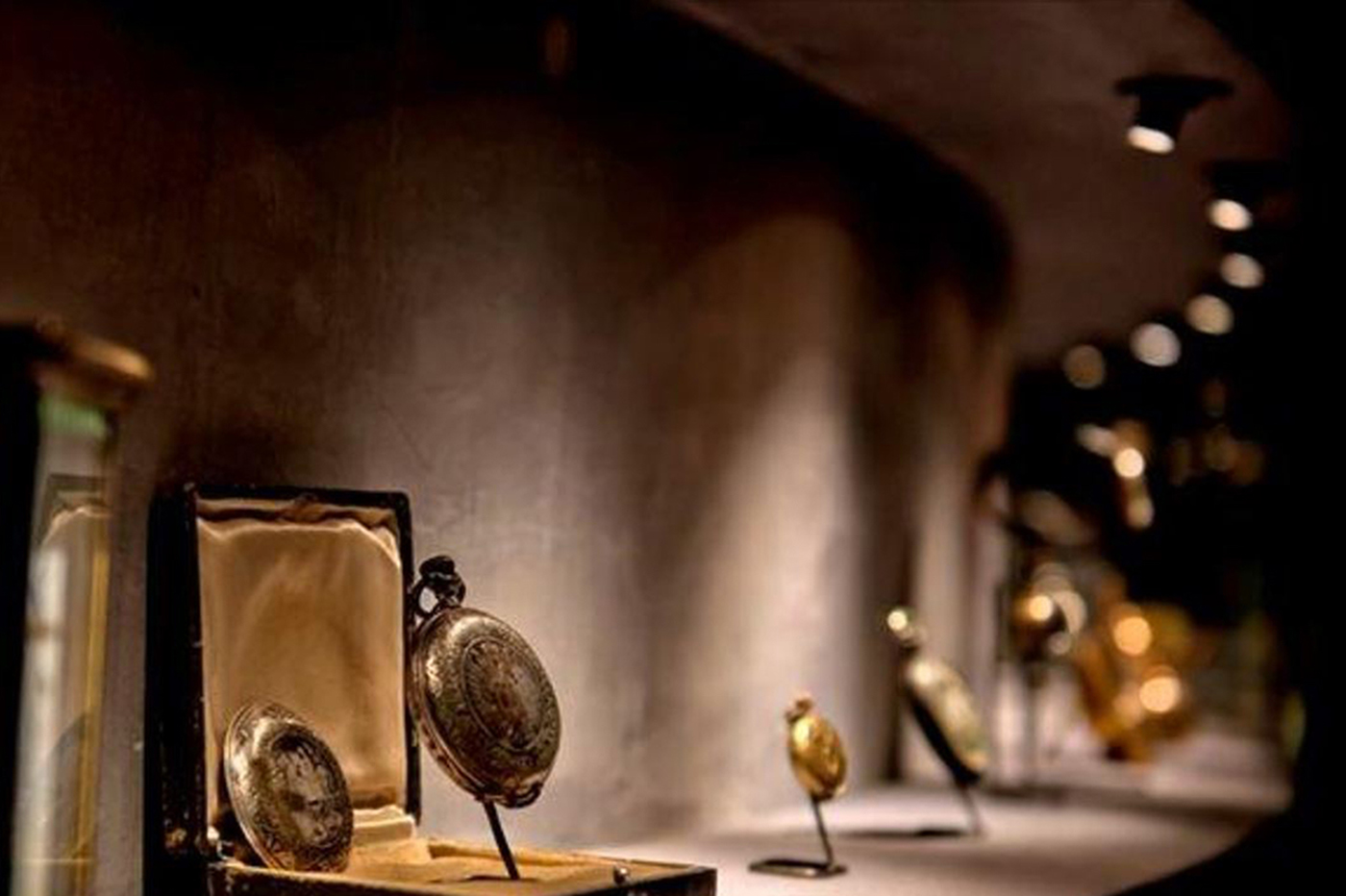 Description of the Image
Swiss & British made pocket watches 
Image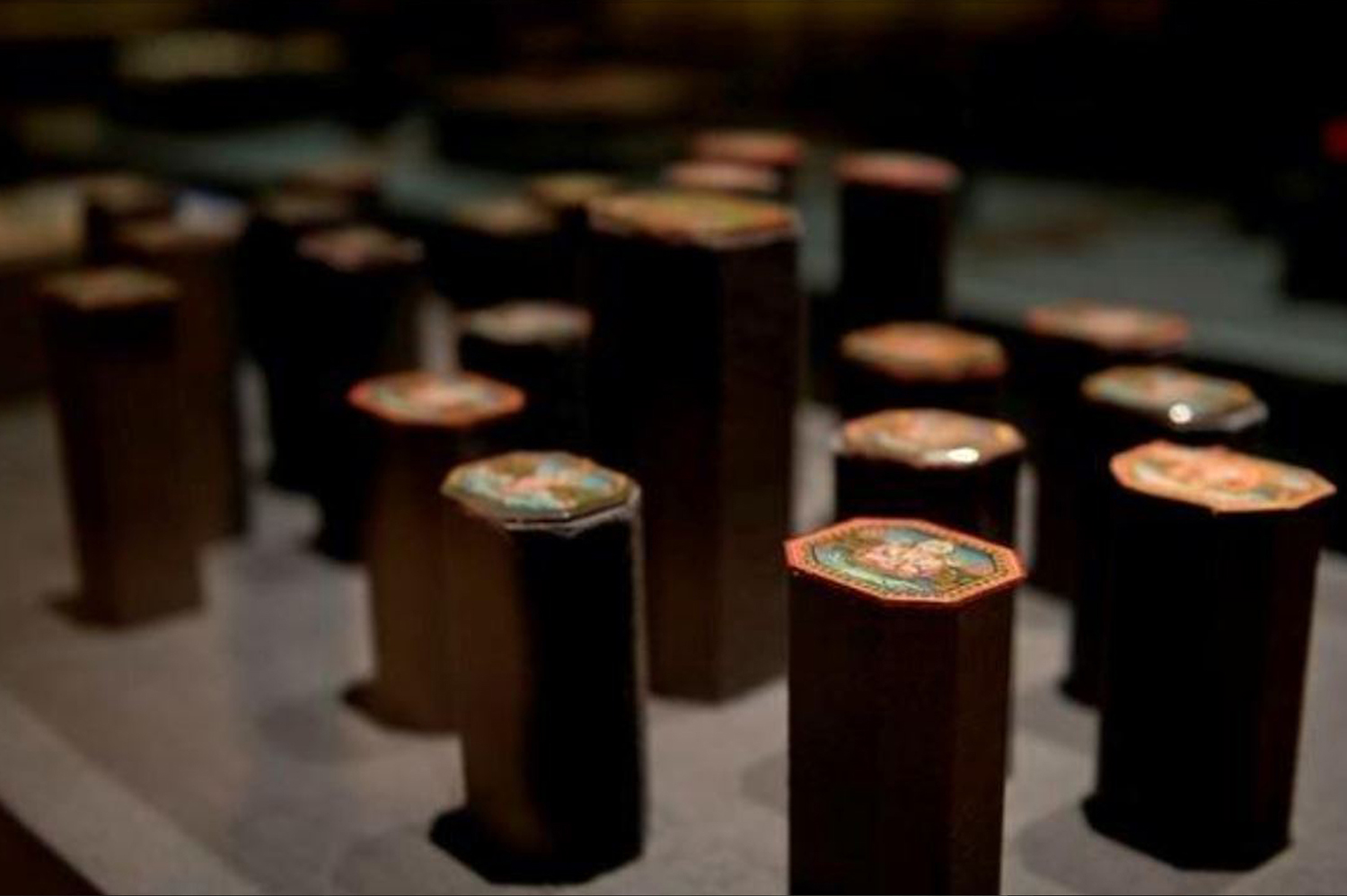 Description of the Image
A group of ornate miniature pendants from western India
Medium
Natural pigments and bevelled glass
Image title
Miniature pendants
Year
c.19th - 20th century
Image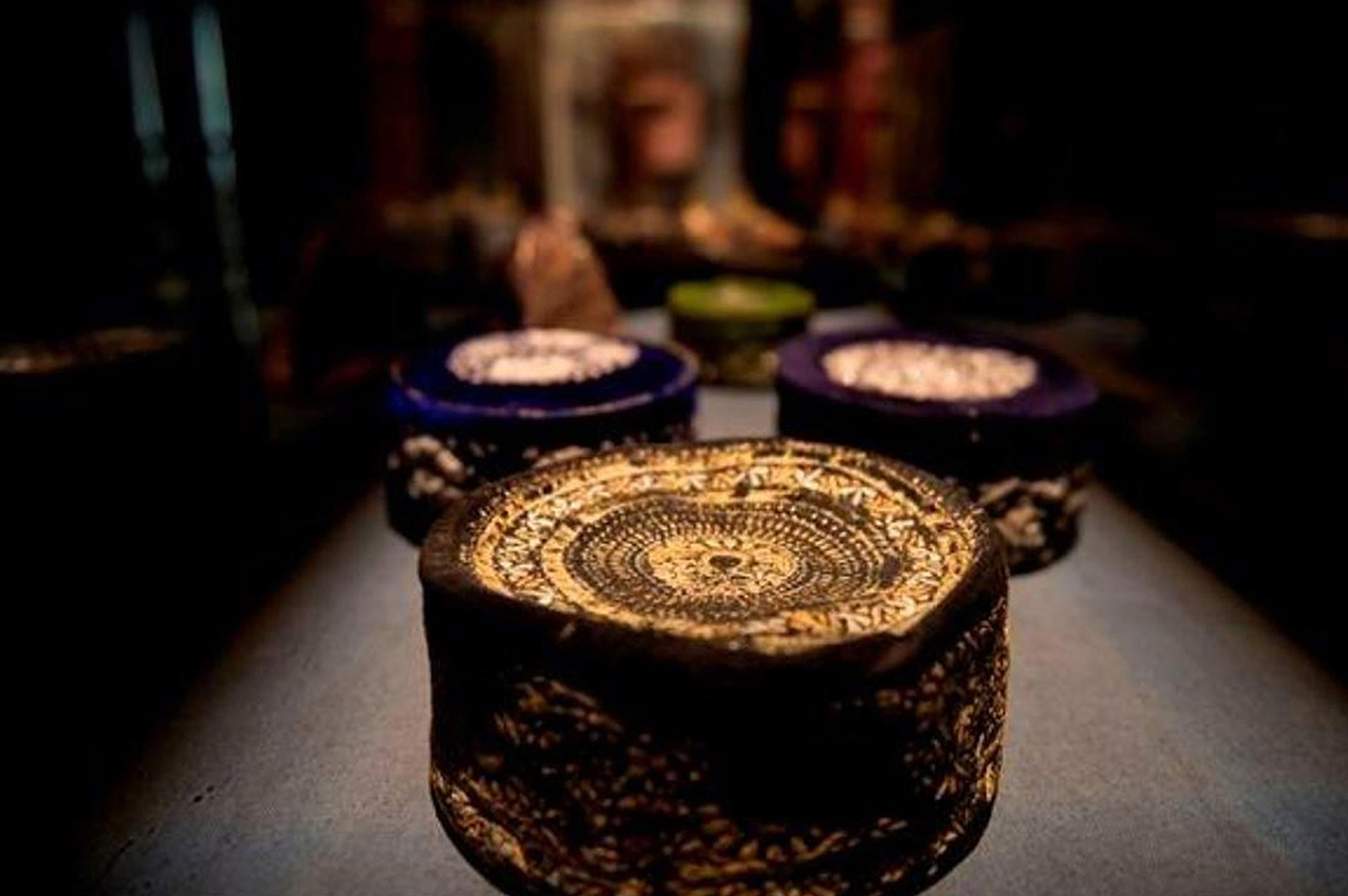 Description of the Image
Embroidered hats made of velvet with silver zardozi (embroidery) and cotton thread work
Medium
Velvet, silver zardozi (embroidery) and cotton thread work
Image title
Embroidered hats
Image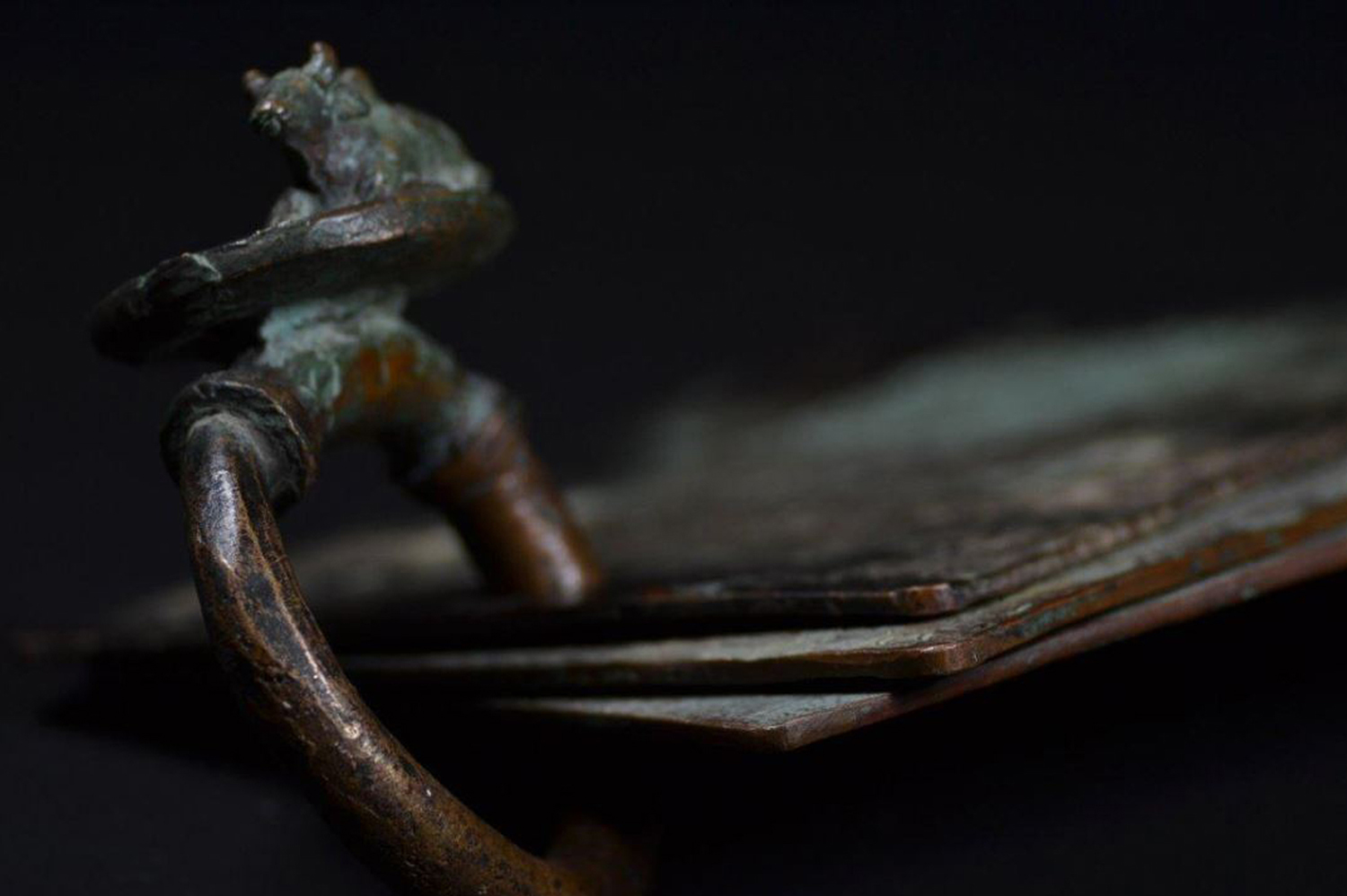 Description of the Image
Copper plates with Devanagari inscription from southern India
Image title
Copper plates
Opening Days
Monday
Tuesday
Wednesday
Thursday
Friday
Saturday
Other Information
Visit by appointment only