Museum Address
Sanjay Sharma Museum & Research Institute
Opp. Jalmahal, Amer Road
Gujarghati, Parasrampuri
Email
chaitanya_sharma09@yahoo.com
Museum website
www.sanjaymuseum.com
Are there any docents or guides who visitors can directly call to book for a guided tour?
Yes
When was the museum established?
2013
Briefly describe the history of the museum, its collection and donors.
Shree Sanjay Sharma Museum and Research Institute is involved in collection, conservation, and preservation of art, heritage, and ancient knowledge-rich manuscripts. The collection was started in 1955, and only with four manuscripts, by the founder chairman of the museum, Ram Kripalu Sharma. The museum's collection now is an inexhaustible store of Vedic literature, alchemy and chemistry, jyotish (Astronomy), tantric practice, ayurveda, dhanurved (Archery), medicine, and related articles. 
The museum's collection is displayed in six galleries. Glass painting and porcelain gallery displays artworks from 18th to 19th century belonging to Indian schools of art in Shekhawat, Ujjain, Tanjavur, Avadh, and Tamil Nadu, as well as works from China, France, Japan, and other countries. Miniature painting gallery comprises paintings from 15th to 19th century from Jaipur, Kishangarh, Kota, Nathdwara, Bikaner, Orissa, Bundi, Lucknow, Avadh, and Tibet. The textile and costumes gallery has royal costumes, canopies, and turbans displayed mainly of the Jaipur state.  The manuscripts room/library holds thousands of manuscripts on palm leaves, birch bark and various kinds of paper. These manuscripts cover over 200 subjects and are written in 16 languages including Brahmi, Sharda, Tibetan, Arabic, Persian, Urdu, Tirhut, Bangla, Telugu, Gujarati, Marathi, Oriya, Gurumukhi, and Devanagri. In the cloth painting section, there are different types of pichhvai and cloth paintings dating 17th to 20th century, and belonging to Nathdwara, Kota, Gujarat, Madhya Pradesh, Bikaner, Bharatpur, Mathura, Andhra Pradesh, and Mewar, as well as Germany. The art gallery exhibits verses of Quran Sharif on canvas, Janwaj, patchwork of Egypt, philosophical paintings of Jainism, woodcraft of Gujarat and Rajasthan, genealogical painting on Jain philosophy, etc. 
It aims to establish a world-class museum and research institute for the study of orientology and manuscriptology along with developing premium conservation and preservation practices for heritage collection.
Information in Braille
No
Workshops/seminars/lectures
No
Library and archives services
Yes
IT facilities ( Photocopying, printing, computer )
No
Any other facilities
Auditorium
Conference/ Seminar hall
No
Who manages the museum?
Others
Email
chaitanya_sharma09@yahoo.com
Others:
Private owners/ Sharma family
Person-in-charge of the museum
Other
Reference Link
http://www.sanjaymuseum.com/
What is the average duration to see the museum?
1-2 hours
Map your museum's correct location on the map given below.
Is the museum currently closed?
No
Image for museum exterior/building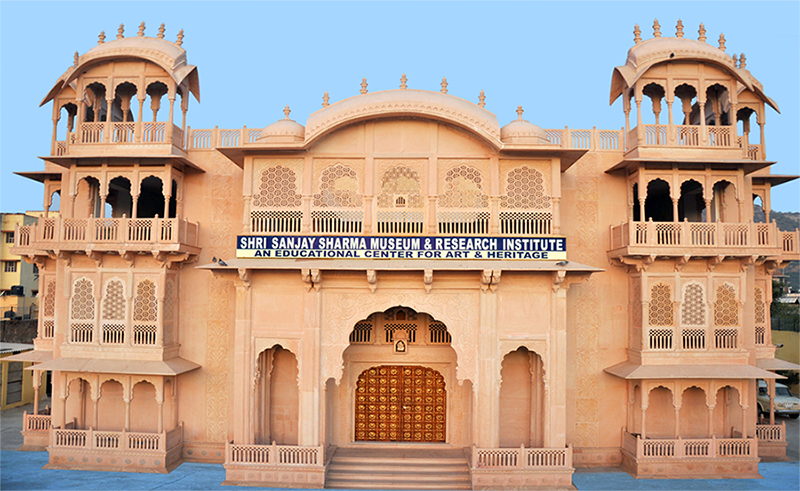 Gallery Images
Image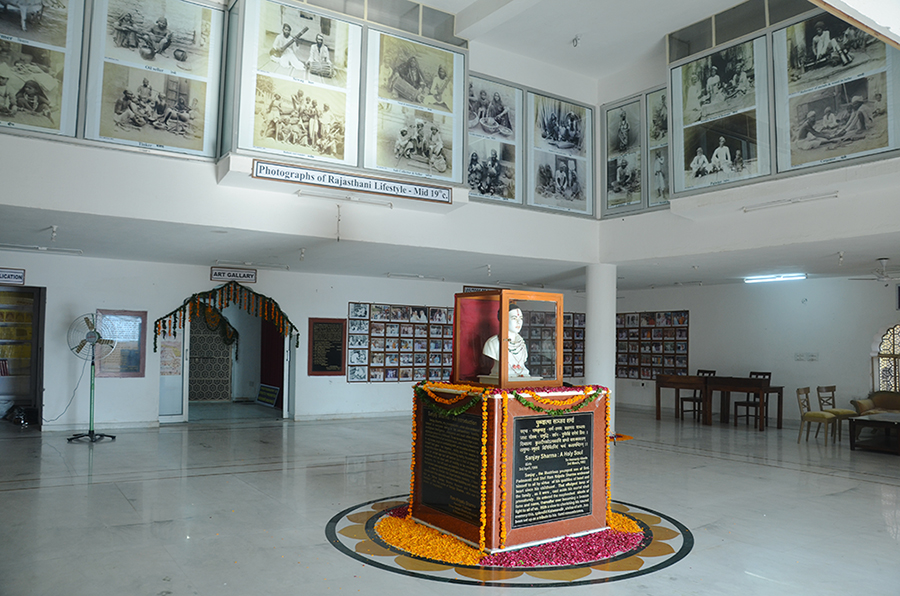 Description of the Image
Reception area of the museum 
Image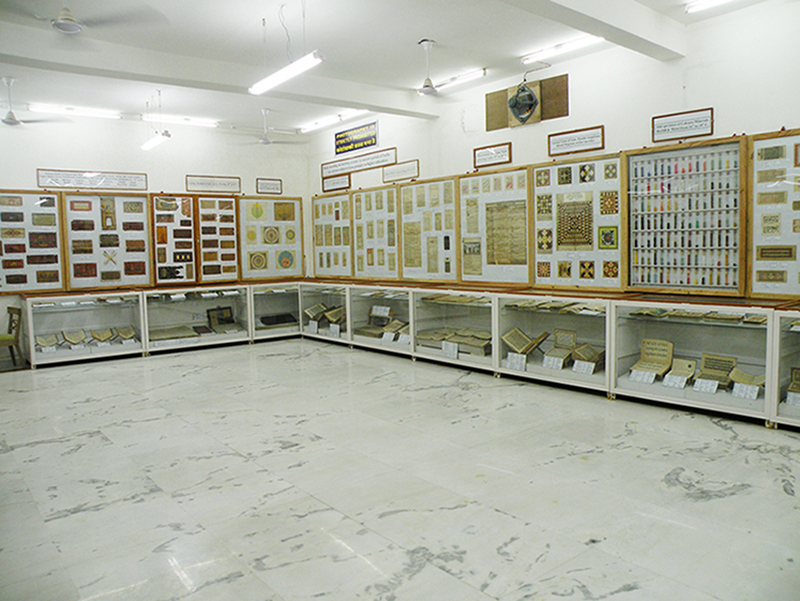 Description of the Image
Interior view of gallery with manuscripts
Image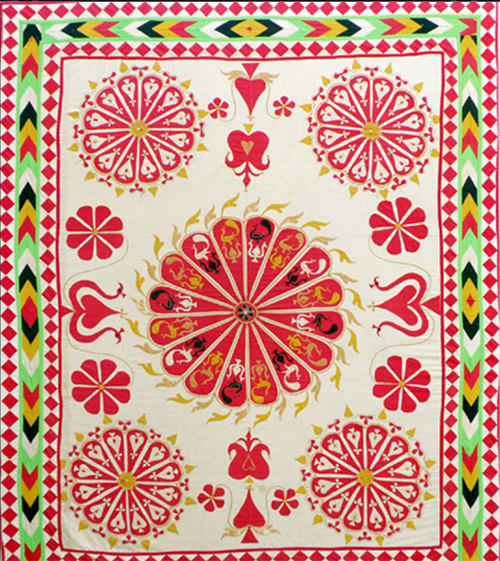 Description of the Image
Canopy with artistic patchwork  | Shekhawati
Image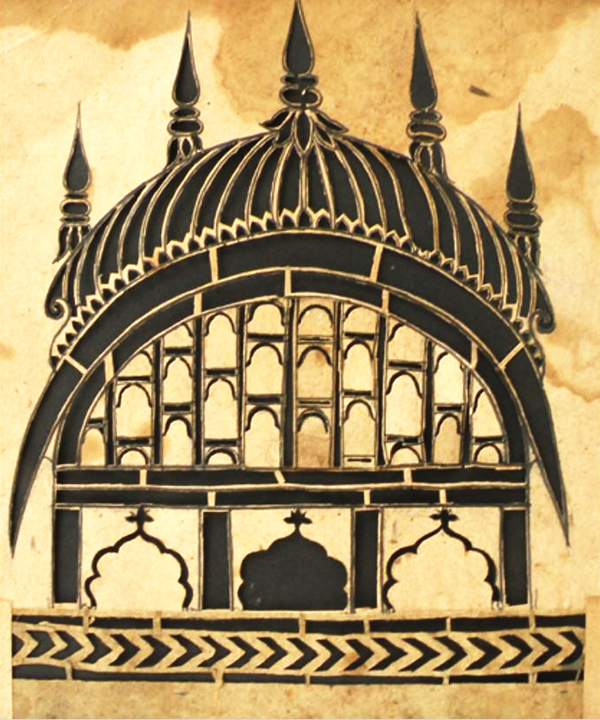 Description of the Image
Decorative bow shaped cenotaph with railing | Karoli
Image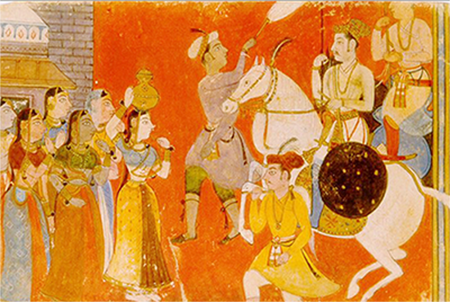 Description of the Image
One of the painting from the Ramayana series where King Dasaratha's arrival at Ayodhya is being celebrated by queens and female companions. | Mewar 
Image title
Ramayana Series
Image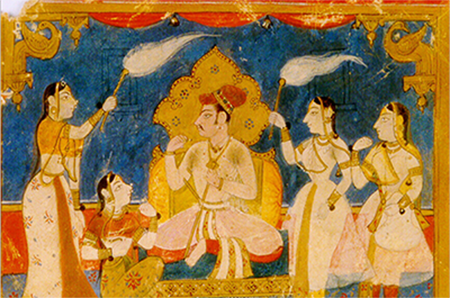 Description of the Image
One of the painting from the Ramayana series where King Dasaratha is seated on throne and is surrounded by female companions. | Mewar
Image title
Ramayana series
Image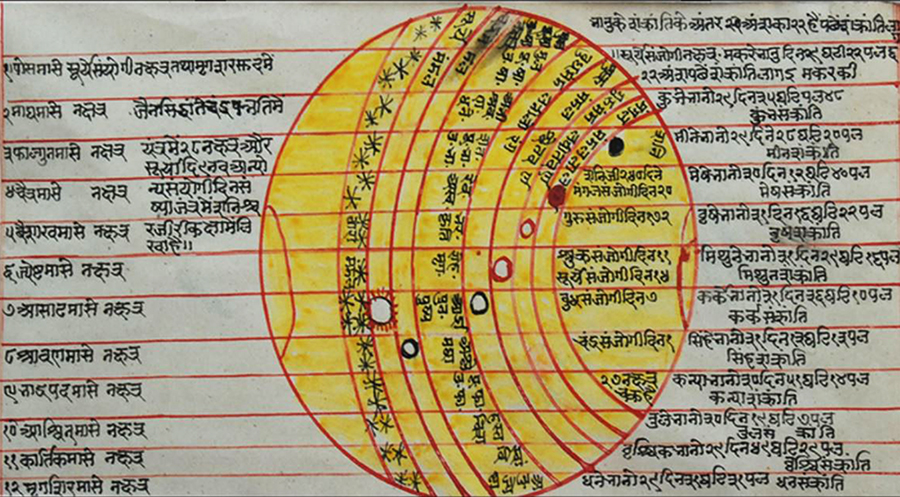 Description of the Image
Vishav vigyan Chitravali: Granthantargat Chaturdash Bhuvan Chitram.  | Jaipur
Image title
Vishav vigyan Chitravali
Image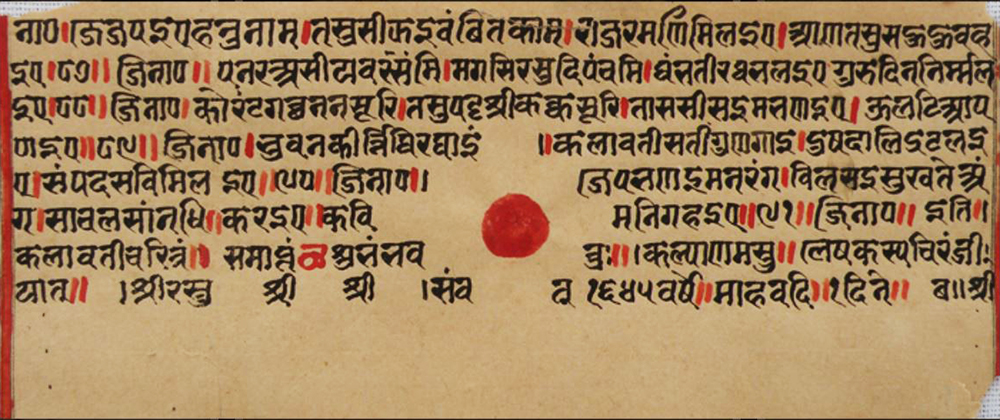 Description of the Image
A sample of Devanagari script | Jaipur
Image title
Devanagari script
Image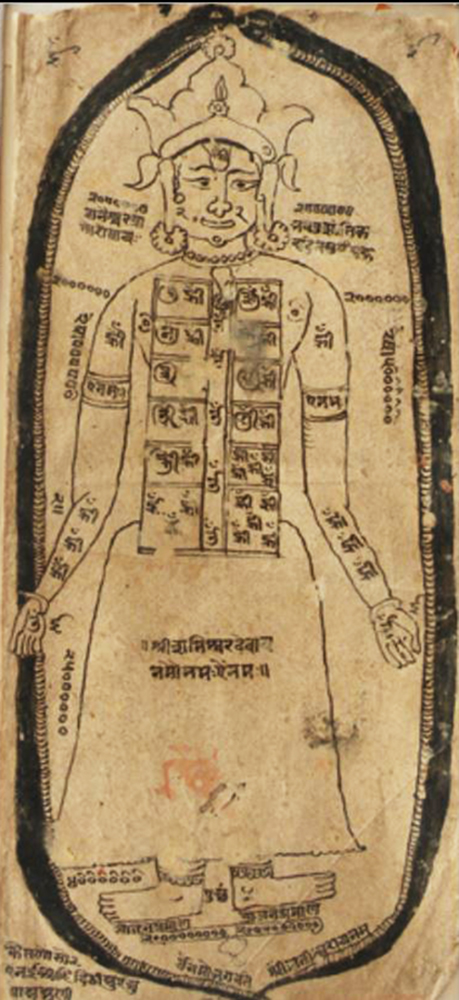 Description of the Image
Sani yantra (Tantrik form of Saturn) | Marwar
Image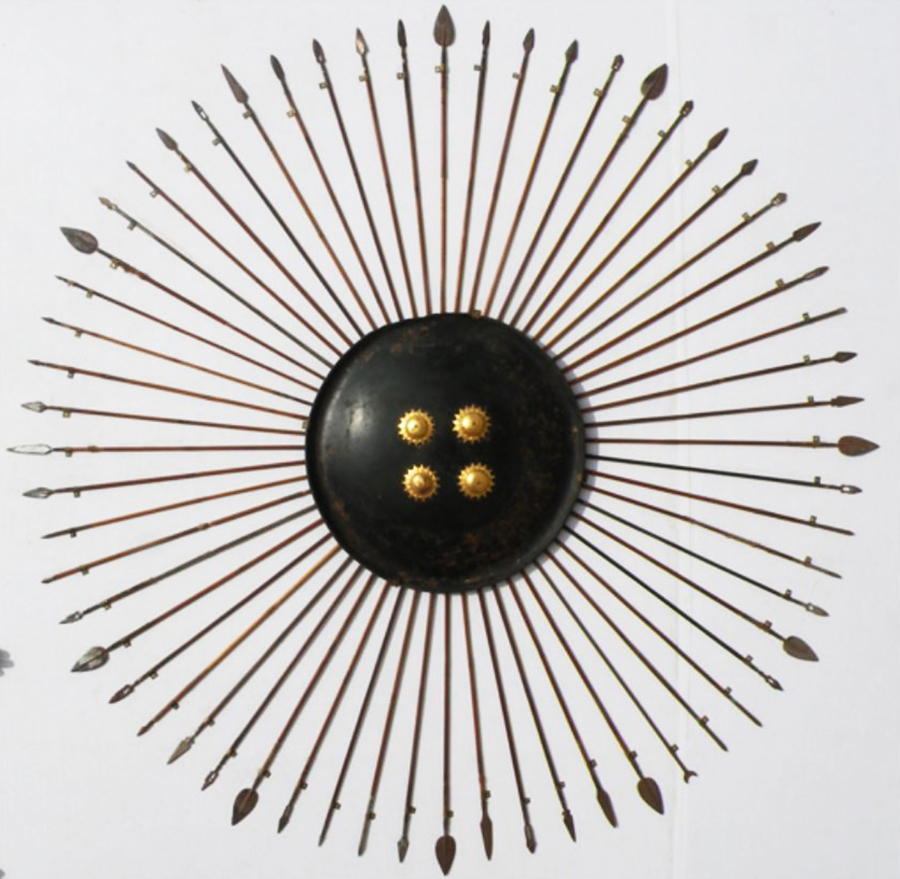 Description of the Image
Shield made using rhinoceros leather | Rajasthan   
Image title
Shield and arrows
Entry fee information
₹100 for Indians
₹400 for Foreigners
Opening Days
Sunday
Monday
Tuesday
Wednesday
Thursday
Friday
Saturday
Public holidays