Museum Address
Central Museum, Near GPO Square, Navlakha
Are there any docents or guides who visitors can directly call to book for a guided tour?
No
When was the museum established?
1923
Briefly describe the history of the museum, its collection and donors.
The Central Museum, Indore is a state museum where antiquities and artefacts collected from archaeological excavations, royal families and artists of the Malwa region have been displayed for research scholars, tourists and the general public.
The museum houses a significant collection of sculptures from the Parmar period. Other objects in the collection include scriptures, coins, paintings, arms and armaments, archival photographs, etc. Tools of the Stone Age and from the Indus Valley Civilisation also find place in this museum. Objects collected from various archaeological excavations carried out in Kaytha, Avra, Navdatoli, Azad Nagar, Dangwada, and Kasrawad have also been displayed in chronological order in the museum. 
The museum has several galleries:
Index Gallery & Display Hall
This hall is used for exhibitions in various occasions. There are models of some of the remarkable architectural edifices of Madhya Pradesh. Besides, in some showcases miniature stone sculptures art and decorated antiques have been displayed. But the main collection belongs to Hingalajgarh. The sculptures of Saiva, Shakta, Vaishnava, Jaina, and Buddhist cults have been collected from this place and displayed in the museum. The important sculptures are of Dashavatara, Siva and Siva-family, Dikpalas, Surya, Parvati, Lakshmi, Saptamatrika, Jaina Yaksha-Yakshis, Nayak-Nayikas, and some Buddha figures. These sculptures are datable from 4th -5th century AD to 18th century AD.
Antiquity Gallery
Vishnu riding on Garuda Siva seated on Nandi Tirthankara Aadinatha (12th c.AD.) (10th c.AD.) (11th c.AD.)
This gallery is highly informative in which the evolution of man and his belongings in various periods have been displayed. There are antiquities of Mohen-jo-daro excavtions of Harappan civilization, which were sent to this museum in 1936-37 by the Custodian of Mohen-jo-daro. The antiquities of chalcolithic period unearthed from Kayatha, Awara, Navadatoli, Dangawda, Ajadnagar, Khera, Pagara, and Kasharawad excavations all from Madhya Pradesh have also been displayed in this gallery. These antiquities include terracatta objects, beads, bangles alongwith pottery.
Inscription Gallery
Inscriptions and copper plates are displayed in this gallery. Among these, the stone inscription of Rashtrakuta king Nannap dated 710 AD, the stone inscriptions of Mandap fort and Okhla, copper plates of Gupta-Feudal kings found from Bagh in Dhar Distrcit, Danpatras of Parmara king Bhoja and copper plates belong to Rajputas are noteworthy.
Coin Gallery
This gallery is displayed with the story of origin of the coins followed by important coins in chronological order. The important coins are punch marked coins, cast coins, Ujjayini coins, Kushana coins, Kshatrapa coins, Naga coins, Vallabhi coins, Roman coins, Indo-Sassanian coins, Gadhaya coins, Gupta coins, Kalchuri, Parmara, Delhi Sultanate, Malva Sultan, Mughal, Later Mughal, and Holkar coins. The dies of the symbols engraved on the coins have also been displayed in this gallery.
Italian & Contemporary Gallery
This gallery is composed of marble – artifacts, ivory-vase, decorated plate, taunk, metal images and medals of Bhopal & Indore States.
Weapons Gallery
The gradual development of arms & armourer... associated with the Maratha, Rajput, Mughal and British period have been displayed in this gallery. The important arms & weapons are sword, shield, dagger, khocha, gupti, etc. Various kinds of guns such as Flintlock, Mechlock, Jazel, Pistol, Revolver, hunting gun, Pen pistol, etc, are displayed over here. The gallery is also provided with cannons and its moulds.
Contemporary Paintings Gallery
This gallery contains the paintings and photographs of British, Maratha and Rajput period datable to 20th century. Among these; some of the objects belong to the painters of Indore such as Devlalikar, Srenik Jain, Mirza Ismail Beg, etc. Besides,there are replicas of Bagh-paintings prepared by L.N. Bhawsar and Mirza Ismail Begh. The original figures of the same are not available in the Bagh caves now.
(Source: http://archaeology.mp.gov.in/en-us/Museums/State-Level-Museums/Central-Museum-Indore)
Information in Braille
No
Workshops/seminars/lectures
No
Library and archives services
Yes
IT facilities ( Photocopying, printing, computer )
No
Conference/ Seminar hall
No
Who manages the museum?
State Government
Reference Link
http://archaeology.mp.gov.in/en-us/Museums/State-Level-Museums/Central-Museum-Indore
What is the average duration to see the museum?
1-2 hours
Is the museum currently closed?
No
Image for museum exterior/building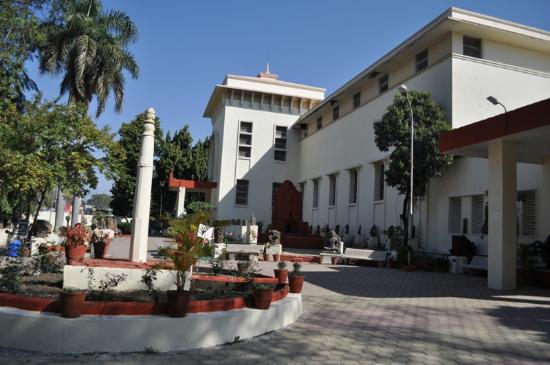 Gallery Images
Image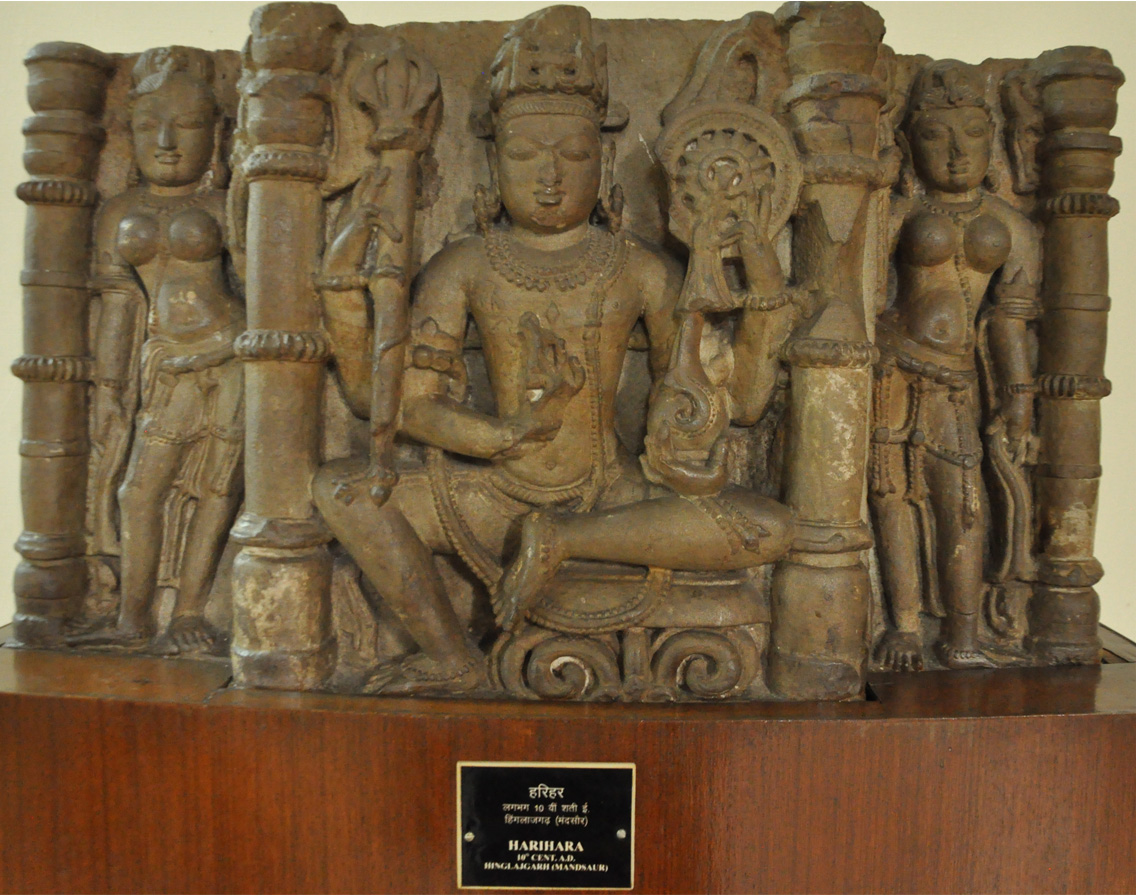 Image title
Sculpture of Harihara
Image
Image title
Sculpture of Hariharrak Pitamah
Image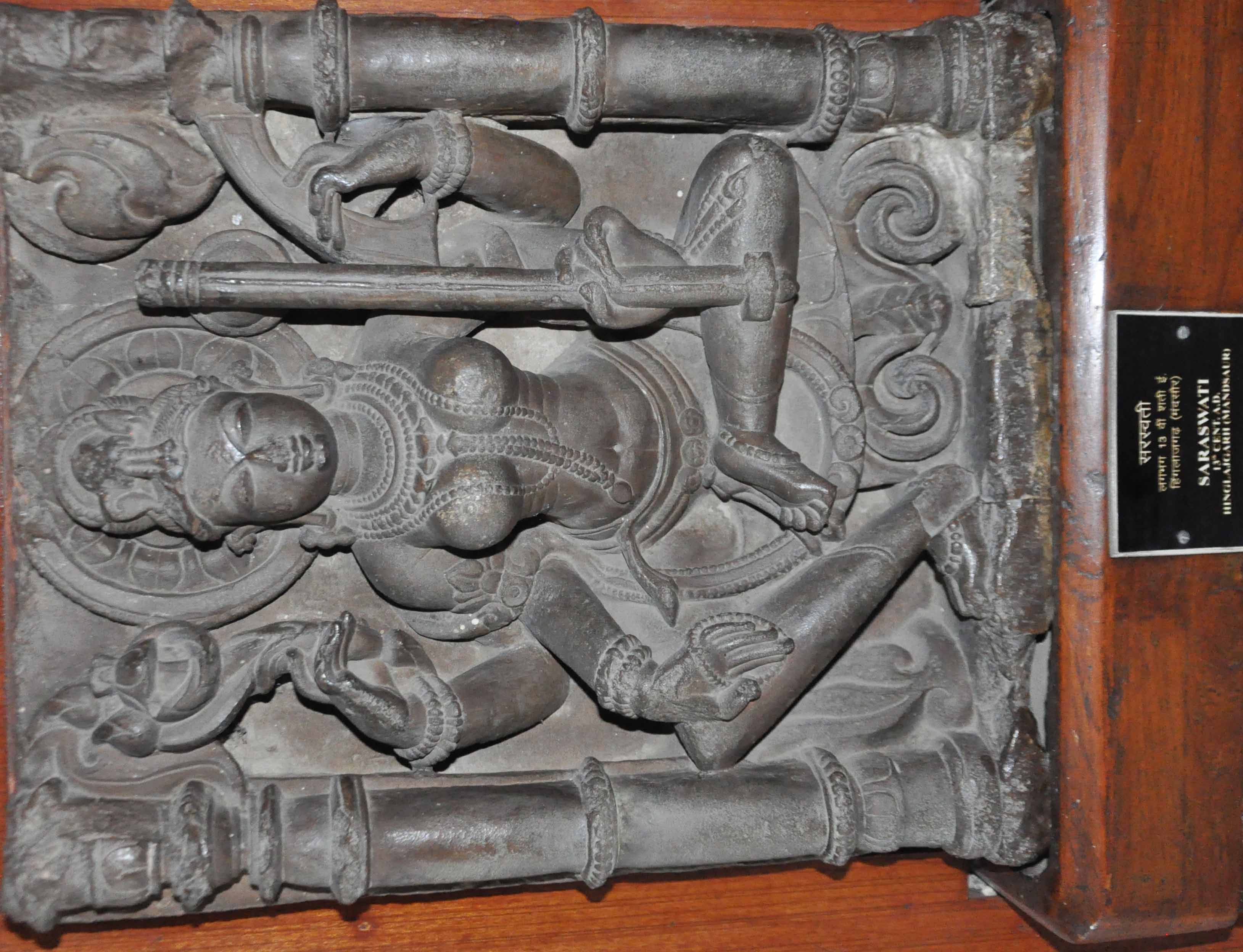 Image title
Sculpture of Saraswati
Image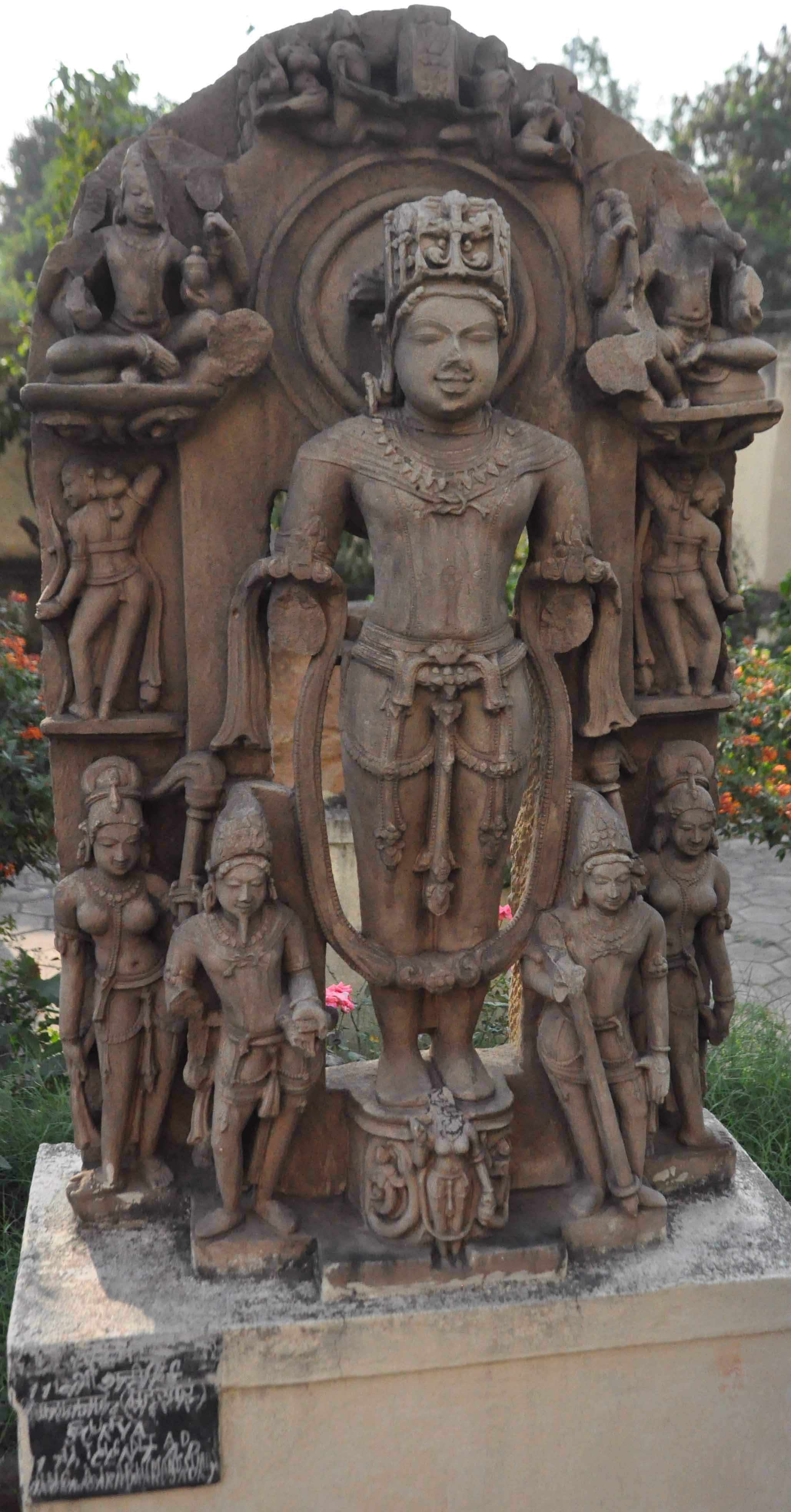 Image title
Sculpture of Surya
Image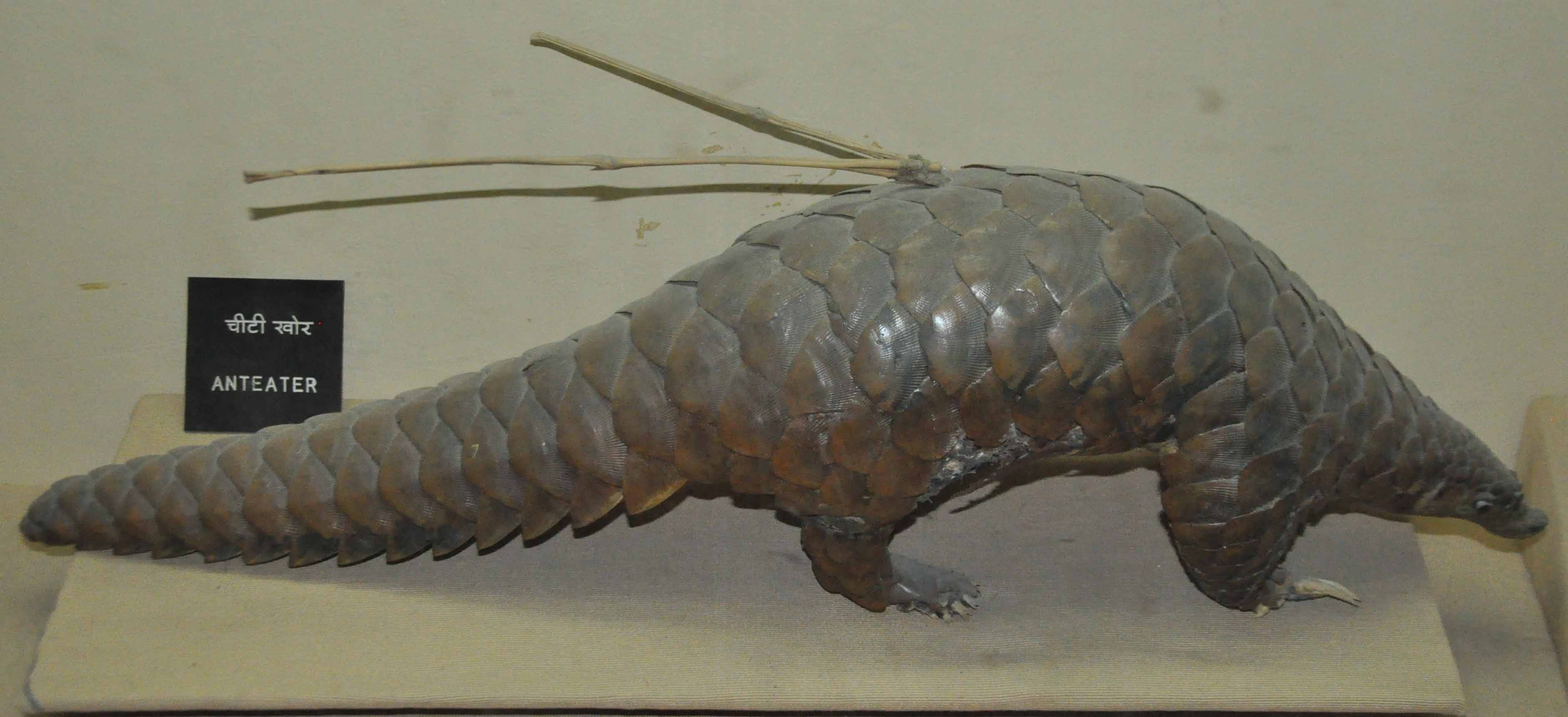 Image title
Sculpture of an ant eater
Image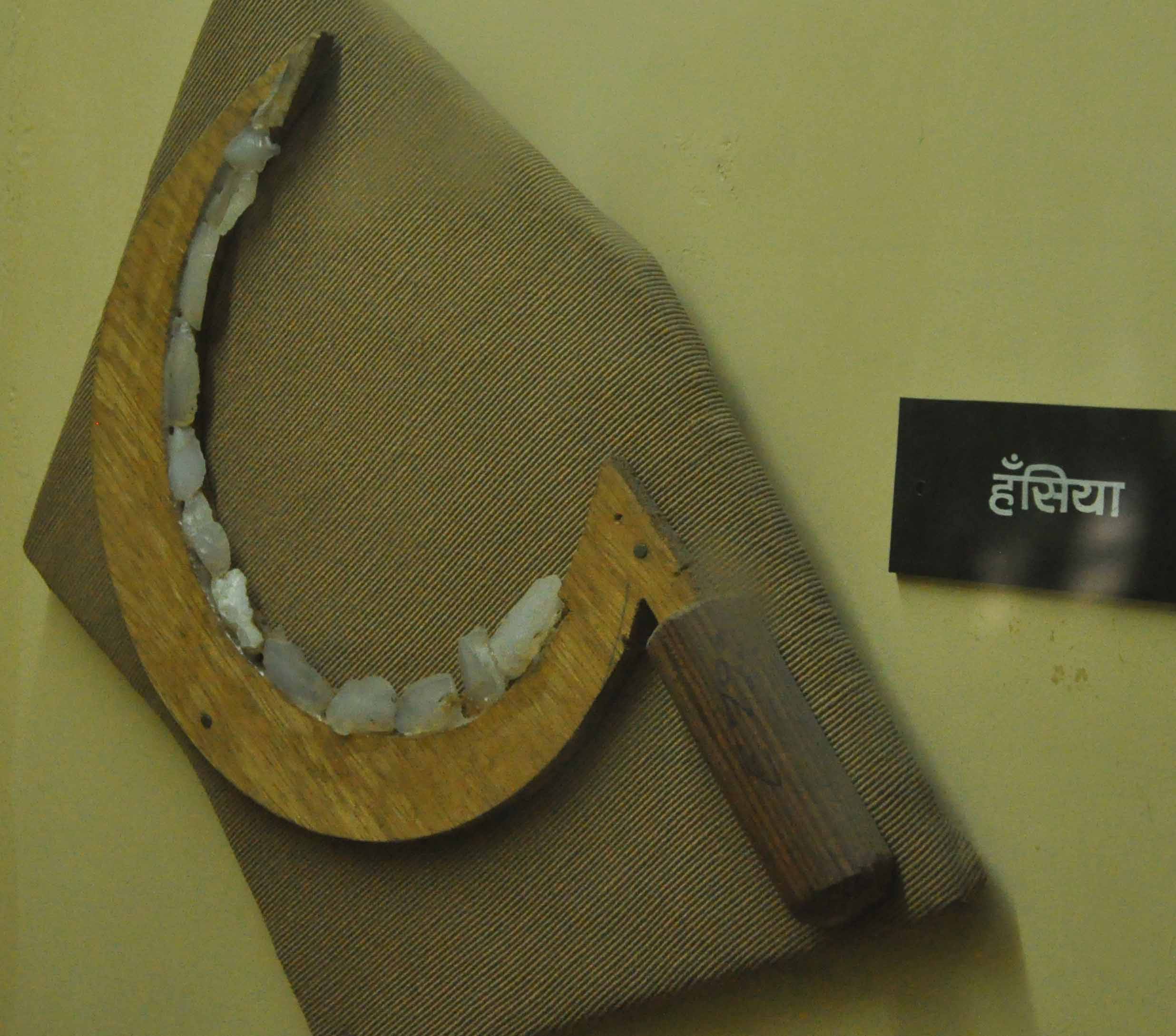 Entry fee information
Indian citizen: Rs. 10
Foreigner: Rs. 100
No entry fee for Children up to 15 years and for differently abled persons
Photography fee: Rs. 50 each camera
Videography fee: Rs. 200 each camera
Getting there
Devi Ahilya Bai Holkar Airport, Indore
Indore Railway Station
Opening Days
Sunday
Tuesday
Wednesday
Thursday
Friday
Saturday