Museum Address
SAI Road, Takyelpat, Opposite Sports Authority of India complex
Are there any docents or guides who visitors can directly call to book for a guided tour?
Yes
Briefly describe the history of the museum, its collection and donors.
Established in 2005, the Manipur Science Centre is the first of its kind in the state. It is a science popularisation unit of the Department of Science & Technology, Government of Manipur set up in collaboration with the National Council for Science Museums, Government of India.
The museum popularises science and technology in an enjoyable and non-formal manner with the primary objective of promoting creative learning among the general masses, particularly, students. 
It houses galleries on human performance and fun science, a planetarium, children's activity corner, outdoor Science Park and hosts various educational activities. The interactive exhibits of the gallery depict activities on human endurance, reflexes, agility and capability.
Information in Braille
No
Workshops/seminars/lectures
Yes
Library and archives services
No
IT facilities ( Photocopying, printing, computer )
No
Conference/ Seminar hall
Yes
Who manages the museum?
State Government
Email
macmanipur@yahoo.com
Person-in-charge of the museum
Curator
What is the average duration to see the museum?
1-2 hours
Map your museum's correct location on the map given below.
Is the museum currently closed?
No
Image for museum exterior/building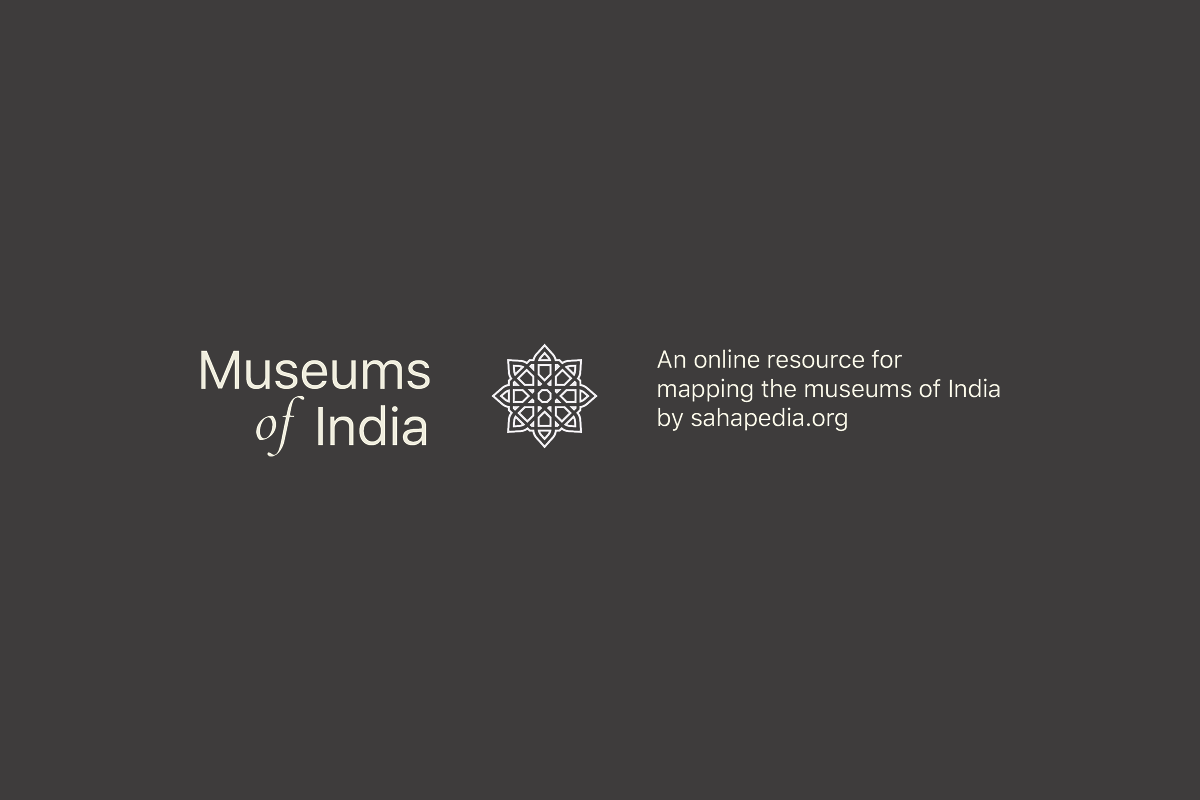 Entry fee information
₹10 for Indian adults
₹5 for Indian students (they need to be in uniform)
₹50 for foreign nationals
Getting there
Fly to Imphal and from there by road (taxi, jeep service are available)
Opening Days
Sunday
Tuesday
Wednesday
Thursday
Friday
Saturday