Museum Address
Lower Aho, East Sikkim, Near ICDS Centre
Are there any docents or guides who visitors can directly call to book for a guided tour?
Yes
When was the museum established?
2008
Briefly describe the history of the museum, its collection and donors.
The Nepali Museum is an ethnographic museum, run by the Aho Yuva Kalyan Sangh in Lower Aho, East Sikkim. It houses some 200 ethnographic artefacts which represents the socio-cultural and material culture of the Nepali community of Sikkim.
Information in Braille
No
Workshops/seminars/lectures
No
Library and archives services
Yes
IT facilities ( Photocopying, printing, computer )
No
Conference/ Seminar hall
No
Who manages the museum?
Non-profit Organization
Person-in-charge of the museum
Curator
First Name
Mr. Damber Boudyal
Reference Link
https://dbcic.org/museums-ne/
What is the average duration to see the museum?
less than 1 hour
Is the museum currently closed?
No
Image for museum exterior/building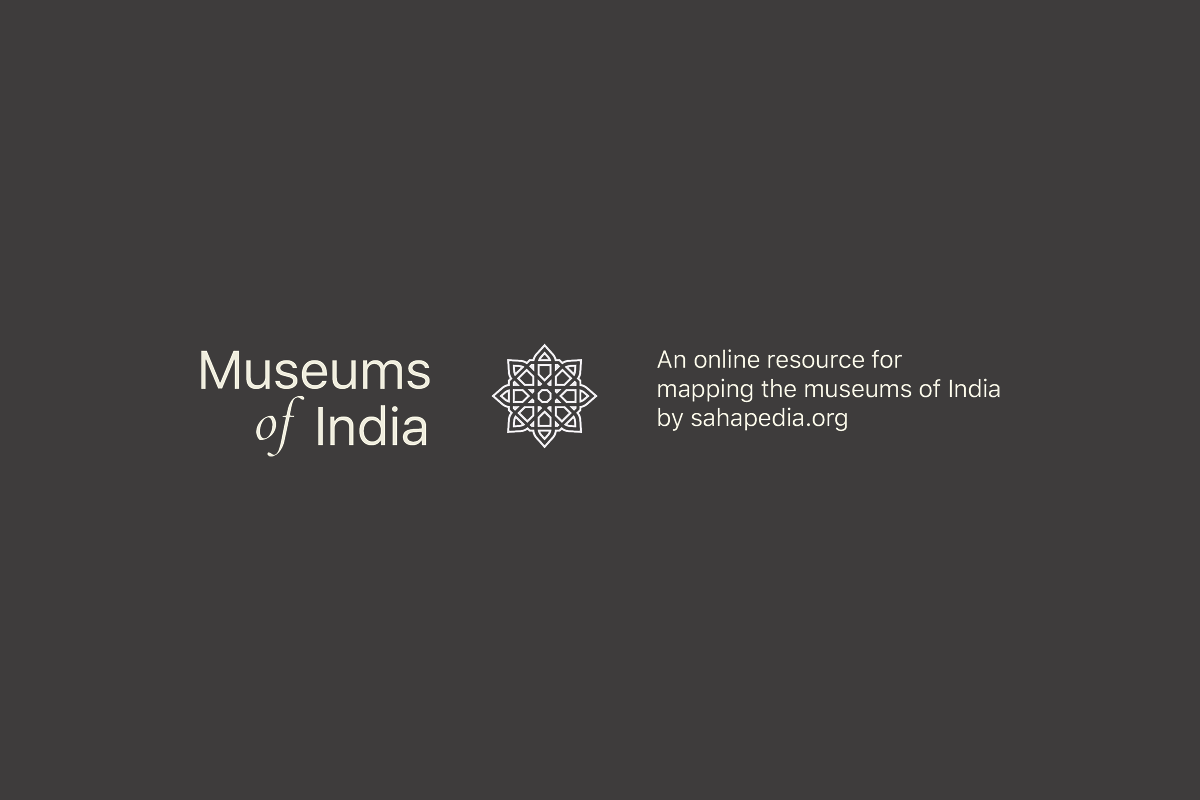 Gallery Images
Image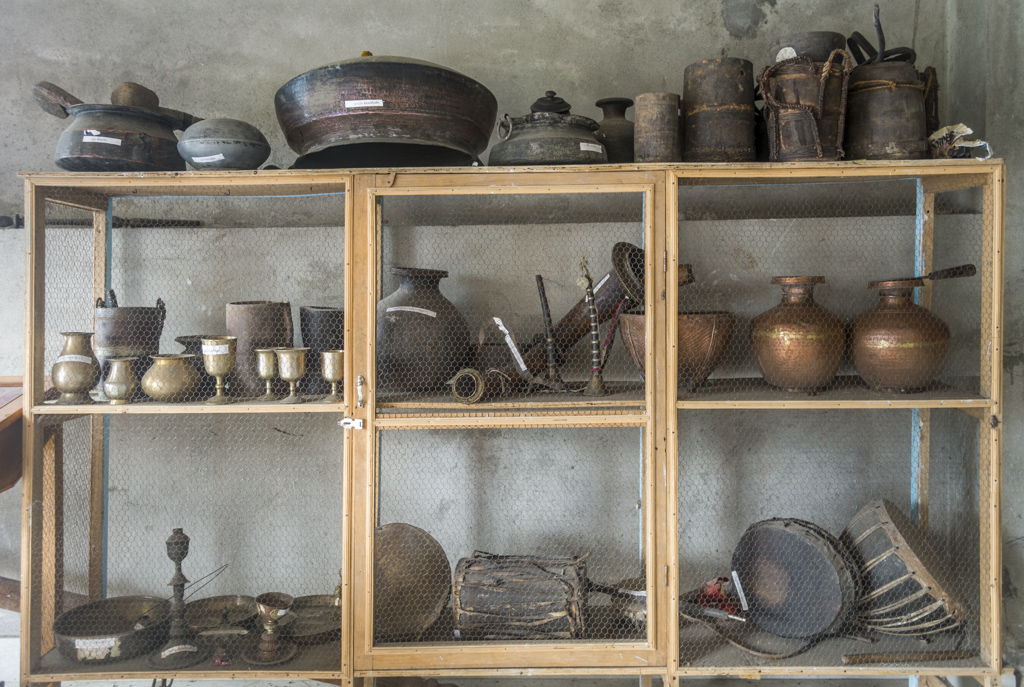 Image title
Traditional tribal utensils
Image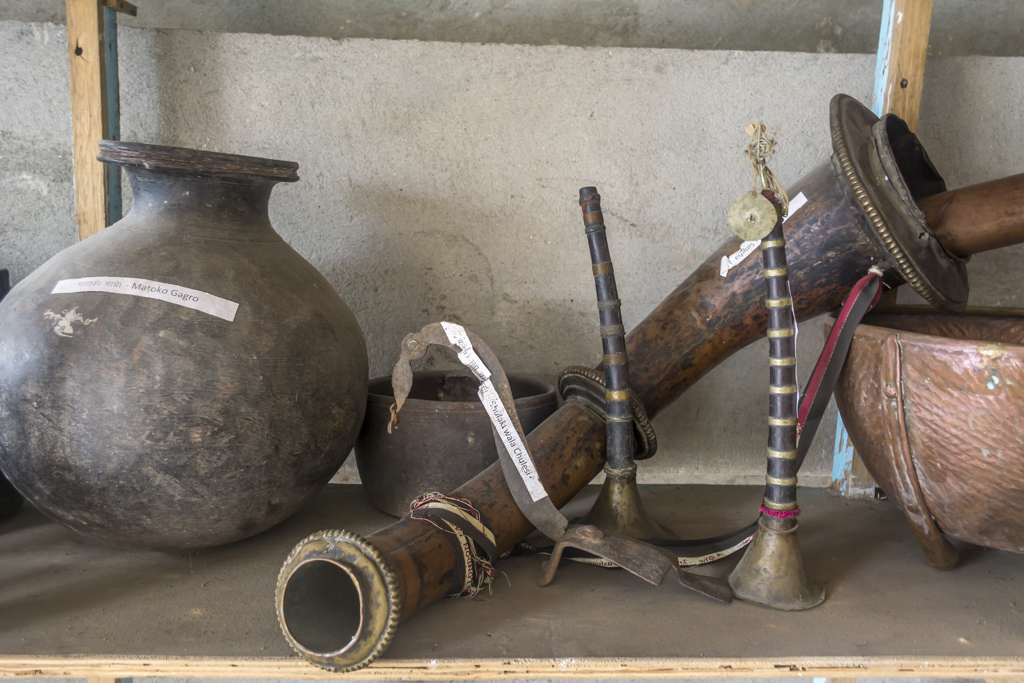 Image title
Left: Makoto Gagro, Right: Shulakt Wala Chulesi
Image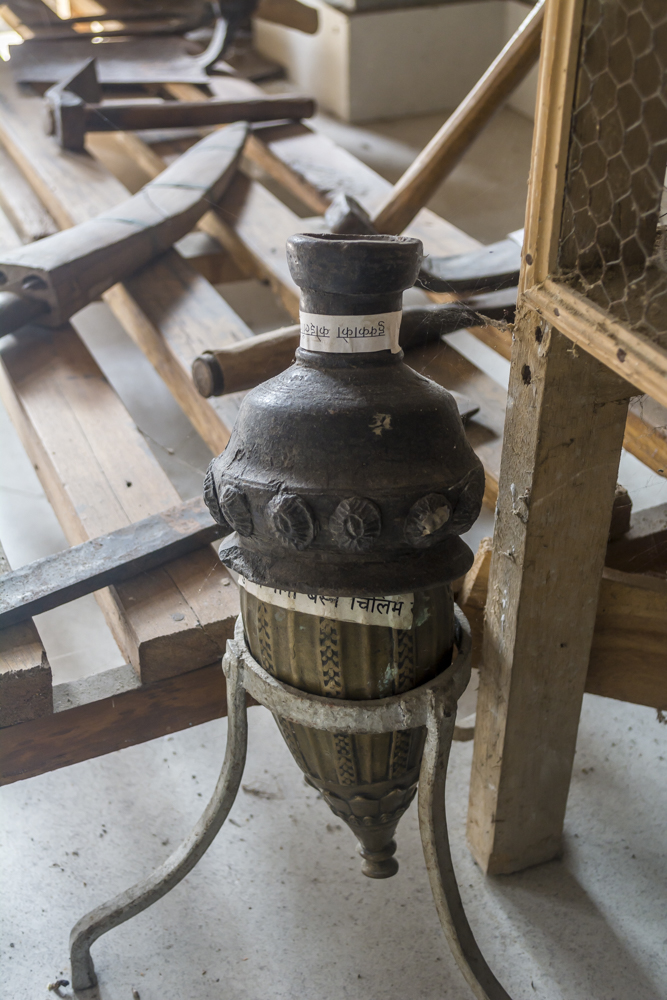 Opening Days
Sunday
Monday
Tuesday
Wednesday
Thursday
Friday
Saturday