Museum Address
East Coast Road, Muttukadu, Kanchipuram District, Chengalpattu
Museum website
www.dakshinachitra.net
Are there any docents or guides who visitors can directly call to book for a guided tour?
Yes
When was the museum established?
1996
Briefly describe the history of the museum, its collection and donors.
DakshinaChitra is a living-history museum, dedicated to South Indian heritage and culture. It is located on the East Coast Road, about 25 kilometres to the south of Chennai. Opened to the public on December 14, 1996, the museum was founded and is being managed by the Madras Craft Foundation (MCF).  
The museum is built on 10 acres of land taken on lease from the Government of Tamil Nadu. Developed as a heritage village, DakshinaChitra has an array of displays depicting the life pattern of Indians in the states of South India. The exhibits portray the living beliefs of art, folk performing arts, craft, and architecture of India, in particular of South Indian traditions. It has over 4,220 artefacts and 1,000,000 pictures, and has recreated 18 heritage houses from the southern states of India.
The houses purchased and redone at DakshinaChitra are those given up by their owners for demolition. They are reconstructed by artisans from the regions from which the particular houses belong.
Information in Braille
No
Workshops/seminars/lectures
Yes
Library and archives services
Yes
IT facilities ( Photocopying, printing, computer )
Yes
Conference/ Seminar hall
Yes
Who manages the museum?
Others
Others:
Madras Craft Foundation
Person-in-charge of the museum
Other
Reference Link
http://www.dakshinachitra.net/
What is the average duration to see the museum?
half a day
Map your museum's correct location on the map given below.
Is the museum currently closed?
No
Image for museum exterior/building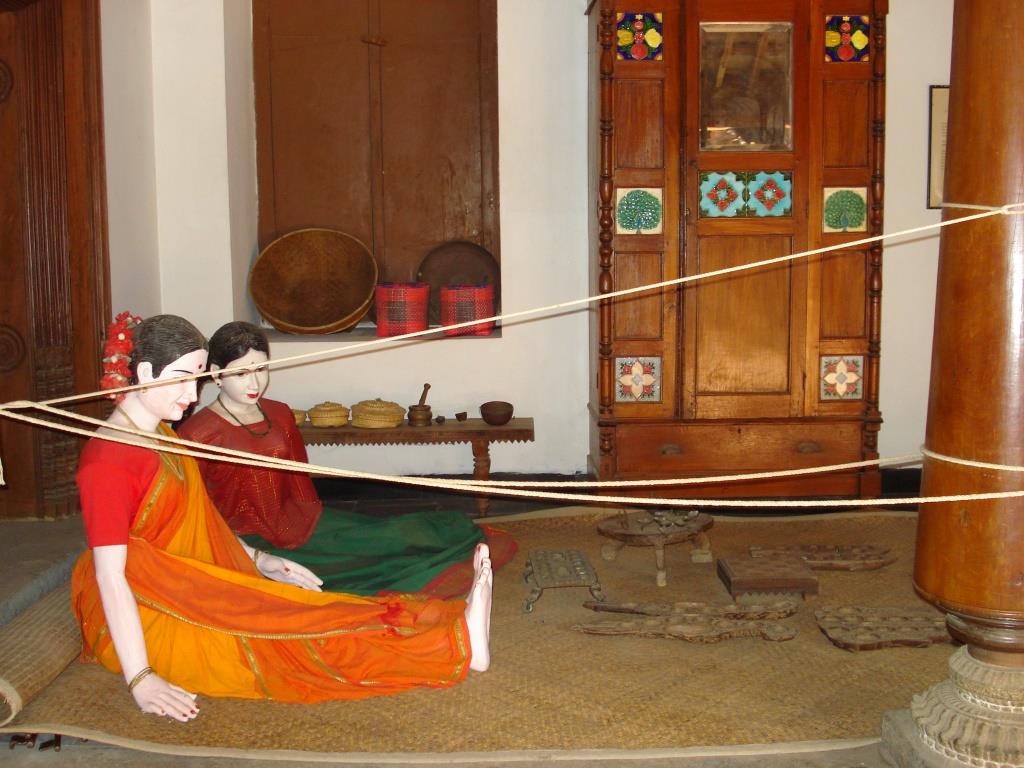 Gallery Images
Image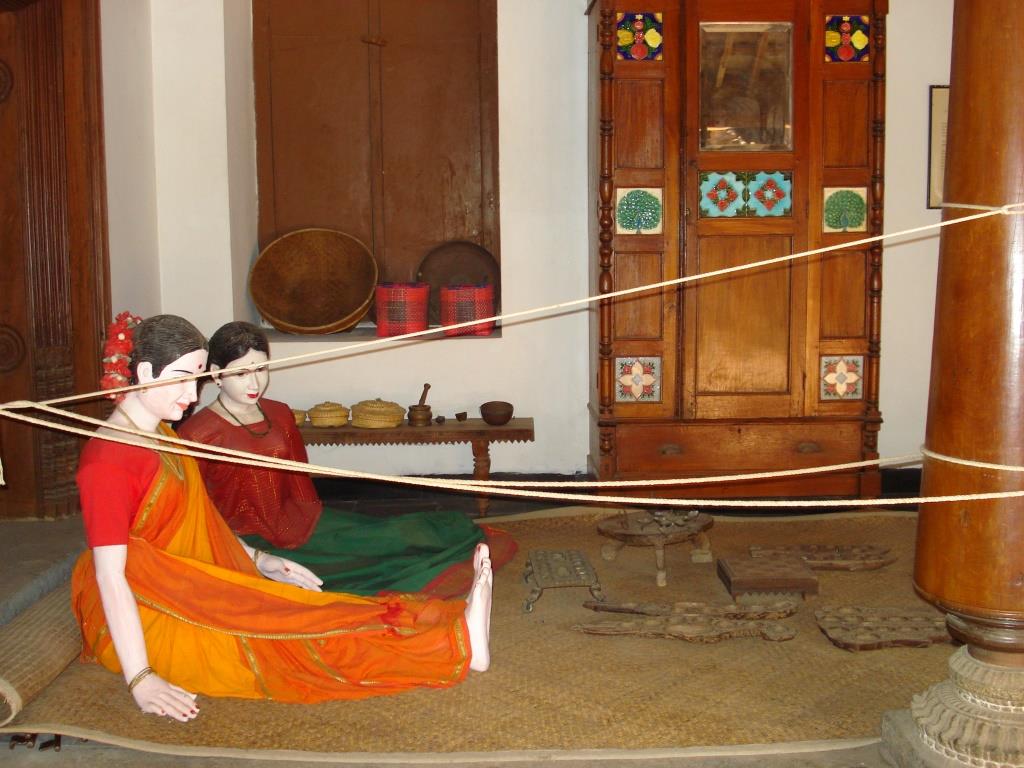 Image title
Dolls representing people in a Tamil Nadu house
Image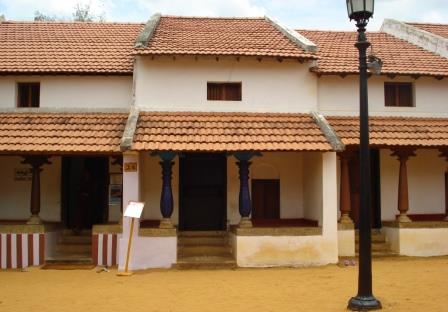 Image title
A recreated house within DakshinaChitra
Image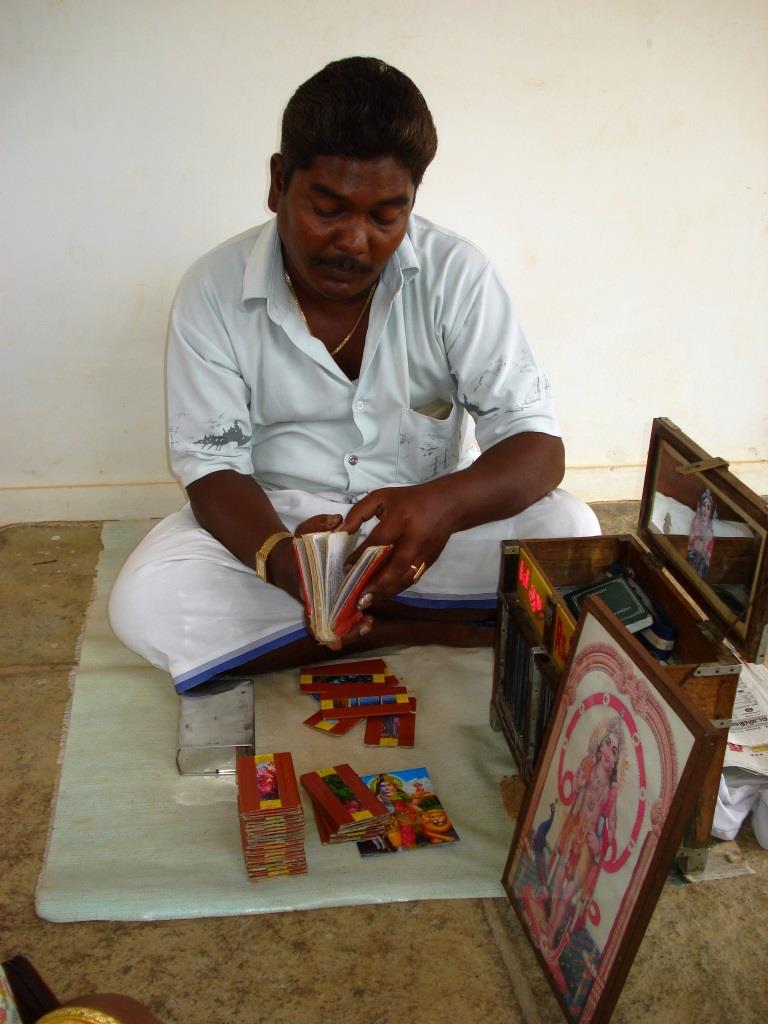 Image title
Fortunes read by parrots
Image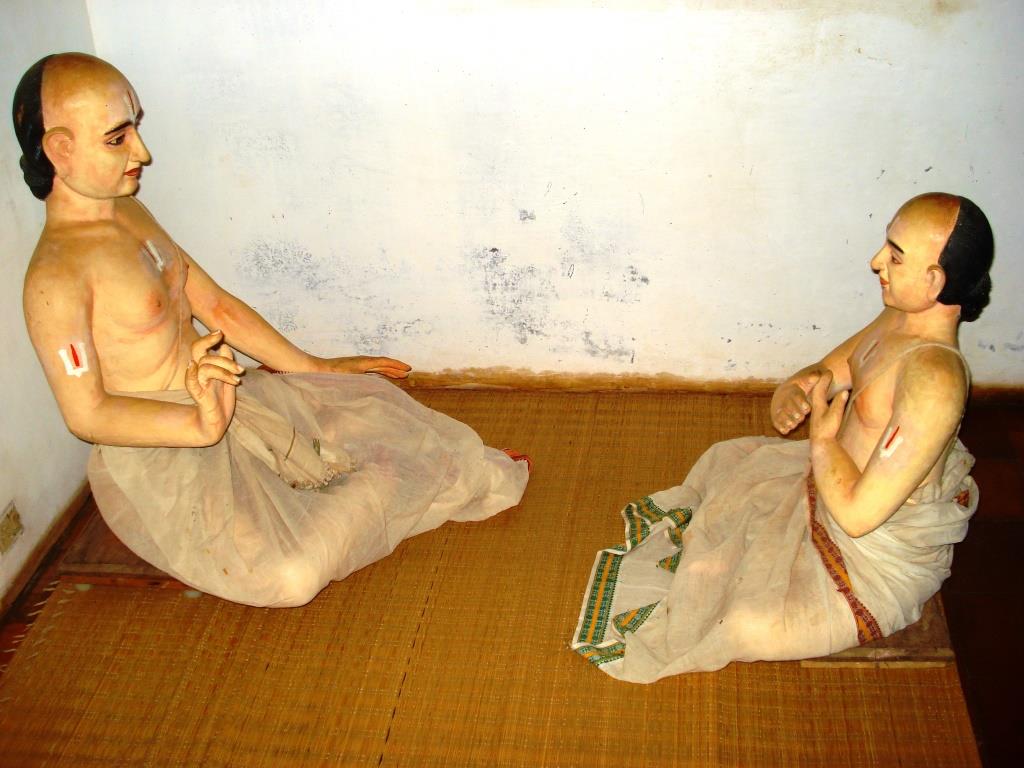 Image title
Dolls inside a Brahmin house in DakshinaChitra
Image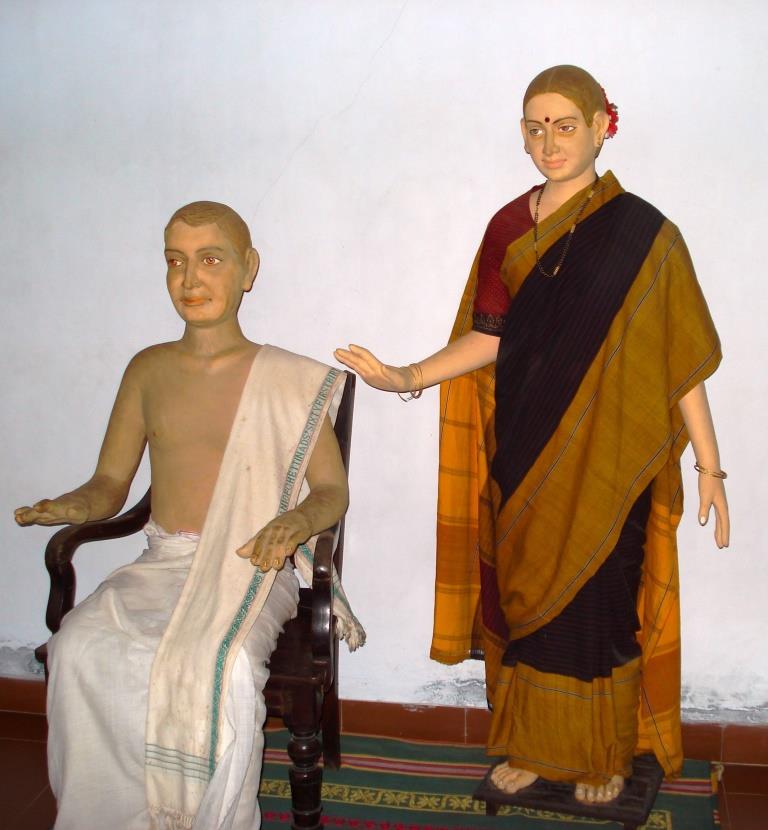 Image title
Life-like dolls representing garments worn in rural Tamil Nadu
Image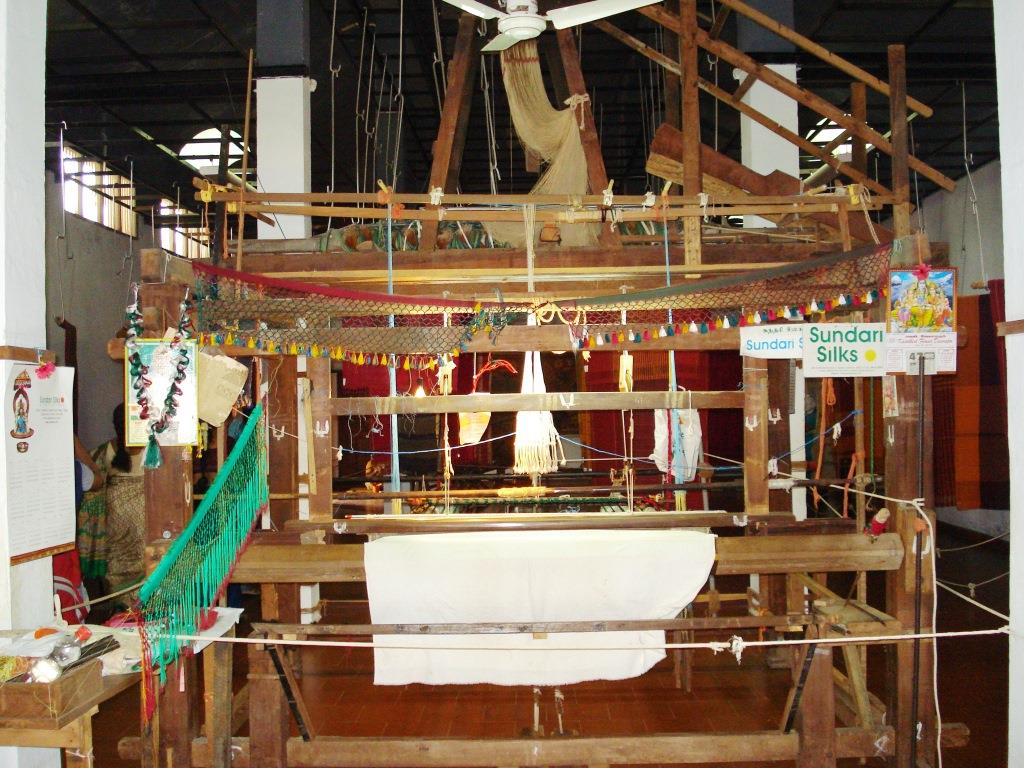 Image title
A full loom in action within a weaver household
Image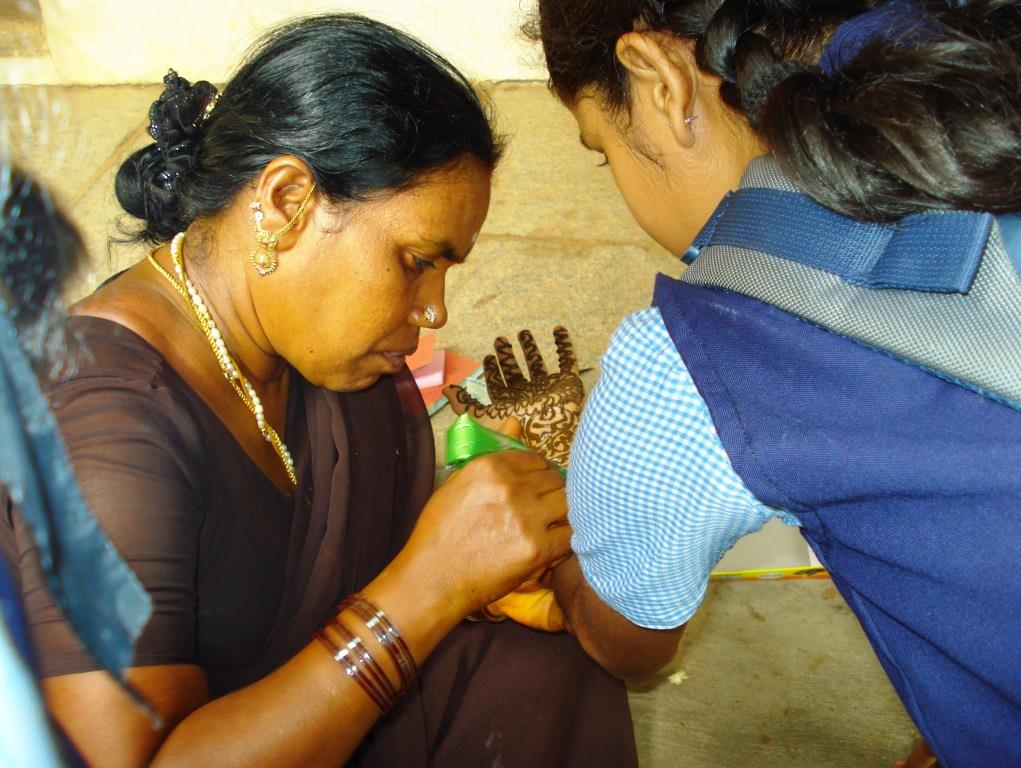 Image title
Girls get their hands decorated with mehendi
Image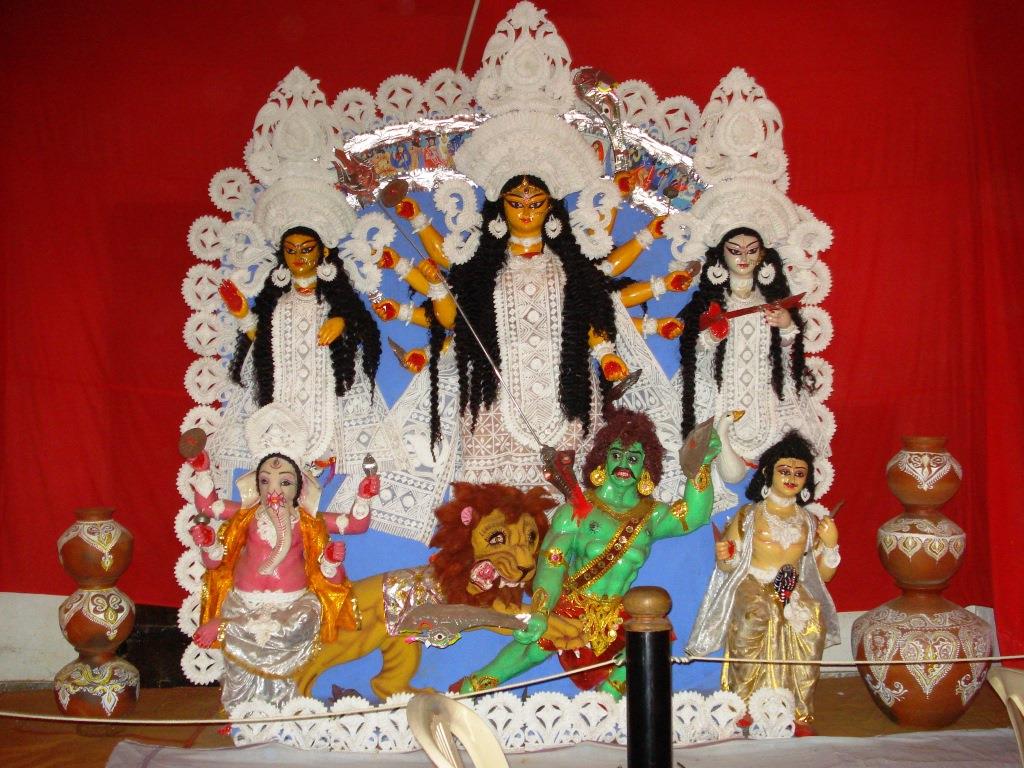 Image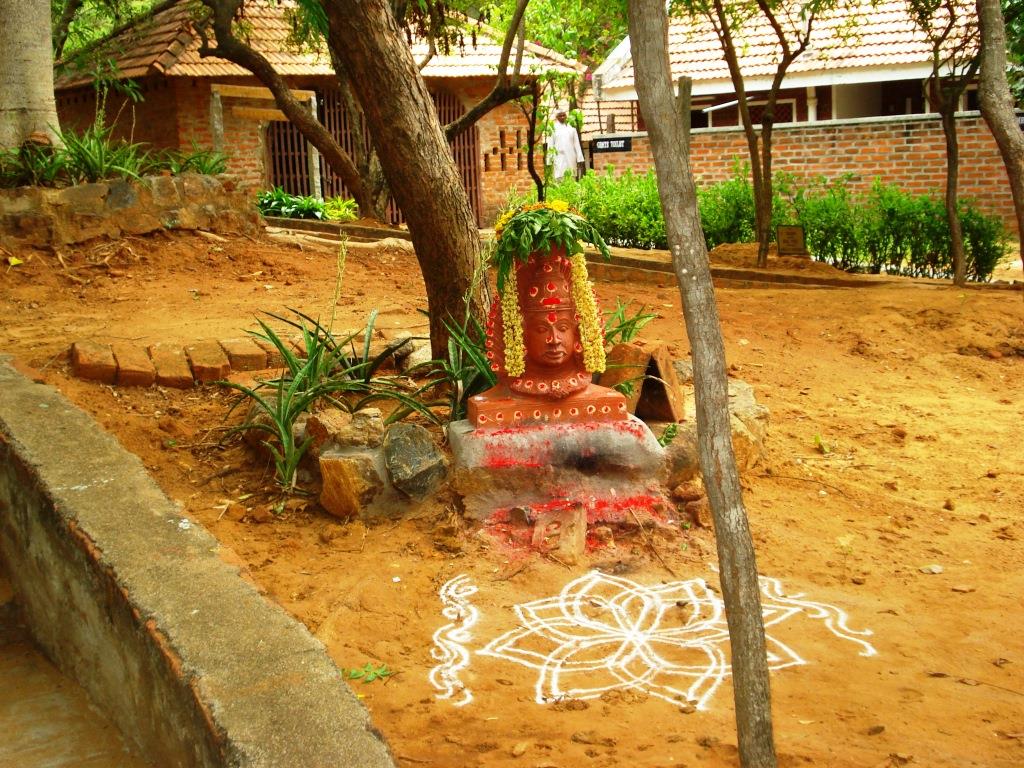 Image title
Rustic village temple setting recreated
Image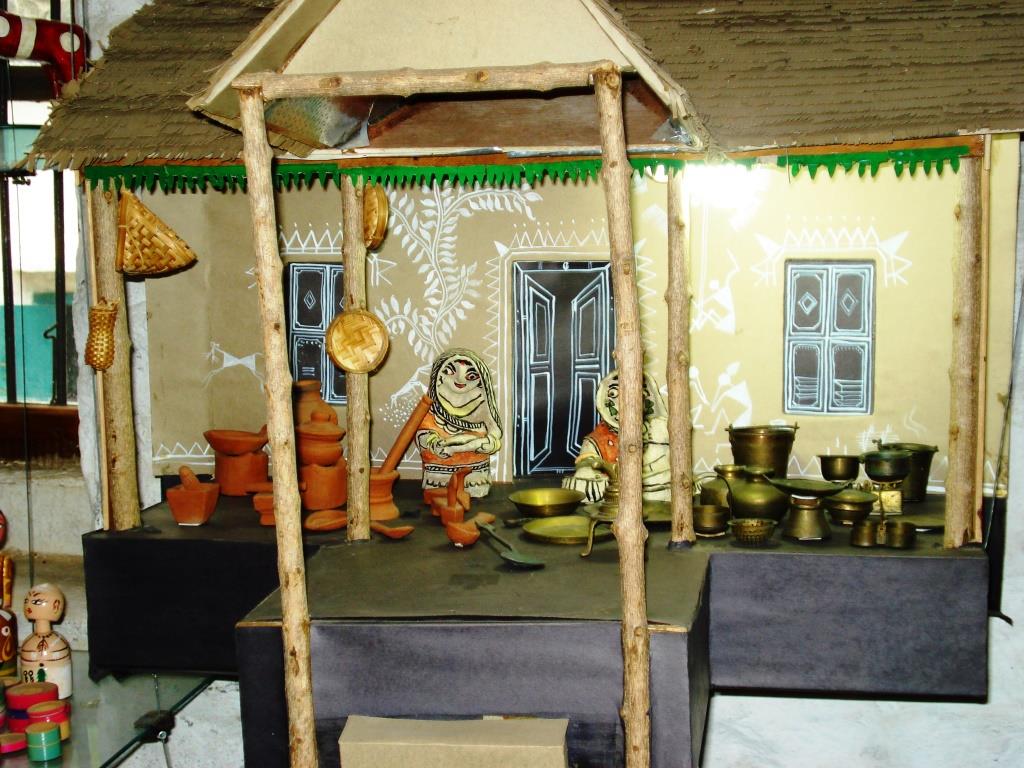 Image title
An array of vessels on display in one of the recreated houses of Karnataka
Entry fee information
Indian adults: ₹100 during weekdays and ₹120 during weekends
Indian children under 12: ₹30.
Indian students between 13 and 18 years of age: ₹50
Foreign nationals: ₹250.
Foreign students: ₹70
Getting there
The museum is located about 200 metres from the MGM Dizzee World bus stop. It can be reached by bus, metered taxi or private vehicles.
Opening Days
Sunday
Monday
Wednesday
Thursday
Friday
Saturday