Museum Address
Adivart Folk and Tribal Museum, Near Power House, Khajuraho
Are there any docents or guides who visitors can directly call to book for a guided tour?
No
When was the museum established?
2001
Briefly describe the history of the museum, its collection and donors.
In order to preserve tribal culture, and to develop, preserve and promote Adivasi folk art, an academy in Bhopal and a museum in Khajuraho was established in 2001 by the Department of Culture, Government of Madhya Pradesh. The administration consolidated a team of tribal and folk art experts to collect material and organised camps for local artisans for the creation of goods and artefacts. 
The museum display includes tribal antiques, folk paintings, jewellery, masks, terracotta objects, metal craft and bamboo items. It has a small but interesting collection of paintings, sculptures and artwork by Madhya Pradesh's many tribal groups. There is a range of original paintings and prints for sale at the museum as well. 
Information in Braille
No
Workshops/seminars/lectures
Yes
Library and archives services
No
IT facilities ( Photocopying, printing, computer )
No
Conference/ Seminar hall
No
Who manages the museum?
State Government
Person-in-charge of the museum
Other
What is the average duration to see the museum?
1-2 hours
Map your museum's correct location on the map given below.
24.85700283292, 79.924342185259
Is the museum currently closed?
No
Image for museum exterior/building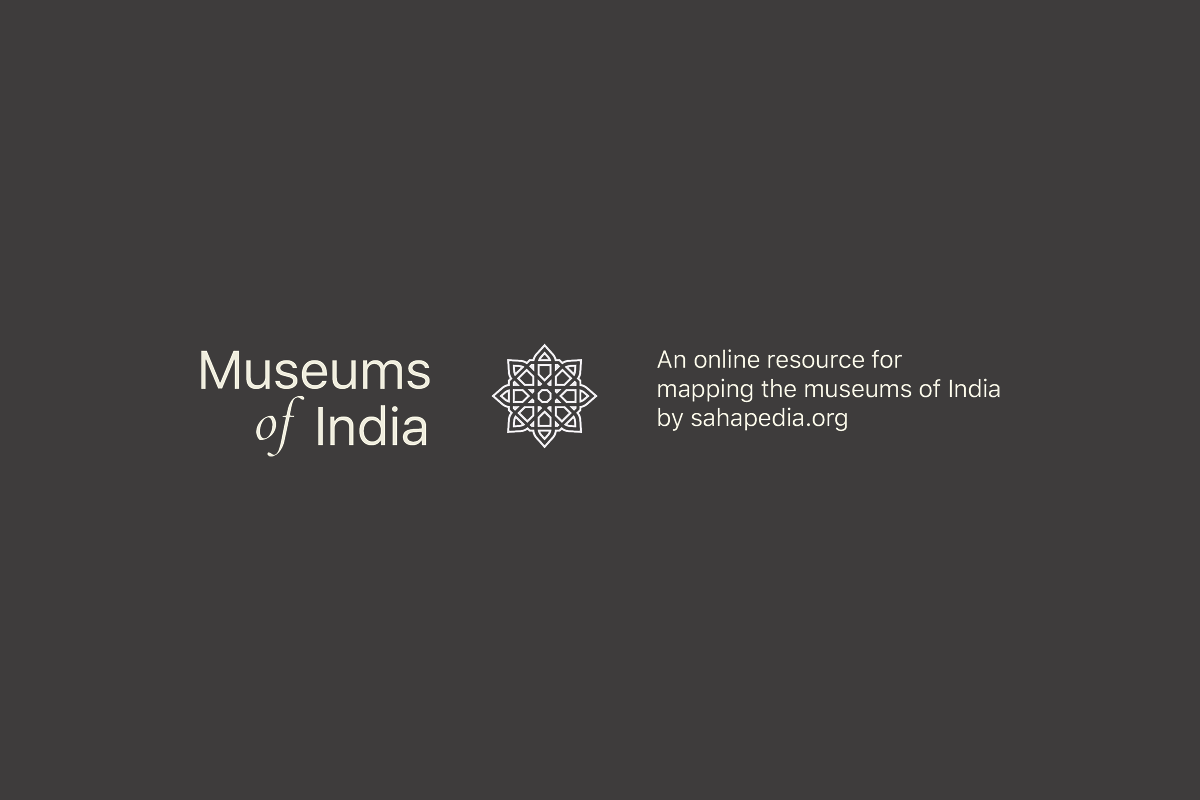 Opening Days
Sunday
Tuesday
Wednesday
Thursday
Friday
Saturday