Museum Address
Archaeological Survey of India, District Chattarpur, Khajuraho, Madhya Pradesh 471606
Email
muskhajurahoasi_mp@gov.in
Are there any docents or guides who visitors can directly call to book for a guided tour?
No
When was the museum established?
1952
Briefly describe the history of the museum, its collection and donors.
ASI's Archaeological Museum of Khajuraho is located in the Chhatarpur District of Madhya Pradesh. The primary collection of this museum consists of sculptures and antiquities from the Chandella Period when Khajuraho or Khajura-vahaka was the capital city. A number of well-preserved and well-carved sculptures are displayed in the five galleries of this museum.
The Khajuraho group of temples were discovered by T. S. Burt in 1838, followed by extensive research by Alexander Cunnigham from 1852 to 1885. It is with the efforts of W E Jardine (then Political Agent of Bundelkhand), that the loose sculptures and scattered historical remains were collected from the ruined temples and preserved. This led to the establishment of the Jardine museum in 1910. The Archaeological Survey of India took over the Jardine Museum in 1952. Presently the Archaeological Museum houses most of these artefacts making them accessible to the public.
The entrance gate and verandah galleries at the museum display sculptures such as two seated lions on either side of the steps, a finely carved doorway, figures of Ganga and Yamuna, Nrittya Ganesh (dancing figure of Lord Ganesh), etc. Another notable gallery, the Jain gallery contains Jain sculptures, in particular, Jain Sasana-Devi Manovega with her vahana, a horse on a pedestal, Goddess Ambika under a mango tree and one sculpture of Adinath.
Information in Braille
No
Workshops/seminars/lectures
No
Library and archives services
No
IT facilities ( Photocopying, printing, computer )
No
Conference/ Seminar hall
No
Who manages the museum?
ASI
Person-in-charge of the museum
Other
What is the average duration to see the museum?
1-2 hours
Is the museum currently closed?
No
Image for museum exterior/building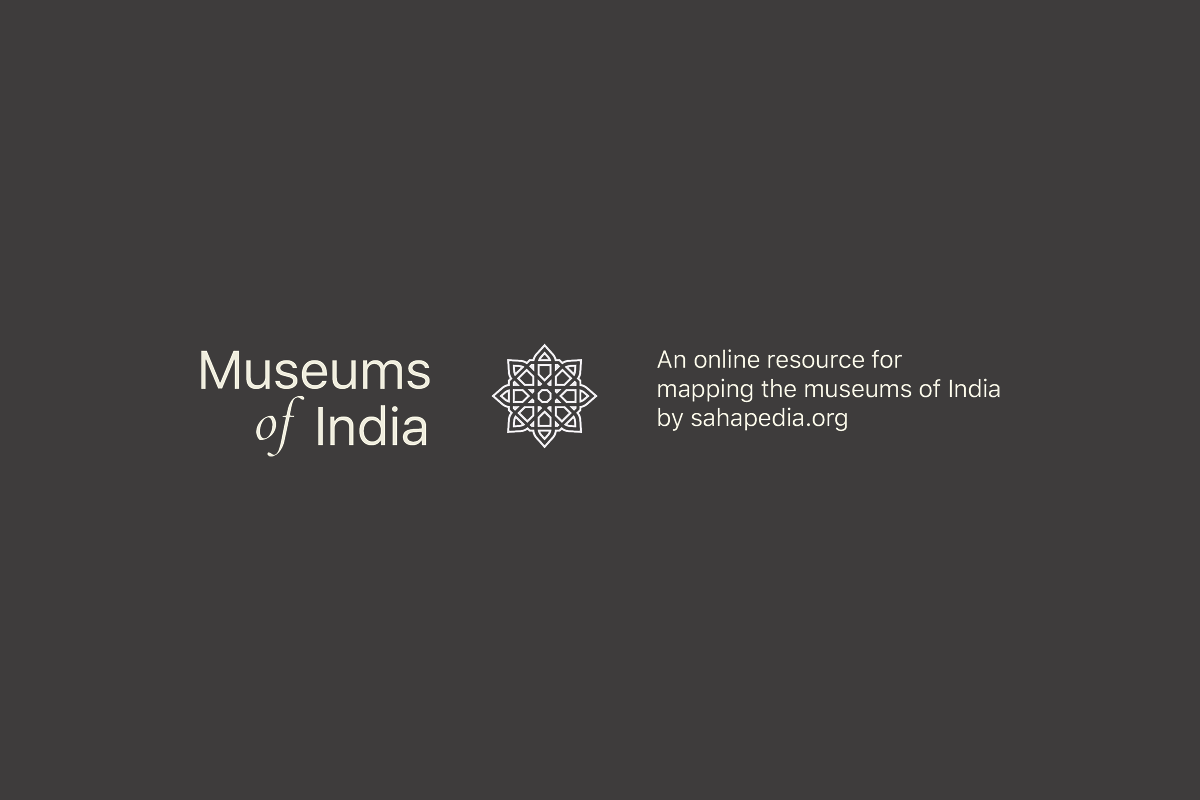 Entry fee information
₹30 for Indian Nationals, SAARC and BIMSTEC Citizens
₹500 for Other Citizens
Free entry for children below 15
Opening Days
Sunday
Monday
Tuesday
Wednesday
Thursday
Saturday