Museum Address
Agra Gate Road, Ajmer
When was the museum established?
1895
Briefly describe the history of the museum, its collection and donors.
Siddhkoot Chaityalaya was founded in 1864. It is also known as 'Red Temple' as it is built of red sandstone, or as 'Nasiyan of Seth Moolchand Soni' signifying the founder's name.  This temple is dedicated to Rishabhanatha who was born to king Nabhi and queen Marudevi in the north Indian city of Ayodhya. He was the first of twenty-four Tirthankara. 
The temple is a double storey building and has a huge hall in the top level. This hall has large wooden statues that depict Jain mythology. The artifacts here show the ancient world in a Jain perspective.
There is a museum attached to the temple. The first floor is called the 'Swarna Nagari' which took twenty-five years (from 1870 to 1895) to complete. Thousands of individual parts were required to assemble a three-dimensional replica of the story of Rishabha in accordance with an old manuscript by Acharya Jinasena. It has several gold-plated wooden figures, depicting several figures in the Jain religion. This golden chamber of the temple uses 1000 kg of gold to carve out a depiction of Ayodhya.
Information in Braille
Yes
Workshops/seminars/lectures
No
Library and archives services
No
IT facilities ( Photocopying, printing, computer )
No
Conference/ Seminar hall
No
Who manages the museum?
Non-profit Organization
What is the average duration to see the museum?
less than 1 hour
Map your museum's correct location on the map given below.
26.464579931962, 74.632015228271
Is the museum currently closed?
No
Image for museum exterior/building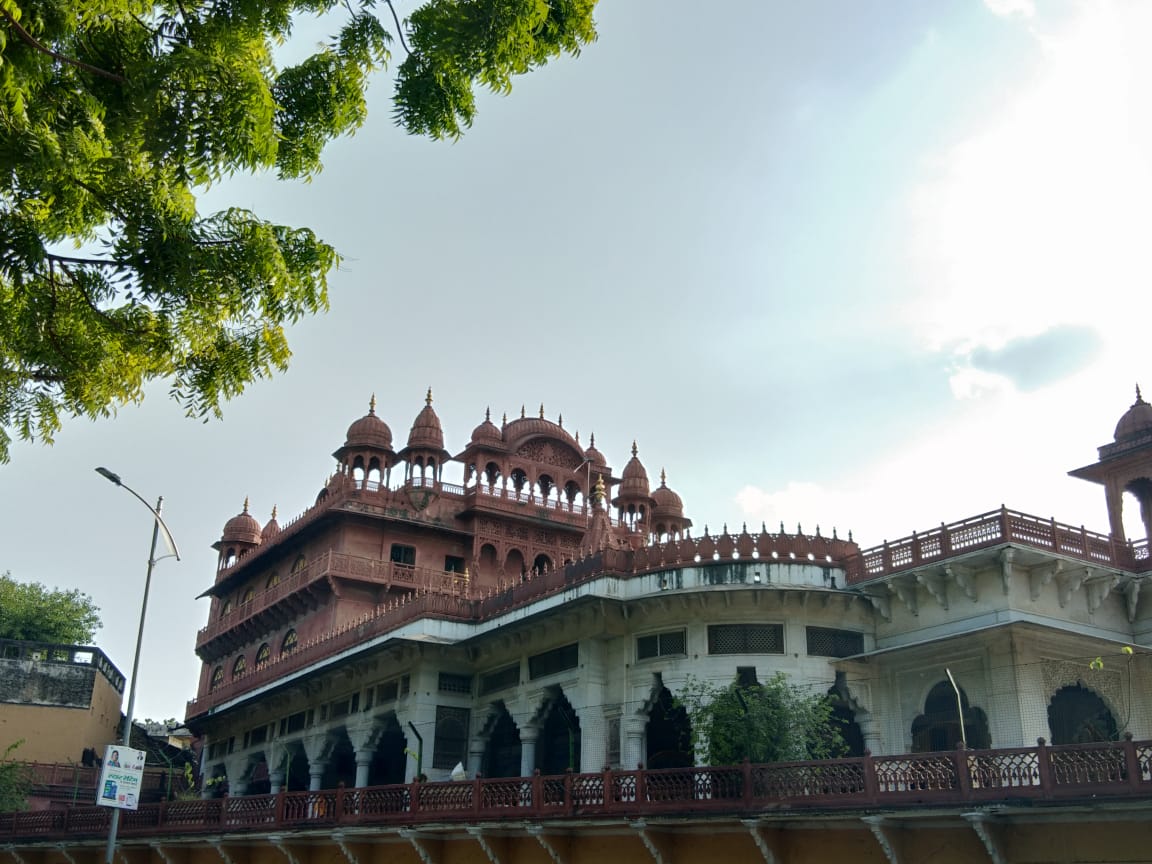 Gallery Images
Image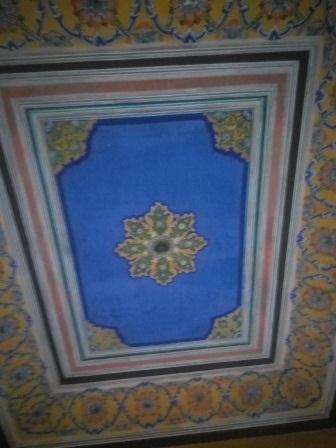 Image title
A flower painted on the walls of Siddhkoot Chaityalaya
Image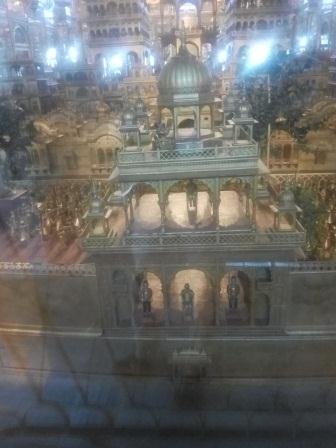 Image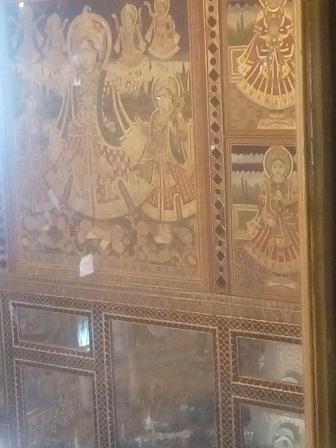 Image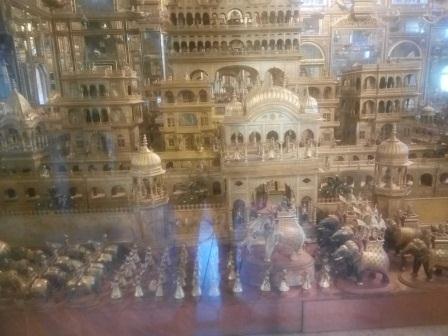 Entry fee information
Indian Adults: ₹10
Foreigners: ₹25
Getting there
Nearest Airport is Kishangarh 31km from Ajmer
15 minute distance from Ajmer Railway Station
Opening Days
Sunday
Monday
Tuesday
Wednesday
Thursday
Friday
Saturday
Public holidays