Museum Address
Parshwanath Vidyapeeth Museum
Mohanpuri Colony, Karaundi, Varanasi
Are there any docents or guides who visitors can directly call to book for a guided tour?
No
When was the museum established?
1996
Briefly describe the history of the museum, its collection and donors.
Established in 1996, Parshwanath Vidyapeeth Museum  is located inside Parshwanath Vidhyapeeth (recognised as an external research centre for BHU), which was set up in 1937 as an institute for Jain philosophy, culture, Prakrit language, art, and history.  
The museum houses valuable antiquities and old manuscripts and a library containing over 30,000 books, periodicals and 200 manuscripts. S. M. Jain, a retired engineer, is the main donor to this museum. The museum display includes  sculptures of Jain Tirthankaras and other Hindu gods, metal coins from the Jaunpur area, terracotta weights and wheels from the Sunga period, terracotta bricks from the Kushan period and some old photographs and paintings.  
Information in Braille
No
Workshops/seminars/lectures
No
Library and archives services
Yes
IT facilities ( Photocopying, printing, computer )
Yes
Conference/ Seminar hall
Yes
Who manages the museum?
Private Organization
Person-in-charge of the museum
Other
Reference Link
http://pv-edu.org/
What is the average duration to see the museum?
1-2 hours
Map your museum's correct location on the map given below.
Is the museum currently closed?
Yes
Reasons
The museum is under renovation.
Image for museum exterior/building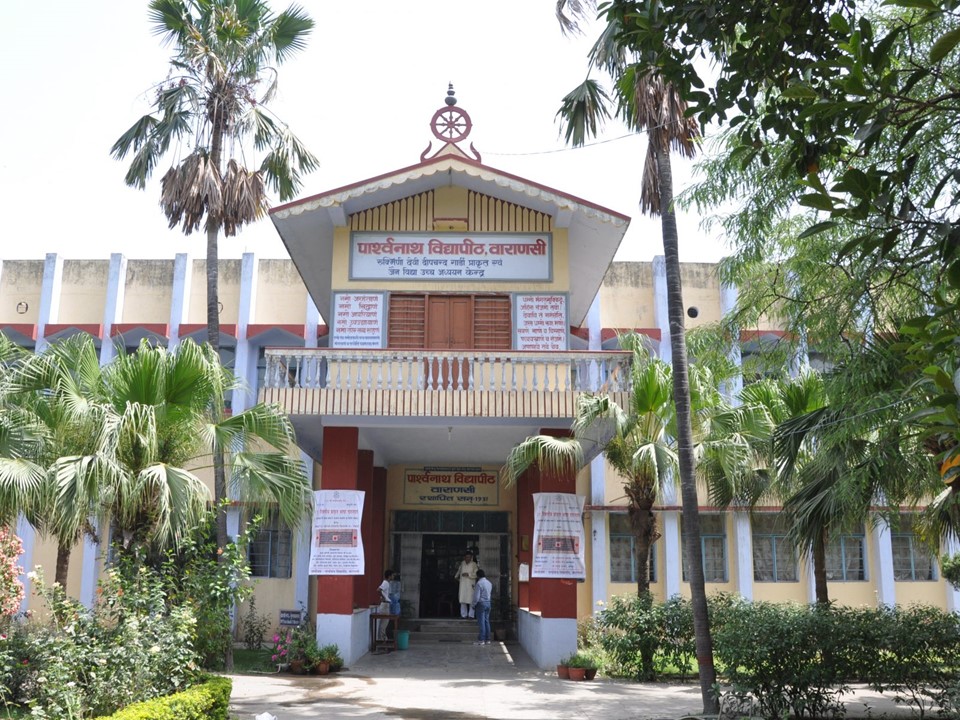 Gallery Images
Image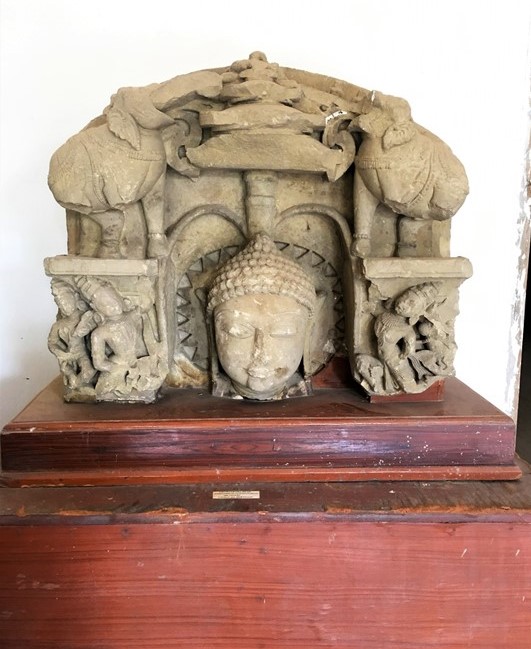 Image title
Tirthankara head surrounded by attendant devas 
Name of the artist
Curtesy: Smt. Indrani Jain
Image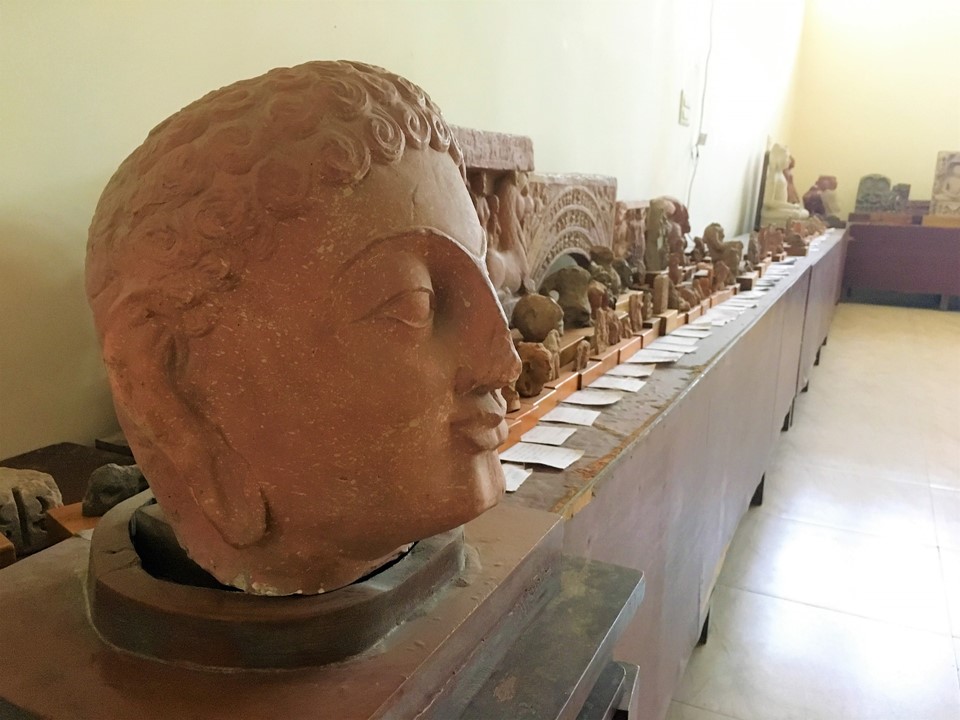 Image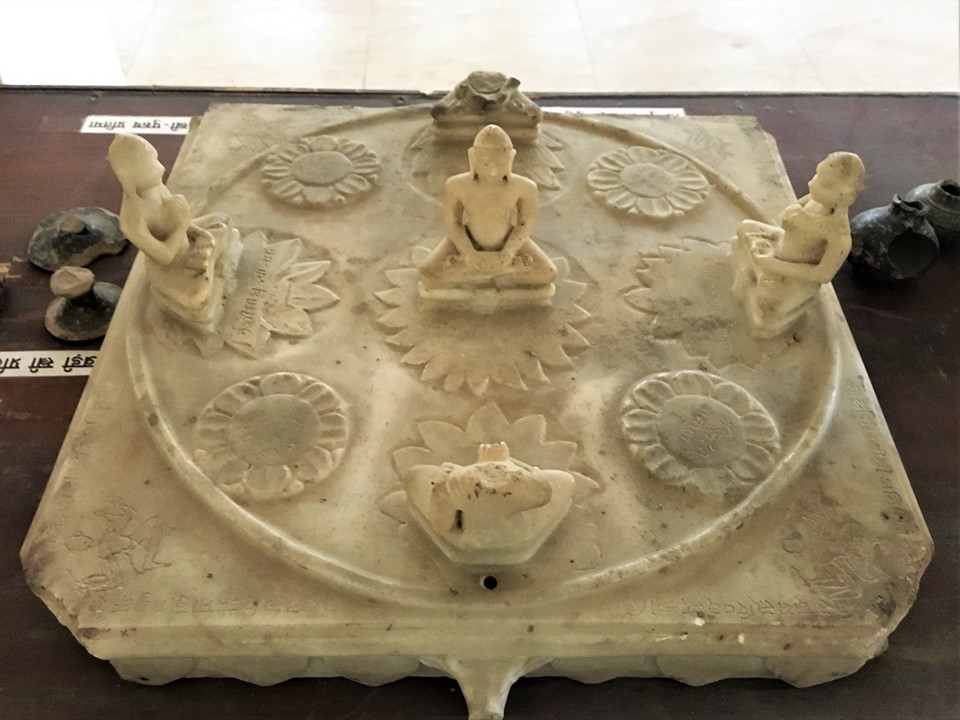 Image title
Lord Vishnu: Chaturbhuj Pratima
Image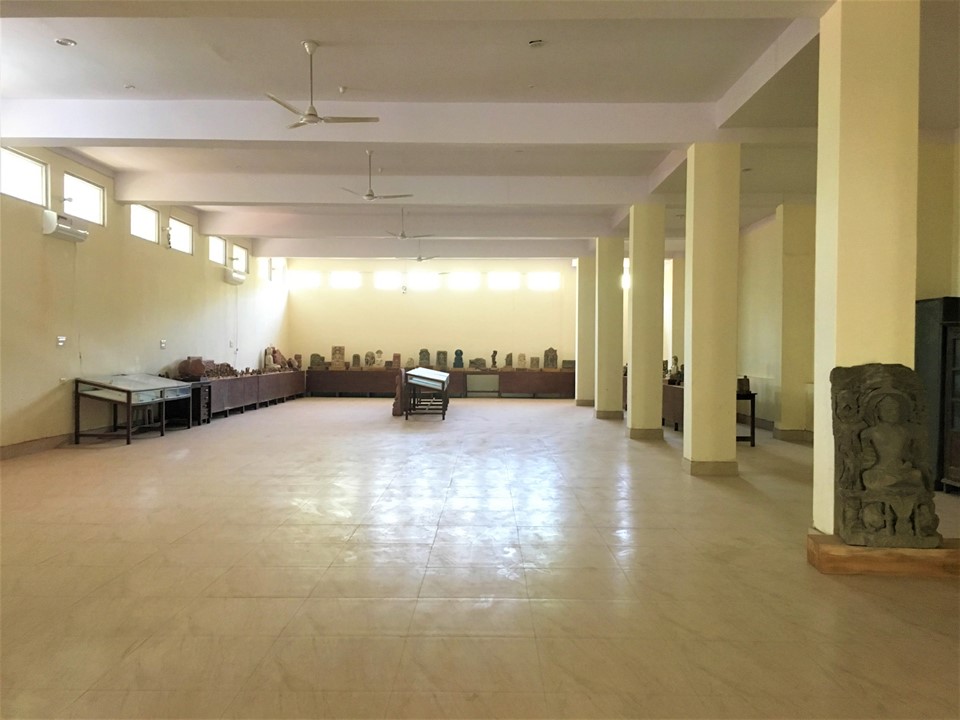 Image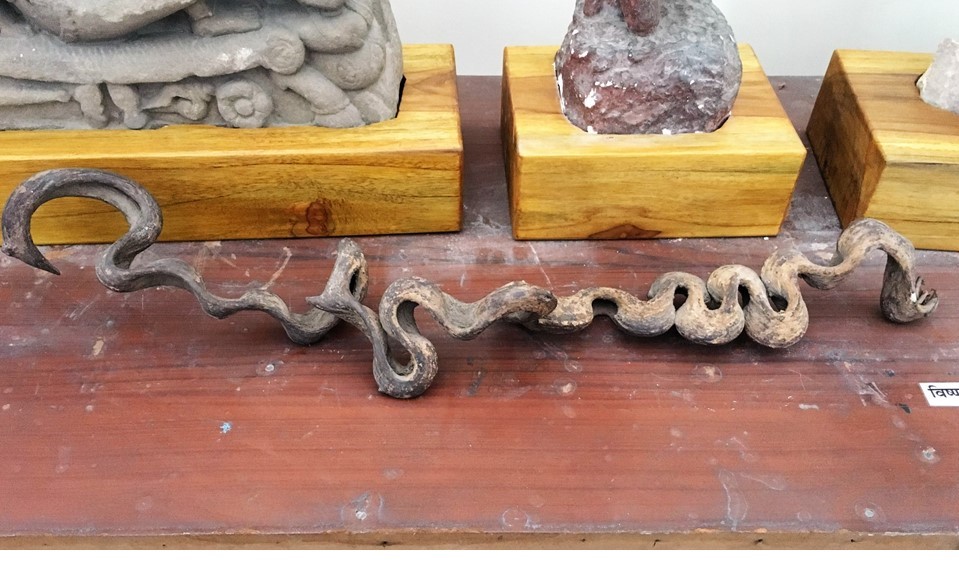 Image
Description of the Image
The impression is made using four fingers and this belongs to the Kushan period.
Image title
Terracotta brick
Image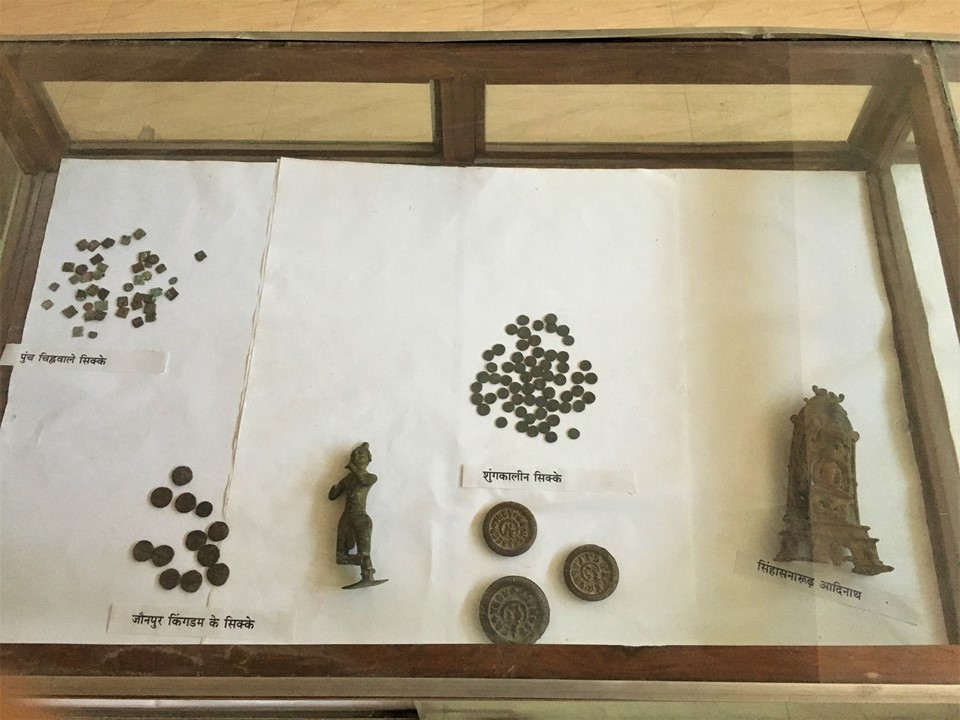 Image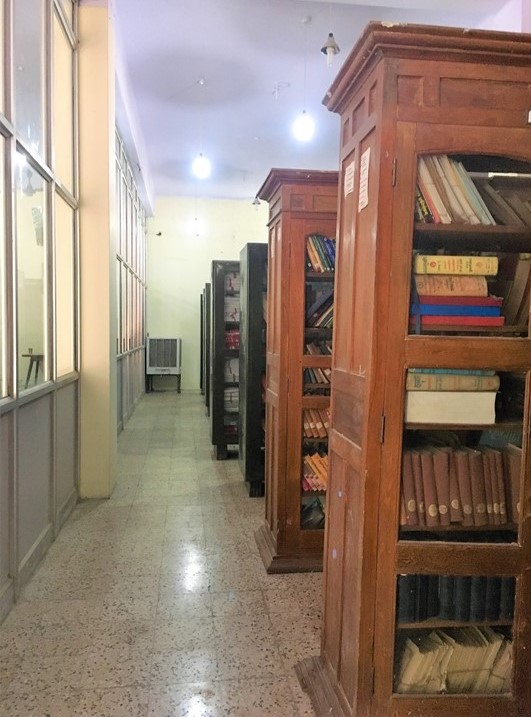 Getting there
Near Hyderabad Gate, BHU Road
Opening Days
Monday
Tuesday
Wednesday
Thursday
Friday
Saturday
Other Information
Lunch Hours: 1:00-1:30pm