Museum Address
Jnana-Pravaha
Centre for Cultural Studies and Research
South of Samne Ghat
Varanasi
Email
jnanapravaha.vns@gmail.com
Museum website
http://www.jnanapravaha.org/about-museum.php?pid=3
Are there any docents or guides who visitors can directly call to book for a guided tour?
Yes
When was the museum established?
1999
Briefly describe the history of the museum, its collection and donors.
Jnana-Pravaha Museum, also known as Kala Mandap is located at Jnana-Pravaha, Centre for Cultural Studies and Research in Varanasi. It was inaugurated in 1999 by Sri Suresh Neotia, who also donated his personal collection of paintings and artefacts to the museum. 
The museum houses a sizable collection of paintings, stone sculptures, old coins, terracotta sculptures, Persian and Indian textiles, copper plates, decorative art objects, paper prints, pottery, musical instruments, etc.  It also houses a rare collection of Pala, Mughal, Rajasthani and Pahadi style miniatures.
Some interesting displays in the museum include a dated copper plate of King Harshavardhana, gold coins of kings Kanishka and Chandragupta-I, and the remains that were found during excavation at Ramnagar (8th century BCE), Varanasi. The Jnana-Pravaha, Centre for Cultural Studies and Research, Varanasi also includes a library.
Information in Braille
No
Workshops/seminars/lectures
Yes
Library and archives services
Yes
IT facilities ( Photocopying, printing, computer )
Yes
Conference/ Seminar hall
Yes
Who manages the museum?
Private Organization
Person-in-charge of the museum
Other
Additional information ( if any)
Additional one hour, for visiting an open gallery and the other parts of the centre.
Reference Link
http://www.jnanapravaha.org/about-museum.php?pid=3
What is the average duration to see the museum?
1-2 hours
Map your museum's correct location on the map given below.
Is the museum currently closed?
No
Image for museum exterior/building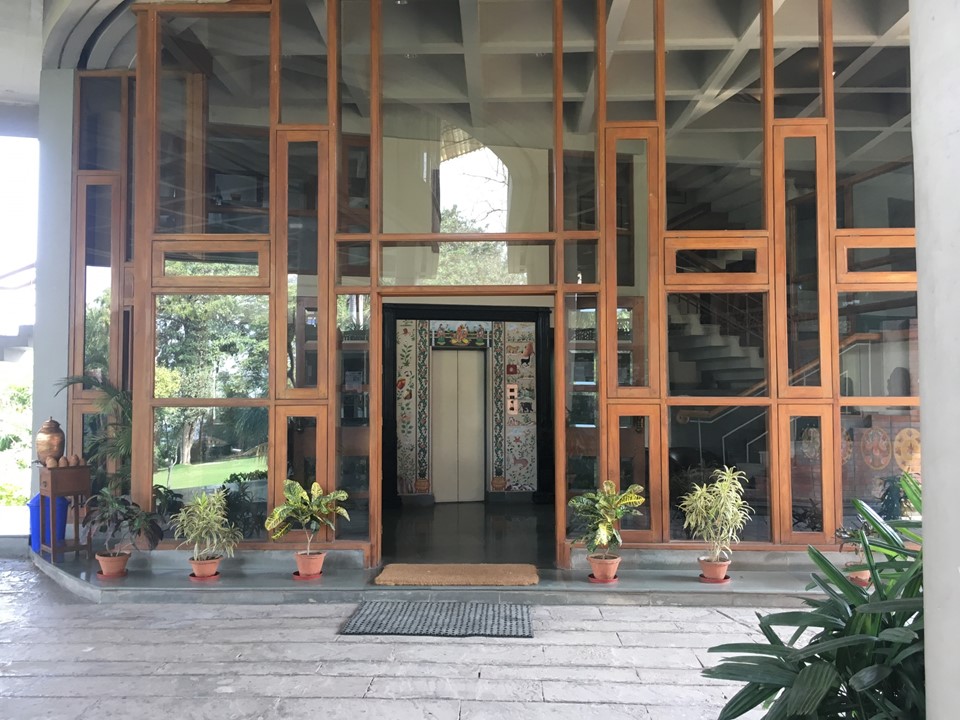 Gallery Images
Image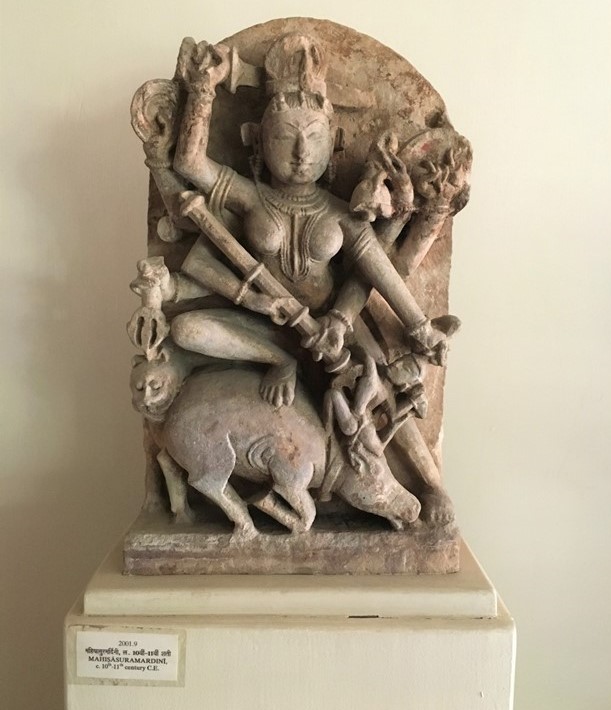 Description of the Image
A sculpture of Mahisasuramardini
Image title
Mahisasuramardini
Year
10th-11th century CE
Image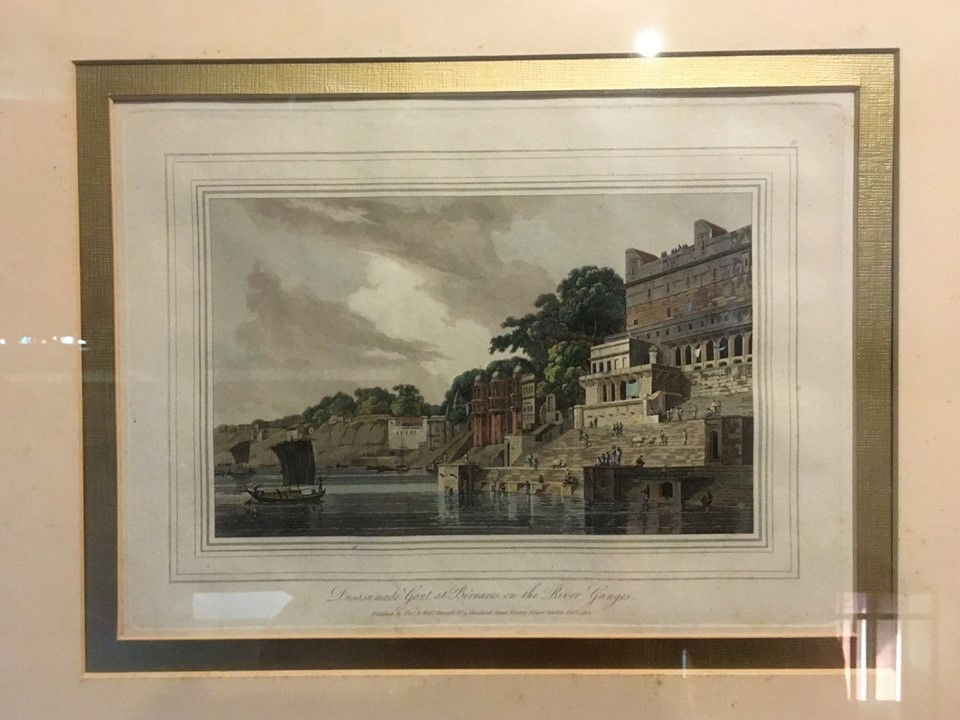 Description of the Image
Dashashwamedh Ghat at Benaras on the river Ganges
Image title
Dashashwamedh Ghat at Benaras on the river Ganges
Image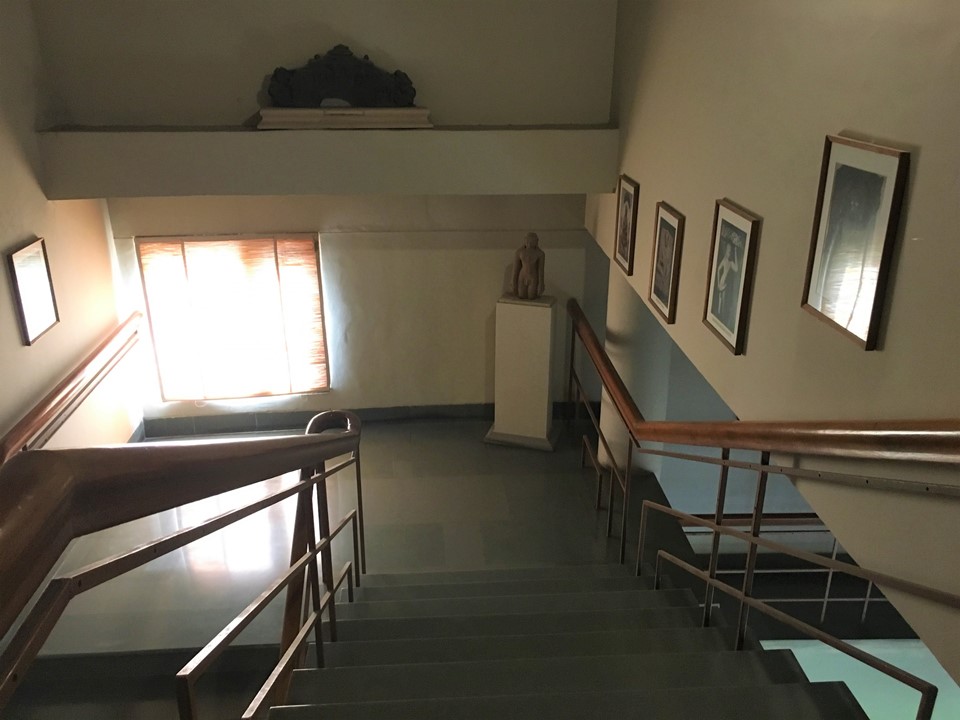 Image title
Jnana-Pravaha Museum: Kala Mandap
Image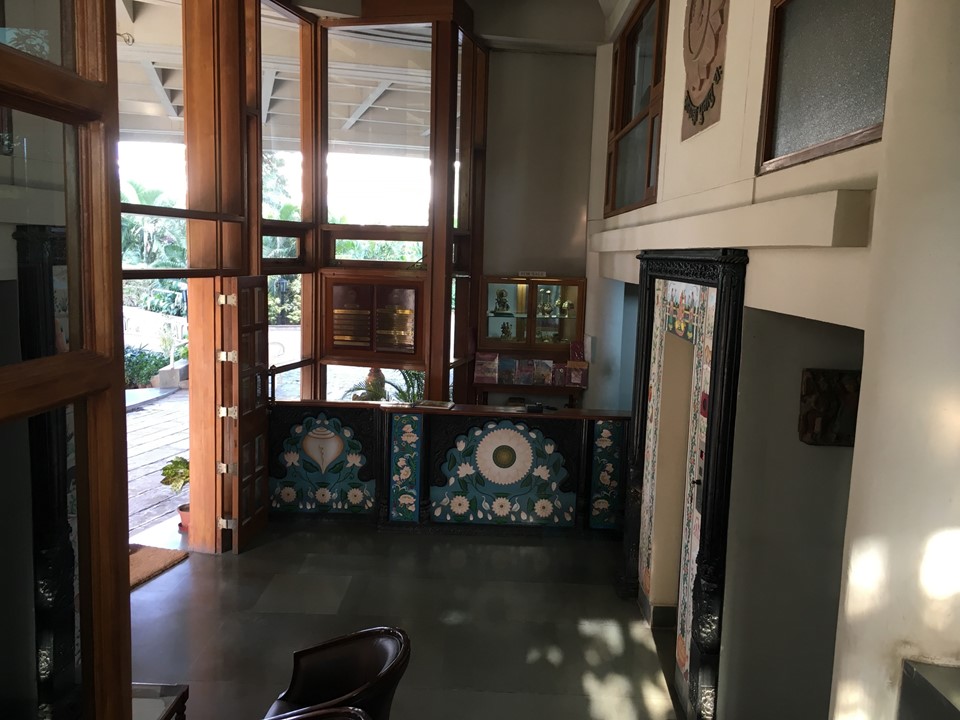 Description of the Image
Entrance Foyer at the Jnana-Pravaha Museum: Kala Mandap
Image title
Jnana-Pravaha Museum: Kala Mandap
Image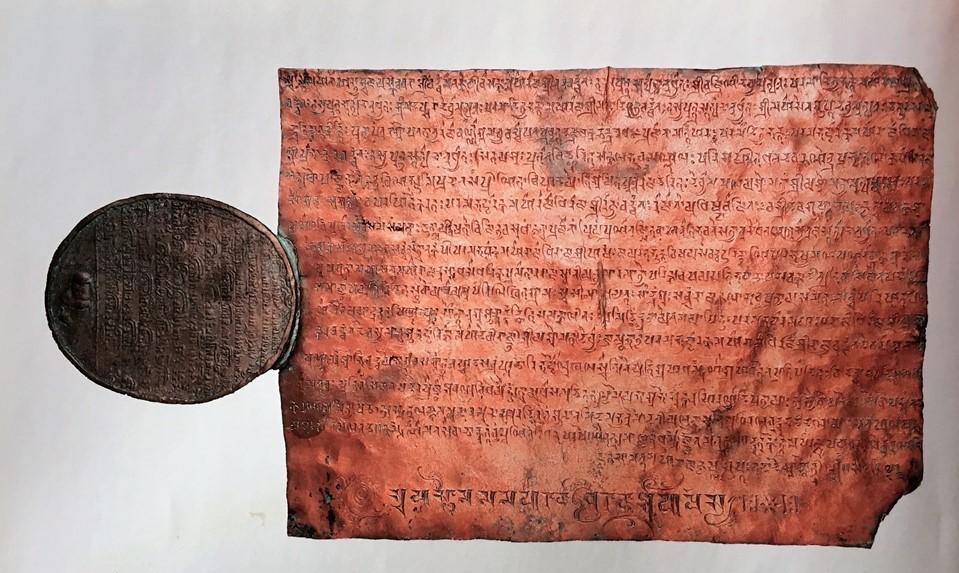 Description of the Image
Copperplate of Harsha with seal
Image title
Copperplate of Harsha with seal
Opening Days
Sunday
Tuesday
Wednesday
Thursday
Friday
Saturday