Museum Address
53 University Road, Babuganj, Hasanganj
Email
director@bsip.res.in
Museum website
http://www.bsip.res.in/home.html
Are there any docents or guides who visitors can directly call to book for a guided tour?
Yes
When was the museum established?
1946
Briefly describe the history of the museum, its collection and donors.
The museum of Birbal Sahni Institute of Paleosciences was a vision of Prof. Birbal Sahni which came into existence in 1946 as a result of establishment of the institute erstwhile known as Birbal Sahni Institute of Paleobotany. The museum has a wide and exquisite collection of fossil plants donated by Prof. Birbal Sahni himself as well as those received by him as gifts or exchanges from abroad. Subsequent additions have been done by staff members in the course of field visits.

Amidst the rich collection of fossils, the foundation stone of the museum is in itself unique; it has fossils of different geological ages ingrained in a marble-cement block. A new exhibit in this museum is a geological clock that assumes the age of earth to be equivalent to 24 hours, according to which major events of plant life have been aligned at different intervals.
Due to their commitment to conserve the heritage of plant fossil reserves, the museum organises time to time exhibitions, open house sessions, science quizzes, debates and lectures for enthusiasts and academics. They also have research labs for ongoing studies in the field.
Information in Braille
No
Workshops/seminars/lectures
Yes
Library and archives services
Yes
IT facilities ( Photocopying, printing, computer )
No
Conference/ Seminar hall
Yes
Who manages the museum?
Central Government
Person-in-charge of the museum
Director
Reference Link
http://www.bsip.res.in/Museum.html
What is the average duration to see the museum?
less than 1 hour
Map your museum's correct location on the map given below.
Is the museum currently closed?
No
Image for museum exterior/building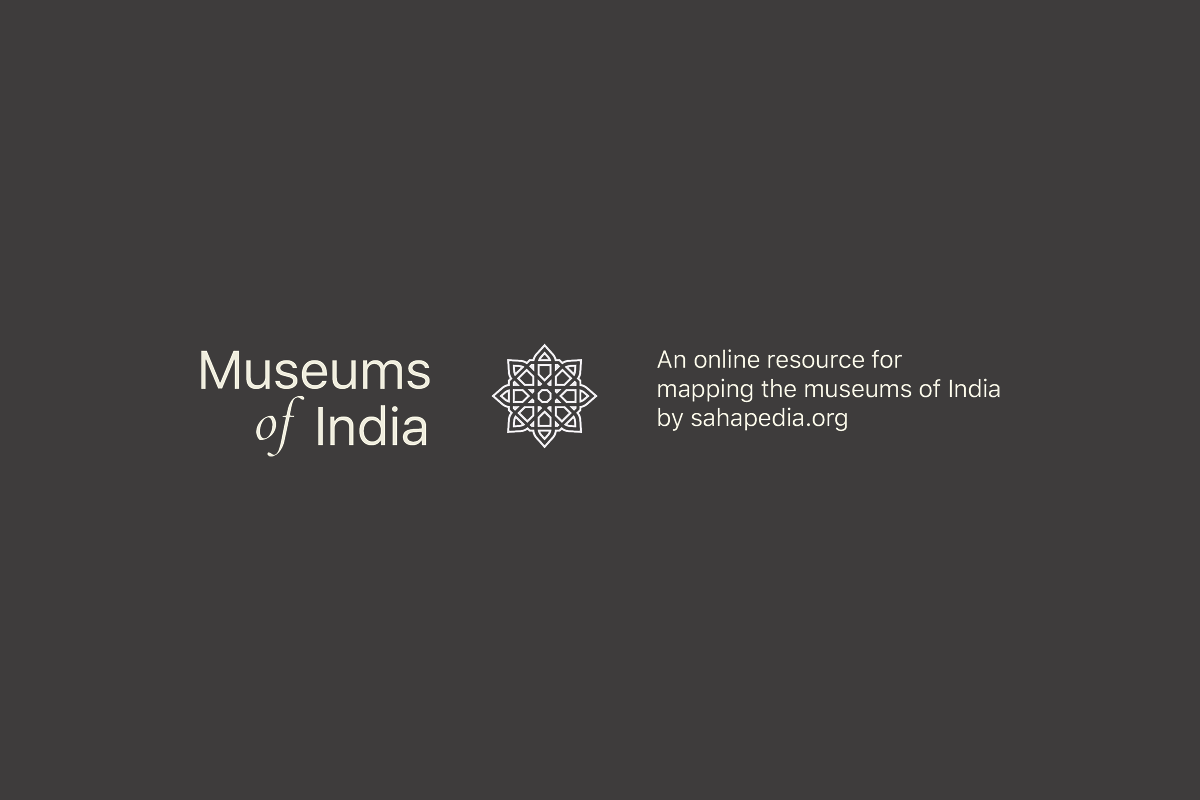 Getting there
50 mts. from the Vishwavidyalaya Metro, Lucknow
Opening Days
Monday
Tuesday
Wednesday
Thursday
Friday
Other Information
Lunch 1:00 PM to 1:30 PM
The best time of the day to visit the museum?
Most crowded: Weekdays 11 AM - 1 PM ; Least crowded weekdays 3 PM - 5 PM
Interesting things about the Museum
Major attractions at the museum include fossilised tree trunks of Triassic and tertiary age and other time periods; a geological clock; specimens from the Meghalayan age (4200–present).
Most uninteresting aspect of the museum
The gallery setup and design are a little bland. The display technique used has not been updated and is monotonous. The gallery lacks maintenance, leading to dampness on the walls.
Name of Museum Surveyor
Ritwika Singh