Description
With this attitude and the learning from these wise words, we take the children of Aas Foundation on a trail to one of the knowledge centres in Indore—a palace that truly preserves and shares the jaw-dropping artifacts of Madhya Pradesh!
This walk covers all the exhibits and galleries of the  Indore Central Museum. The children will be taken to the main gallery of the museum which displays prehistoric period (5000–4000 BC) artefacts from Madhya Pradesh to the western Malwa, which include stone tools, quartz sickles, ornaments and items of domestic use. 
The museum also exhibits sculptures of Harihara, Shiva and Parvati seated on Nandi, and a standing Parvati and  Chamunda; the most remarkable among these is a door frame, dated back to eleventh–twelfth century temples at Hinglajgarh. 
In the end, there will be some time for the children to pen down their experiences in the form of an essay/summary with 'Mera Itihas' as the heading, within a time frame of 30 minutes. The most interesting part of the walk would aim at making the children draw their own family tree chart, with the intent to help them learn the names, ages and relationships within their families going back to great grandparents, grand-uncles and aunts so that they engage with the habit of acknowledging their own pasts! 
Later, they can indulge in some mouth-watering snacks on the journey back home.
This is a special heritage trail for the children of Aas Foundation, Indore.
Image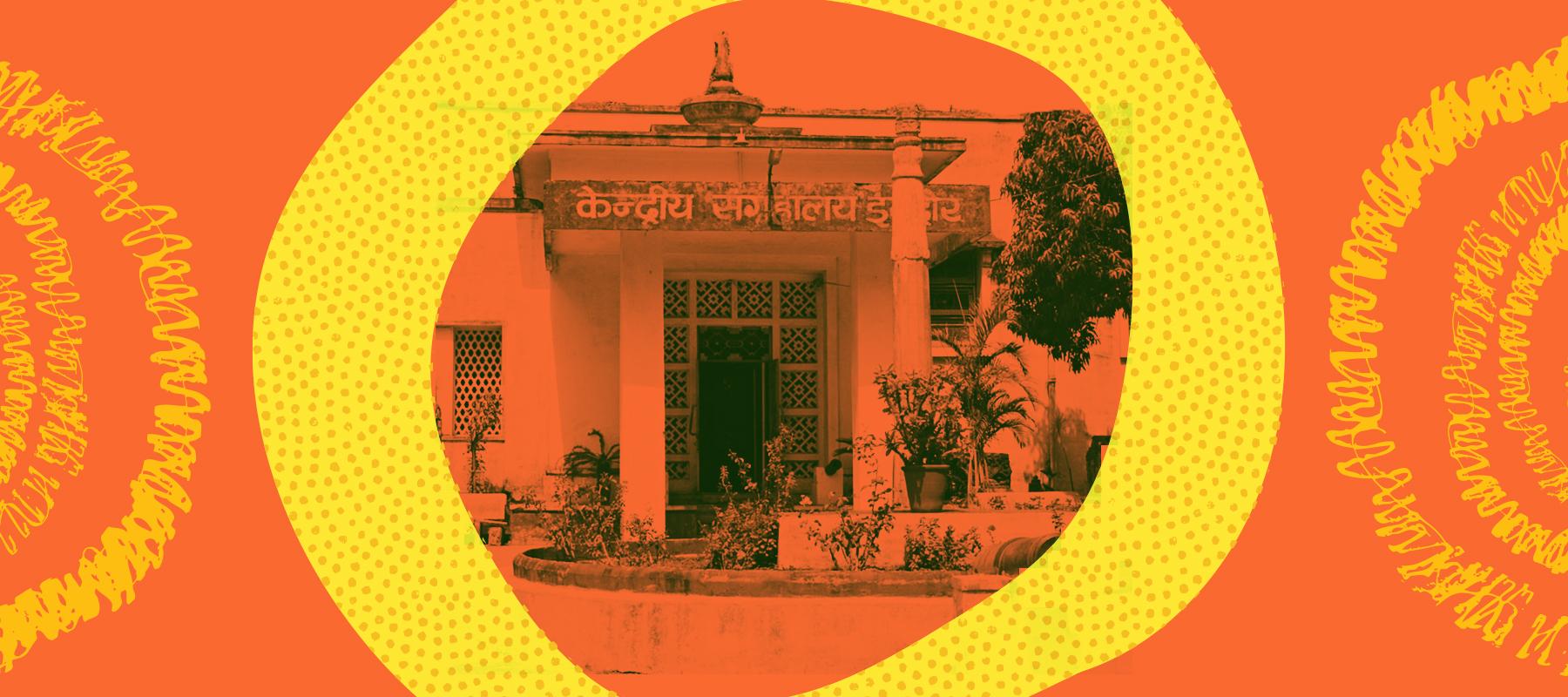 Meeting Point/Venue
Aas Foundation Office