Museum Address
R. K. Beach Road, Kirlampudi Layout, Chinna Waltair, Pandurangapuram, Visakhapatnam, Andhra Pradesh 530017
Museum website
http://vmrda.gov.in/kursura.aspx
When was the museum established?
2002
Briefly describe the history of the museum, its collection and donors.
The INS Kurusura Submarine - a decommissioned submarine - was converted into South Asia's first submarine museum by the Eastern Naval Command in collaboration with the National Ship Design and Research Center and placed in Visakhapatnam.
Inaugurated in 2002, the museum employs retired naval personnel as guides. Recognized by the Navy as a War Memorial,  it offers visitors a glimpse of the military history that it was a part of. The museum is located on Beach Road, alongside TU 142M Aircraft Museum and Visakha Museum. 
 
Who manages the museum?
State Government
Person-in-charge of the museum
Curator
Reference Link
http://vmrda.gov.in/kursura.aspx
Is the museum currently closed?
No
Image for museum exterior/building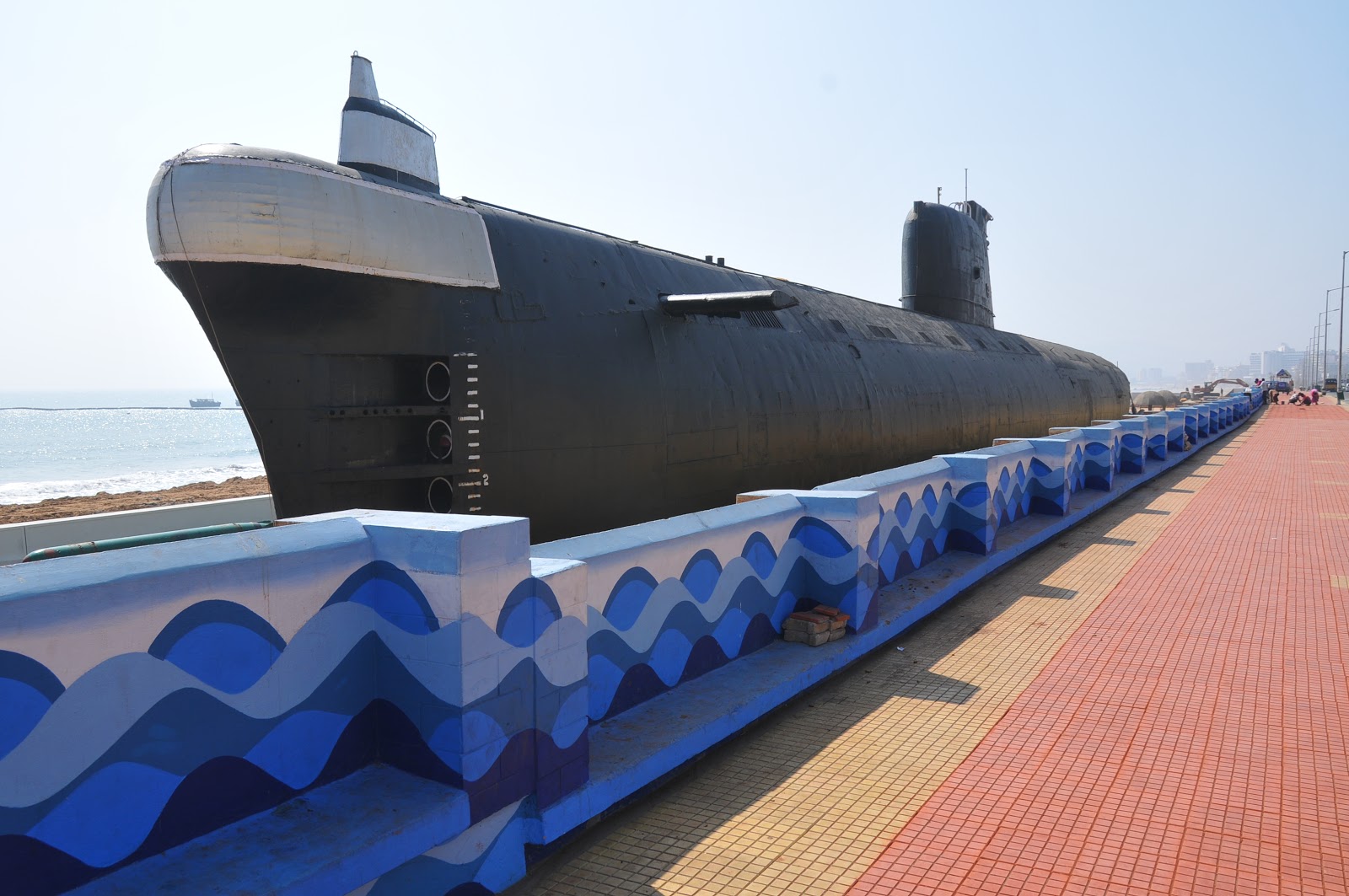 Entry fee information
Rs. 40 for adults and Rs. 20 for children
Opening Days
Sunday
Tuesday
Wednesday
Thursday
Friday
Saturday
Interesting things about the Museum
The INS Kurusura Submarine was a 91.3 metre long, Russian-make steel submarine, and was commissioned by the Indian Navy in 1969. Its twenty three year old history of service in the navy also includes the Indo-Pakistan War of 1971. 
Name of Museum Surveyor
Anna Dasgupta