Museum Address
Ramanaidu Studios Rd, Rushikonda, Visakhapatnam, Andhra Pradesh - 530048
Briefly describe the history of the museum, its collection and donors.
Set up in honour of Daggubati Ramanaidu's legacy, the Museum of Cinema in Visakhapatnam seeks to document India's rich filmmaking history. The museum, inaugurated on the 79th birth anniversary of Dr. Ramanaidu, records the various stages of production in filmmaking and the various equipment and accoutrements involved in it. Artefacts such as set pieces, halogen lights, winders used to reel spools of film are housed in the museum.
One of the exhibits, in a testimony to the transformation of the craft of filmmaking, shows the evolution of  cameras from the era of silent cinema to the contemporary digital age. The museum also stores the Mitchell and Arri 11 CBR Camera, which was the camera used to film Pathala Bhairavi (1951), a film of historic importance produced by the Telugu film industry. The museum is currently maintained by Ramanaidu's family.
 
Who manages the museum?
Private Organization
Reference Link
https://www.yovizag.com/ramanaidu-film-studios-museum-of-cinema-vizag/
Is the museum currently closed?
No
Image for museum exterior/building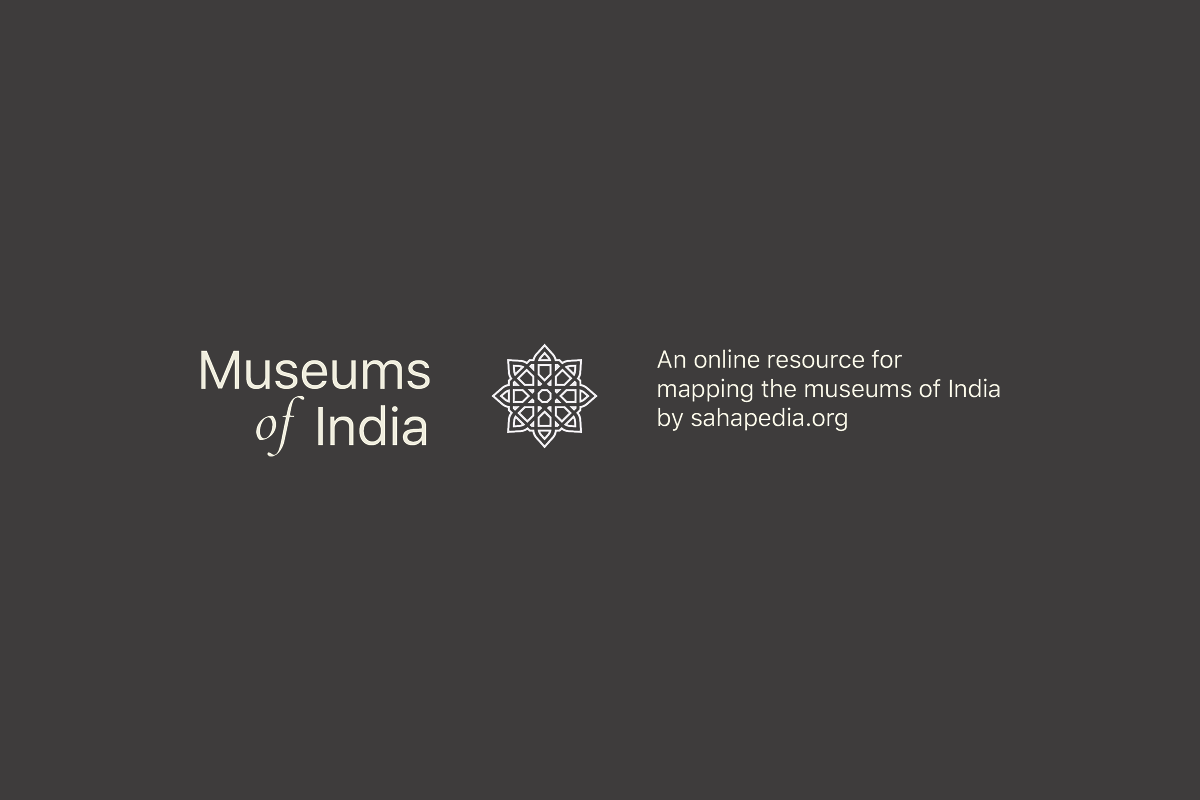 Entry fee information
Rs. 35
Opening Days
Sunday
Tuesday
Wednesday
Thursday
Friday
Saturday
Public holidays
Name of Museum Surveyor
Anna Dasgupta