Museum Address
Hill Top Road, Kailasagiri, Visakhapatnam, Andhra Pradesh 530043
Briefly describe the history of the museum, its collection and donors.
The World Telugu Federation, a non-profit organisation, in association with the Visakhapatnam Urban Development Authority set up the Telugu Samskruthi Niketanam with the aim of preserving and promoting Telugu language and culture. Inaugurated in 2015 and located in Kailasagiri hills in Vishakhapatnam, the museum's art and design was conceived by renowned art director Thota Tharani.
The exhibits constitute sculptures, portraits, art works and inscriptions that chronicle Telugu legacy from the ancient Deccan dynasty of Satavahana till recent times. Visitors can view the 42 episodes that have been constructed to display the contribution by various poets, saints, freedom fighters, political personalities and artists from the Andhra region. This is accompanied by a light and sound show (voiced by Sai Kumar) that narrates the story behind each of the episodes.
Who manages the museum?
State Government
Reference Link
https://vizagtourism.org.in/telugu-samskruthika-niketanam-vizag
Is the museum currently closed?
No
Image for museum exterior/building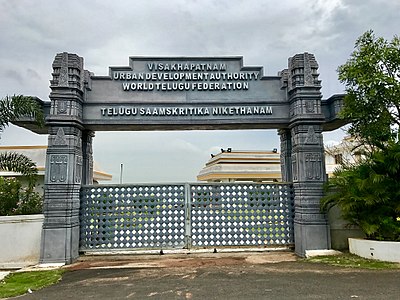 Gallery Images
Image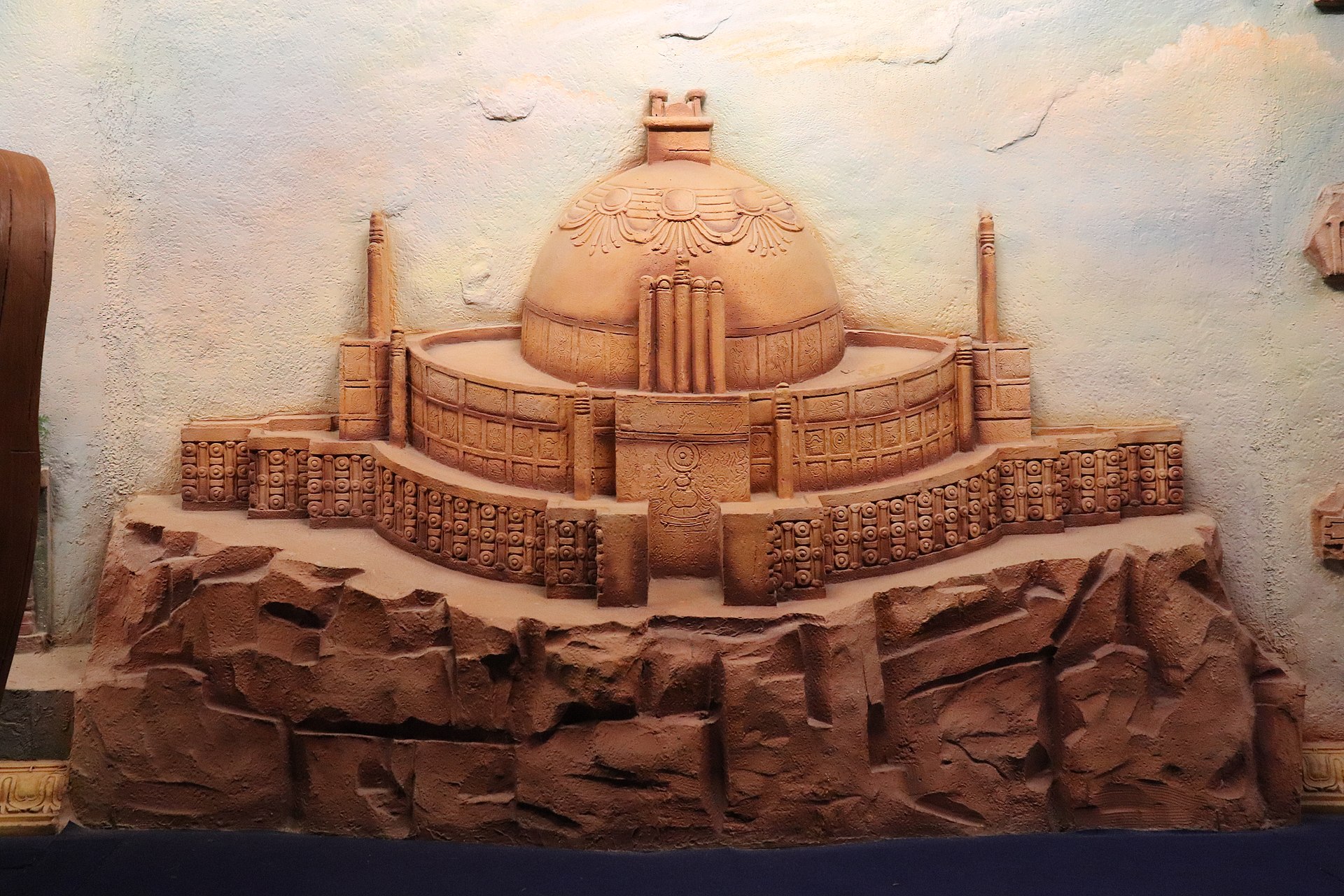 Image title
Telugu Samskruthika Niketanam | Image Source: www.commons.wikimedia.org/wiki/Category:Telugu_Samskruthika_Niketanam
Image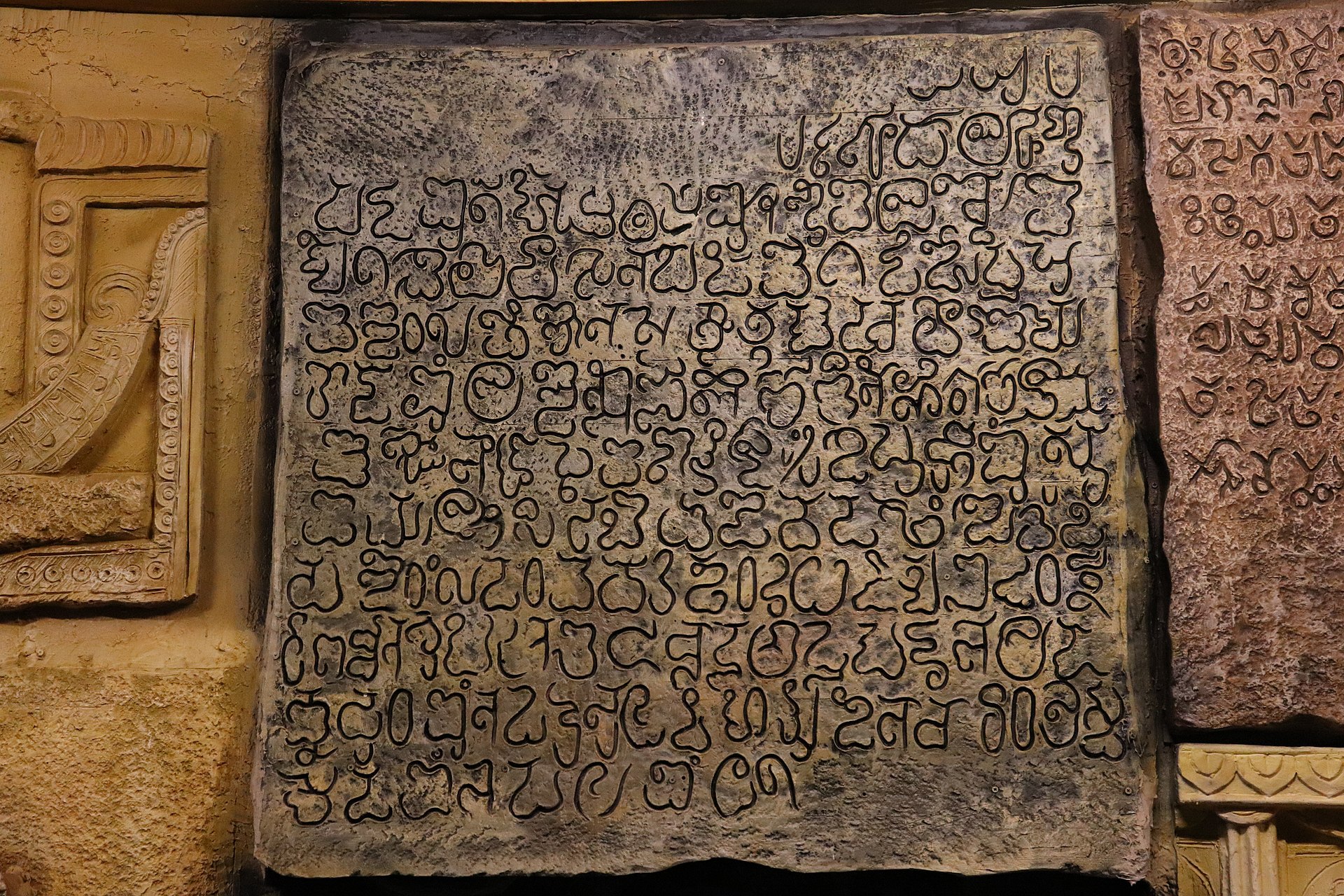 Image title
Telugu Samskruthika Niketanam | Image Source: www.commons.wikimedia.org/wiki/Category:Telugu_Samskruthika_Niketanam
Image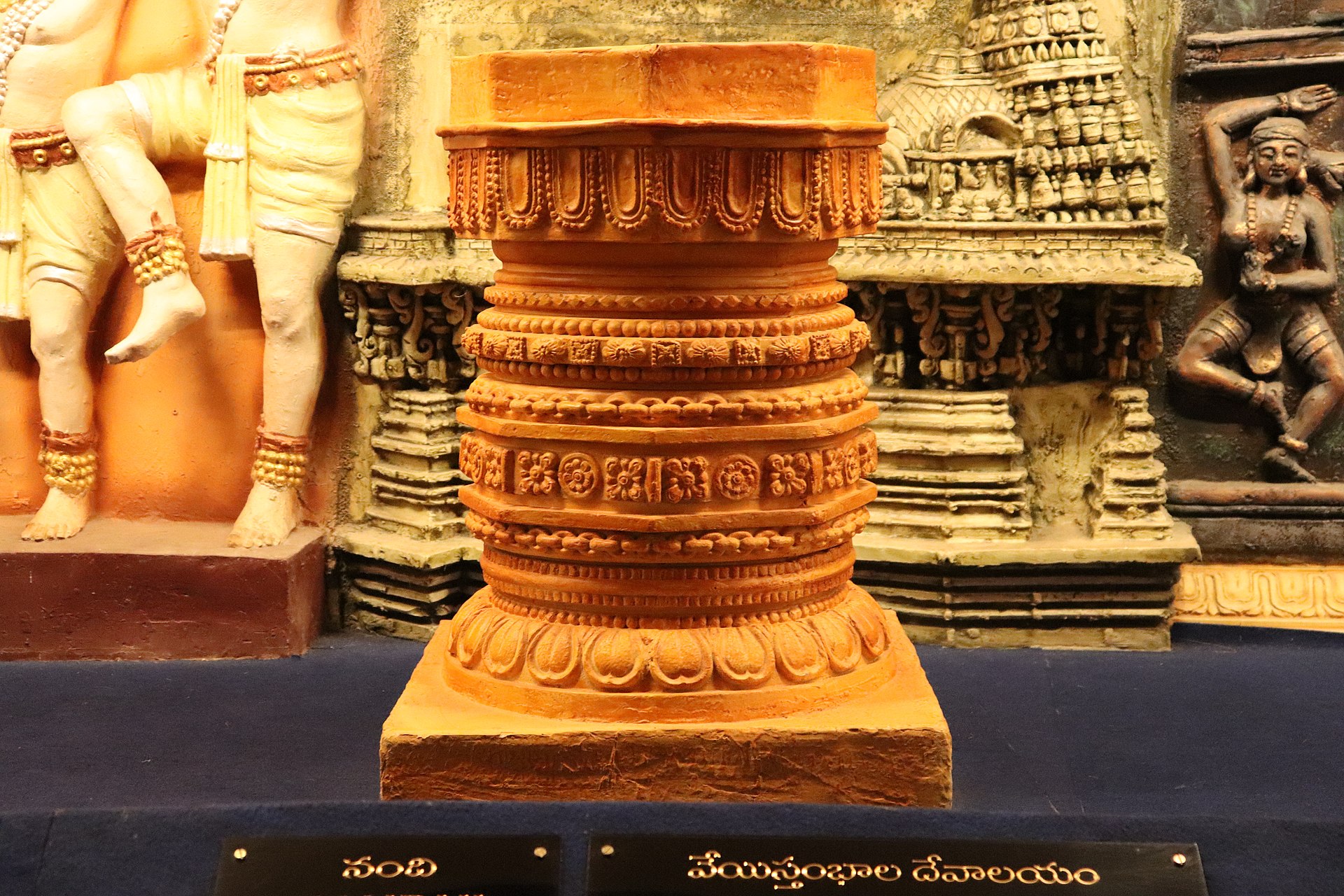 Image title
Telugu Samskruthika Niketanam | Image Source: www.commons.wikimedia.org/wiki/Category:Telugu_Samskruthika_Niketanam
Opening Days
Sunday
Tuesday
Wednesday
Thursday
Friday
Saturday
Name of Museum Surveyor
Anna Dasgupta