Museum Address
Araku Visakhapatnam Rd, Araku Valley 531149, India
When was the museum established?
2006
Briefly describe the history of the museum, its collection and donors.
In the 1950s, the Araku Coffee House was set up by Prakash Rao, a migrant to the area. While the coffee house was first established as a catering business, it eventually expanded into a small museum tracing the history of coffee in the Araku Valley. The museum features tableaus with dolls depicting the processes involved in making coffee and the Sampoorna Coffee Gallery exhibits dioramas about the history of the bean. The murals also illustrate the journey of coffee from being berries to being ground and roasted and brewed in a cup. Established in 2006, the museum is now maintained by Rao's sons Naresh Amelia, Santosh Kumar and Gopal Rao. 
The Valley, which is located in the Eastern Ghats of Andhra Pradesh, approximately 130 km away from the city of Visakhapatnam, was introduced to coffee plantations in 1898 by the British civil servant N.S. Brodie. Since this colonial genesis of the plantations in Andhra Pradesh, the Araku tribal coffee farmers have been engaged in the art of cultivating coffee.
Who manages the museum?
Others
Reference Link
https://www.livemint.com/mint-lounge/features/what-s-brewing-in-araku-valley-1550829797335.html
Is the museum currently closed?
No
Image for museum exterior/building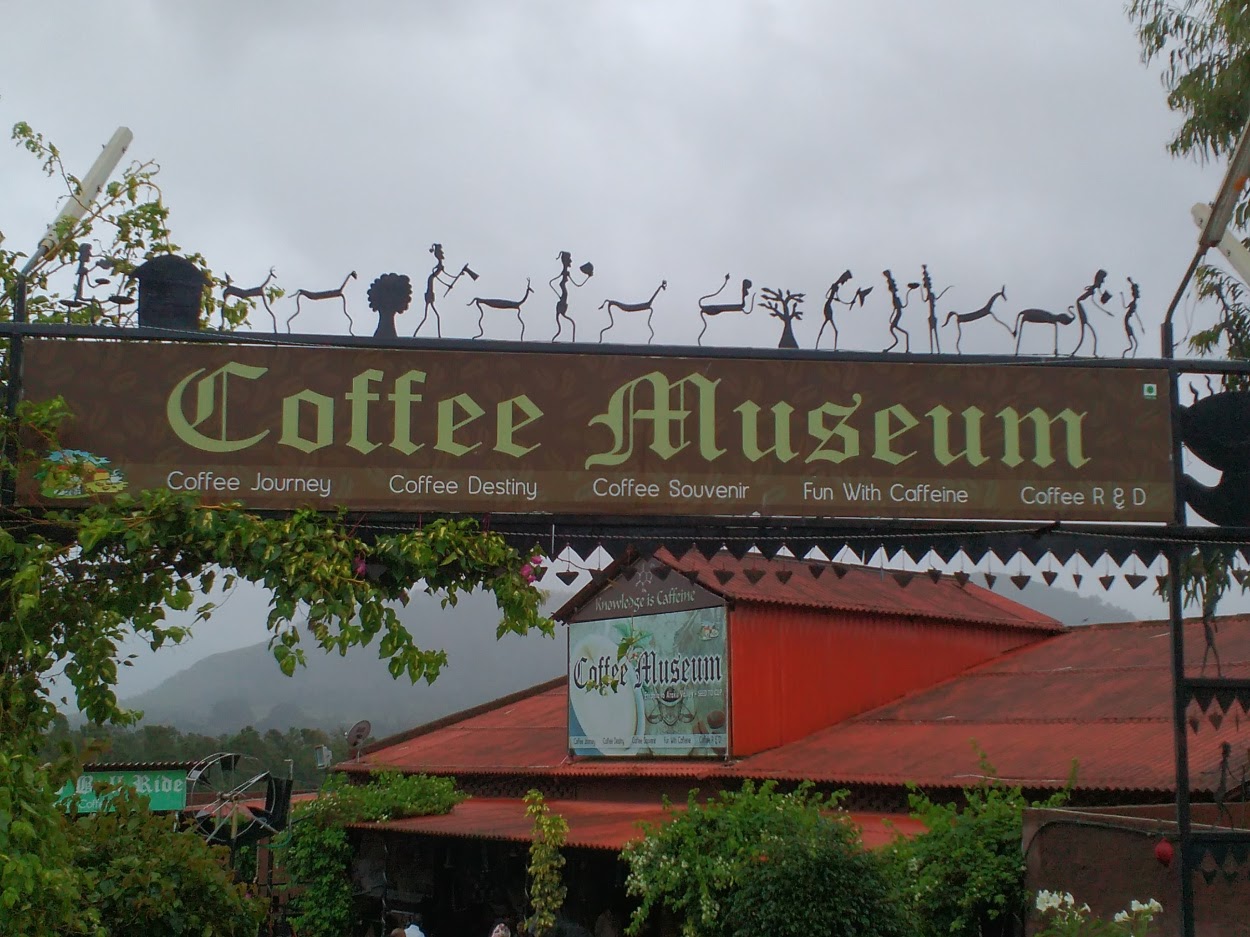 Entry fee information
Rs. 10
Opening Days
Sunday
Monday
Tuesday
Wednesday
Thursday
Friday
Saturday