Museum Address
Archaeological Site Museum, Archaeological Survey of India, Kondapur, Via Sengareddy, District Medak, Telangana - 522285
Museum website
https://asi.nic.in/museum-kondapur/
When was the museum established?
1952
Briefly describe the history of the museum, its collection and donors.
The Archaeological Museum of Kondapur, set atop a small hillock, exhibits artefacts that have been relocated from the ancient mound, Kotagadda (Fort Mound) in the village of Kondapur, Medak District, Andhra Pradesh. The mound, which is situated a kilometre east to the museum, has a history of its own which includes being subject to one of the many colonial archaeological endeavours undertaken by the British. It was explored extensively by the archaeologist, Henry Cousens, in the 19th Century and in 1940 excavations were carried out by the Department of Archaeology (which was run under the supervision of the State under the Nizam of Hyderabad). The artefacts were preserved in a small museum which was located onsite. Subsequently it came under the management of the Archaeological Survey of India in 1952 and was shifted to another building which is where the museum functions from till now.
The museum boasts of three galleries that display a varied collection of artefacts viz. pottery, sculptures, terracotta figurines, bone and shell objects, beads, inscribed pottery, coins and tools. The Buddhapada (stone footprint of the Buddha), an image of a four-handed Vishnu on a door jamb and storage jars with inscriptions are some of the key exhibits.
 
Who manages the museum?
ASI
Reference Link
https://asi.nic.in/museum-kondapur/
Is the museum currently closed?
No
Image for museum exterior/building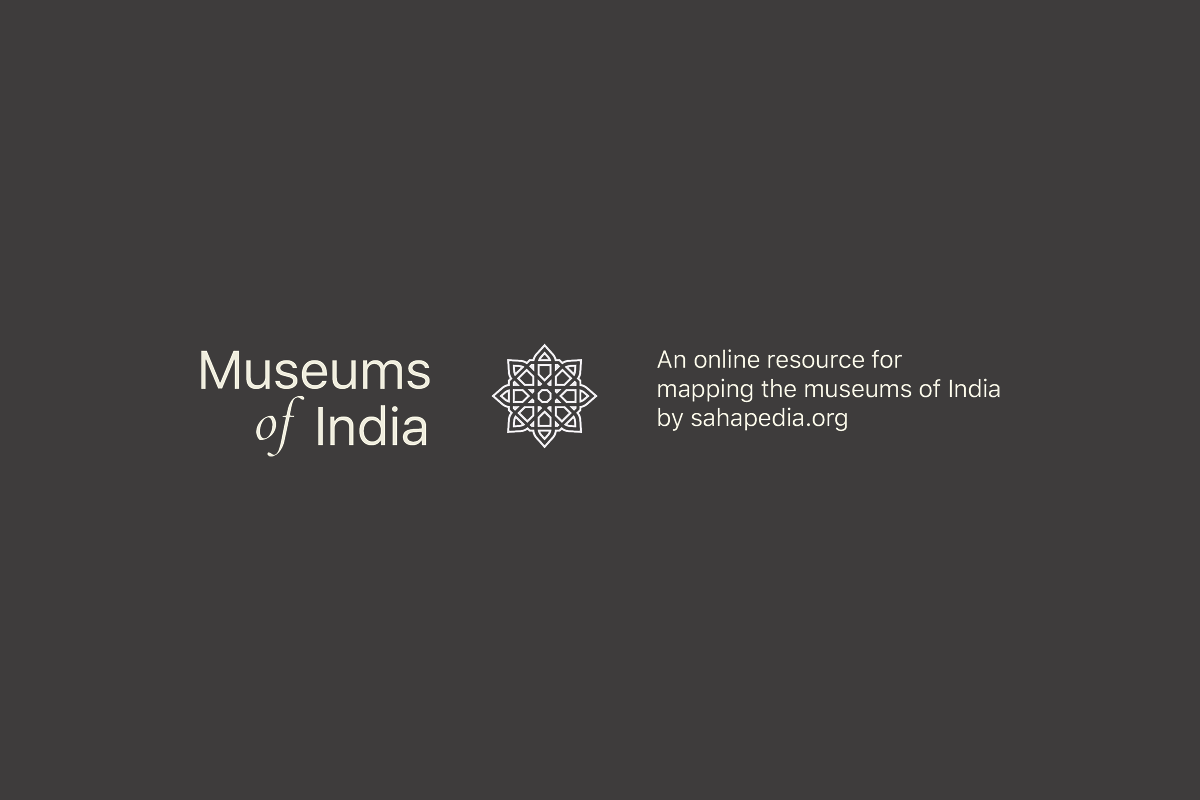 Entry fee information
Rs. 5 for adults
Free for children below 15 years of age
Opening Days
Sunday
Monday
Tuesday
Wednesday
Thursday
Saturday