Museum Address
Archaeological Site Museum, Kanuparthy (P.O). Prakasam District
Museum website
http://aparchmuseums.nic.in/?page_id=1033
When was the museum established?
1983
Briefly describe the history of the museum, its collection and donors.
Sri Tanguturi Prakasam Panthulu Govt. Site Museum also known as the Archaeological Site Museum, Kanaparthi houses a collection of 120 stone sculptures from the 2nd century AD to the 16th Century, excavated in the village of Kanaparthi. It is named after  Andhra Kesari, Sri Tanguturi Prakasam Panthulu, a former Chief Minister to Madras Presidency and a freedom fighter.  
Kanaparthi, which used to be known as Kanakpura, was one of the many sites of British archaeological explorations. The stupas that were recovered are now maintained and preserved by the Archaeological Survey of India. The many sculptures that were retrieved are on display in the museum, in a building which was constructed in 1982. The museum which was founded under the supervision of the State Archaeology and Museums Department was made open to the public in 1983. The artefacts include carved sculptures depicting Nandi, Saptamatrika, Surya, and Bhairava, along with limestone panes and slabs from Neelayapalem. 
 
Who manages the museum?
State Government
Reference Link
http://aparchmuseums.nic.in/?page_id=1033
Is the museum currently closed?
No
Image for museum exterior/building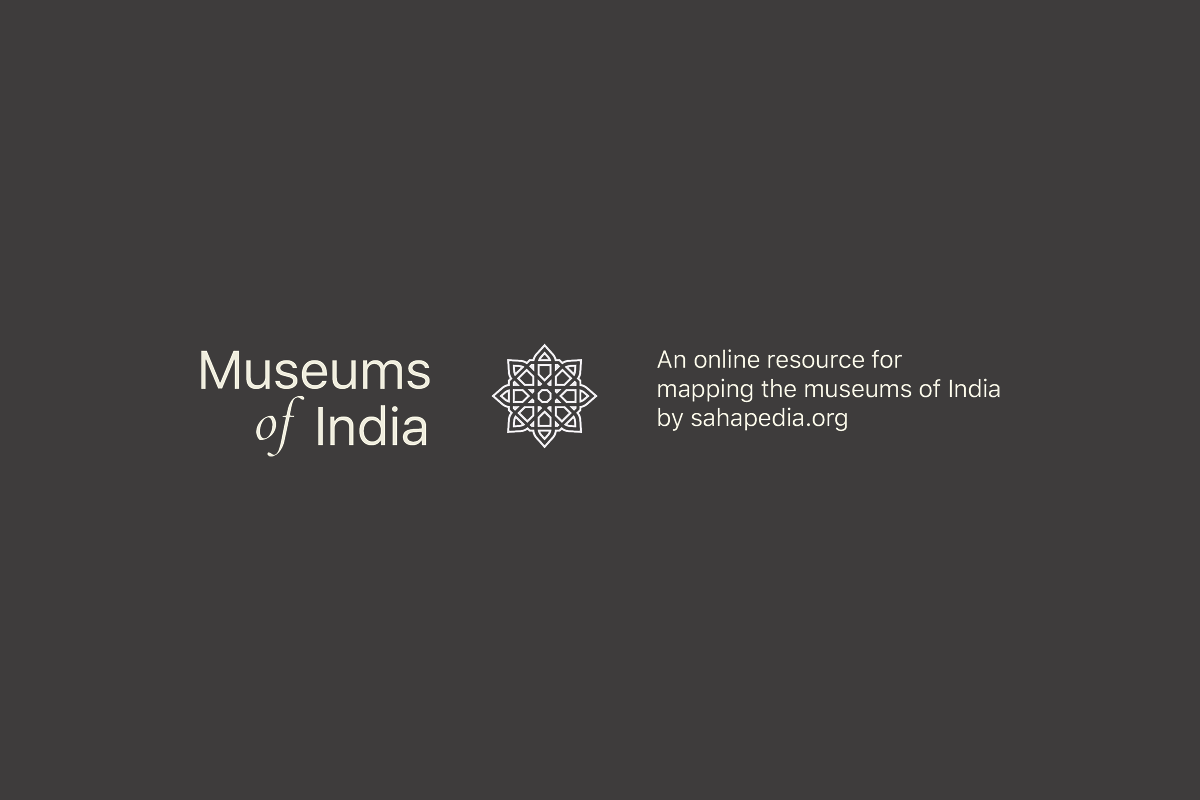 Opening Days
Sunday
Monday
Tuesday
Wednesday
Thursday
Saturday
Interesting things about the Museum
Recently, some broken lime stones panels and slabs were shifted from Neelayapalem village of Chinna Ganjam Mandal to this museum and they became an attraction to the visitors.