Museum Address
District Science Center, JNTU, Collage Road, Sharada Nagar, Anantapur, Andhra Pradesh, 515002
Museum website
https://district-science-center.business.site/
Briefly describe the history of the museum, its collection and donors.
The District Science Centre is a small science museum in Anantapur, Andhra Pradesh. The exhibits are composed of a range of interactive models that explain the fundamentals of various scientific concepts. Infographics and charts relaying the contributions made by scientists serve the educational purpose of the museum. The visitor demographic of the museum is composed largely of school students.
 
Who manages the museum?
Others
Reference Link
https://district-science-center.business.site/#details
Is the museum currently closed?
No
Image for museum exterior/building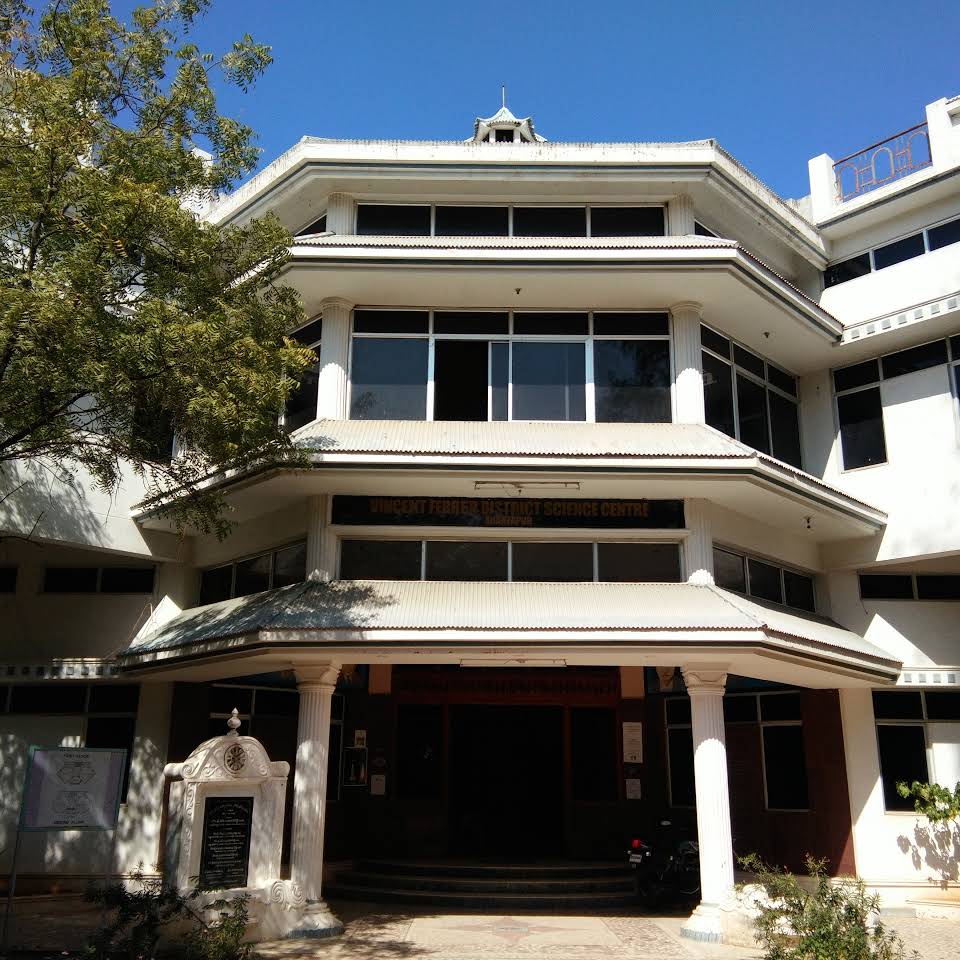 Opening Days
Sunday
Monday
Tuesday
Wednesday
Friday
Saturday
Name of Museum Surveyor
Anna Dasgupta