Museum Address
19-5-15, 1/D, Bahadurpura X Rd, APHB Conlony, Bahadurpura West, Hyderabad, Telangana - 500064
When was the museum established?
2010
Briefly describe the history of the museum, its collection and donors.
Started in 2010 by Kanyaboyina Sudhakar, the Sudha Cars Museum is an automobile museum in Hyderabad, Telangana.
Sudhakar, who holds the Guinness World Record for the largest tricycle (a 41 feet tall tricycle made in 2005), designs unusual cars that resemble objects unlikely to be associated with the bodies of cars. The museum displays cars in the shape of a camera, a book, a sofa set, a purse, shoes, etc. All the vehicles have an informative plaque alongside it that provide details about the make of the car, the speed capacity and the time taken to manufacture the piece. The production cost of these cars varies from ₹85,000 to ₹150,000, although they are not for sale. Motorcycles of varying sizes are also displayed at the museum, the smallest being 33 centimetres in height with a speed of 30 kilometres per hour. The cars are often taken out of the museum for roadshows. Apart from these novelty vehicles, there is also a selection of vintage cars that the visitors can view. 
Who manages the museum?
Private Organization
Reference Link
https://www.hyderabadtourism.travel/sudha-cars-museum-hyderabad
Is the museum currently closed?
No
Image for museum exterior/building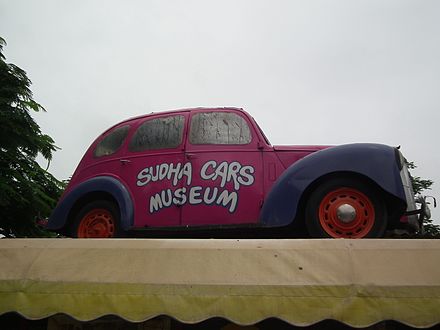 Gallery Images
Image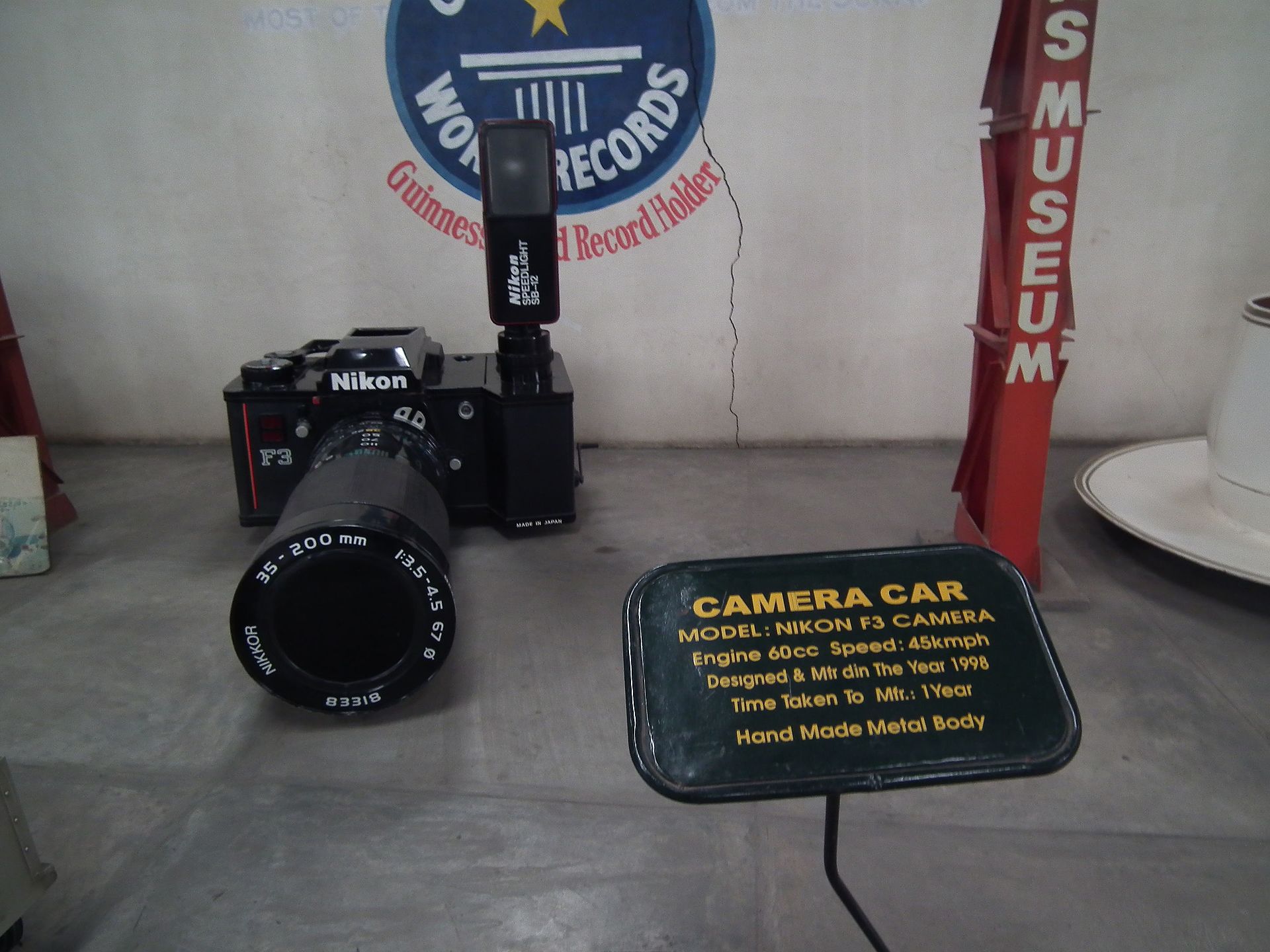 Image title
Camera Car | Image Source: www.wikipedia.org/wiki/Sudha_Cars_Museum#/media/File:Snap_from_Sudha_Cars_Museum_Hyderabad_3835
Image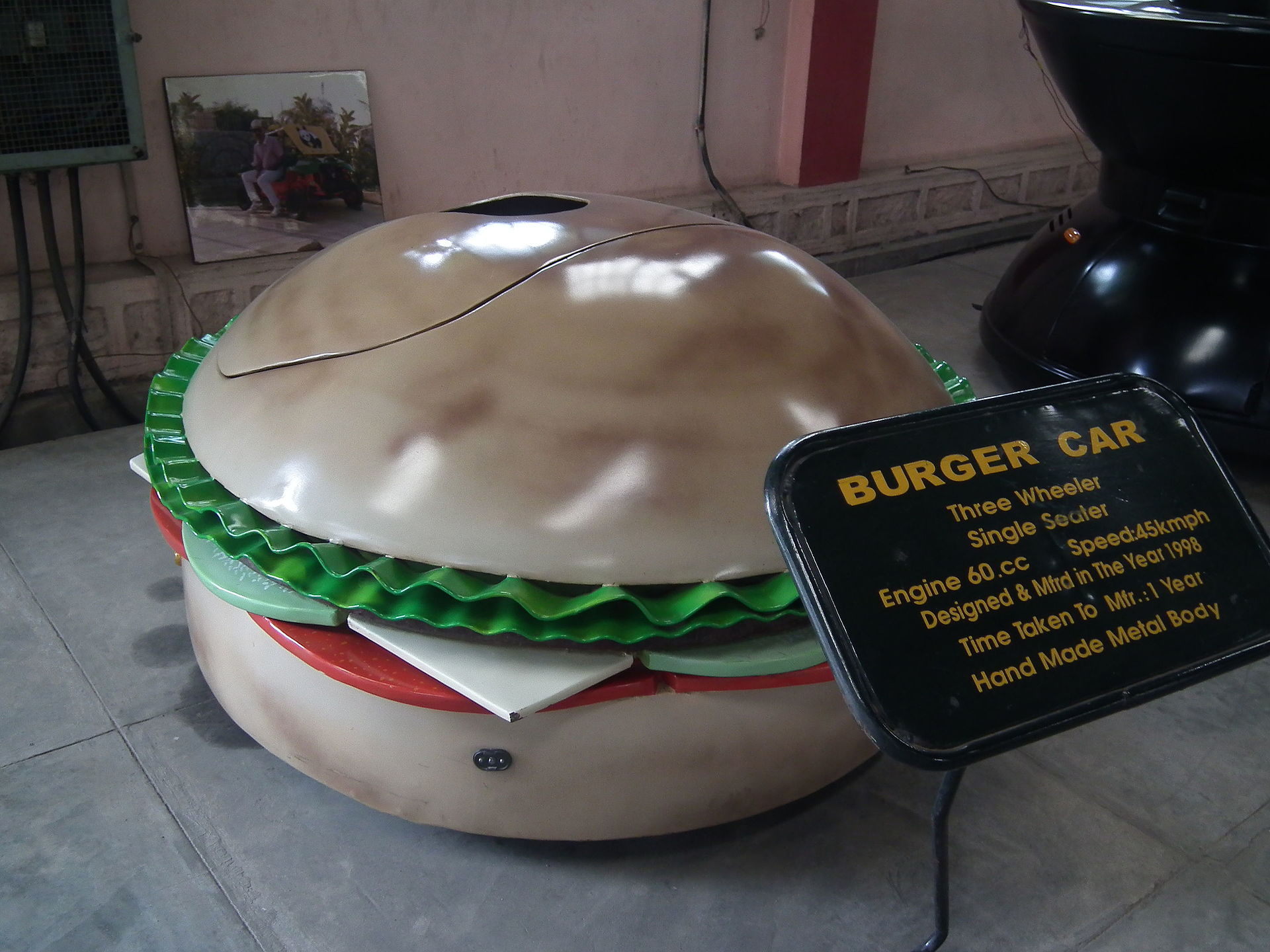 Image title
Burger Car | Image Source: www.wikipedia.org/wiki/Sudha_Cars_Museum#/media/File:Snap_from_Sudha_Cars_Museum_Hyderabad_3854
Image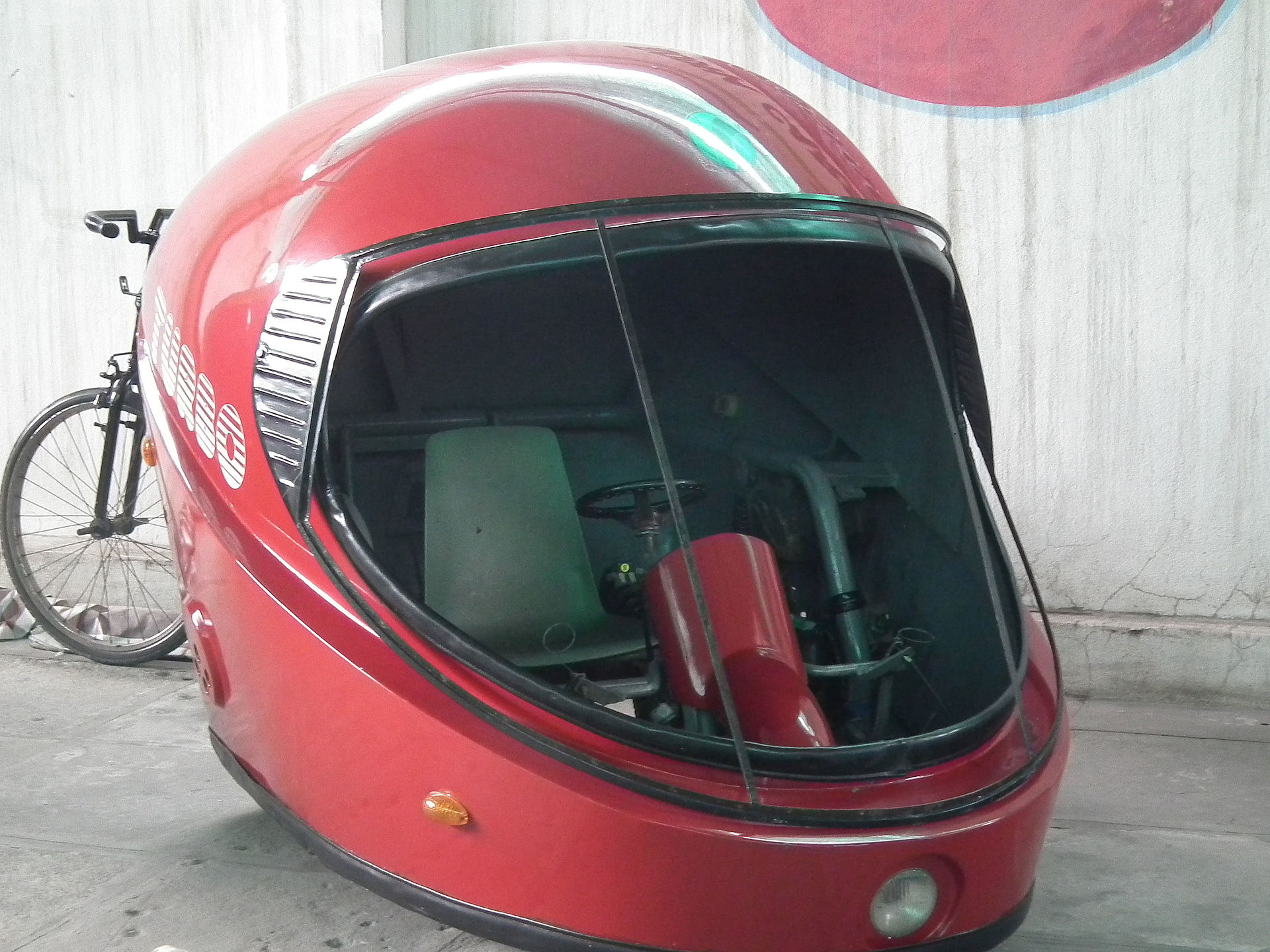 Image title
Helmet Car | Image Source: www.wikipedia.org/wiki/Sudha_Cars_Museum#/media/File:Snap_from_Sudha_Cars_Museum_Hyderabad_3872
Image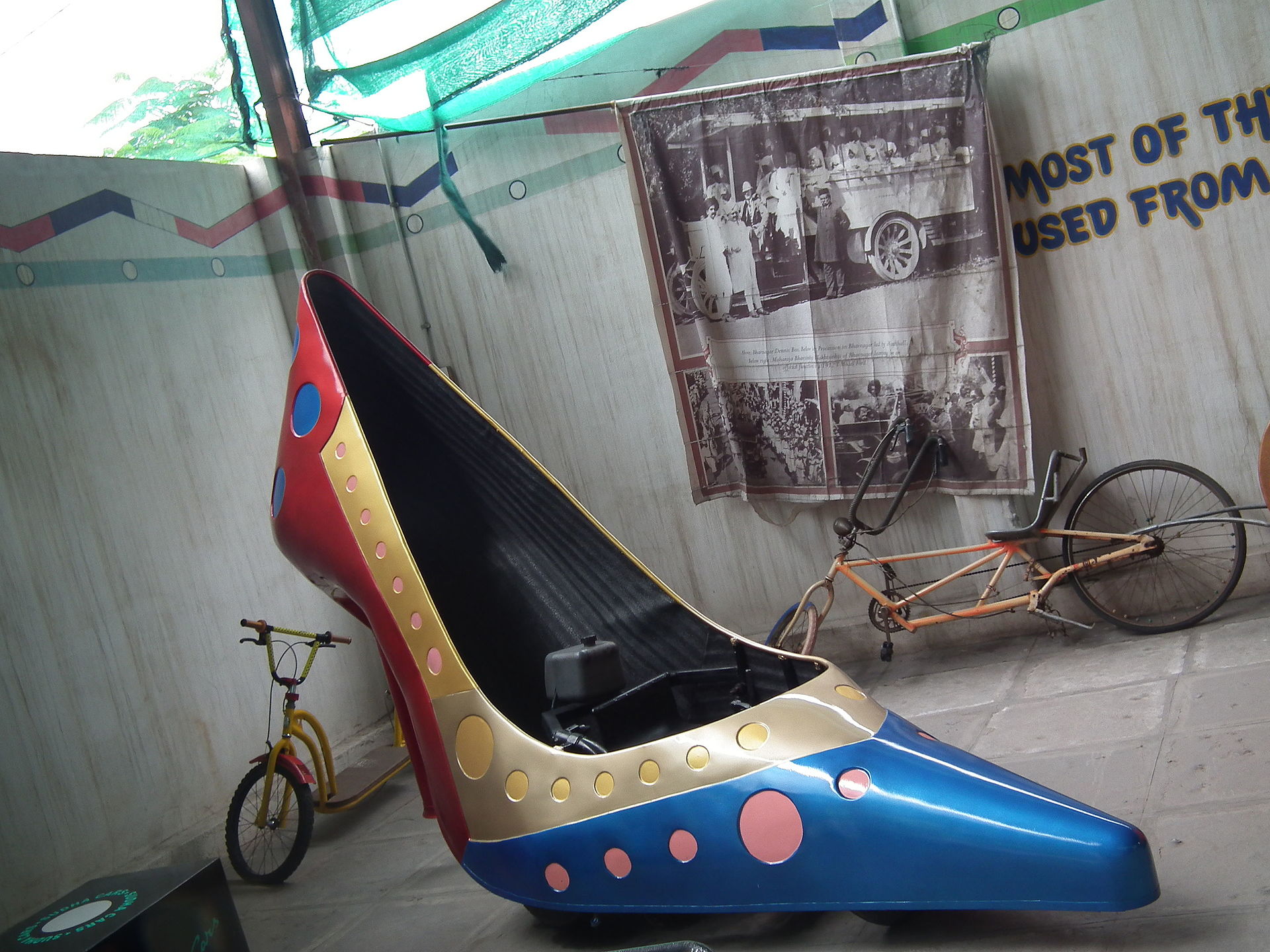 Image title
Stiletto Car | Image Source: www.wikipedia.org/wiki/Sudha_Cars_Museum#/media/File:Snap_from_Sudha_Cars_Museum_Hyderabad_3876
Entry fee information
Rs. 50 for adults and Rs. 15 for children
Opening Days
Sunday
Monday
Tuesday
Wednesday
Thursday
Friday
Saturday