Museum Address
Railway Colony, Kadapa, Andhra Pradesh - 516004
Museum website
http://aparchmuseums.nic.in/?page_id=1043
When was the museum established?
1982
Briefly describe the history of the museum, its collection and donors.
Established in 1982, Sri Bhagavan Mahavir Govt. Museum is an archaeological museum in Kadapa that comprises of four galleries. One of the galleries is dedicated to stone sculptures of gods and goddesses from the Hindu pantheon; another to the Jain Tirthankaras; the third to artefacts from pre-historic eras to the late Vijayanagara period and the fourth to hero stones, that is, slabs memorialising martyred heroes. The exhibits in these galleries include tools, Megalithic pottery, objects illustrating the material culture of early humans, coins, terracotta figurines, bronze and bidri ware to name a few. The museum is also home to Buddha Pada that can be dated to 2nd Century AD and sculptures of Annapurna and Surya. 
 
Who manages the museum?
State Government
Reference Link
http://aparchmuseums.nic.in/?page_id=1043
Is the museum currently closed?
No
Image for museum exterior/building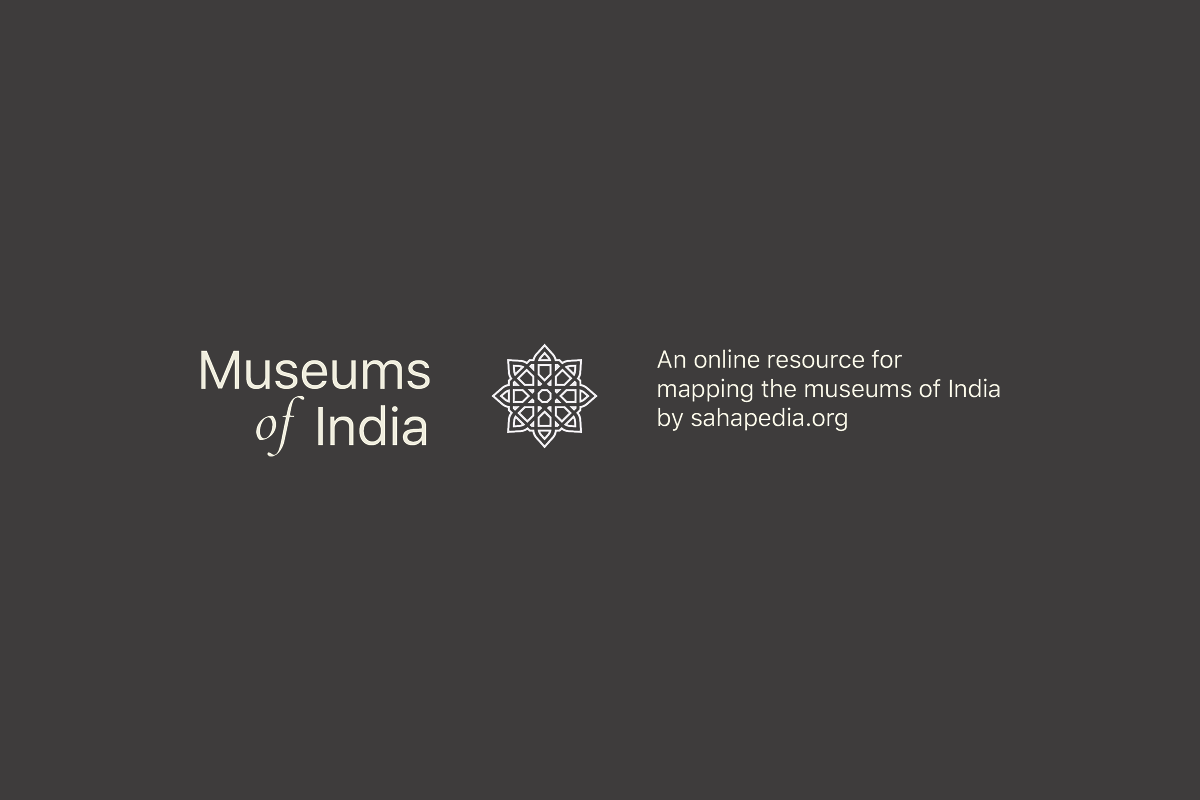 Entry fee information
Rs.3/- for adults and Rs.1/- for children.
Opening Days
Sunday
Monday
Tuesday
Wednesday
Thursday
Saturday