Museum Address
Mangalavaripeta, Rajahmundry, Andhra Pradesh- 533101
When was the museum established?
1967
Briefly describe the history of the museum, its collection and donors.
Established in 1967, Rallabandi Subbarao Museum in Rajahmundry houses artefacts from the different historical eras that the city has witnessed. The displays include material memory of the histories lived, that is, objects like terracotta figurines, pottery, sculptures, coins issued by monarchs amongst other things. Their collection also includes rare palm leaf manuscripts. 
Who manages the museum?
State Government
Reference Link
https://www.nativeplanet.com/rajahmundry/attractions/rallabandi-subbarao-museum/#overview
Is the museum currently closed?
No
Image for museum exterior/building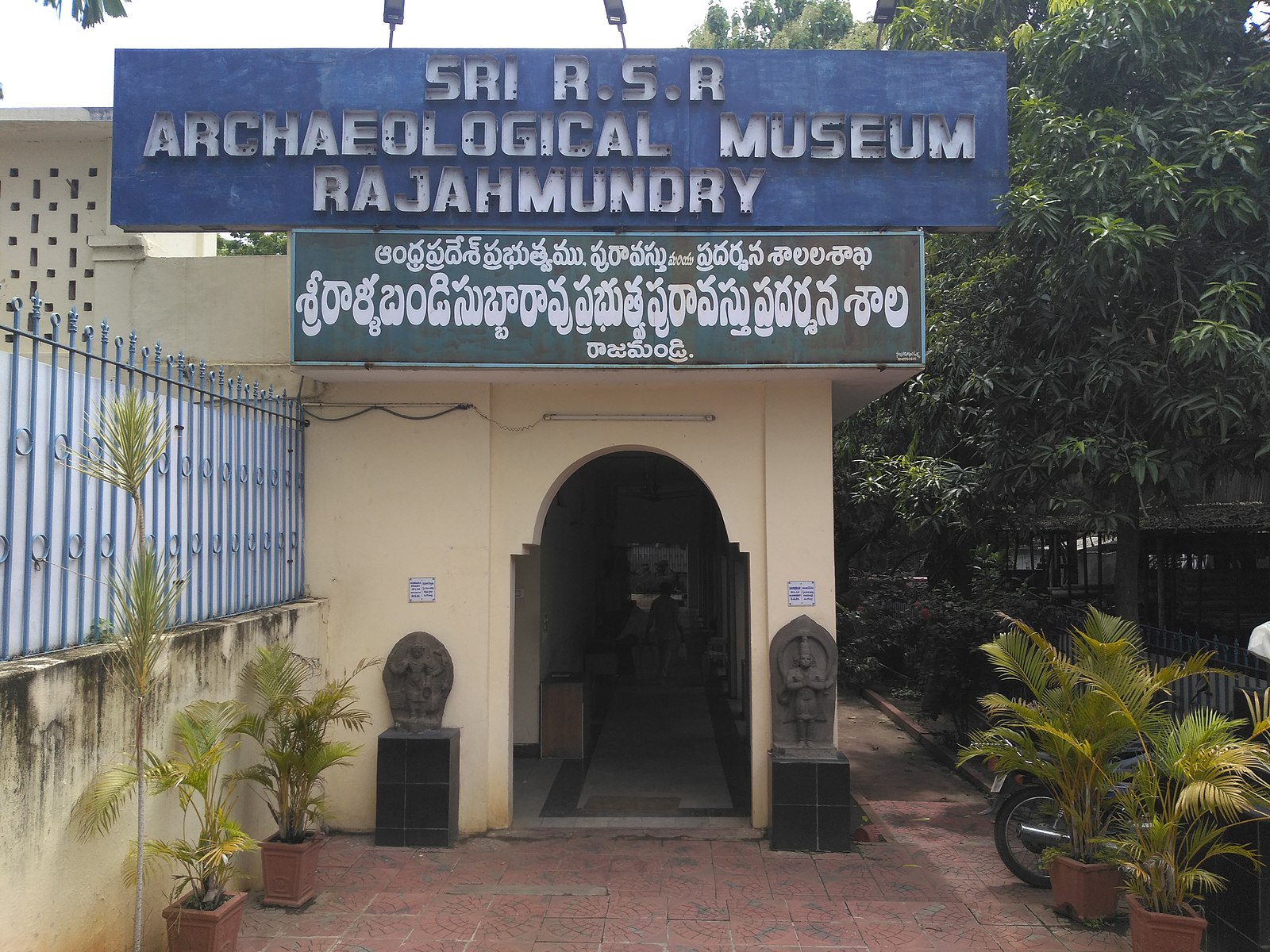 Opening Days
Sunday
Monday
Tuesday
Wednesday
Thursday
Saturday